Make/100 is a set of limited art prints that are inspired by the everyday geometry found in London architecture. Inspired by the shapes and facades of the city, onedesignspace translated these shapes into a set of patterns, which are then combined to create one print that encourages one to find beauty in unusual places.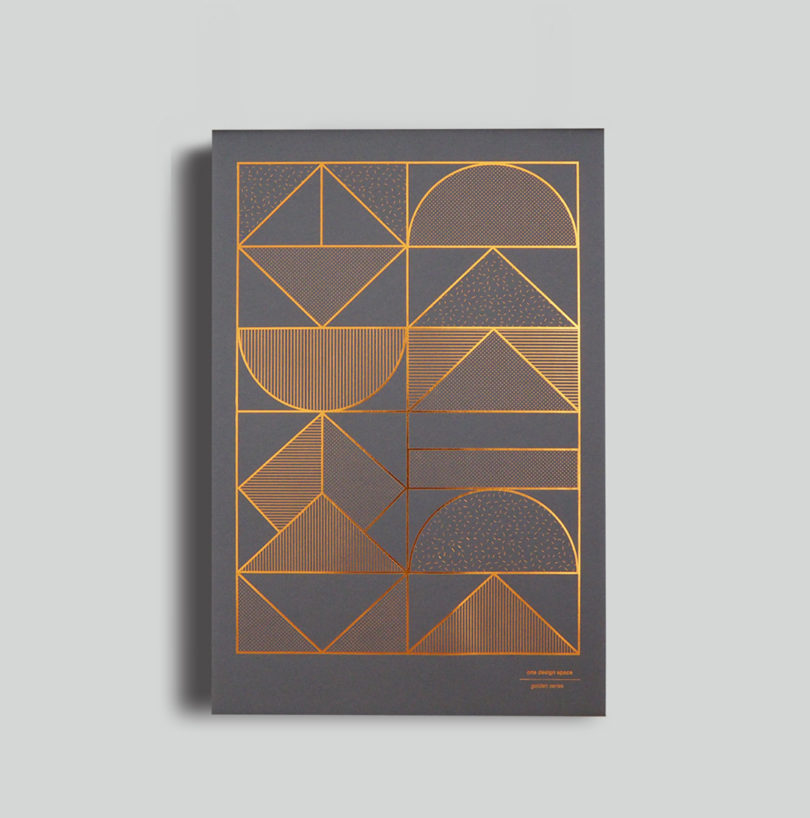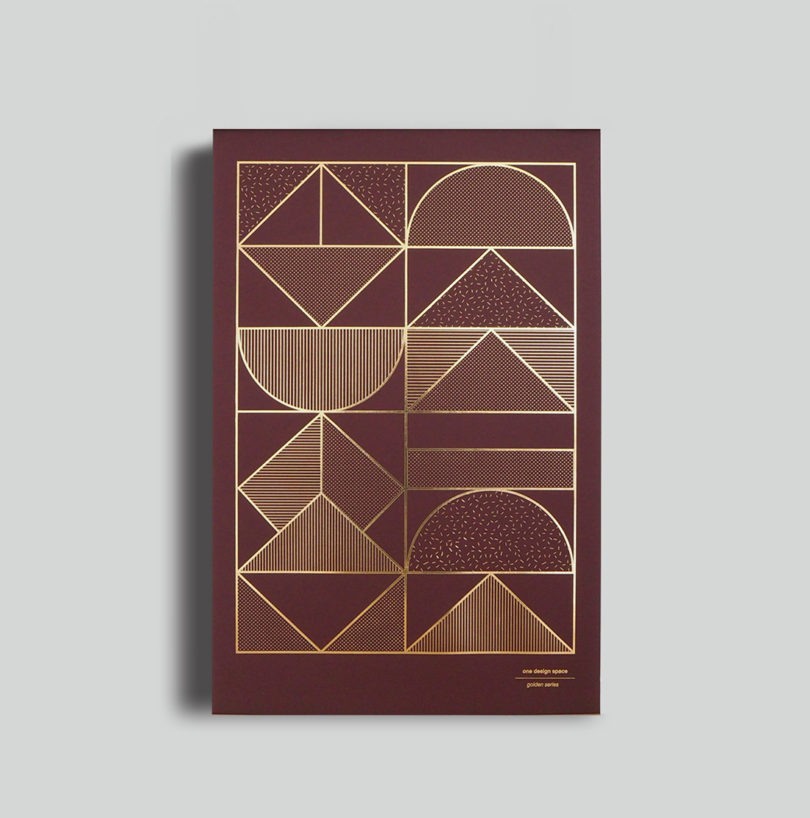 Each print is hand-printed in three different color schemes—Dark Gray, Imperial Blue, and Claret. Then, the paper is foiled with a contrasting color to make it really pop. Moreover, each piece is highly dynamic and changes with the light and angle.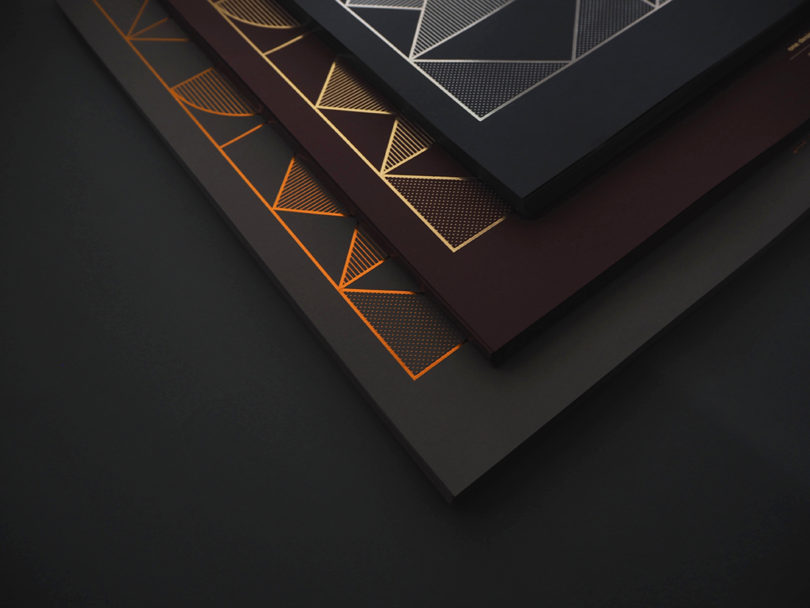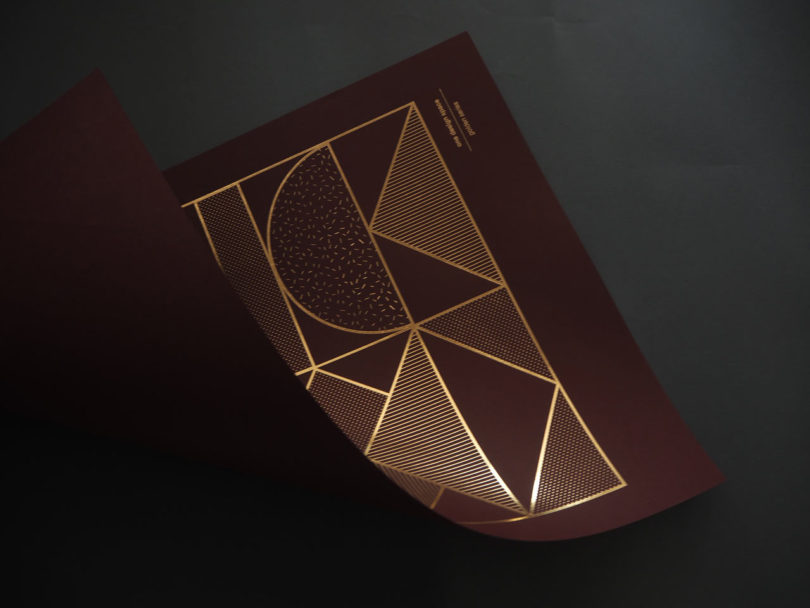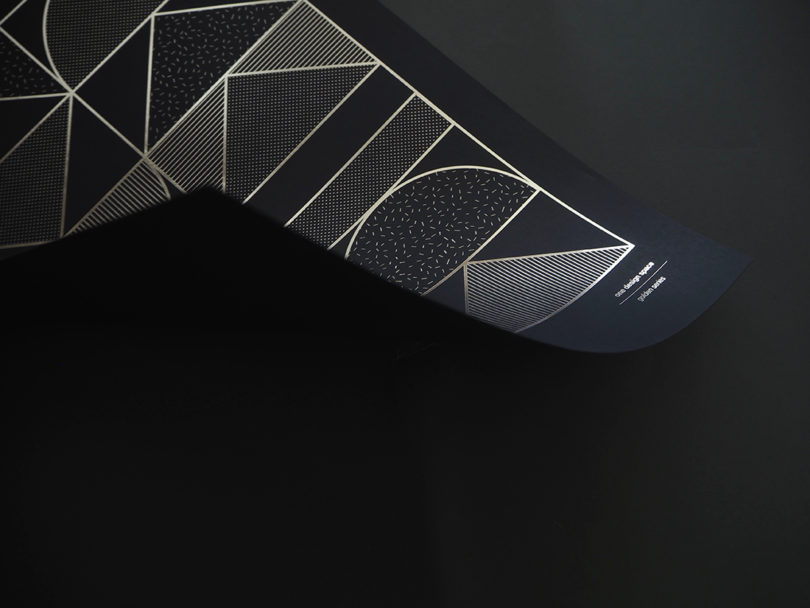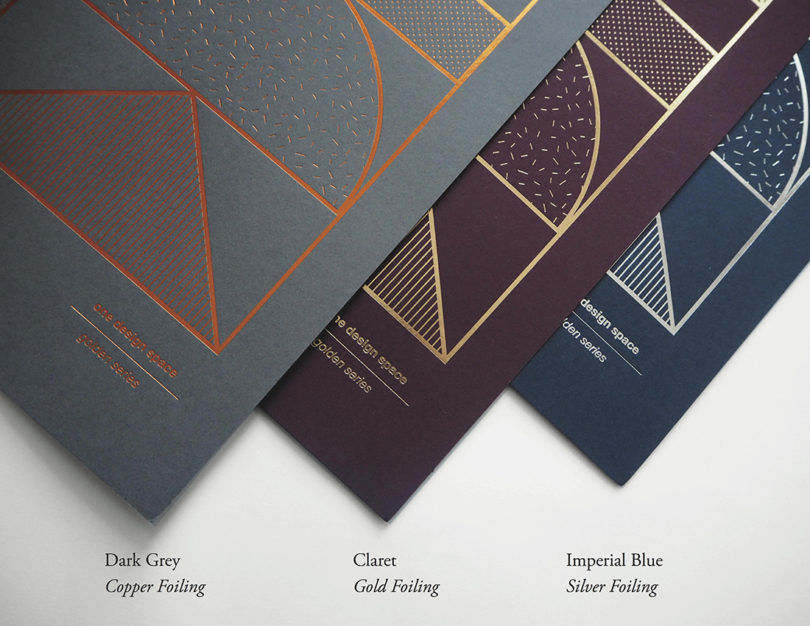 You can get an art print of your own on Kickstarter.

Design From Around The Web