Metamorfosi Bridges the Past + Present of Moroso's Seating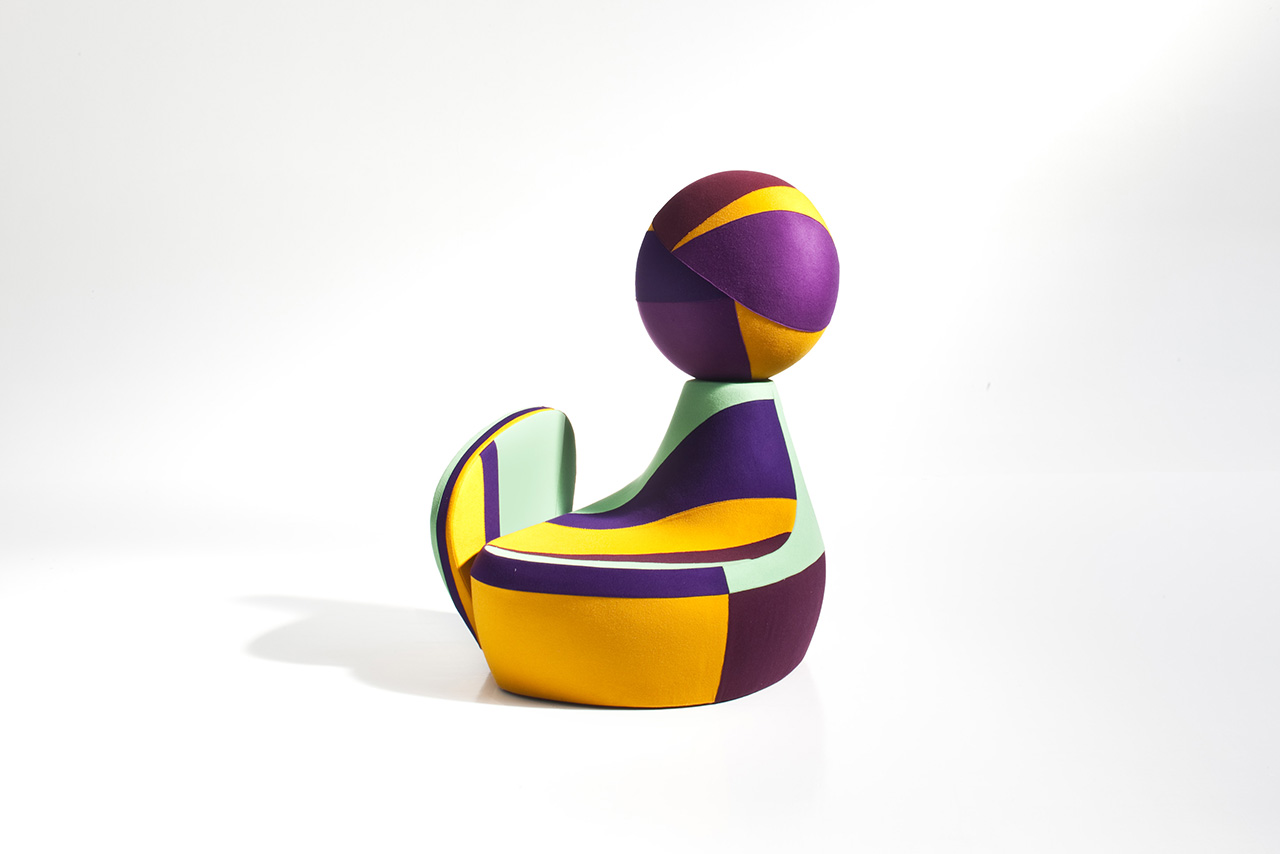 Metamorfosi Bridges the Past + Present of Moroso's Seating
1/14 Photos
2/14 Photos
3/14 Photos
4/14 Photos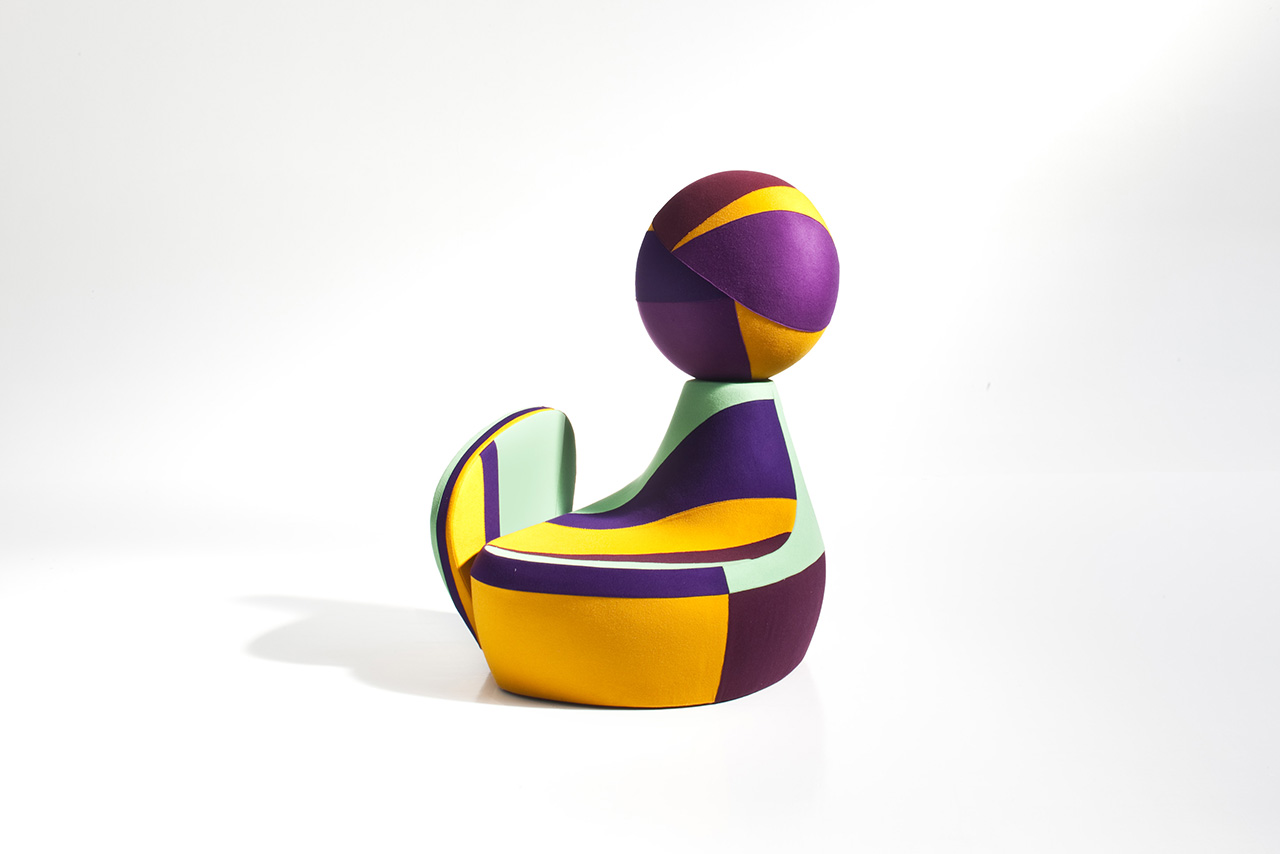 5/14 Photos
6/14 Photos
7/14 Photos
8/14 Photos
9/14 Photos
10/14 Photos
11/14 Photos
12/14 Photos
13/14 Photos
14/14 Photos
Celebrating your 60th anniversary deserves something big, so when it was their turn, Italian luxury seating brand Moroso reached out to Martino Gamper to work his magic on their theme of metamorphosis. In his playful Metamorfosi project, Gamper created a series of "mixed up" pieces of furniture, each featuring well-known Moroso products by various talented designers, such as Patricia Urquiola, Alfredo Häberli and Toshiyuki Kita.
When Gamper views Moroso's furniture pieces, he says that he sees raw materials with which to create something respectfully new. For this process, Gamper takes away from one piece while adding to another – a sort of cut and paste action – adding his highly personalized touch along the way.
Gamper explains his approach:
The problem of not being able to touch a piece when it's been created by a well-known designer is typically Italian. These are products designed for industrial production. They're not unique pieces, so I subject them to metamorphosis. I take the creative process in reverse and release them once more to the market.
Photos: Alessandro Paderni