The Miniature Lazy Chair by Fresh West is a 1:6 scale version of their classic exhibition crowd pleaser, the collapsible Lazy Chair. A push of the lever and the chair collapses, after a few moments delay it then rights itself in a random, human like manner.
The product development of the Miniature Lazy Chair emphasizes a collaborative working style and shared interests in movement, craftsmanship and playfulness between Laikingland and Fresh West. The products will be hand assembled by Laikingland's team of highly skilled craftsmen in the North of England.
Laikingland will also be at the London Design Festival this month exhibiting the Miniature Lazy Chair along with a selection of Laikingland's beautifully crafted kinetic objects (remember the Storm in A Teacup and Magnet Mobiles?) at KK Outlet (42 Hoxton Square, London, N1 6PB) and Mint (2 North Terrace, Alexander Square, London, SW3 2BA).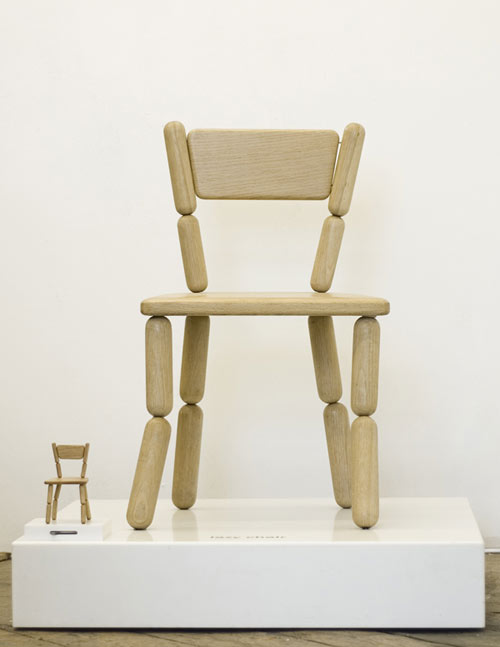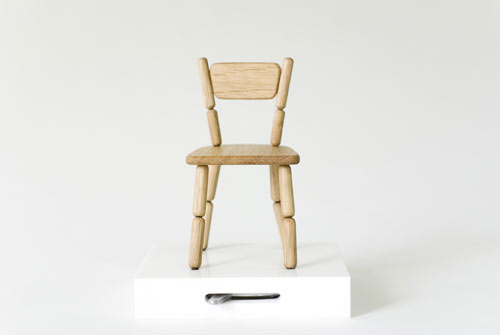 Design From Around The Web