MINNA Goods, a textile brand known for its ethical processes and traditional craft techniques, has been crafting some of our favorite ethical wool rugs lately. They uphold MINNA's values of ensuring that contemporary design doesn't sacrifice social responsibility, and the result of that is stunning to look at.
The ethical wool rugs are handcrafted around the world, including in Peru, Mexico and Guatemala, using traditional methods, like pedal loom weaving, in an effort to help preserve these techniques. The brand works with family-run workshops and independently run cooperatives where the artisans set their own wages and collaborate in the process.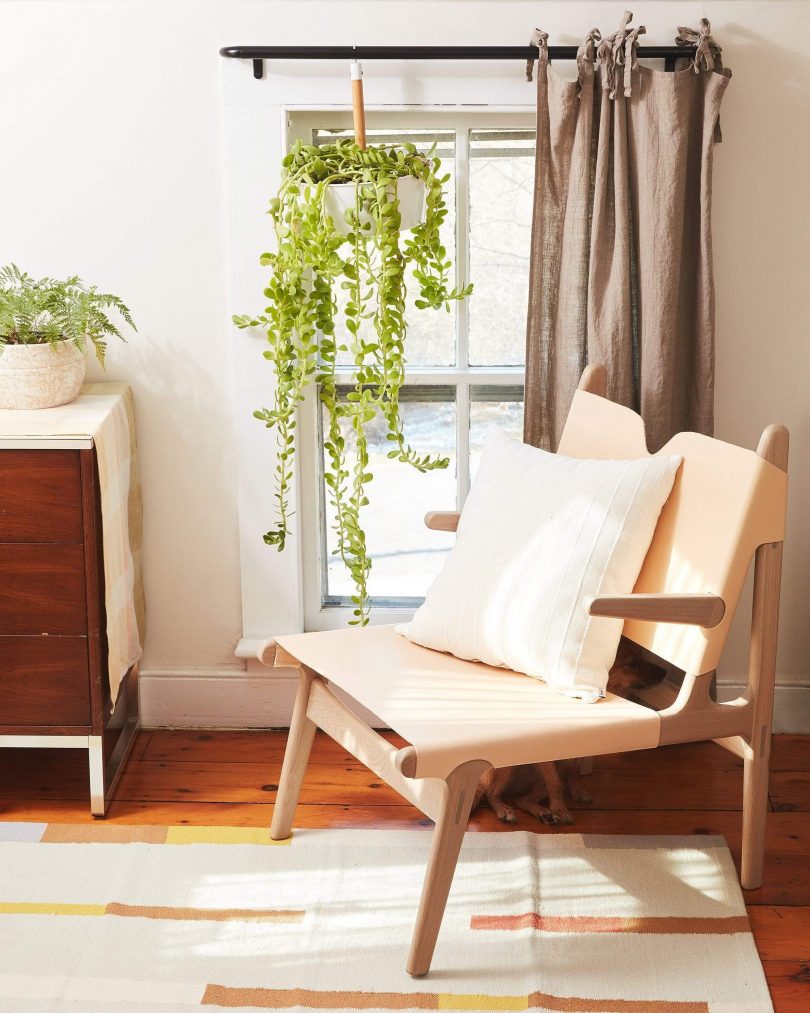 MINNA also uses materials that are sustainable and naturally sourced; most often relying on cotton, alpaca wool and sheep wool. This makes the rugs eco-friendly, cozy, and look damn good in your home. They'll ground your room, hold up to use, and, if you want, hang on your wall as art!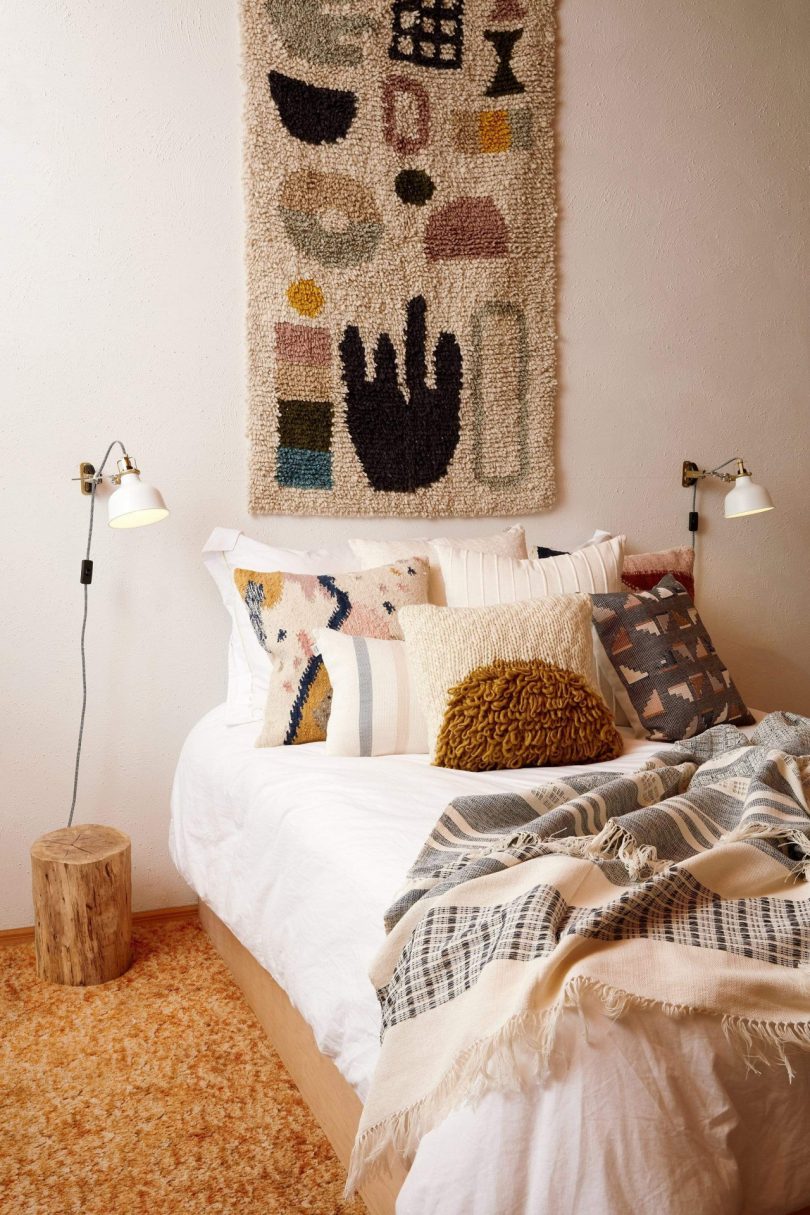 >>> To see all of the new MINNA Goods selection we carry, visit the Design Milk Shop here! <<<
Through September, we are donating 1% of the Design Milk Shop sales to The NAACP Legal Defense and Educational Fund. Click here to read the Design Milk Mission for our commitment to donations, diversity, equity, + anti-racism action.