Minui
02.27.09


Minui HandySitt is a Danish-designed portable high chair.

Design From Around The World

Popular
In Home Furnishings
More
Sponsored
Favorites from the 2015 A' Design Award winners and details on how you can enter your design - but hurry! Deadline is 9/30/15!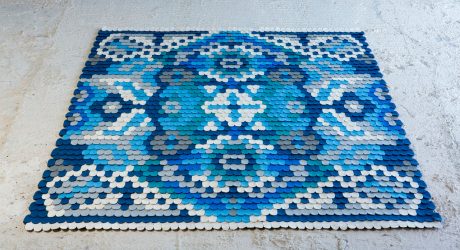 A traditional rug gets a new, more modern approach and look.

Get Out!
GANDIABLASCO expands their catalog by launching a fresh new brand of outdoor furniture called DIABLA.

Featured Columns