New goodies from Miss Pralina. I love this gal.

Design From Around The World

Popular
In Art
More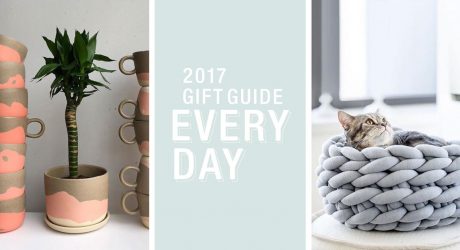 We're sharing some of the most liked and most talked about items we've found on our sister Instagram, @designmilkeveryday.

Designer Desktops
Aimée Wilder's Jungle Dream collection is a fitting pattern to kick off our 2018 Designer Desktop series.
A collection of salvaged ebony wood objects meant to mimic the look of traditional Chinese brush calligraphy.

Featured Columns