At this year's Stockholm Furniture Fair, Swedish furniture producer Mizetto debuted their first exhibit in collaboration with multidisciplinary design studio ADDI. Inspired by the ever-changing needs in the workplace, they created three new innovative lines of products: the Arkityp, the Cottage, and the Frame.
The Arkityp is a modern take to the classic (and usually ugly) waste bins found in offices today. This updated version is designed to stand out rather than relegated to the dusty corners of the back office. Made from aluminum, it's lighter and easier to transport and with its minimalist design, it makes it more appealing to recycle and, thereby, be environmentally-friendly.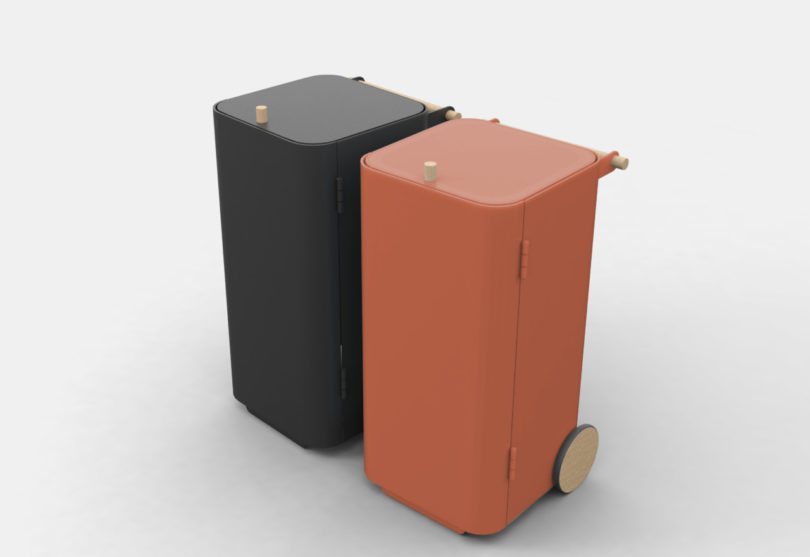 The Cottage is a system of three different storage units similar to lockers. Metal black frames add height, space and volume as well as open shelving.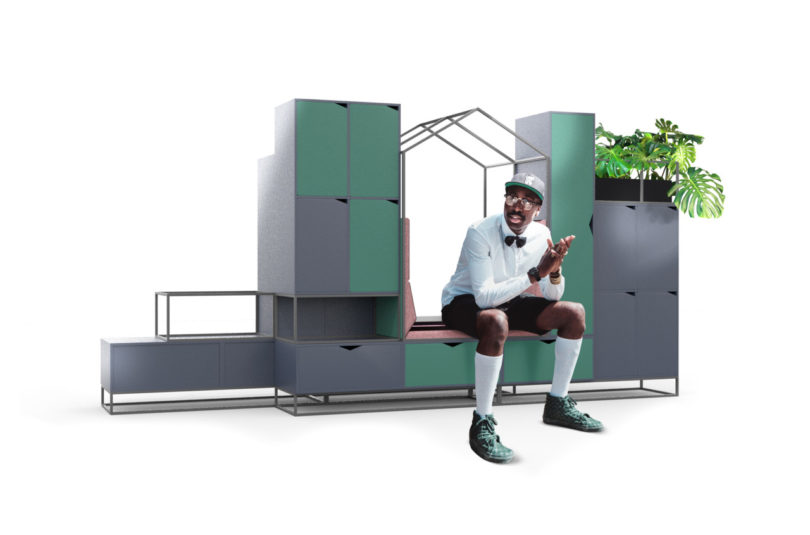 Last but not least, the Frame is a modular storage system that can be configured in multiple ways to create different looks. The system is kept simple with only two types of modules, a 2×2 and a 1×2, but the larger module literally stands out with its wooden frame that casts a beautiful shadow and creates a sense of depth (even though both modules have the same storage capacity).