Mode Toothbrush Plays It Smart by Keeping the Design Simple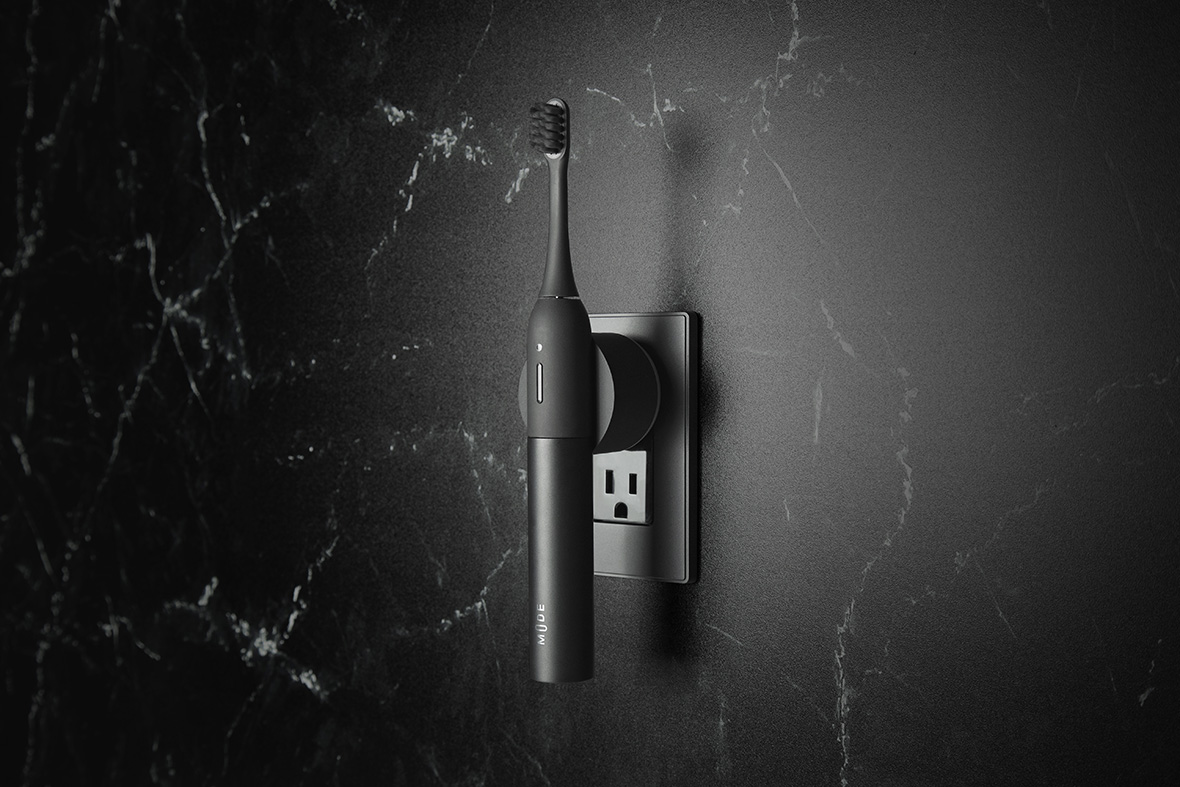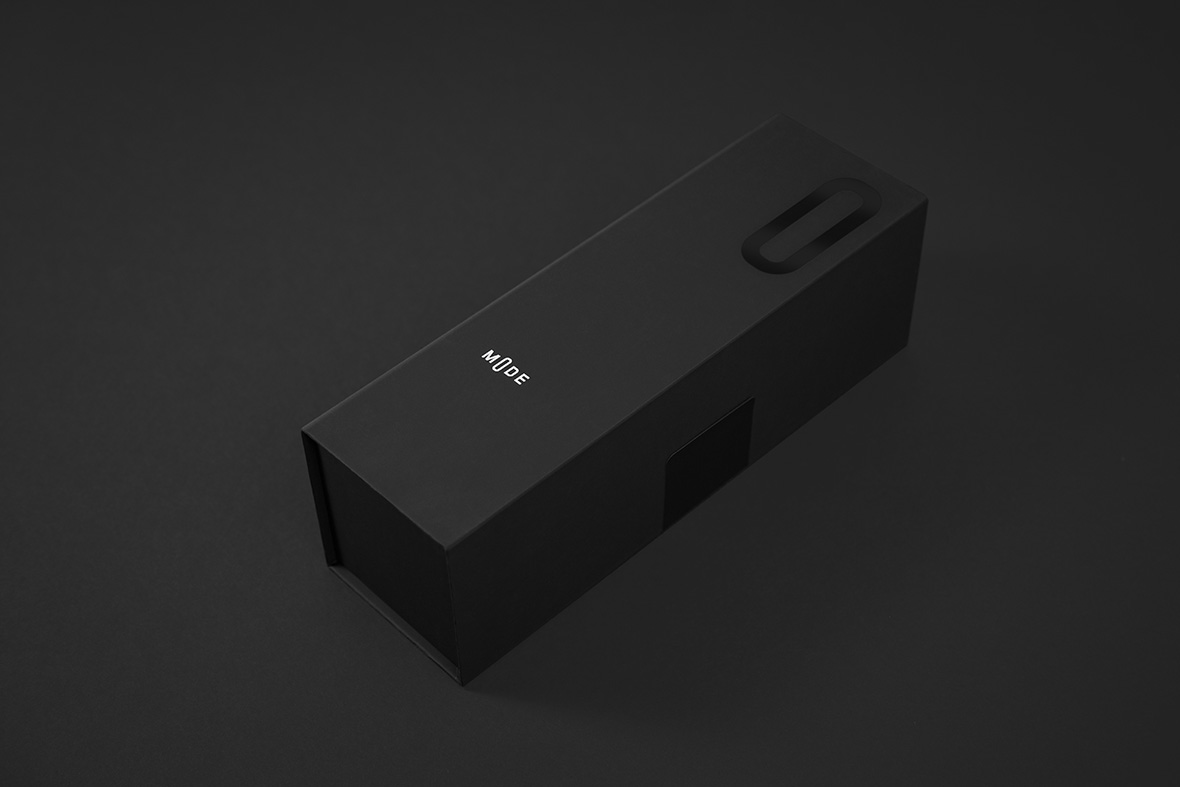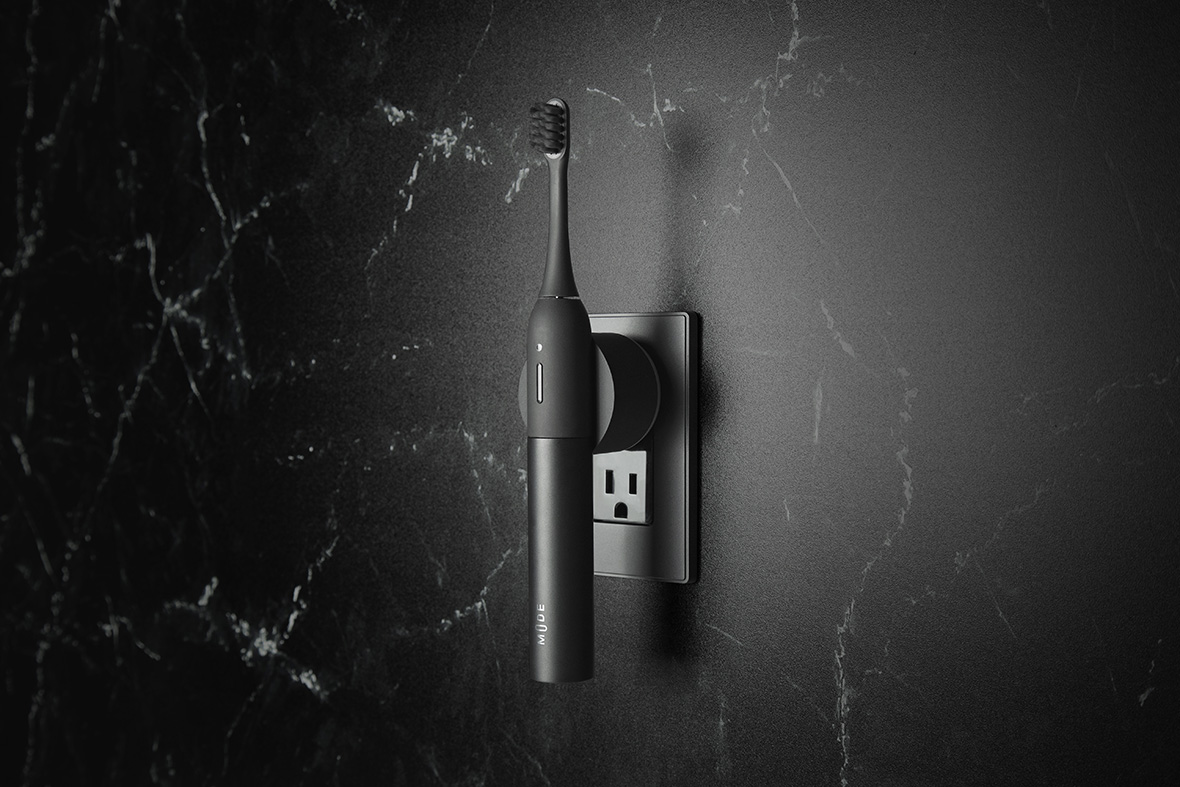 Mode Toothbrush Plays It Smart by Keeping the Design Simple
1/12 Photos
2/12 Photos
3/12 Photos
4/12 Photos
5/12 Photos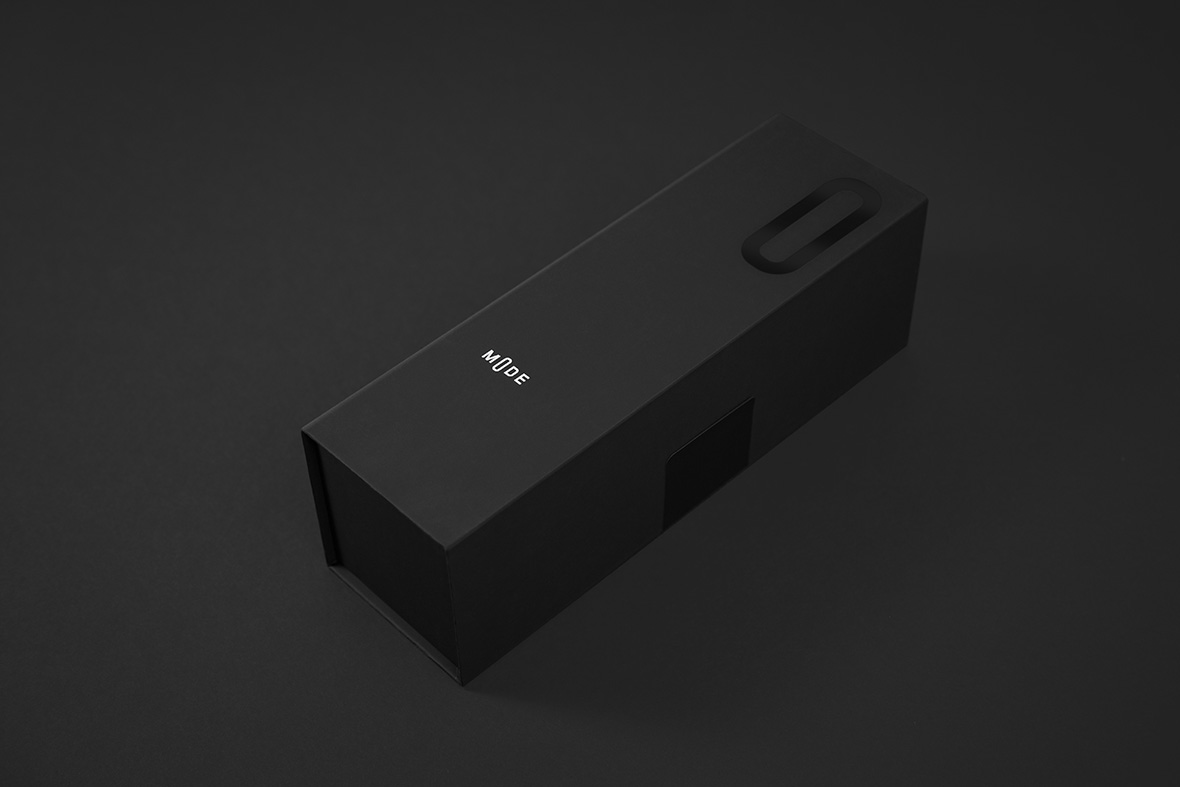 6/12 Photos
7/12 Photos
8/12 Photos
9/12 Photos
10/12 Photos
11/12 Photos
12/12 Photos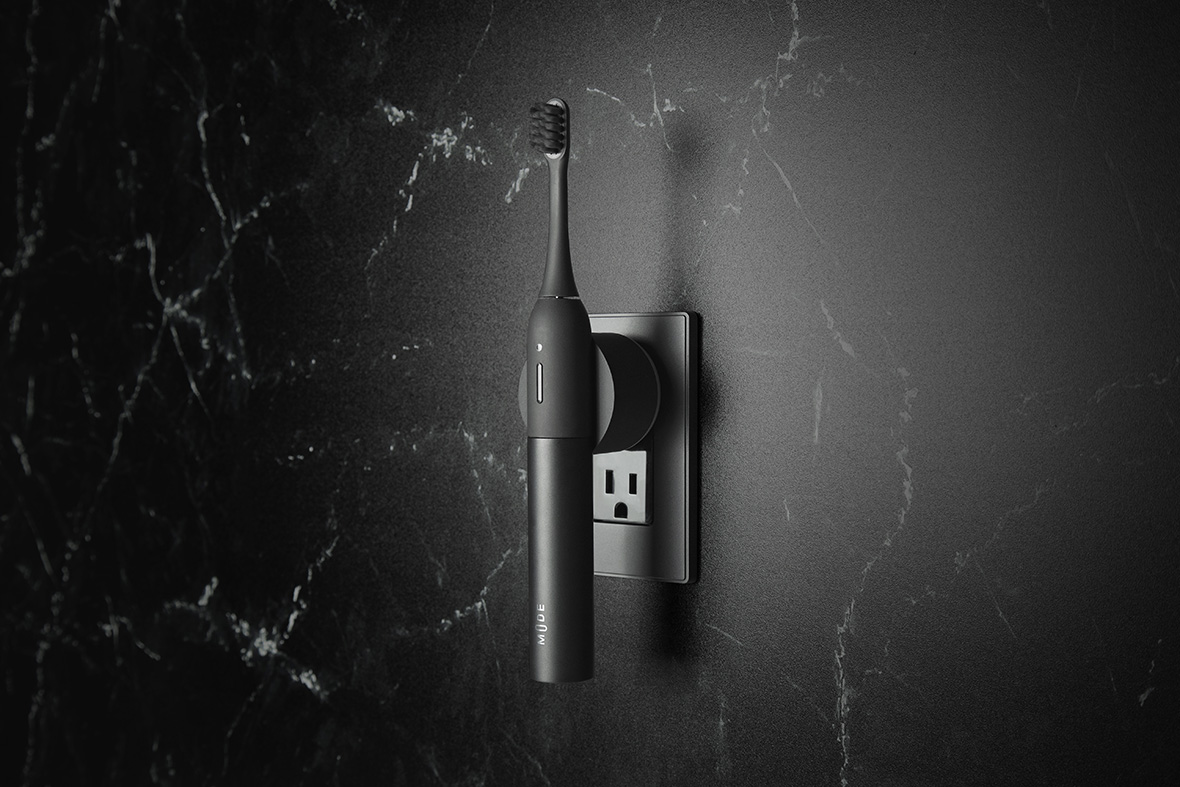 Whether manual or electric, the toothbrush is something we generally give little thought about beyond the span of the 2-minutes we ask of the tool twice a day. The dental tool designs generally range from gaudy (the horribly garish colors commonly available makes one wonder if toothbrush manufacturers were all once toy designers) to the pragmatically functional. For the most part, nobody lauds the design of their toothbrush. m0de Toothbrush may be the first toothbrush worthy of higher praise – a minimalist and functional design incorporating a few smart features to keep the bathroom counter as tidy as the teeth clean.
For marketing purposes, everyone likes to describe their products as the "Apple of ____," and m0de is no different, claiming a similar attentive provenance as that conceived in Cupertino. Yet, upon inspection, m0de's attention to form and function seems more closer to that of another California-based, design-focused brand: Sonos. m0de and Sonos products share a proclivity for subtractive detailing and thoughtful use of materiality to communicate function and the quality fit of their products. Such a combination eliminates operational guesswork, offers a satisfying tactile experience, and presents a cohesive design language. m0de was created by California based design agency Enlisted Design, the same team behind brands like Allbirds, MrBeast, and Fellow Products.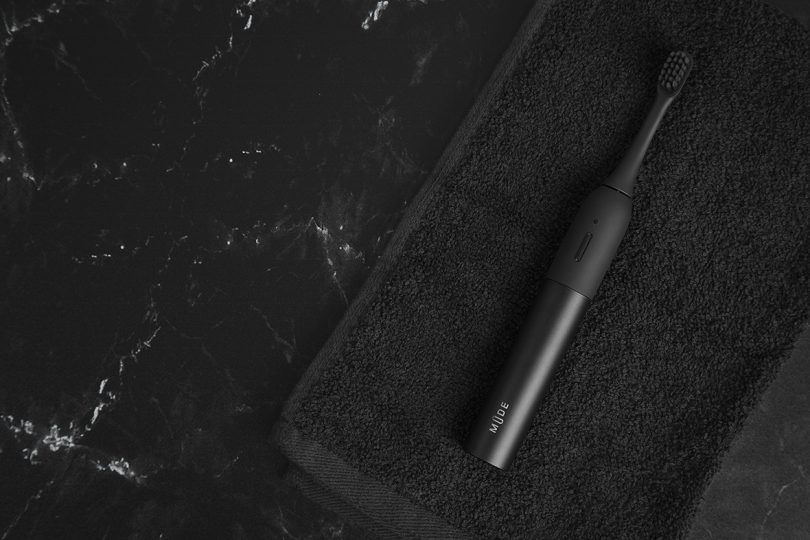 Unlike Sonos' wide range of audio products, m0de's offerings are limited to a single product. But the 2-piece design comprises an aluminum handle toothbrush wand and wireless charging dock that share a similar attention to materiality, beginning right from m0de's elegantly executed packaging down to the matte surface treatment gracing the toothbrush and its noticeably solid (yet not unwieldy) mass in hand.
m0de claims the design should last "decades" – perhaps a bit of hyperbole – but it does offer a satisfying balance and weight while navigating it into the four corners of the mouth. It's also completely waterproof with a IPX7 waterproof rating, making for an easy wash afterward.
m0de is outfitted with just one button and one cleaning mode, a refreshing edit compared to the trend toward adding a plethora of unnecessary and often confusing features within the electric toothbrush category. Instead, the m0de focuses upon producing 38,000 brush strokes per minute for a total 76,000 over the span of its 2-minute cleaning. The sensation is very similar to the Philips Sonicare, with both employing an oblong brush head and vibrating brush head. A soft brush head also makes it safe to gently use across gums, something not all toothbrushes are ideal for – but should be.
During use, the m0de prompts the user to switch cleaning zones of the mouth every 30 seconds, no different from most modern electric models. And like all electric toothbrushes, recharging the device is a necessary habit. This is where m0de differentiates itself, with a magnetic charging dock that is designed to directly plug into a wall outlet sans any cords and hold the toothbrush securely to air out (just be sure to have a GFCI outlet in place). The dock is fully rotating, permitting a variety of placement options.
The m0de is priced at $150 with refill brush heads sold for $10 each (recommended to be switched out every 3 months), placing it in the upper tier of electric toothbrushes. That said, m0de delivers an improved fit and feel compared to the myriad of electric toothbrushes we've tested. Dental health is a worthy investment in the long run, and if a great looking device keeps your dental habits on track, in reality it's a modest amount to part dollars for. To purchase the m0de Toothbrush, click here.
This post contains affiliate links, so if you make a purchase from an affiliate link, we earn a commission. Thanks for supporting Design Milk!