This week, I had my picture taken so I started thinking about portraits… here are some fun portraits that I like created by members of Society6's artist community. Which one is your favorite?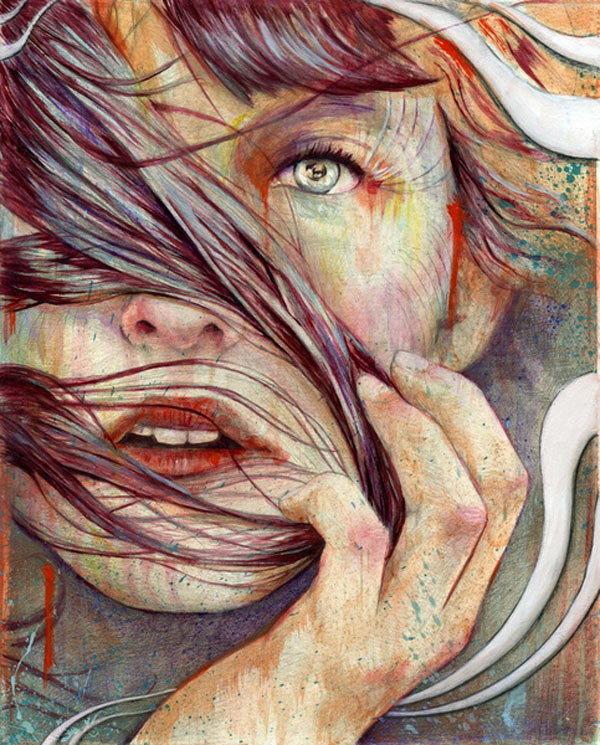 Opal art print by Michael Shapcott
Portrait by Jean-François Dupuis
BONUS: Free worldwide shipping!
In an ongoing effort to support independent artists from around the world, Design Milk is proud to partner with Society6 to offer The Design Milk Dairy, a special collection of Society6 artists' work curated by Design Milk and our readers. Proceeds from the The Design Milk Dairy help us bring Design Milk to you every day.

Design From Around The Web