Modern Gift Ideas From Editorial Director Caroline Williamson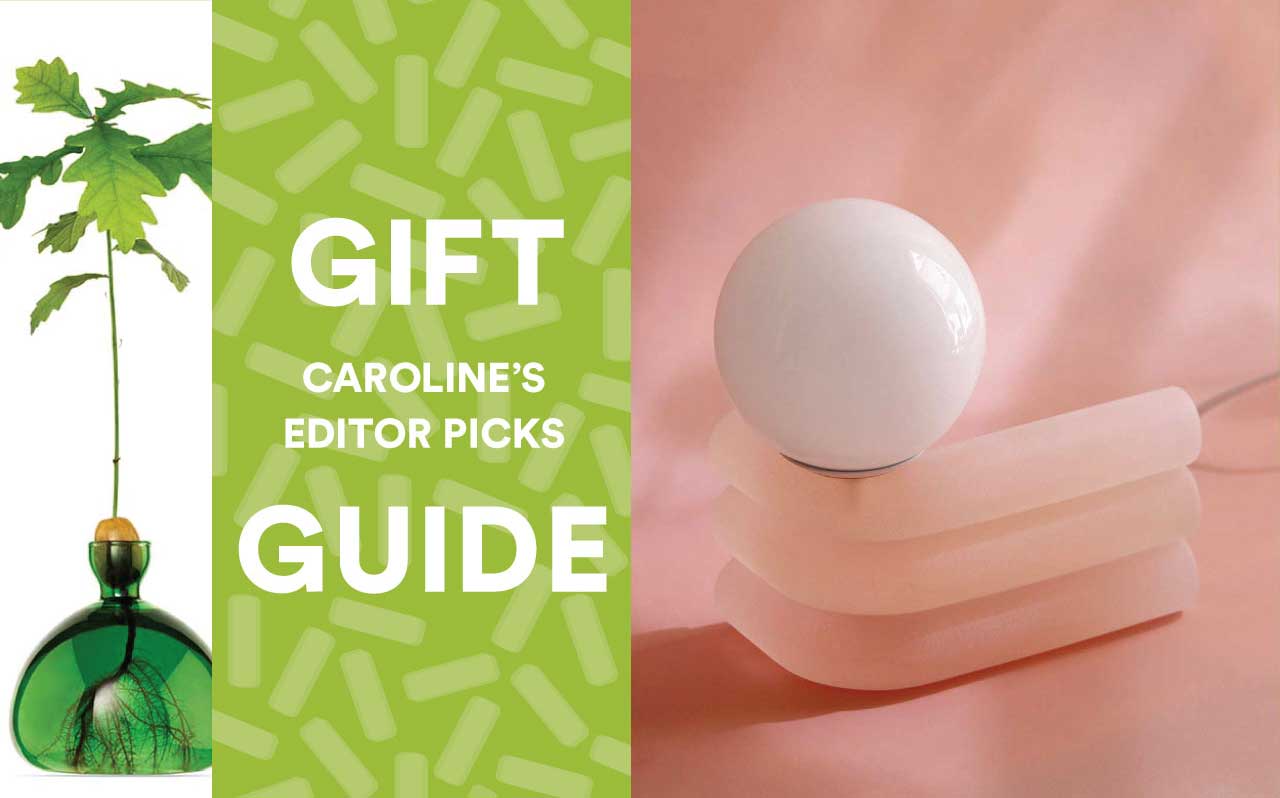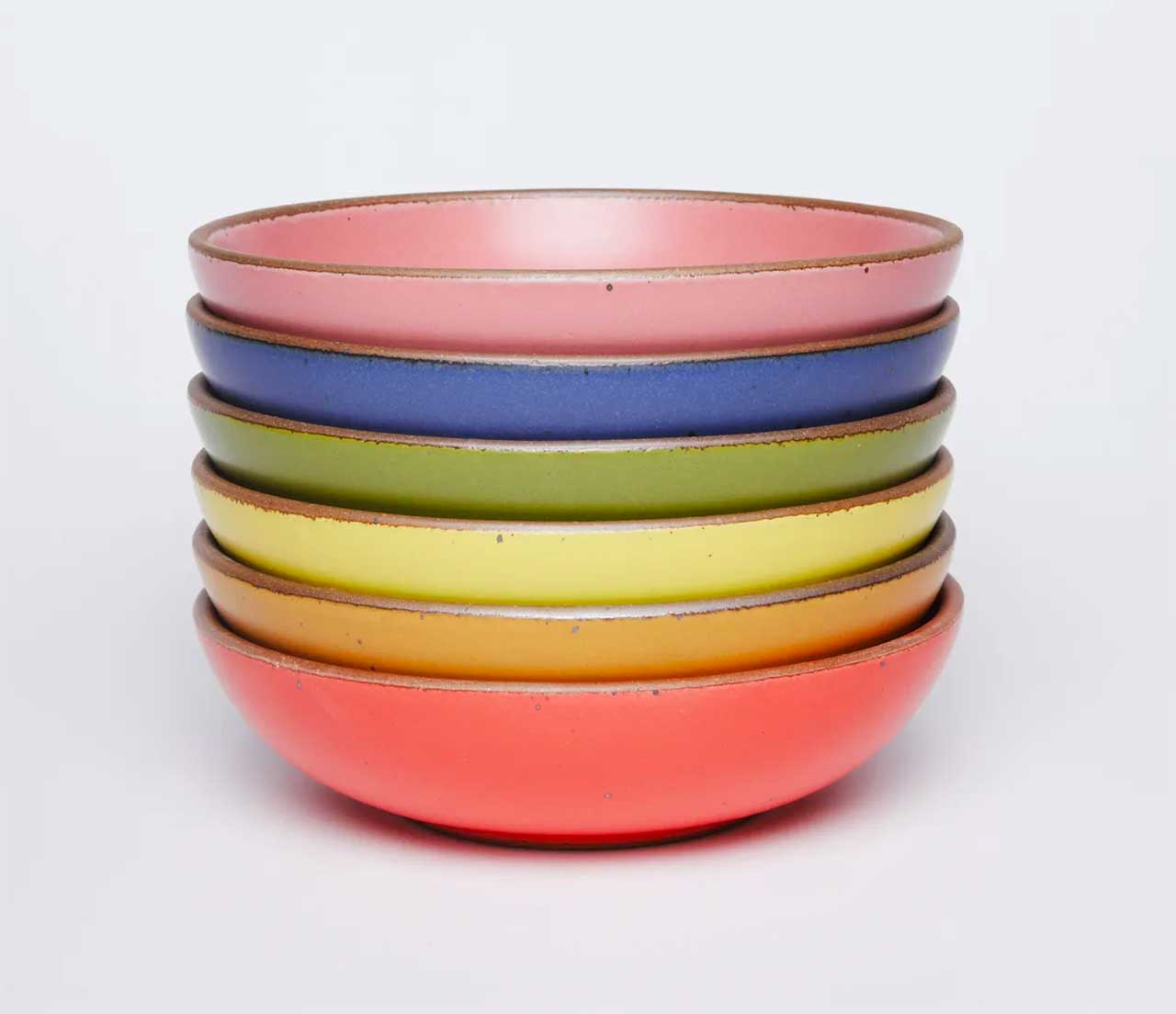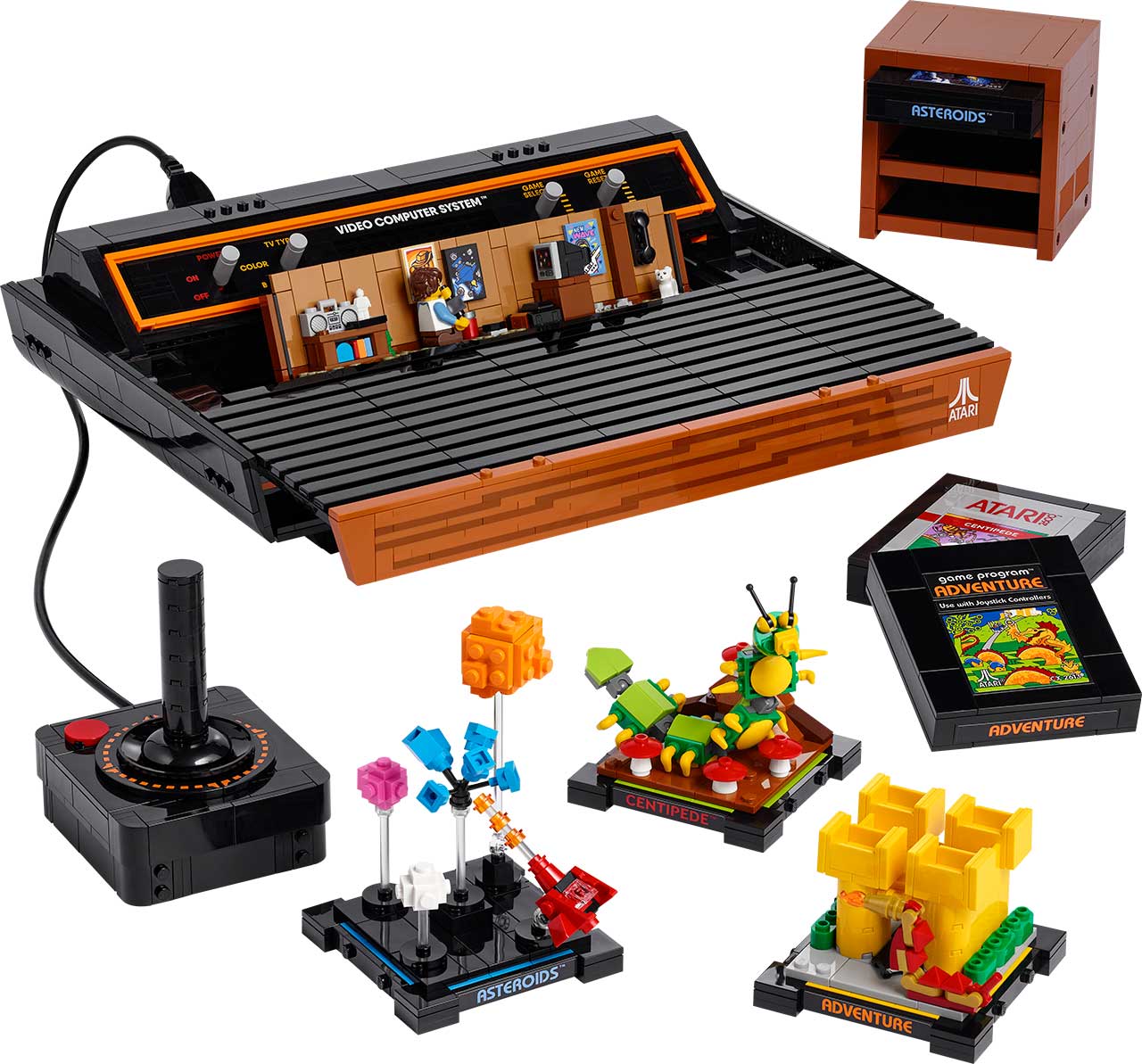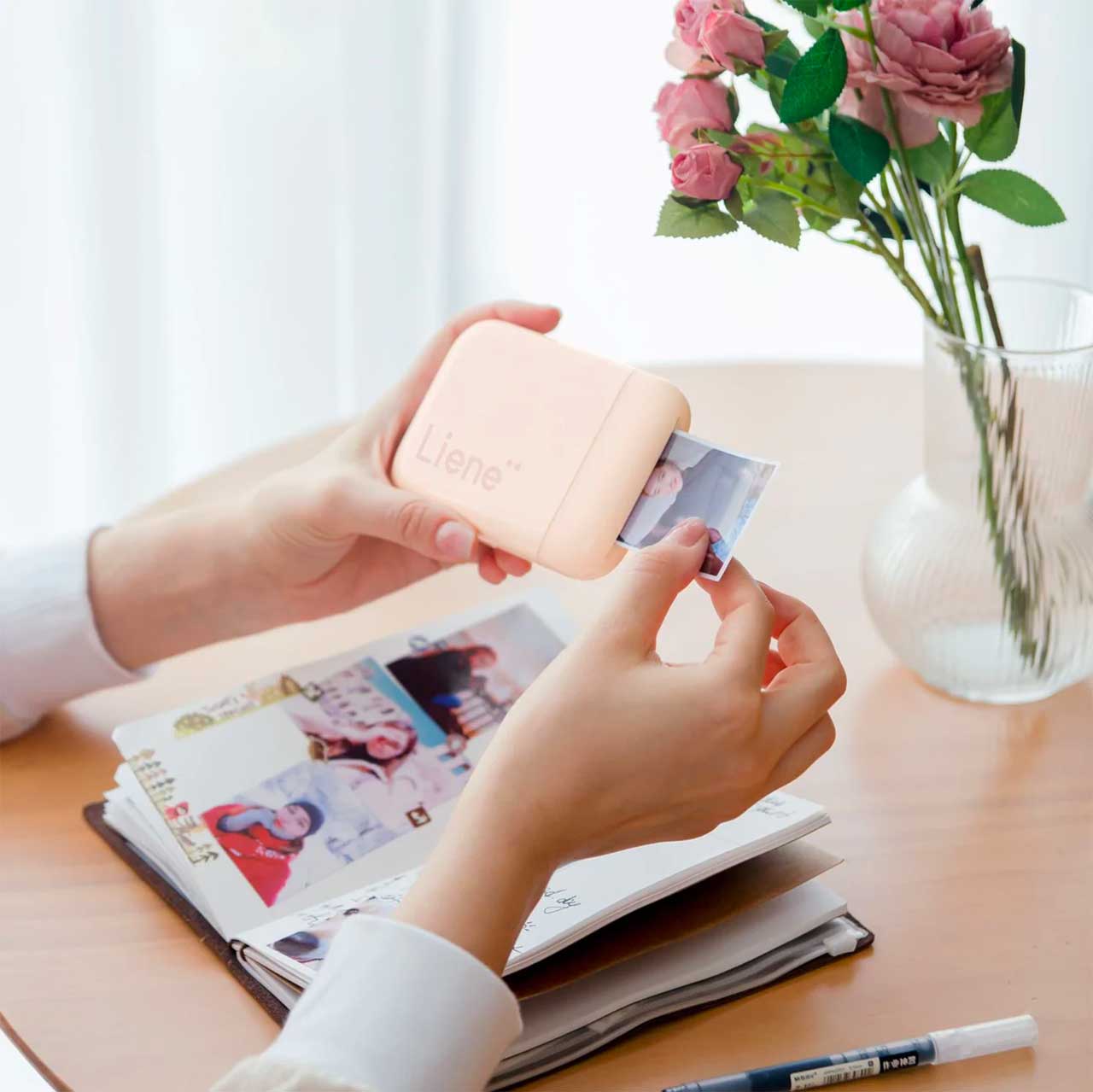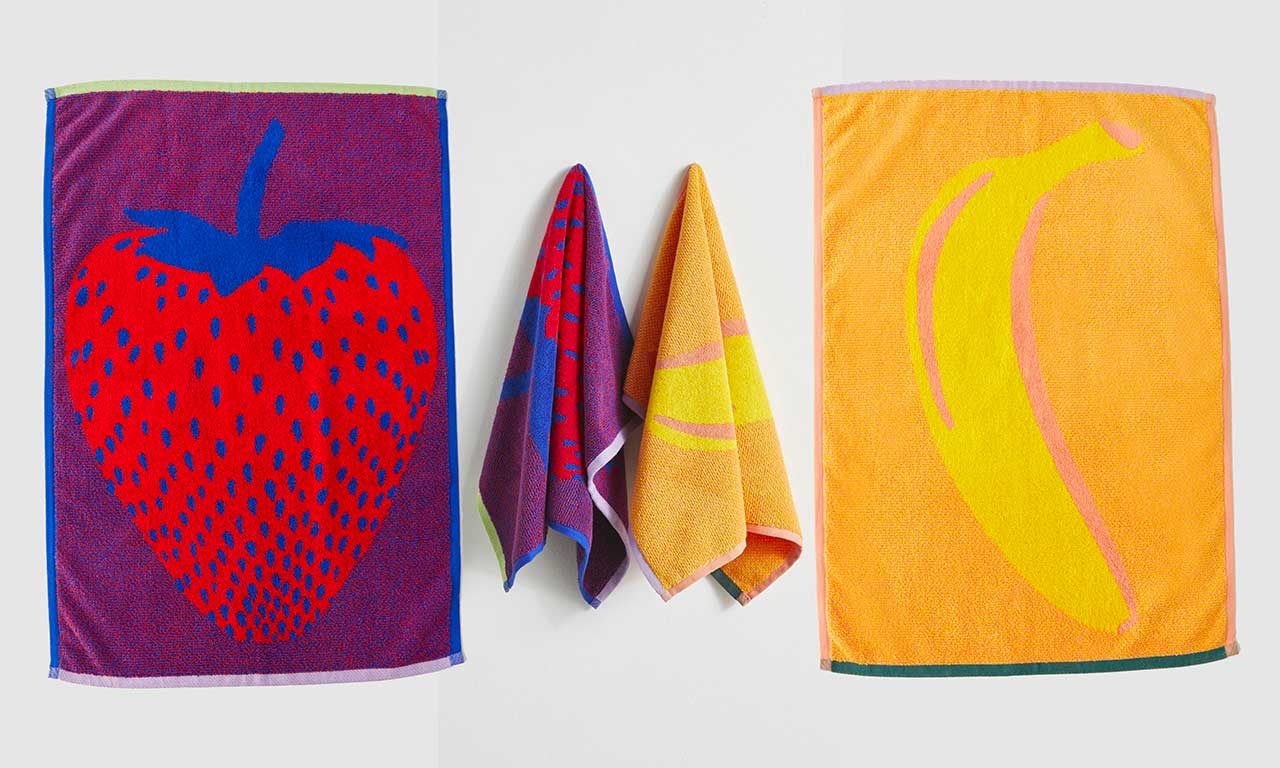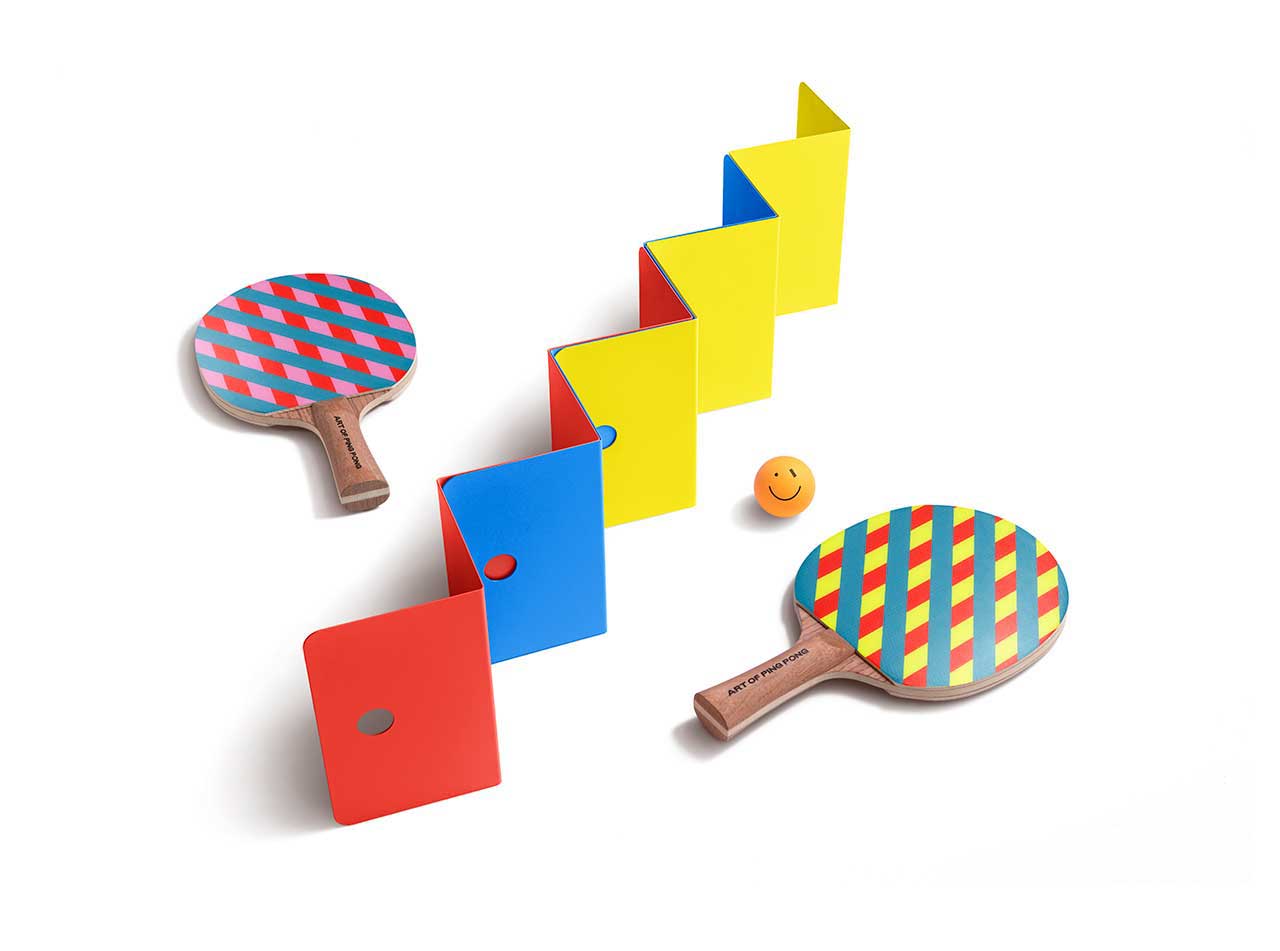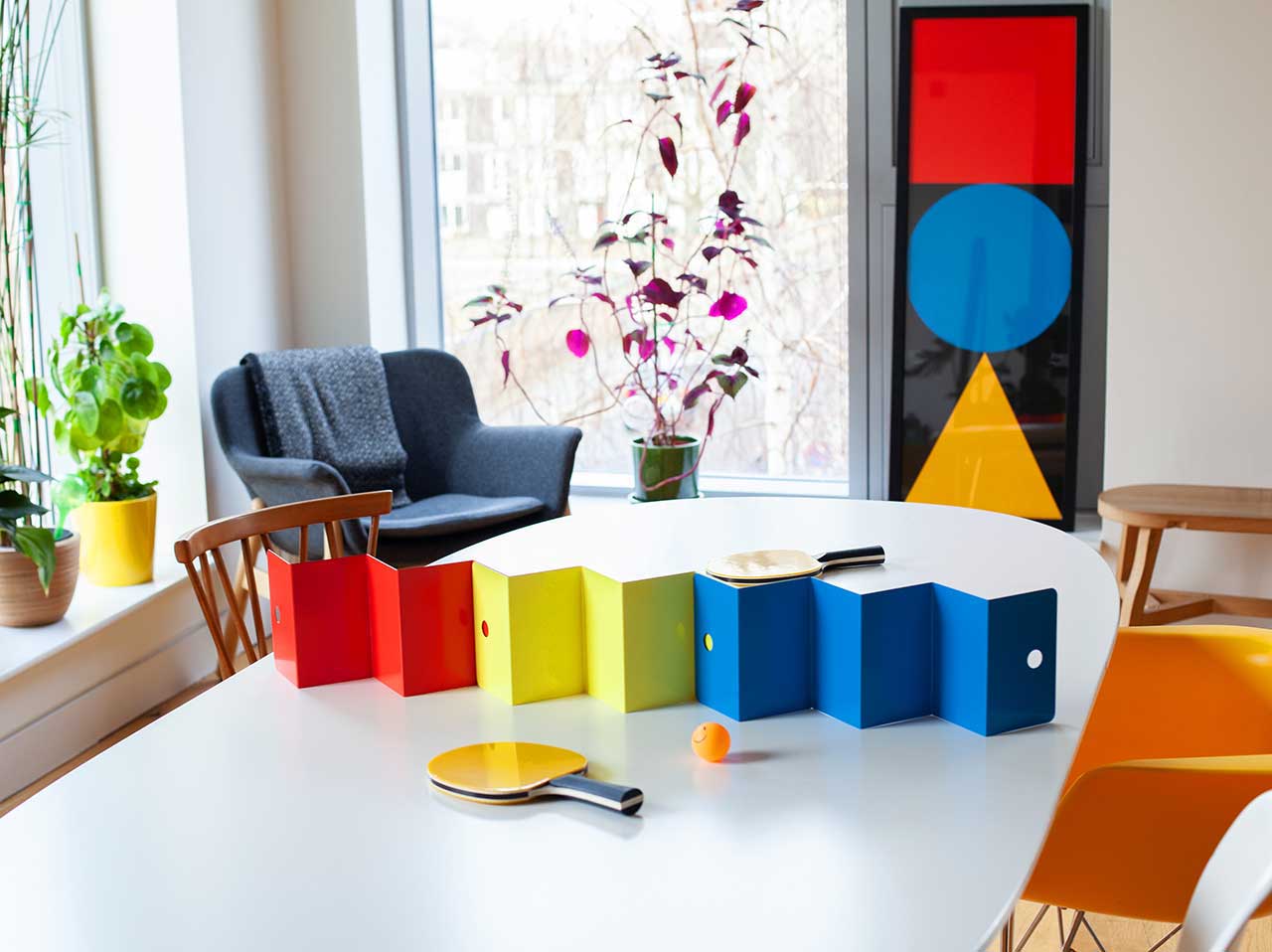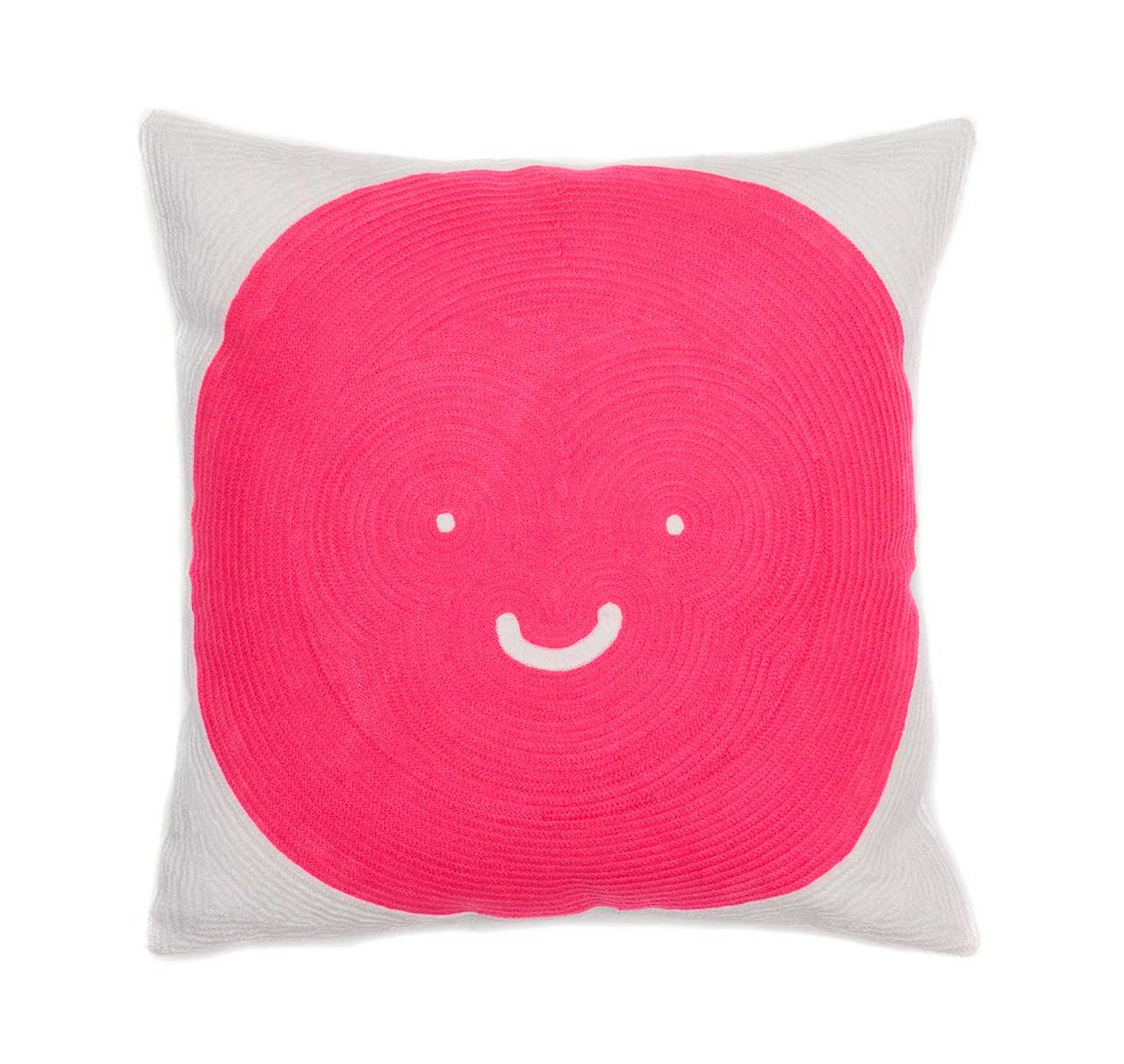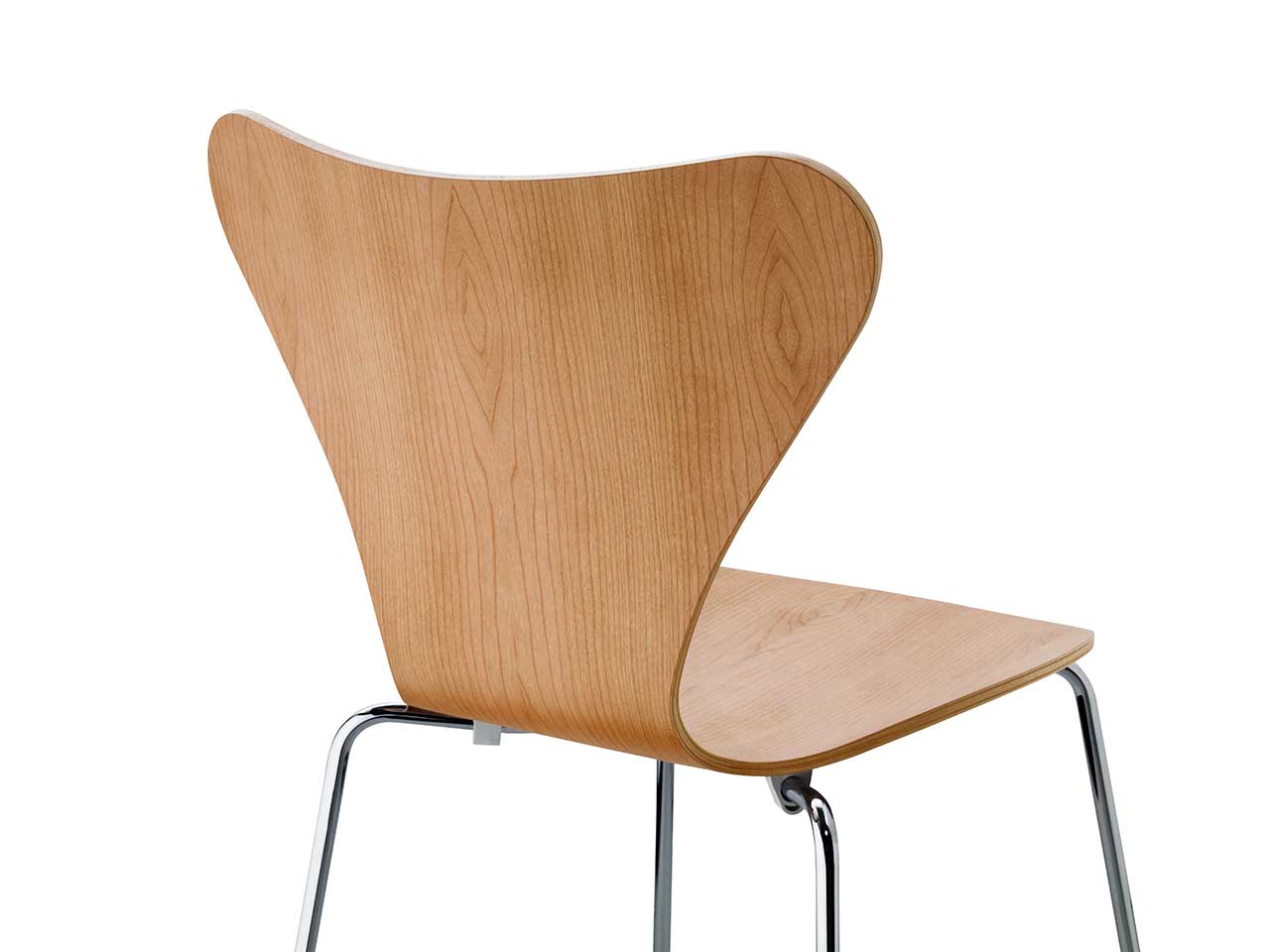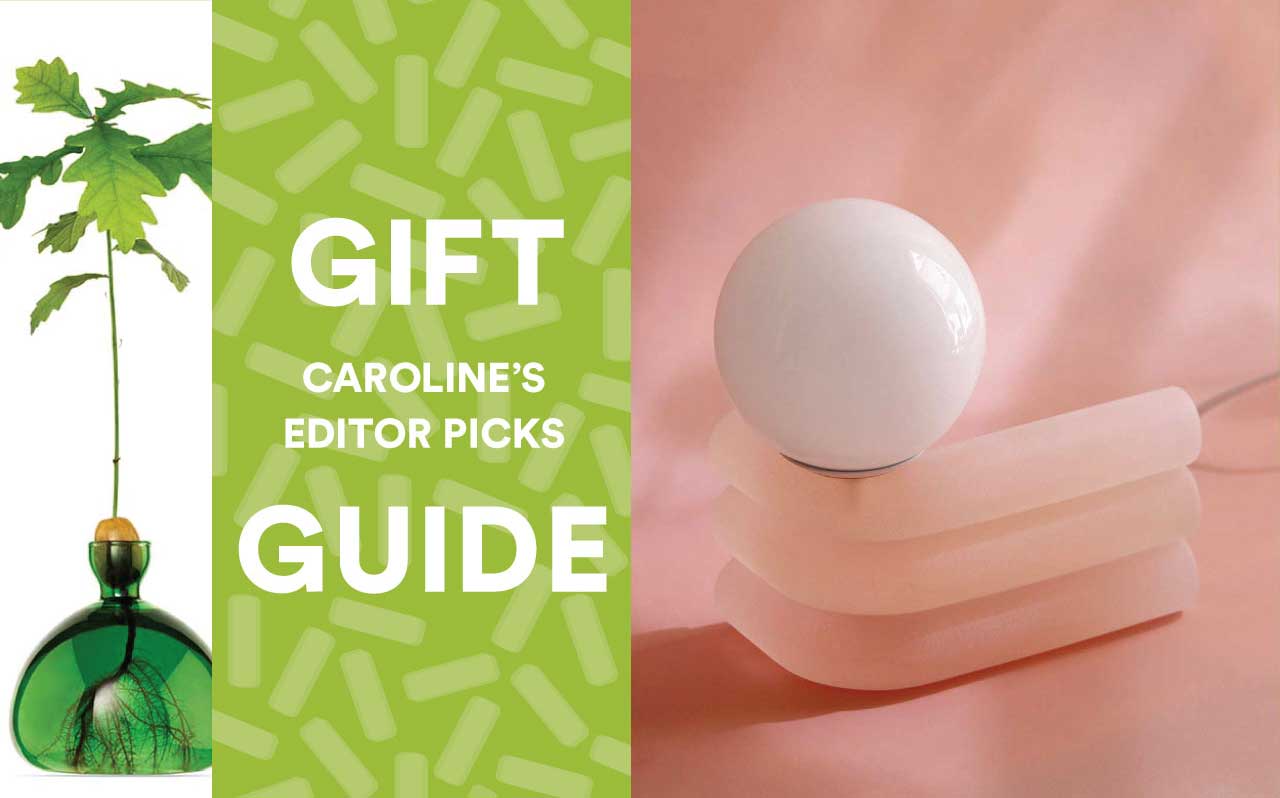 Modern Gift Ideas From Editorial Director Caroline Williamson
1/14 Photos
2/14 Photos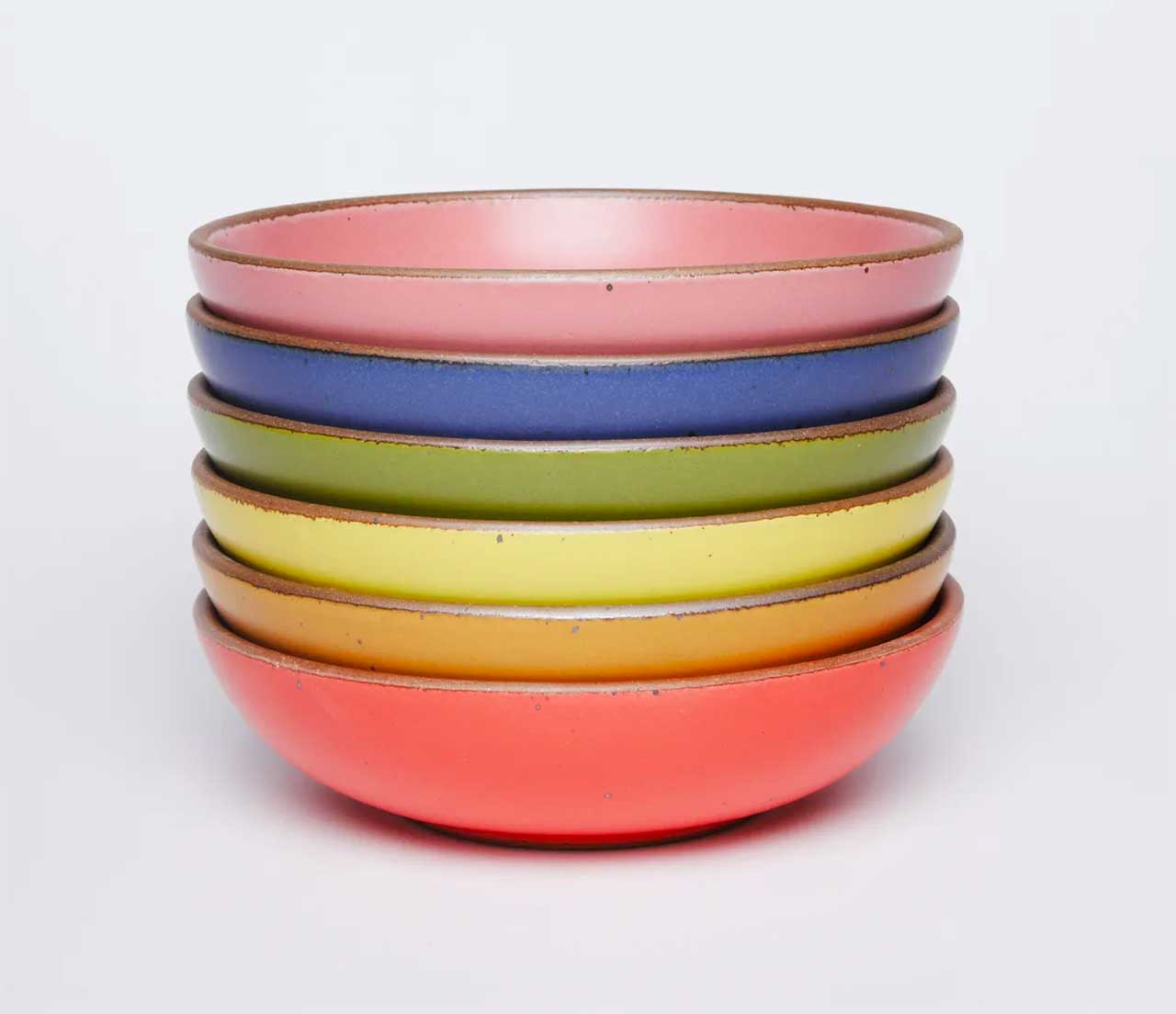 3/14 Photos
4/14 Photos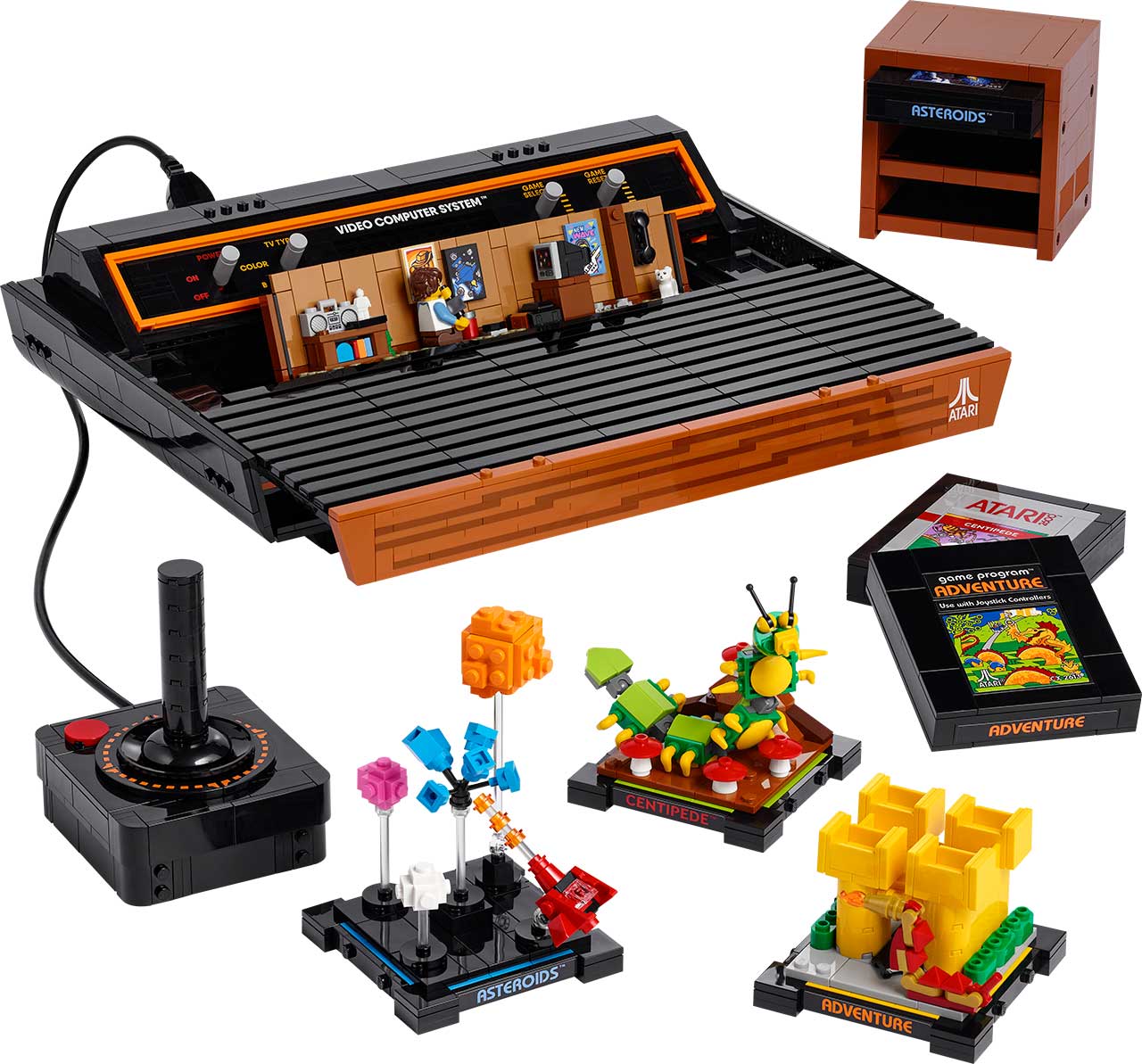 5/14 Photos
6/14 Photos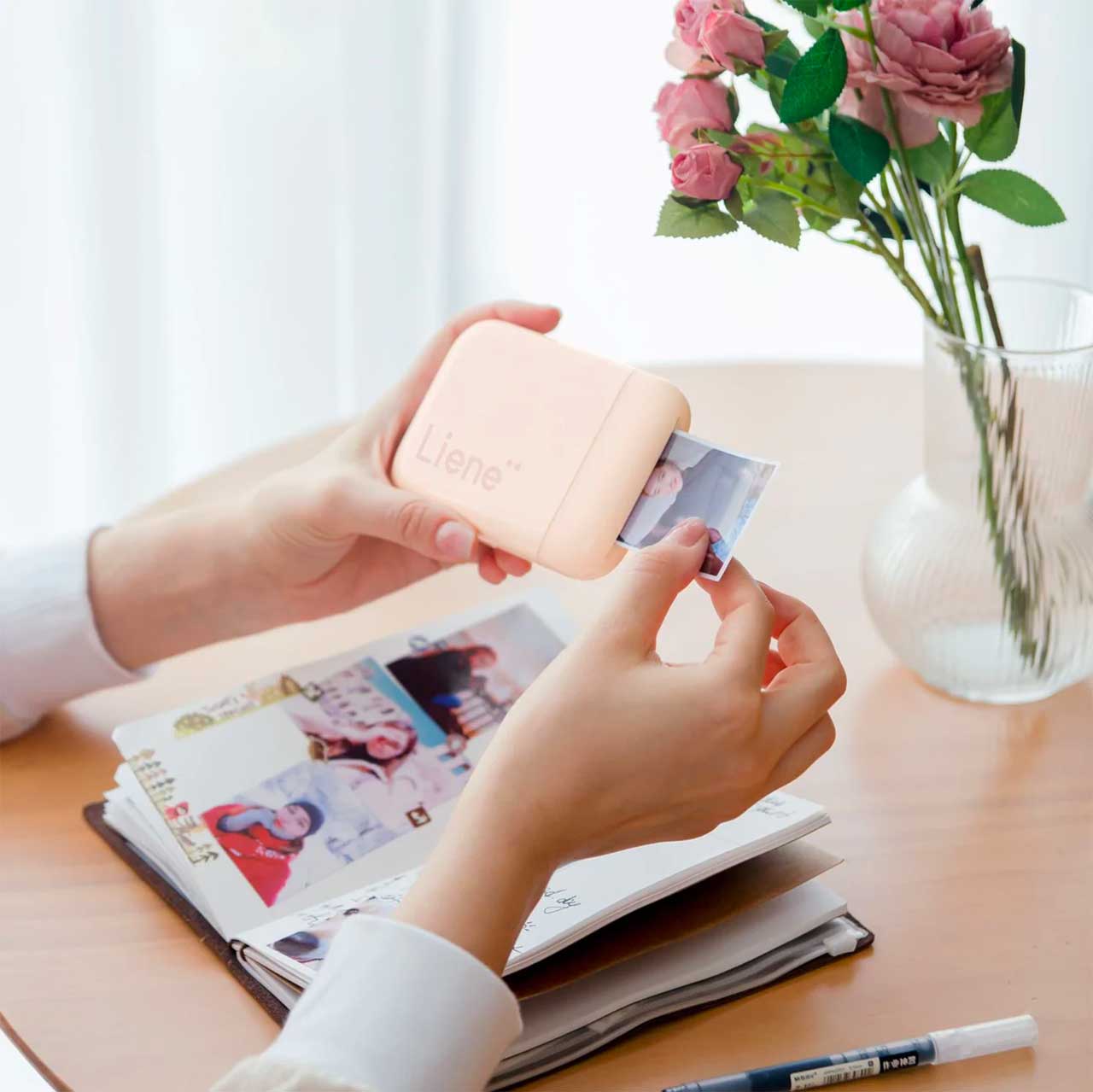 7/14 Photos
8/14 Photos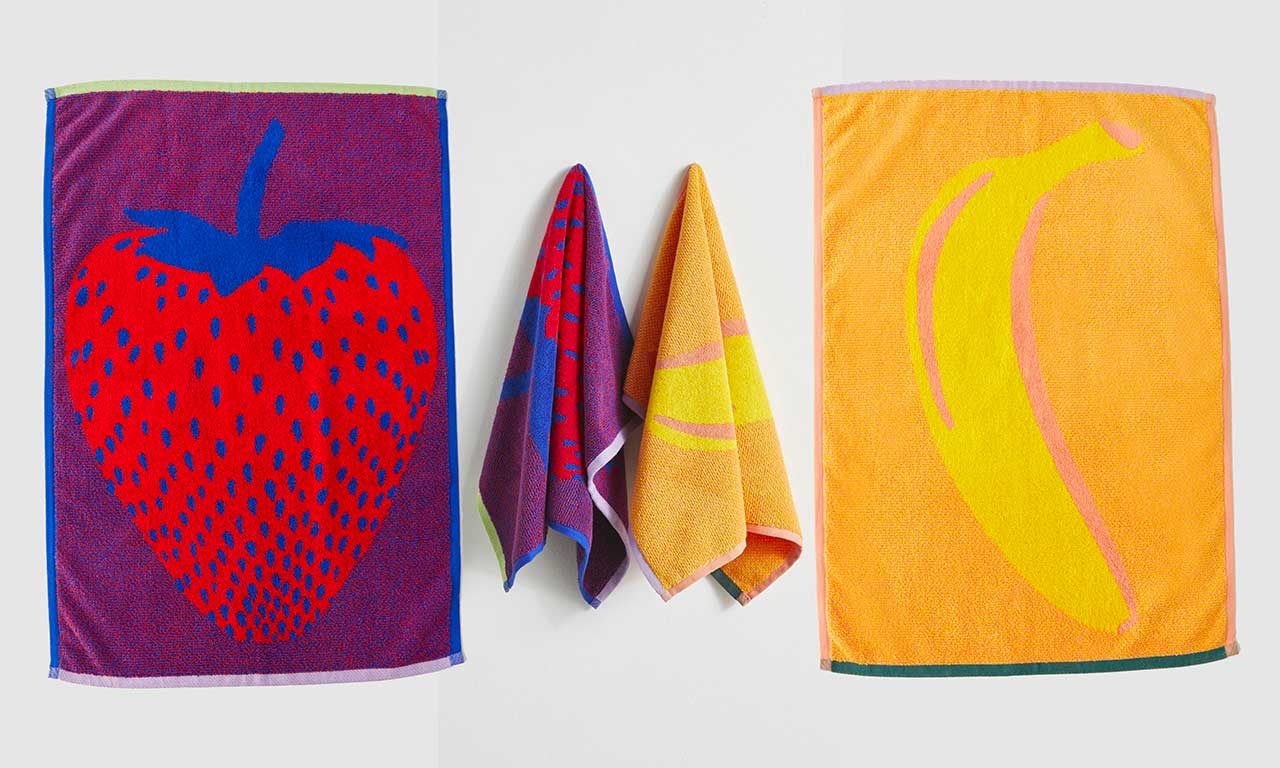 9/14 Photos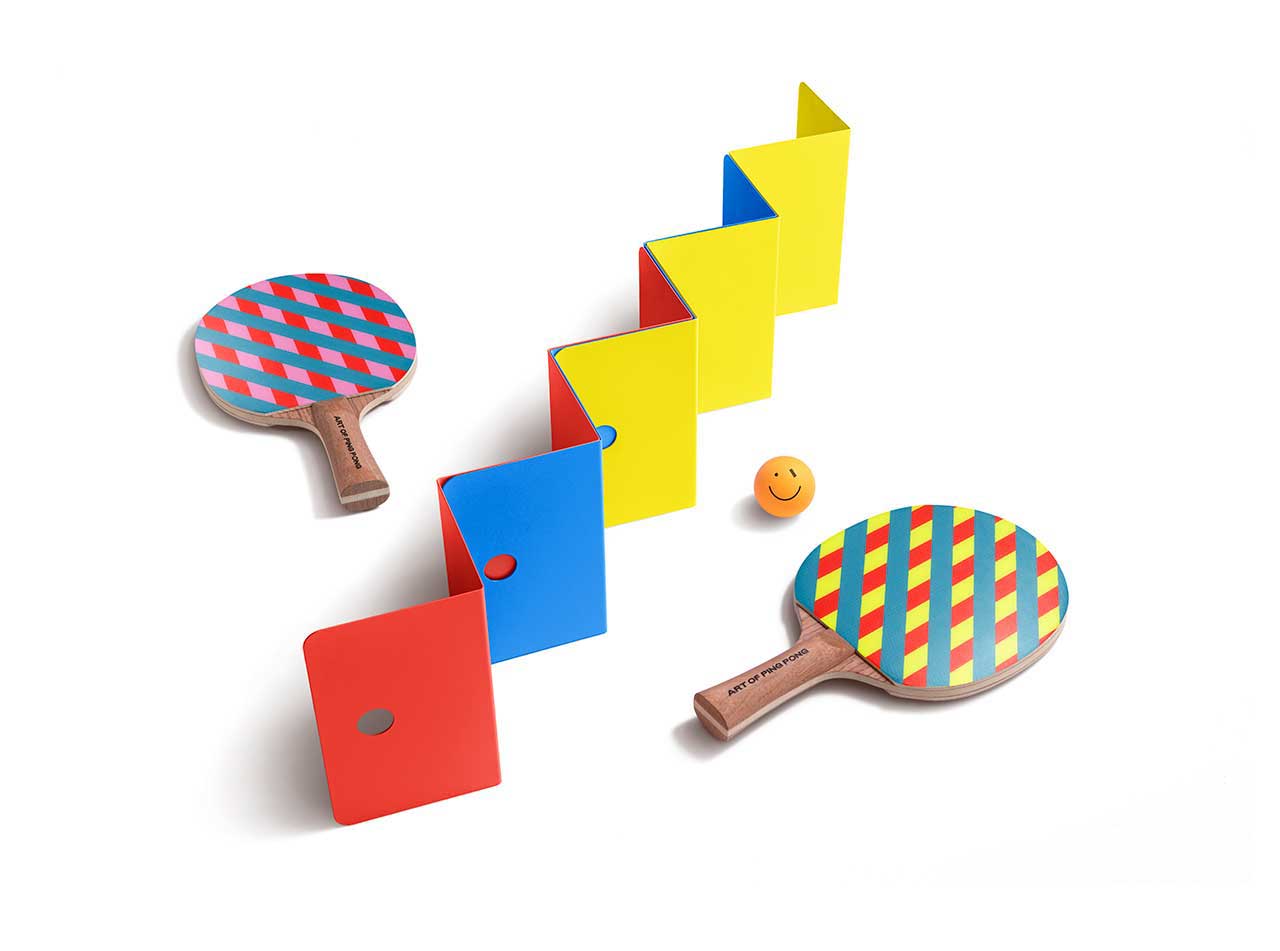 10/14 Photos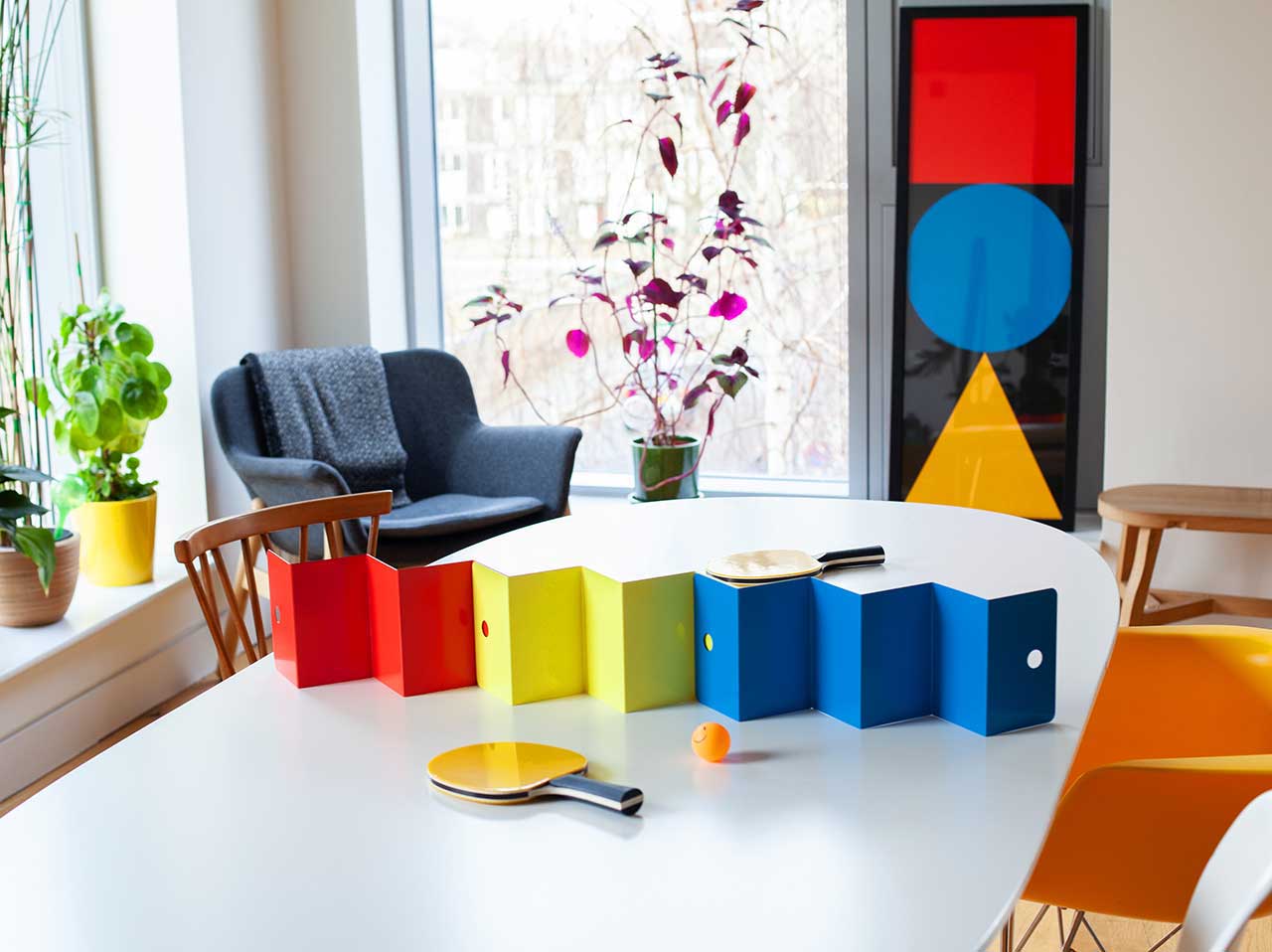 11/14 Photos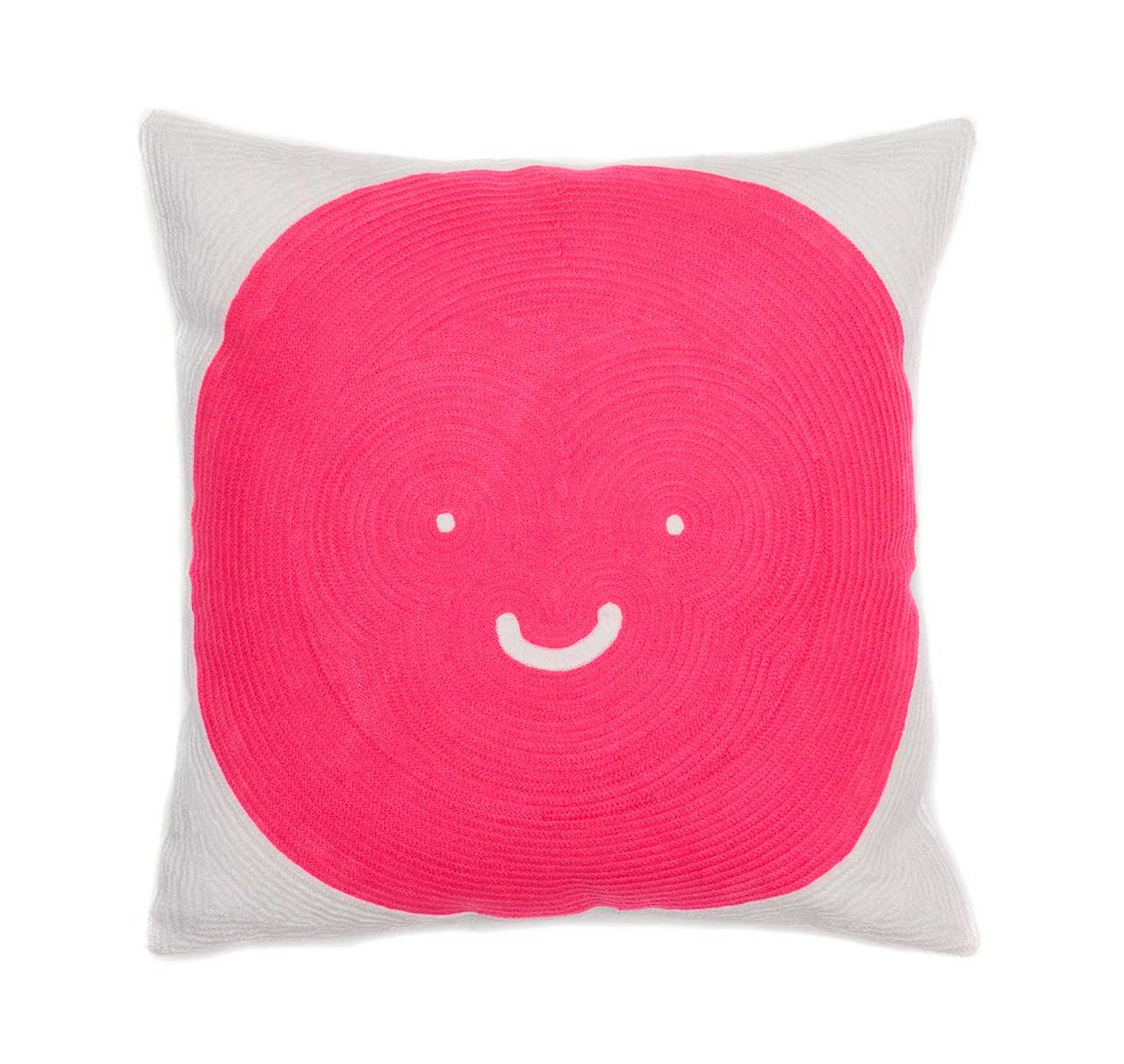 12/14 Photos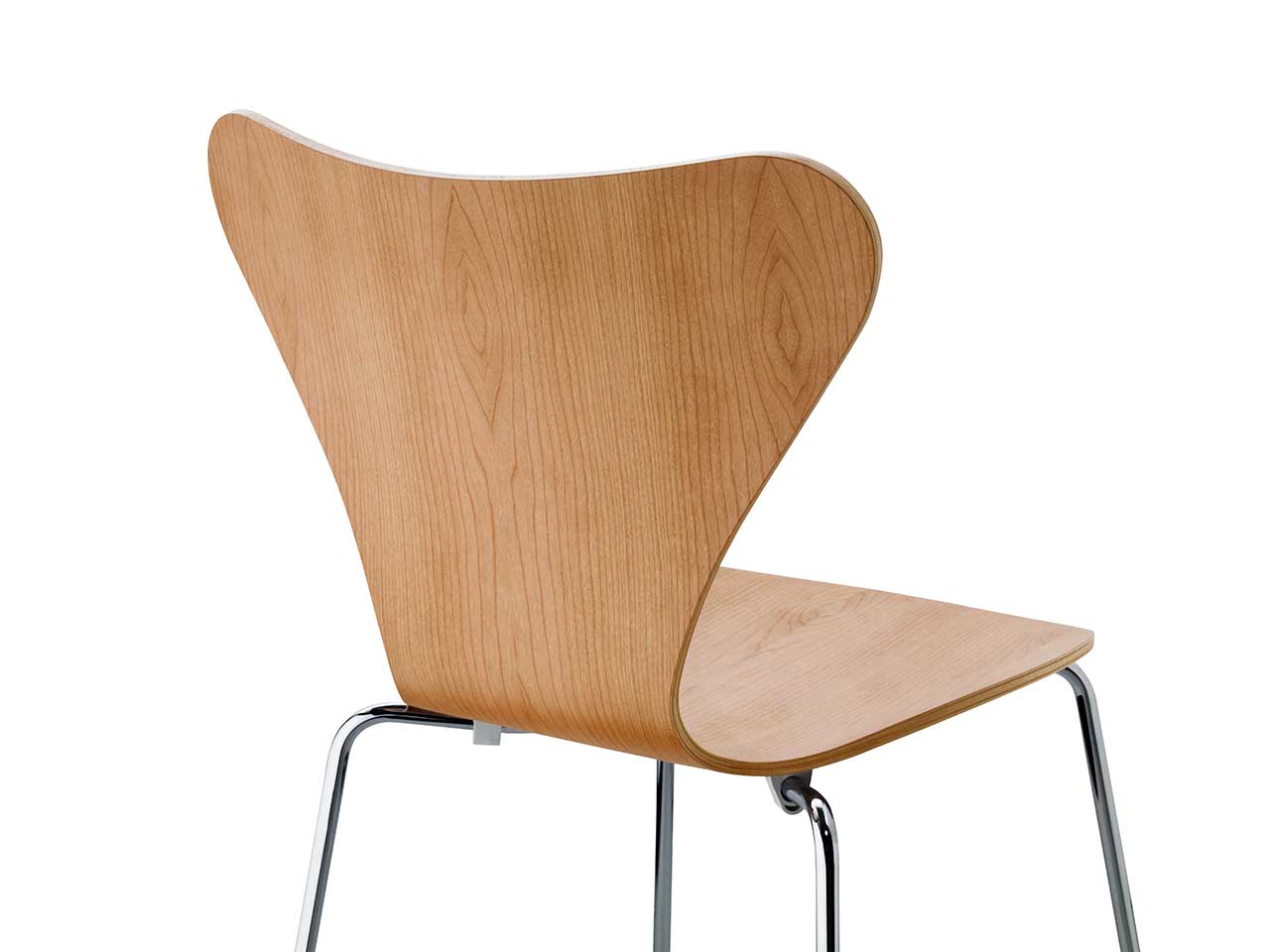 13/14 Photos
14/14 Photos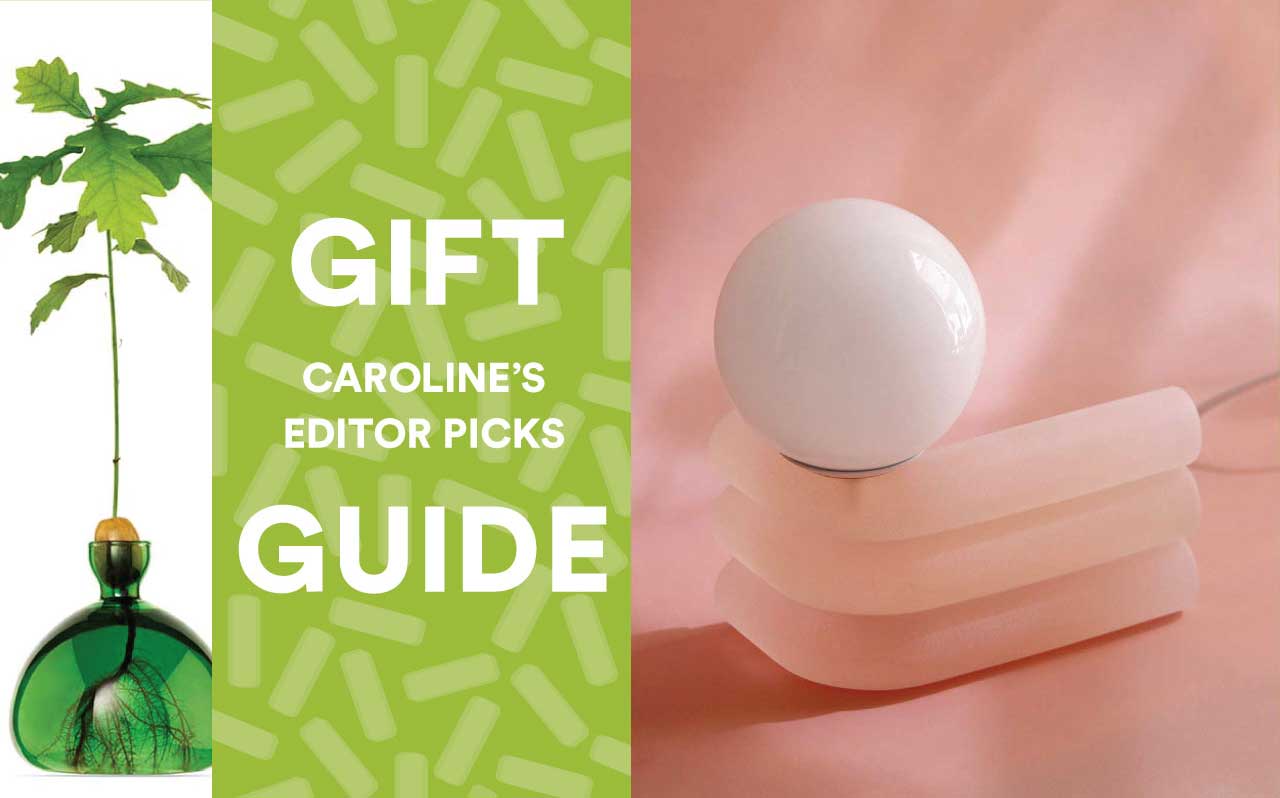 Every year I come up with a random list of gift ideas for my family, a group who has very different tastes from me. On top of that list, I tend to always have a running list of things I really want or just dream about owning. Together those lists are filled with all kinds of things, from home office needs to recreational time wants to decor desires, and everything in between. Below you'll find a sampling of those wishes and I figure if I want them, there's probably some of you or people you know that might want them also.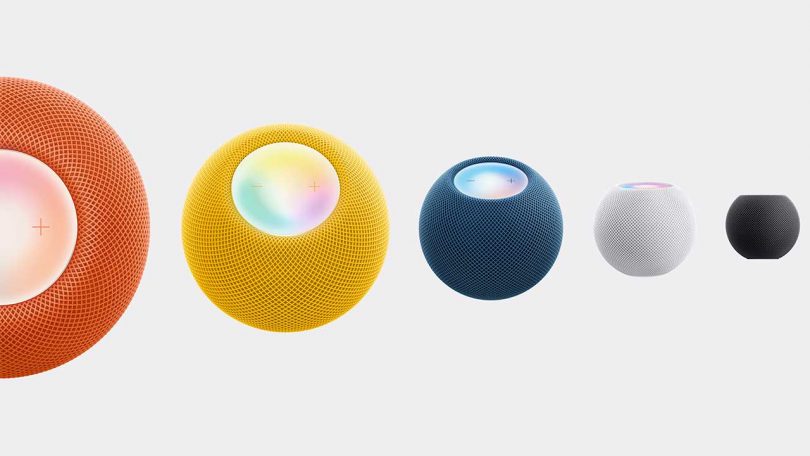 I switch back and forth between working on my laptop and with my external monitor and keyboard. When I'm using the external setup, I don't have speakers to listen to music and when I'm going through my monstrous inbox, I need music! This small orb is said to make for great music listening with its 360-degree audio, which means I can listen to music when I'm not at my desk also.
This iconic chair (x 3) has been on my list for years in hopes of adding to the one I already have. I have a pink mauve-y one that was a limited edition several years ago that I love. I've been wanting to add three lacquered veneer ones to the mix to go with my four-top Saarinen Tulip Table. It looks pretty sad and bare with just one chair but a girl can dream!
Ever since I spotted this pillow on Instagram awhile back, I've kept my eyes on it. It's cheeky and sweet and I love how simple it is yet the pink really pops. I bet it's hard not to smile when you're sitting on the sofa next to it!
I love ping pong. I haven't played it in years and I'm not very good but it's still fun to play – plus you can get a good workout in. For those of us that don't have room or don't want a regular sized ping pong table, this set from Art of Ping Pong is a great solution. The clever design features three bent steel table dividers that you can arrange for any width of table by overlapping them. When you're not playing, you can hang them on the included solid oak wall bracket. The set also includes a pair of colorful bats and four balls so you can immediately turn any table into a ping pong table. If these colors aren't your jam, they have lots of others to pick from.
Now, I don't need a new tool set but I definitely need a new drill. Mine bit the dust and I just can't see to make myself buy a new one. I have a pretty decent tool set but it's in an open organizer tool bag and it's big, bulky, and hard to store. That, on top of a drill case, and it's a lot of square footage in my small apartment. I keep seeing this Hoto set around the interwebs and I love how compact it is and that everything has a place to go all in one case. It also has good reviews which makes me want it even more.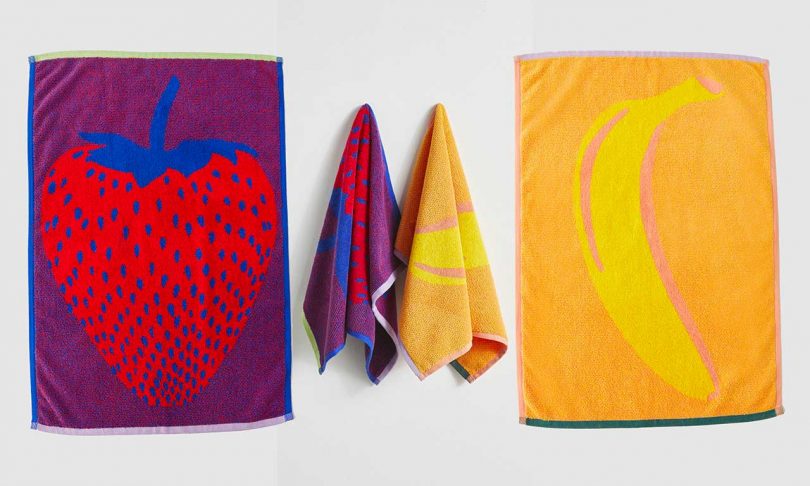 The older I've gotten the more I like having fun hand towels in my black and white bathroom. As many times as I wash and dry my hands every day, it beats having the typical white, beige, or grey. These from Baggu happen to feature my favorite fruits in awesome colorways so it's a win/win. They have a number of other patterns too should your choose to gift them to someone who doesn't enjoy bananas as much as I do ;)
I've been in love with this lamp from the moment I saw it. The voice-controlled smart lamp is handmade from stacked tubes of cast resin that allows light to casually pass through its translucent body like sugary, gummy candy. It comes in a short version as seen above and a taller one, and it's now available in three colors with lavender being the latest. I'm still partial to Elio in Lychee, the palest of pink shades, like in this photo. Overall, its sculptural yet functional and just beautiful to look at.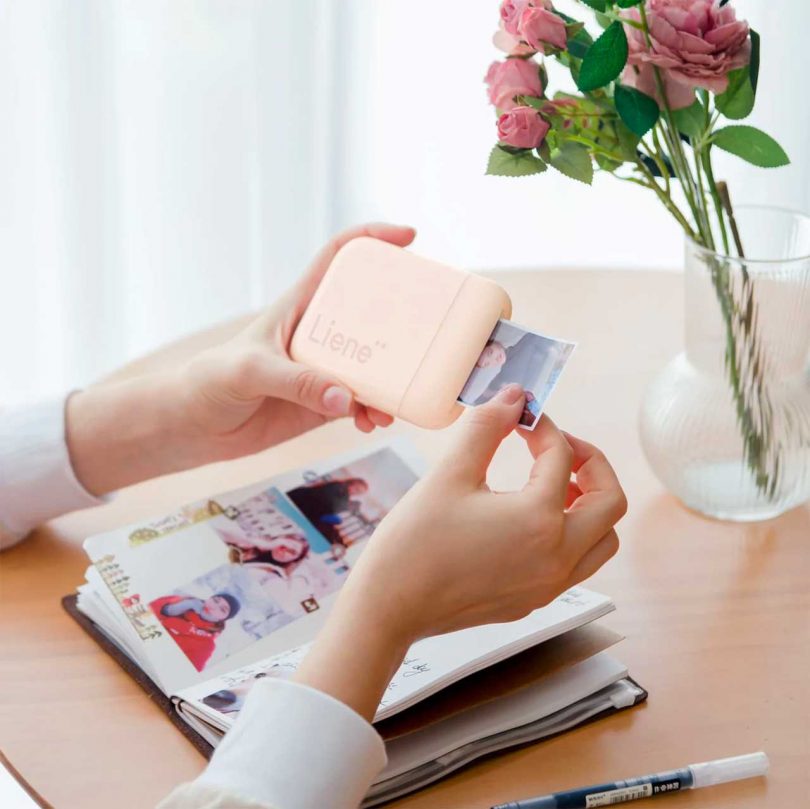 If there's ever a new + fun photography-related release, whether a new Polaroid Now or Go or Hi-Print printer, Fujifilm Instax Mini, KODAK Mini Shot, etc., chances are I'm going to want it. I have a degree in photography which led to the obsession of collecting such objects so I have an arsenal that I'm continuing to add to. That said, I'd never heard of Liene until doing some research last month on new photo printers and their Pearl portable printer caught my eye. It has great reviews everywhere for its Zero Ink printing technology that produces clear, 2×3″ photos, it's compact and portable, and just looks fun. They also have a larger printer that produces 4×6″ photos in different variations, like wi-fi enabled, wireless, etc., that I'm also interested in.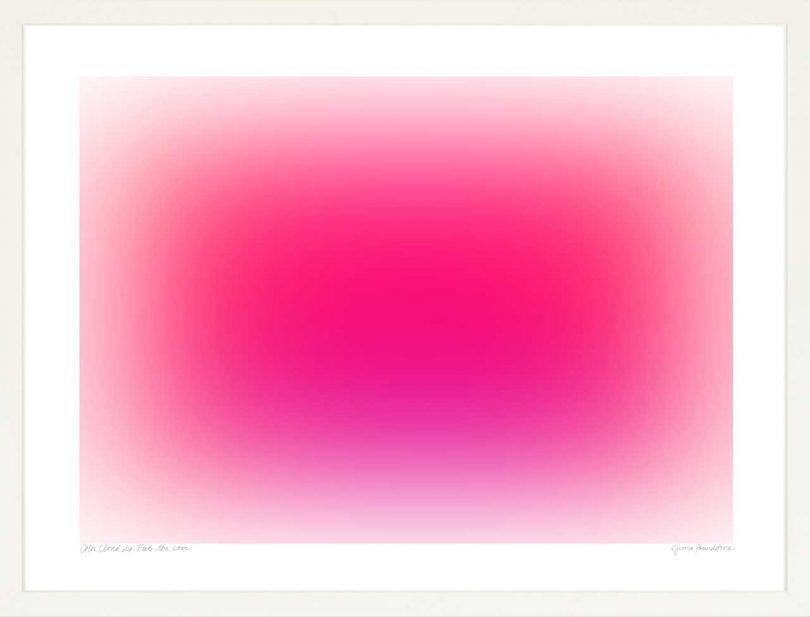 I love Jessica's art – it's colorful and bright, and just smile-inducing. I love her work so much that I wrote about and bought an iPhone case featuring her work and then gifted the same case to my sister so we're twinsies. That said, I'd love to have one of her actual pieces of art, most definitely Color Cloud 26. As someone who's sometimes been afraid of color, I've been slowly re-embracing the other side of my personality (I'm a Gemini) and incorporating it into my home and I would make space for this in a heartbeat.
Whether you grew up in the 80s or simply lean towards nostalgia, this LEGO set covers it all. My LEGO obsession is pretty well documented around here and this is a set I'd love to add to my ever-growing collection. I mean, there are many sets I'd love to add to my already filled shelves but this one is definitely at the top of the list. Between the game cartridges, joystick, and 3D vignettes from three of their classic games, it's just a yes from me and probably anyone that loves gaming or LEGOs in general.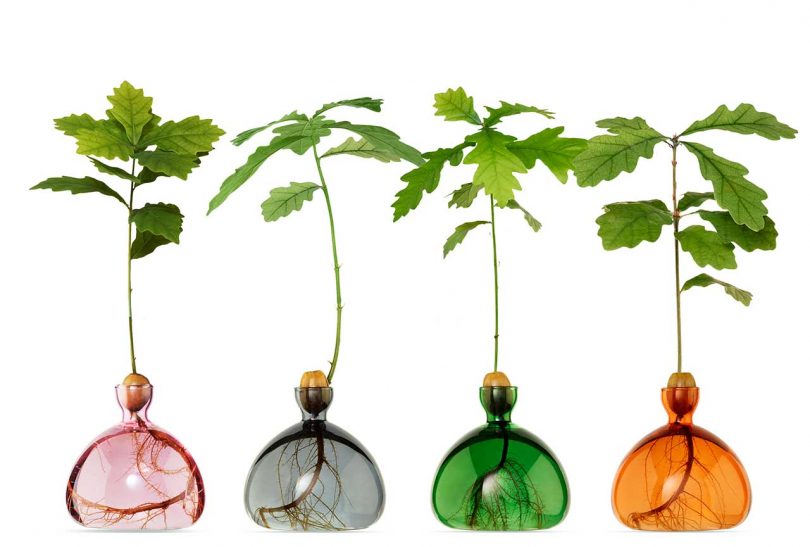 This mini vase is just under 4″ high and it makes the perfect vase for a cut flower or two if you're not ready to grow a tree yet. I have this vase in green and whether or not I have flowers in it, it still looks good as a design object. One day I will attempt growing an acorn but either way, I love it and think it makes a great gift for that person who loves plants or likes to have flowers around.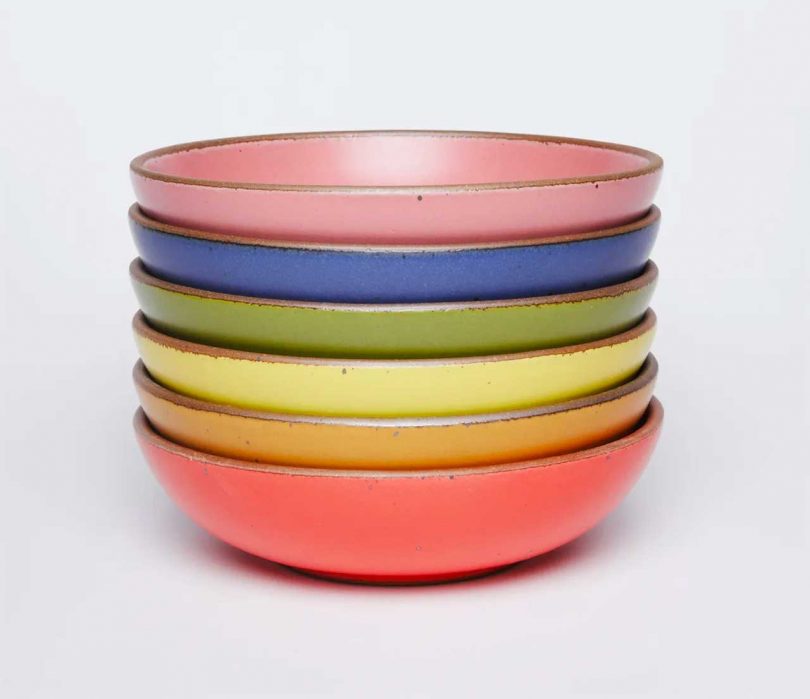 My dishes are all white but sometimes I wish I had some color in my cabinet. I love this set of bowls – I think they're the perfect size, great for a salad or some pasta, and the rainbow of colors is just pretty and very aesthetically pleasing to my eyes. Each color on its own is beautiful, but stacked or used all together and they're next level. The six bowls come in retired and never-before-seen glazes so they're unique and perfect for a gift.
For more 2022 gift guides, click here!
This post contains affiliate links, so if you make a purchase from an affiliate link, we earn a commission. Thanks for supporting Design Milk!