Modern Gift Ideas From Lifestyle Editor Vy Yang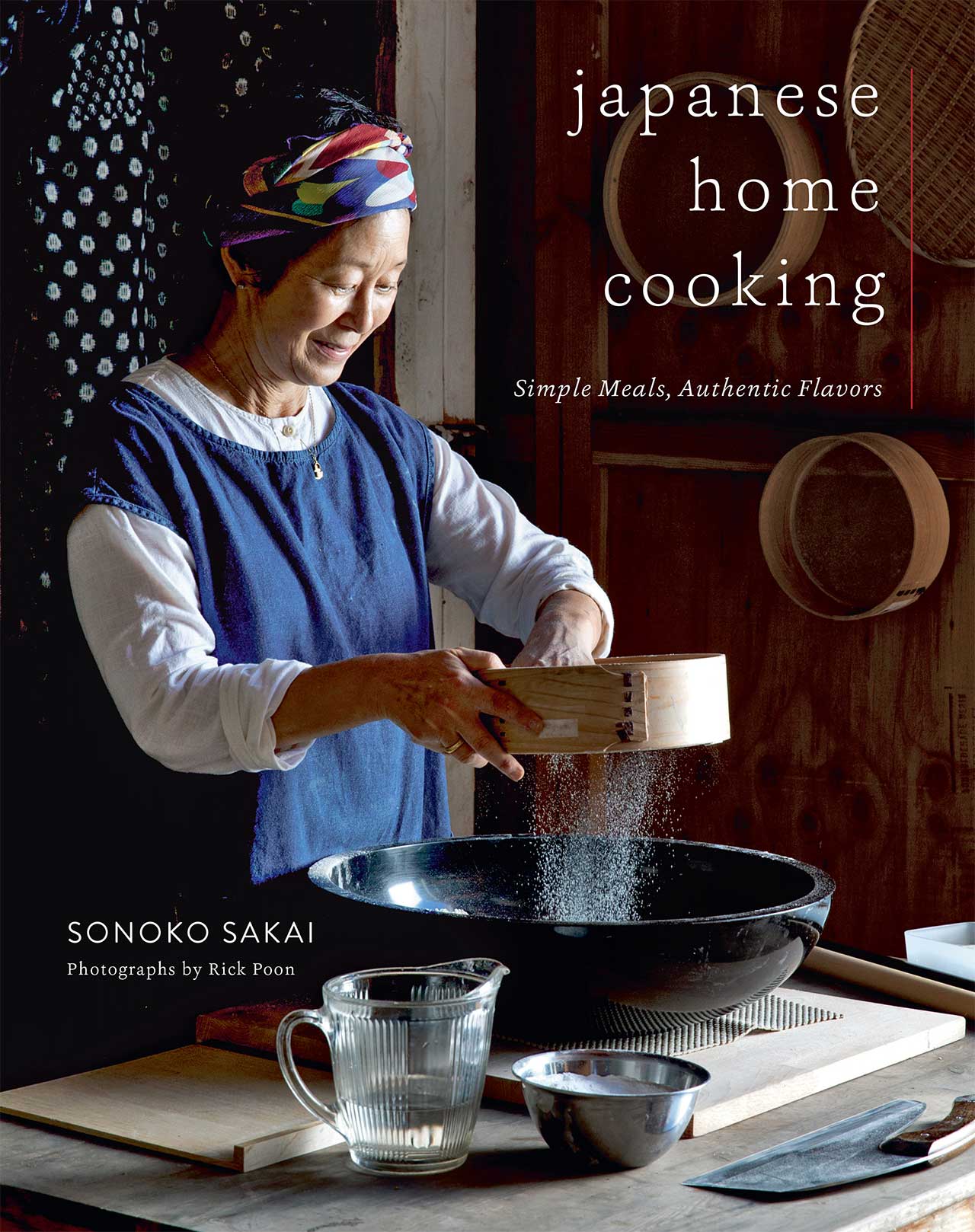 Modern Gift Ideas From Lifestyle Editor Vy Yang
1/13 Photos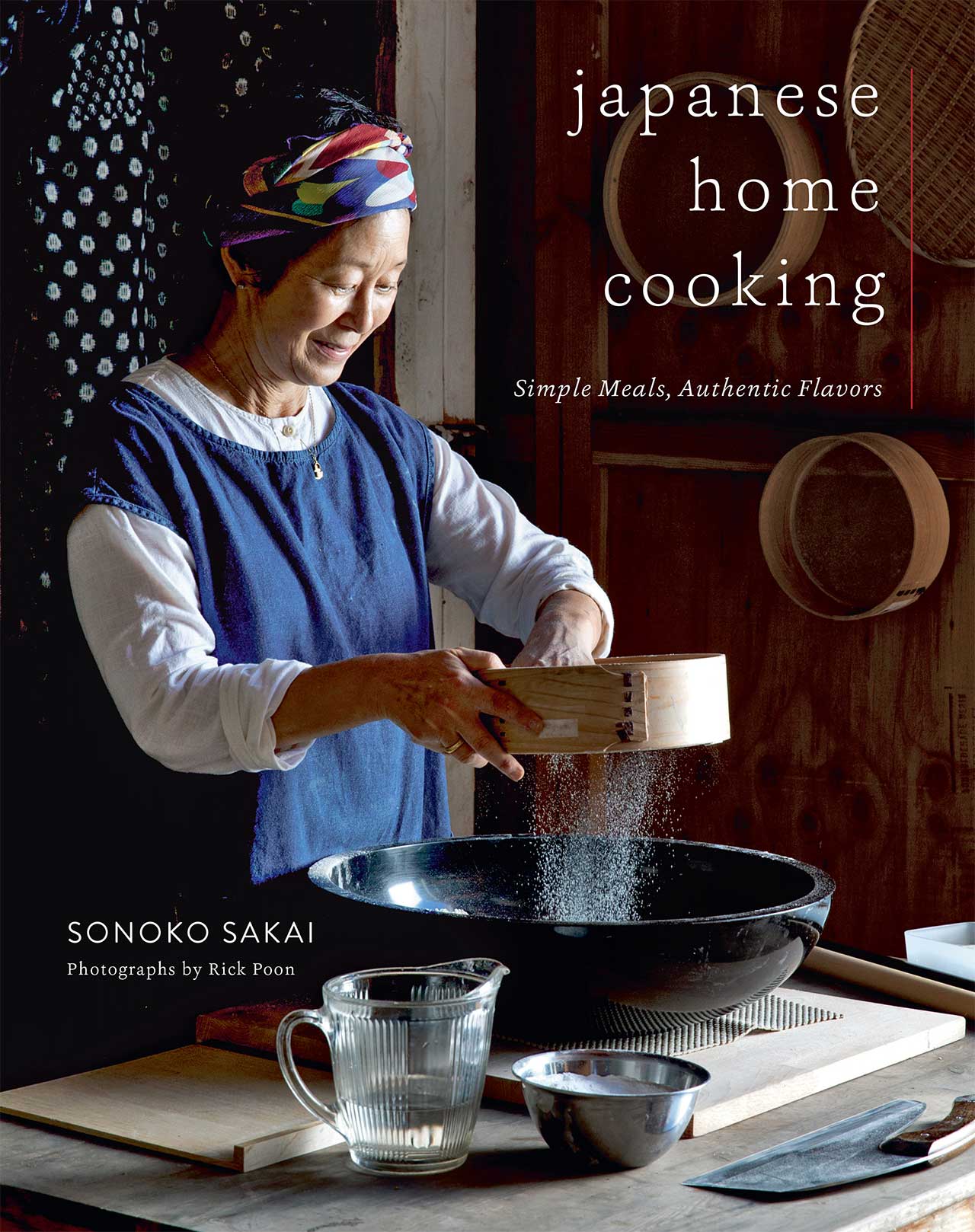 2/13 Photos
3/13 Photos
4/13 Photos
5/13 Photos
6/13 Photos
7/13 Photos
8/13 Photos
9/13 Photos
10/13 Photos
11/13 Photos
12/13 Photos
13/13 Photos
Gift-giving is my love language, so the holiday season is a great excuse for me to spoil the ones I love. For this gift guide, I inspected objects in my own home that have personally brought me joy, ones that I have bought or loved receiving so that I can personally vouch for their quality and "giftability" factor. I also sprinkled in some picks that I hope my Secret Santa will check out when I share this. From a wavy bottle rack that can double as a catchall to environmentally conscious jewelry to reliable gifts that I always have in my back pocket when I need a last minute gift, here are 12 lifestyle picks that I have no doubt will fit at least one person on your gift list.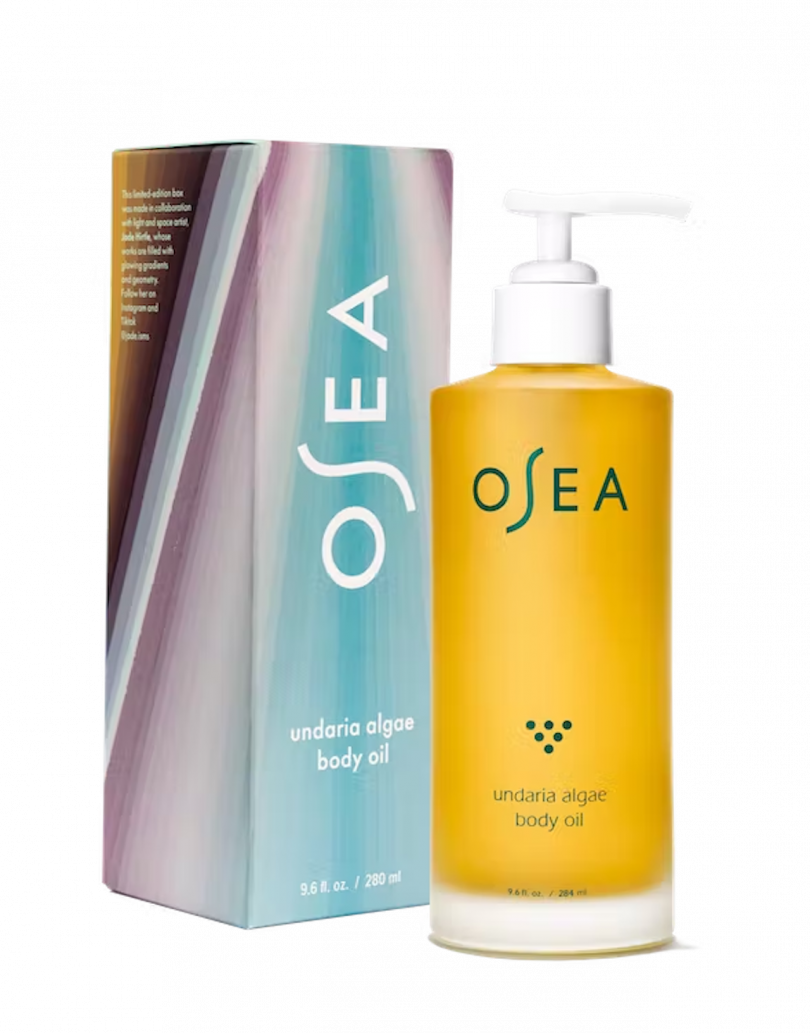 If there's a last minute gift I need to get or I'm not quite sure what someone wants, this is one of my reliable favorites. While scent can be subjective, I truly think the fragrance of this body oil is hard to hate. It's both energizing because of the grapefruit peel oil and earthy from the rosemary leaf extract. I can't rave about the scent enough. Best of all, the oil feels silky and soaks in almost immediately; no residual greasy feel here.
My love for Dyson knows no bounds. In my household, I have two air purifiers, the Supersonic hair dryer, and now this hair styling tool. The Airwrap is perfect for someone who likes spending time on their hair *and* for others who don't want to spend much time at all. The various attachments make it easy to achieve the look I want, whether that's just a bouncy blowout or a more curly style. I also feel confident in Dyson's technology which always seems to be leading the charge and, subsequently, spurring lots of knock-offs on the market. For someone who doesn't have a lot of hair and really can't afford to lose much of it due to heat damage, I know Dyson has the best technology for protecting my locks while making it look its best.
Like the OSEA body oil, this candle and this specific scent is one of my trusty, need-a-gift-in-a-pinch gift picks. Cire Trudon is one of the oldest candlemakers in the world and the throw of this candle (how far the scent can travel) is by far the best I've ever come across. It smells like Moroccan mint tea with a bit of a fruity note – it's one of my favorite scents ever, if not *the* ultimate favorite. Once you're done with the candle, the pretty vessel can be reused to hold pens at your work desk or Q-tips on your vanity.
There's something about this bowl that won't let me forget about it. It features a hand-blown glass with a rim that's been sheared while the glass was still molten. The slim legs elevate it off the ground to add a bit of lightness. While you can use it to store your fruits, I love the idea of using it as a hurricane. Just place a pillar candle inside and set it in a dimmed room to add a bit of ambience.
I don't wear a lot of makeup and I love how minimalist this kit is; only the essentials to add some holiday glam, nothing too extra. The gold packaging also looks very luxe and the universal shades chosen make it almost foolproof for any recipient on your list. If you're looking to gift yourself, might I add The Minimalist stick and Flush Balm? I use them exclusively when I need to get ready and they both have wonderful, creamy, easy-to-blend consistencies when you only have 5 minutes to spare.
While you can't go wrong with a design book (every design lover loves that), the way to my personal heart is with a gorgeous cookbook. I love Japanese cooking but don't cook it often as I'm always intimidated by the ingredients (freshly shaved bonito flakes aren't easy to come by, after all). This book is beautifully shot to make me want to cook but the recipes make it simple to make my favorite Japanese dishes.
I'm always on the lookout for unique objects to add to my shelves, and this one doesn't look like anything else I've ever come across. Handmade by Jannalyn Bailey, of Curious Clay in Windsor, Connecticut, this bowl looks unreal with its delicately folded ruffles, as if it was made of paper instead of clay. I honestly don't know what I would store in it but I can definitely find out if my Secret Santa wants to gift it to me.
I can't talk about gift giving without talking about one of my favorite ways to shop: secondhand! I love finding a vintage gem at the local flea or on Etsy because it's something not everyone can get, making it truly a special gift. One of my obsessions is Orrefors glass, especially the glass bowls. I have so many bowls and catch-alls at home that an obsession is almost an understatement. I love the idea of giving this as a gift because it's both unique and functional.
There's something subtly hopeful about this print that I instantly loved it when my interior designer sourced it for my living room. I love that it prompts a shift in perspective, or suggests a new beginning to something exciting or life-changing. Either way, it would make a great addition to any gallery wall.
I've been admiring this charm from afar ever since I first saw it launch last year. It's a collaboration projection between Starling and Conscious Commerce, founded by Olivia Wilde & Babs Burchfield, and uses 100% SCS certified post-consumer recycled materials, which makes me feel good that no harmful mining was done in the making of this beautiful charm. Our Editorial Director Caroline actually has one (It's true! I love it and wear it every day! – Caroline), so I figured a piece of jewelry with two editors' stamps of approval deserves a mention!
I feel like there was once a wave when everyone in the world was clamoring to get an instant film camera, then the novelty kind of wore off once *everyone in the world* had one. Now, there seems to be a resurgence of interest for them. In my opinion, an instant camera is always something fun to give and receive if you don't have one yet. In this era of only snapping photos for our Instagram grid, having a physical photo is a rarity and this cute camera makes that possible. If you're able to track down the neutral Chalk White color, you should buy a lotto ticket just to further test your luck! Otherwise, I personally love Glacier Blue for a bit of color.
A bottle of wine + this wavy wine rack would be a winner in my book. Even if you or your gift recipient don't imbibe (in which case, I would definitely suggest my alcohol-alternative favorite, Ghia's Le Spritz, as shared here with lots more 0-proof beverages), this adaptable object can function as a catchall on a shelf or in your entryway too!
For more 2022 gift guides, click here!
This post contains affiliate links, so if you make a purchase from an affiliate link, we earn a commission. Thanks for supporting Design Milk!