Modern Gift Ideas From Senior Editor Kelly Beall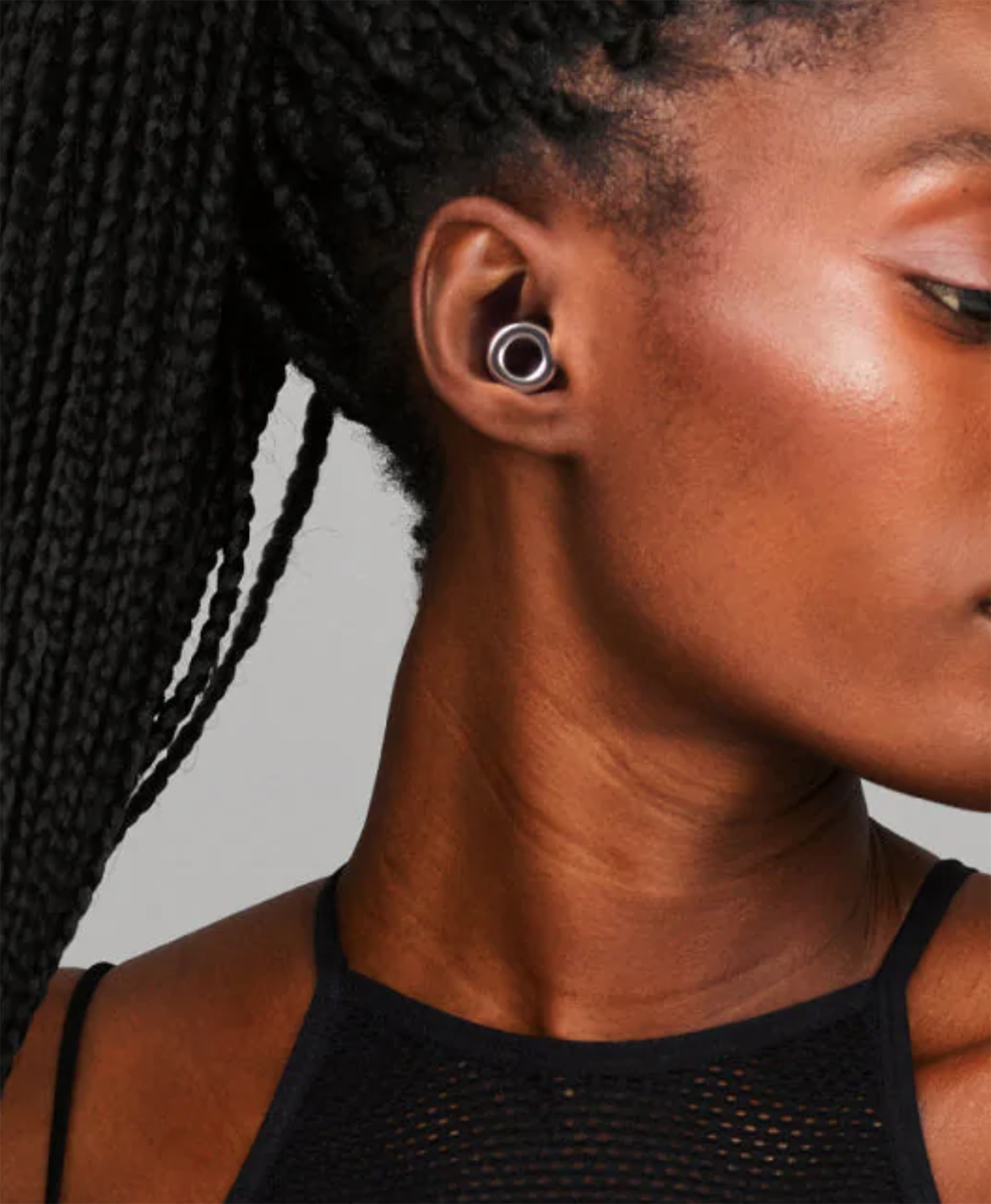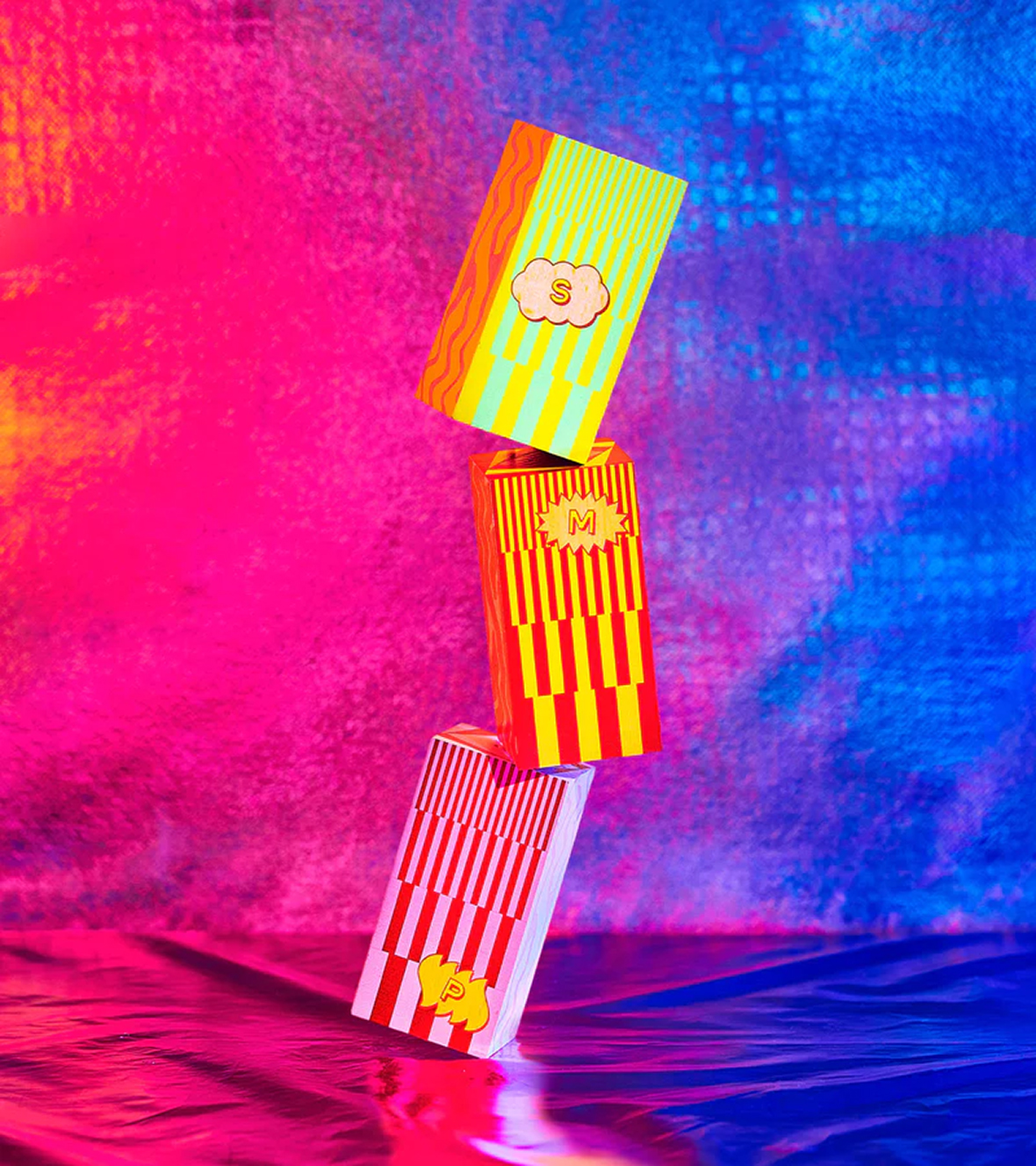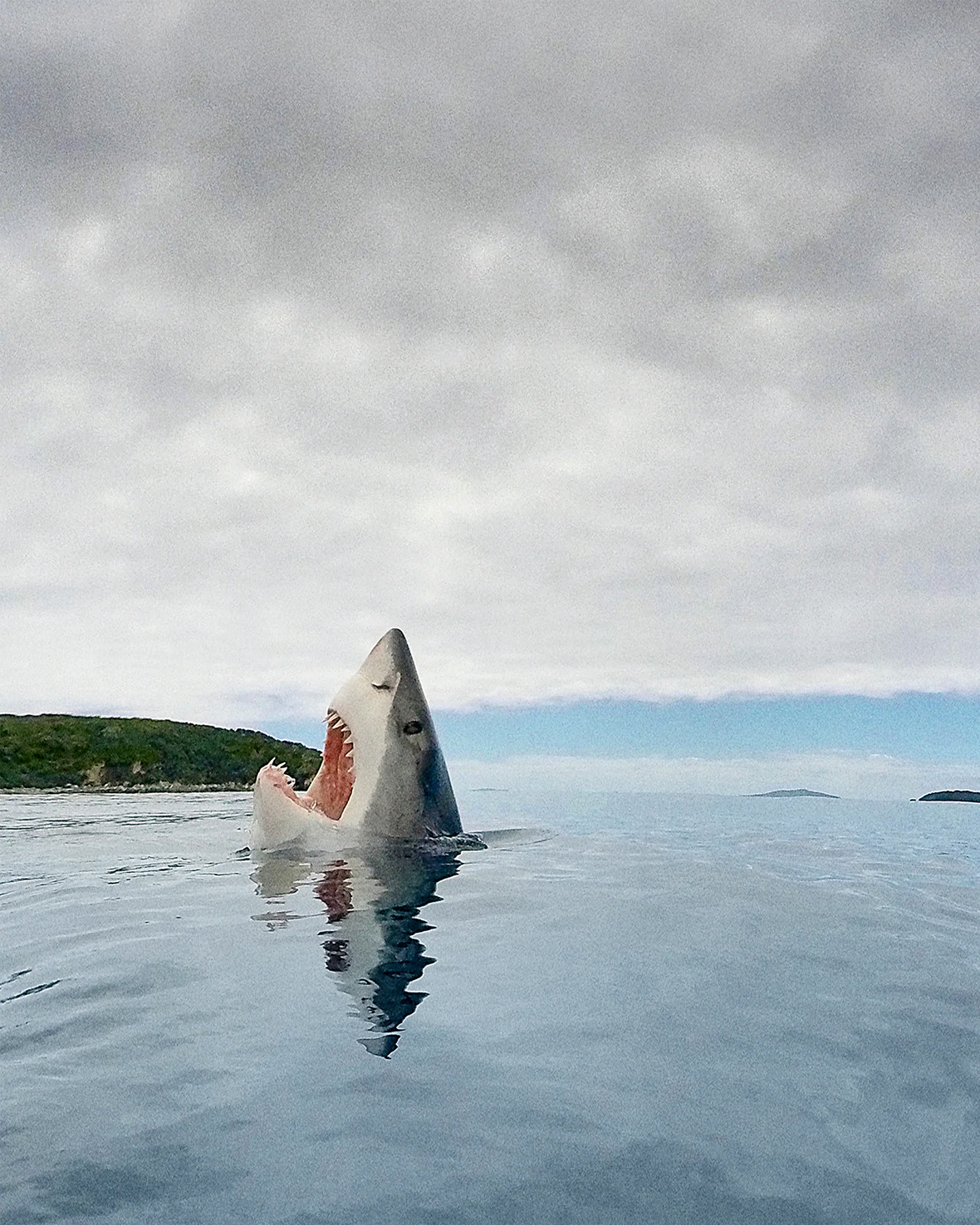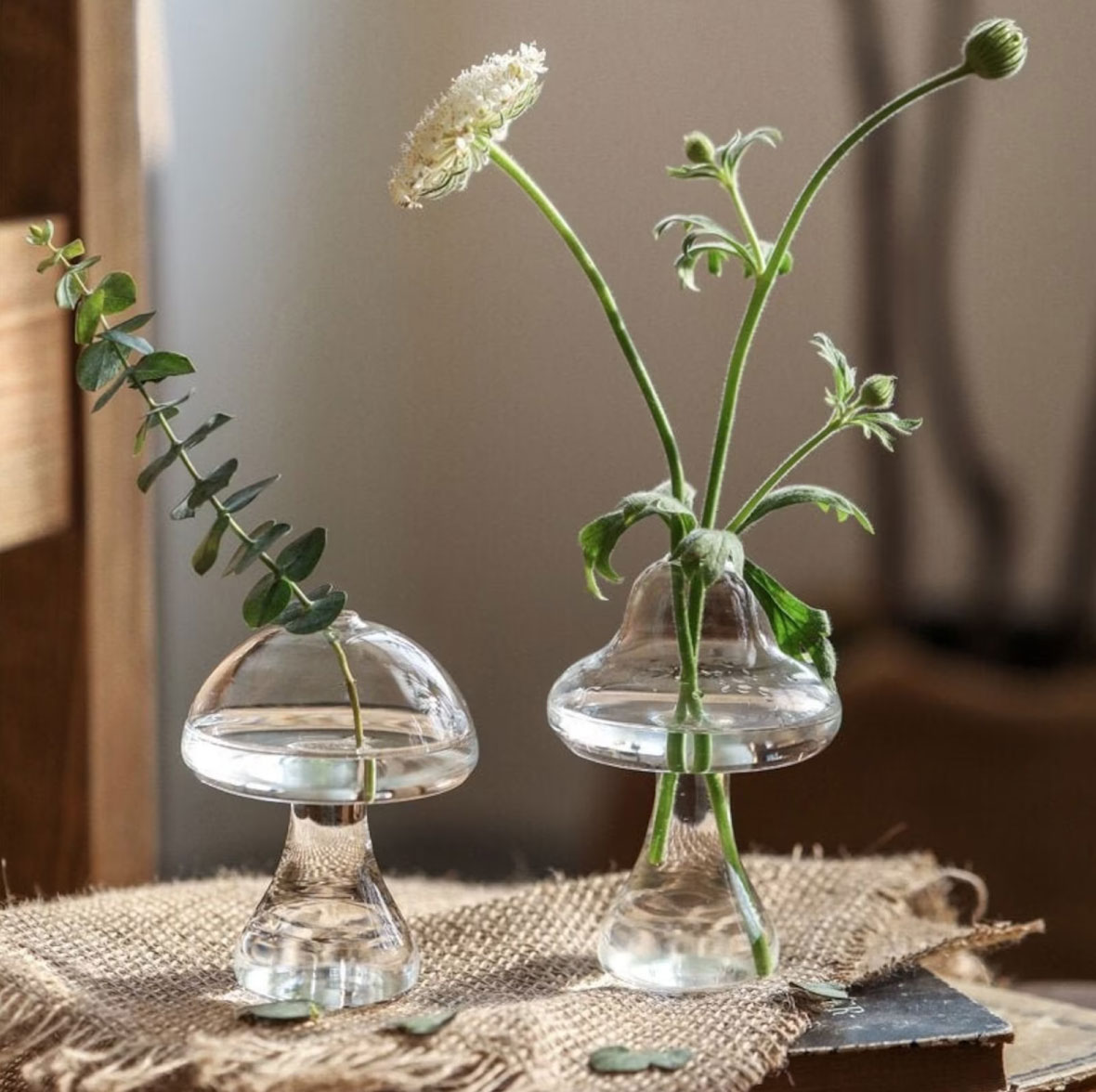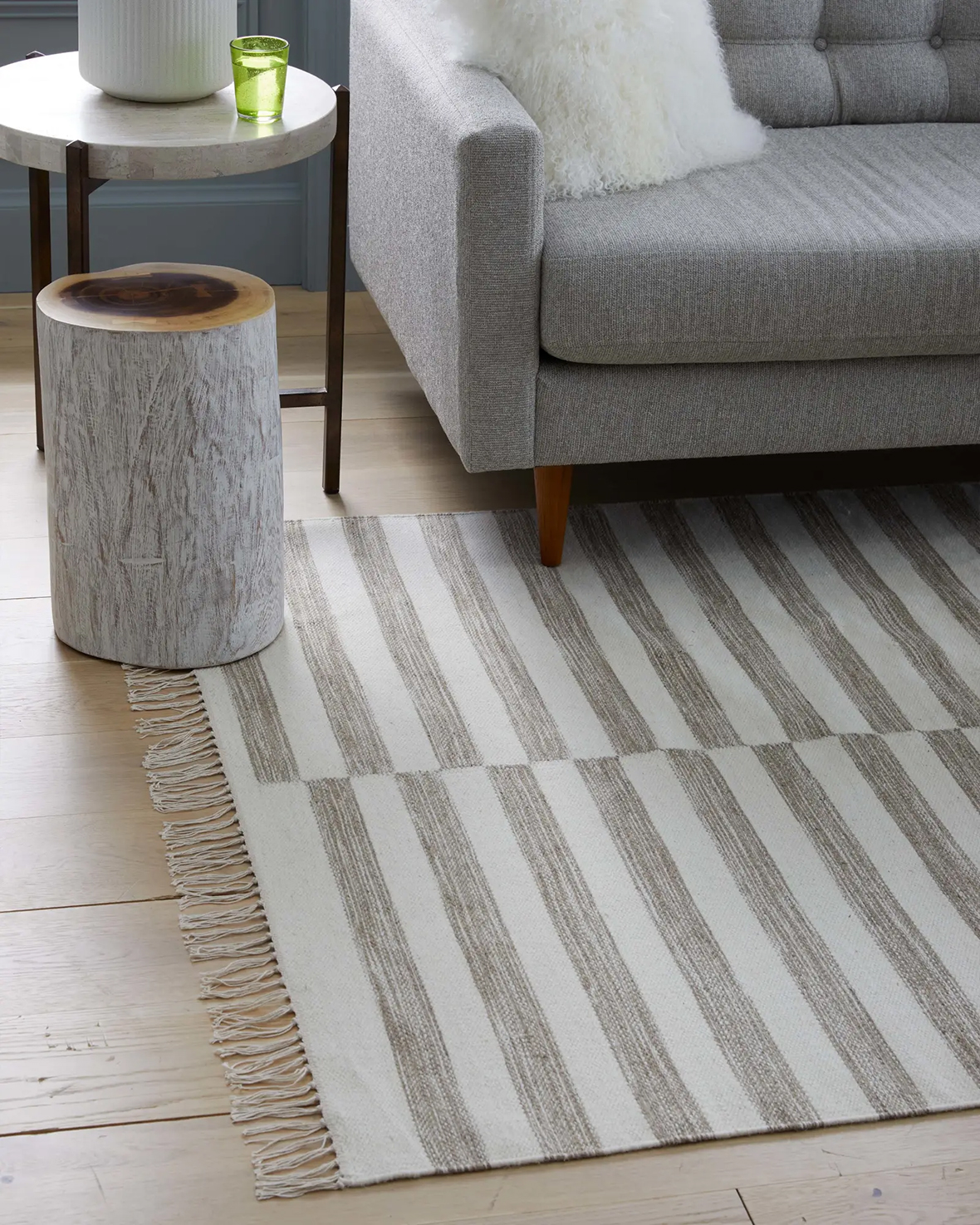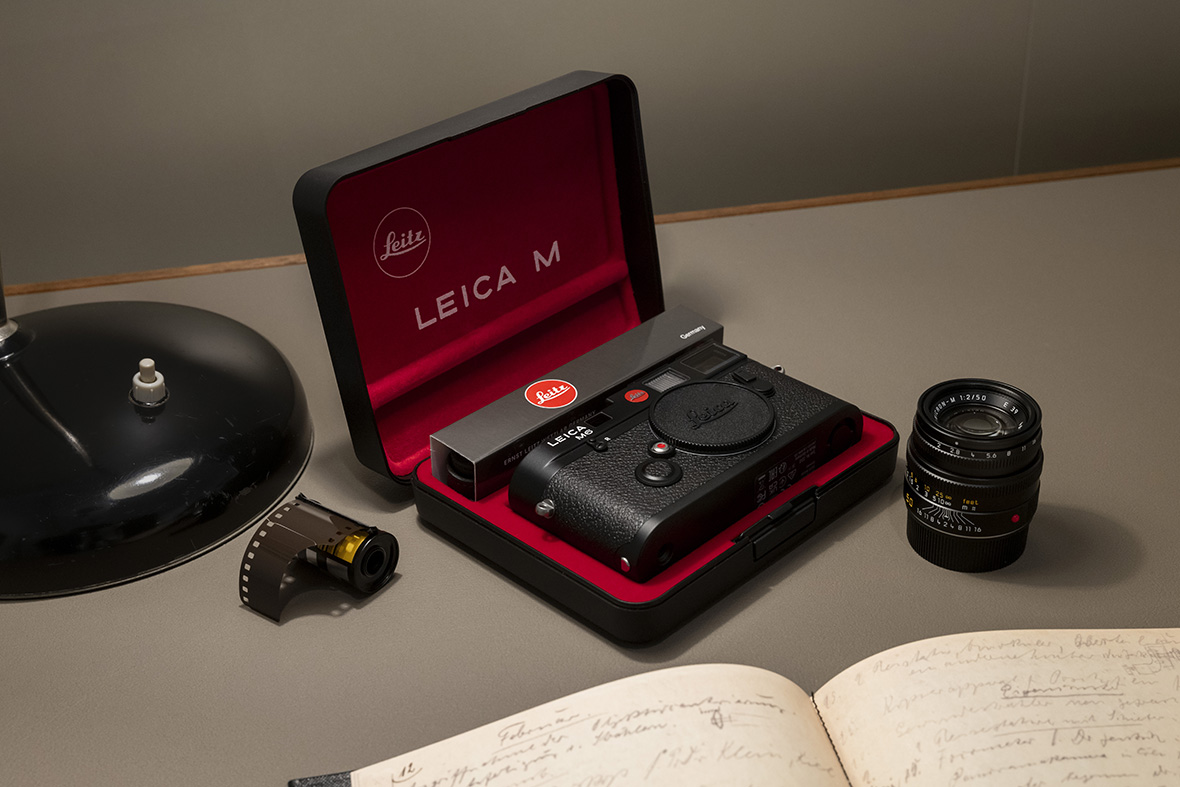 Modern Gift Ideas From Senior Editor Kelly Beall
1/13 Photos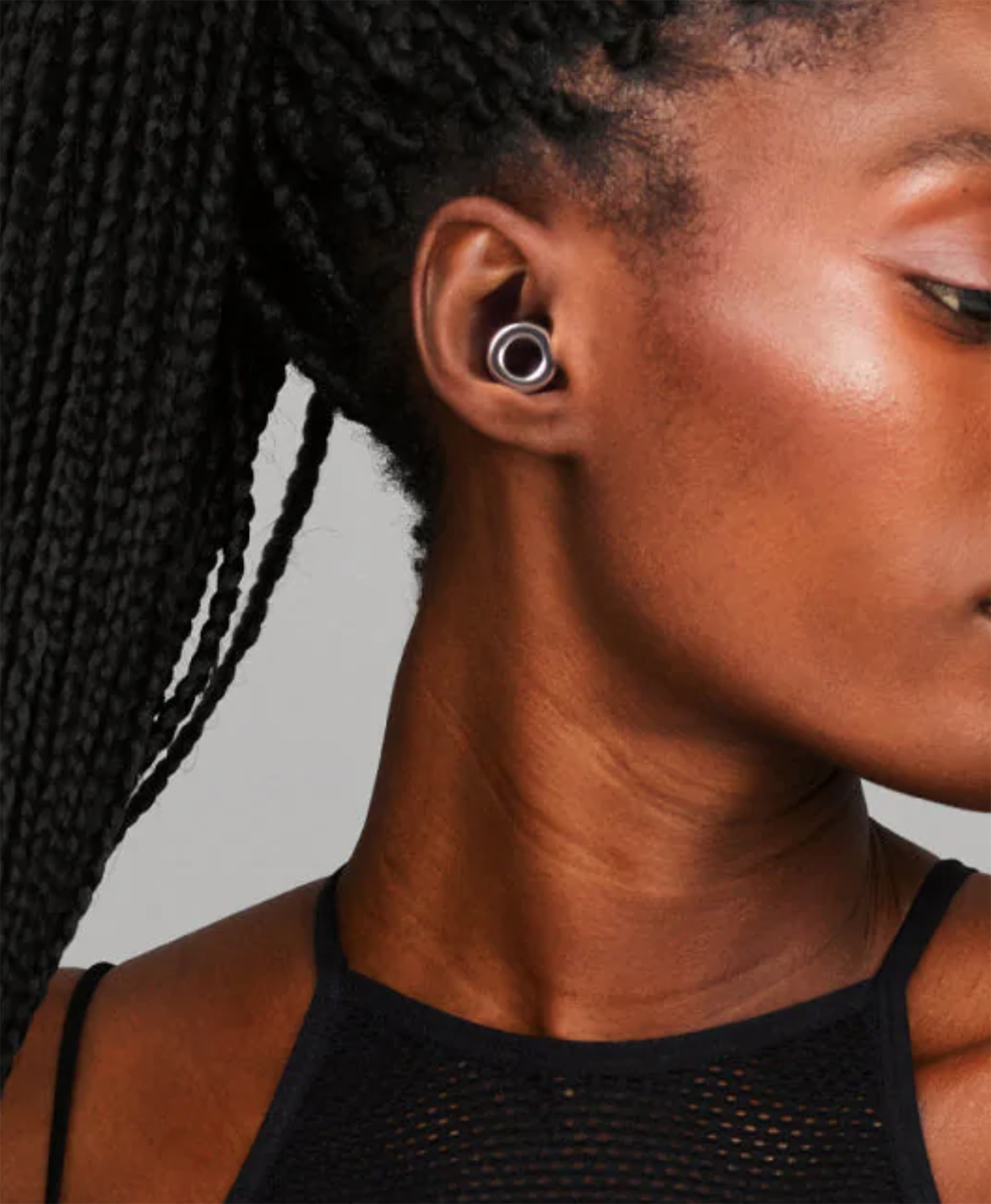 2/13 Photos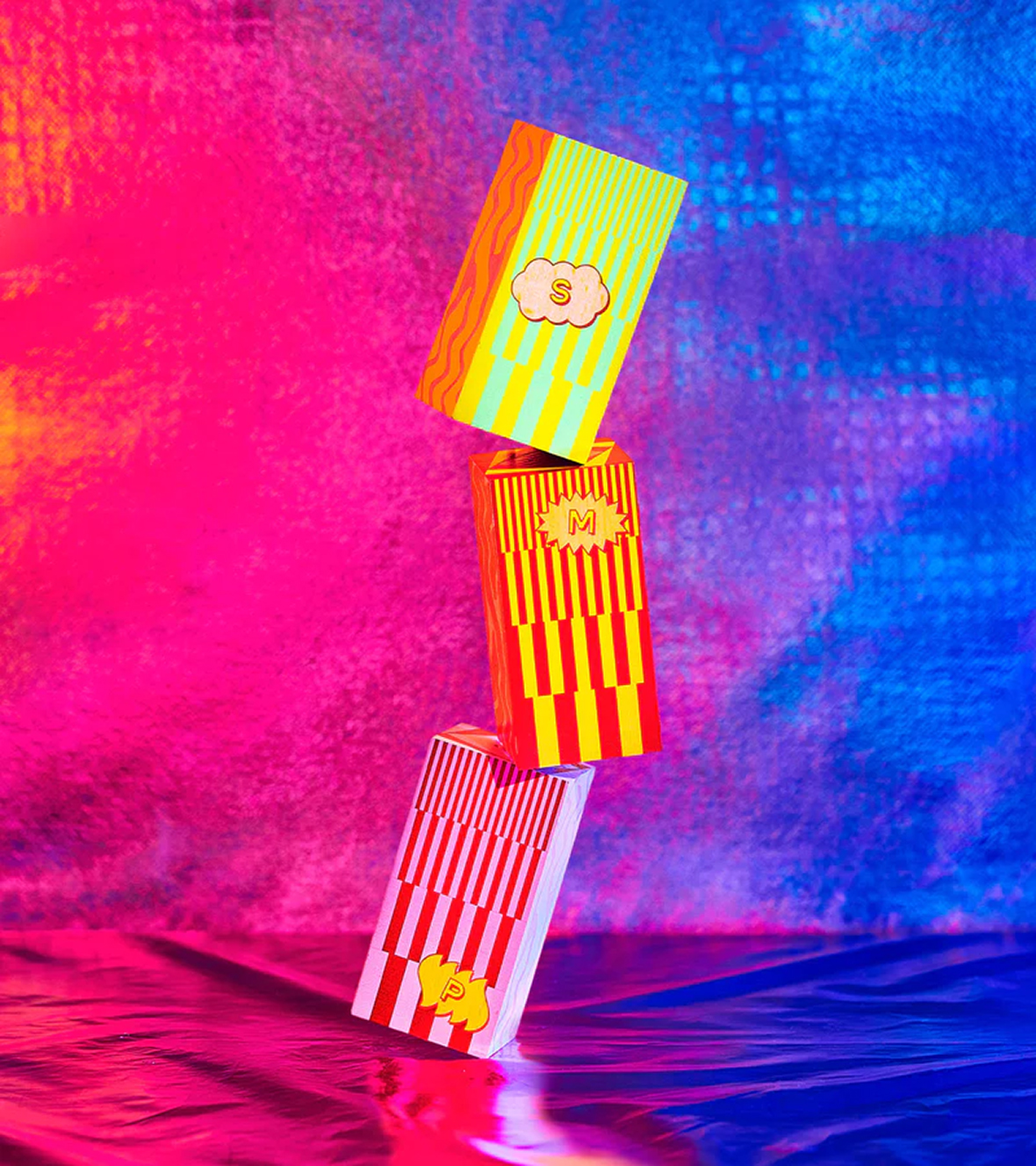 3/13 Photos
4/13 Photos
5/13 Photos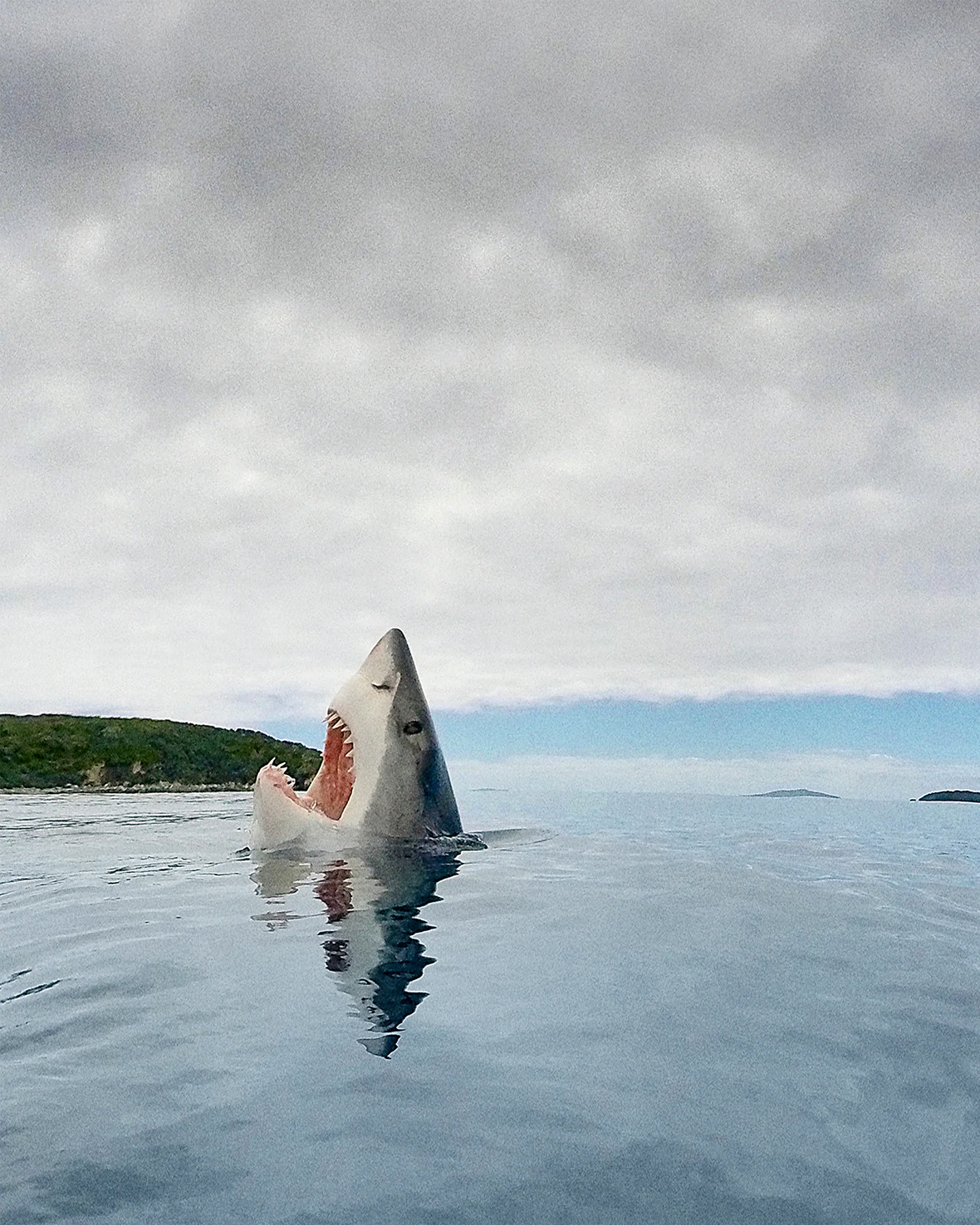 6/13 Photos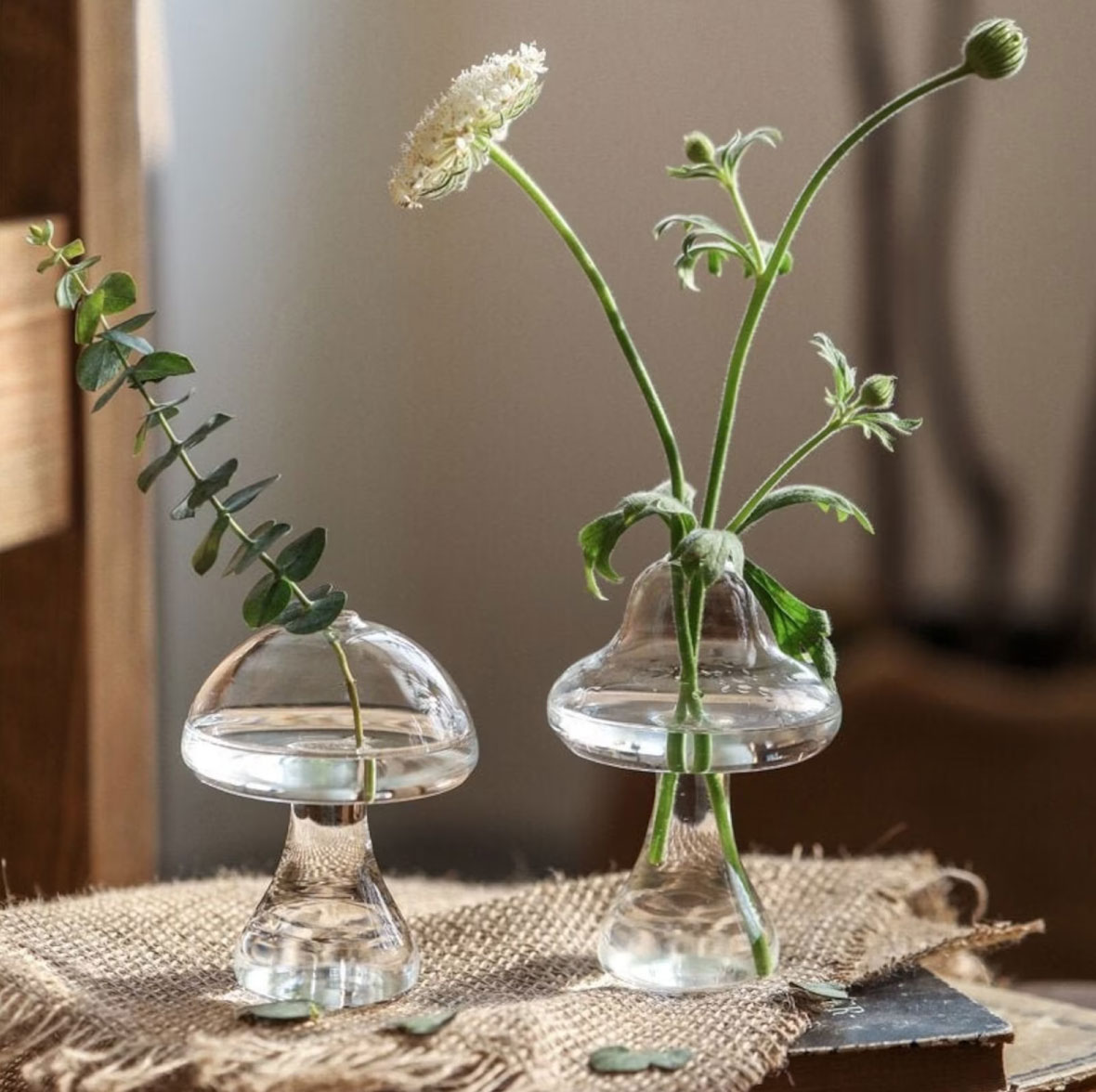 7/13 Photos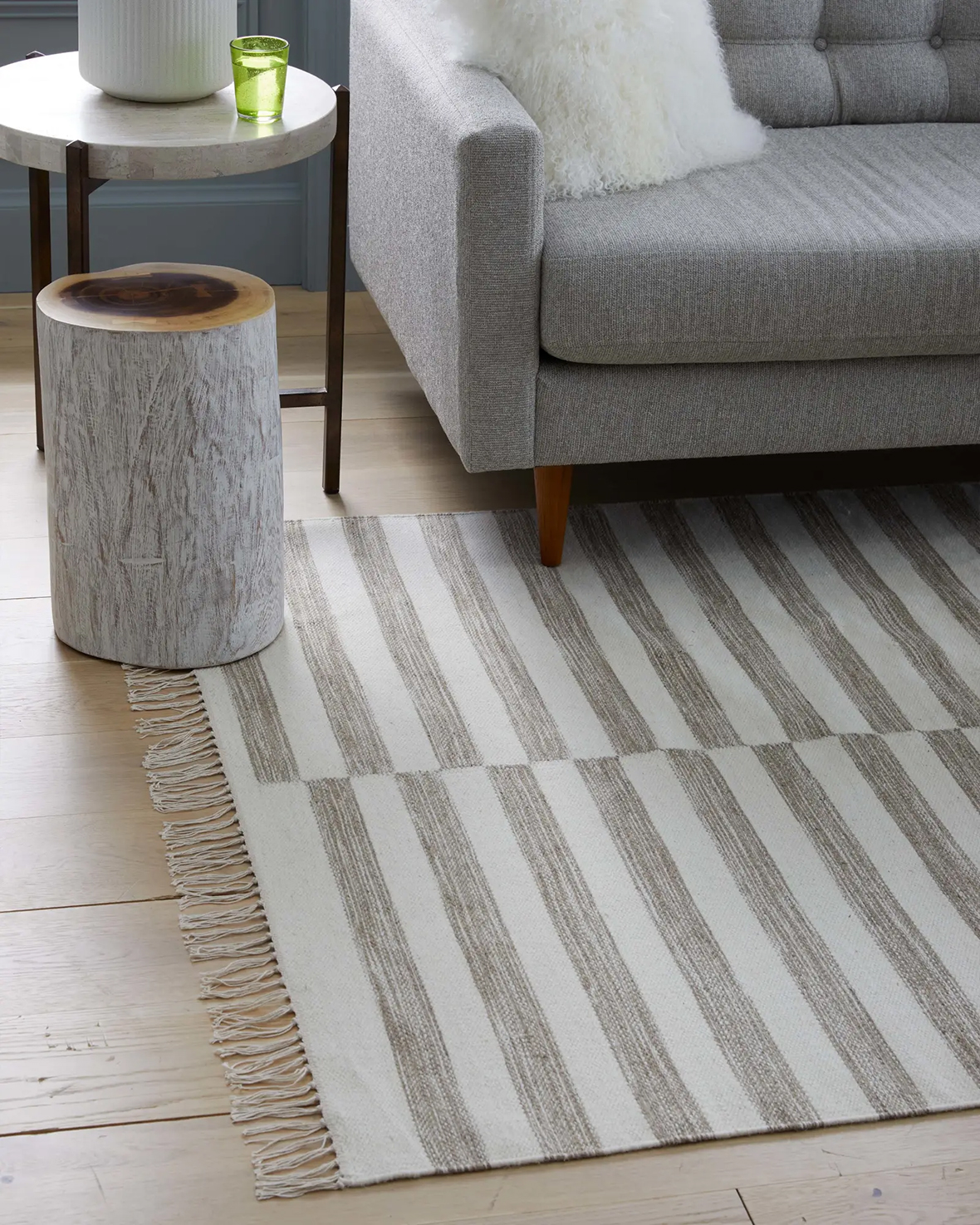 8/13 Photos
9/13 Photos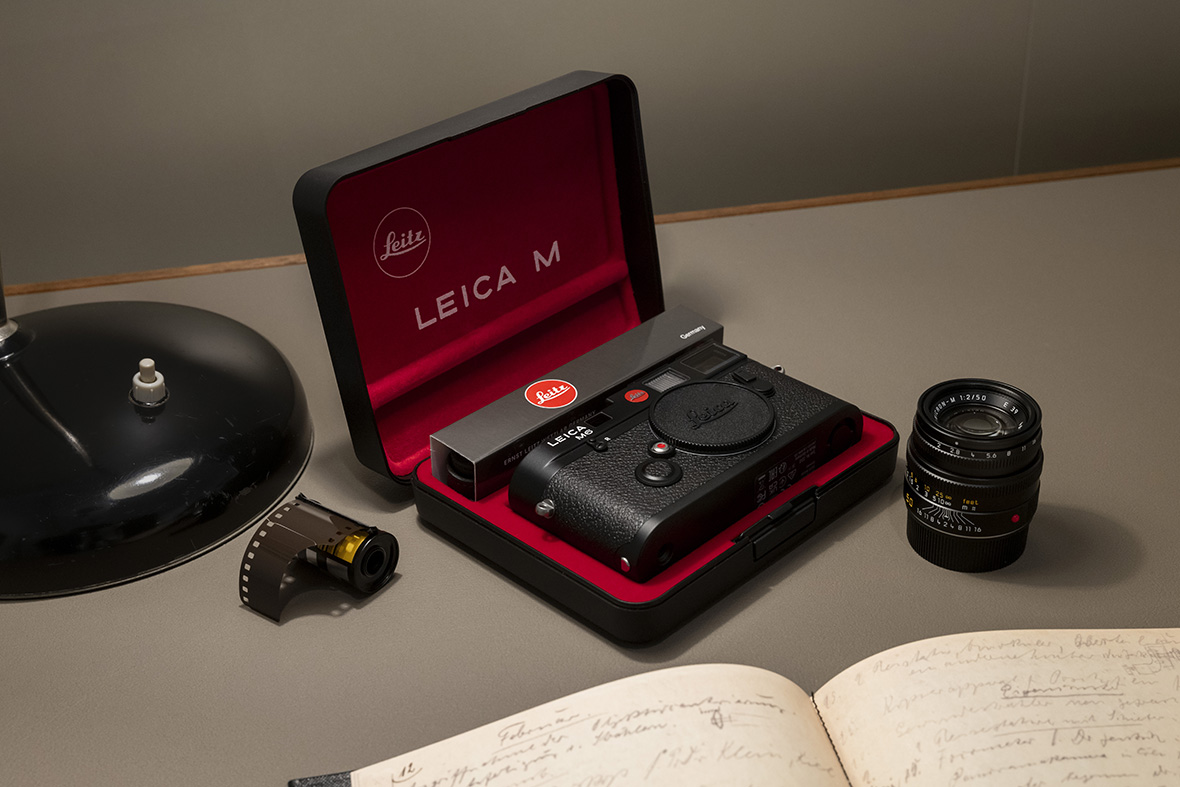 10/13 Photos
11/13 Photos
12/13 Photos
13/13 Photos
Looking at great design at least five days a week makes this an easy assignment! Here are 12 things I'd love to find waiting for me this December.
Somehow I've made it this far in my adult life without owning an ice bucket. This one, shaped like a pair of cherries, would be an unexpected addition to my rather sizable bar cabinet (and hopefully be received before New Year's Eve!). An exclusive design by Matilda Goad & Co., the aluminum and raffia ice bucket is a cheeky conversation starter that will make a statement.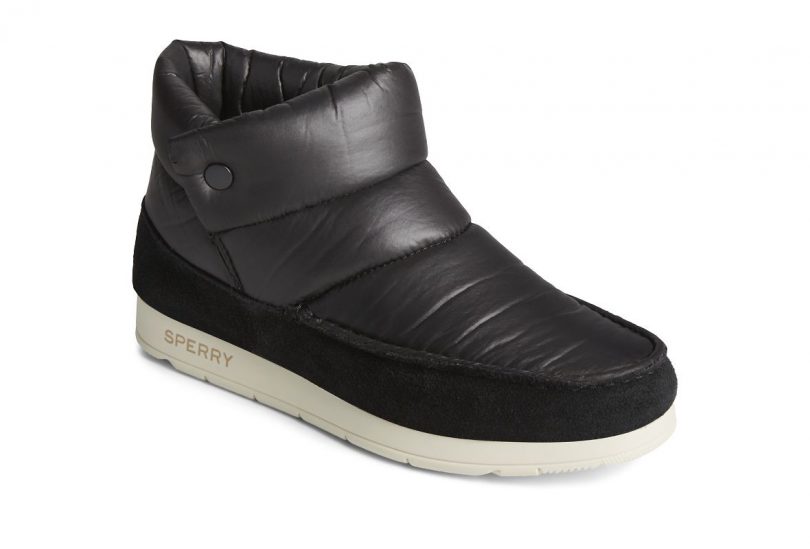 When you hear the brand Sperry mentioned, it's likely that a pair of their renowned boat shoes come to mind. The full line of footwear, however, is much more diverse – like these booties that are made for winter days. I love their puffy style (that we're also seeing in a lot of furniture) and that a single snap keeps them on or takes them off. An EVA sole provides much-needed traction, and the inside is teddy-lined and cozy.
I keep coming back to kilim rugs again and again, they're simply my favorite. To me, their durability, low profile, and patterns just can't be beat when added to my other decor. I love this modern stripe version by Quince that features a more neutral palette than other rugs I own. Each of the brand's natural wool rugs is handcrafted by artisans in India, so you know it's the real deal.
Dishes traditionally come as sets, but for awhile people decided to opt to mix and match for a different look. I've definitely taken part, but love that the set trend has been making it's way back to us. This 36-piece bundle is basically a dinner party in a box, and includes everything from dishes, to mugs, to serveware. Each ceramic piece is hand-glazed for a glossy, scratch-resistant interior and a natural, satin-finished exterior. Four color options are available, but I absolutely love this one that mixes three of them.
I've never been drawn to clocks much for decor, but this handmade house-shaped cuckoo clock has me reconsidering. Maybe it's the pastel geometric shapes mixed with the birch wood, or the little pink bird that pops on the hour, or the removable pendulum. But it's probably the light-sensing mechanism that automatically turns off the chirping sound at night. Wonder how my three pets would respond to it!
Haptic Lab is a Brooklyn-based brand I've followed for years, and their new Star Stuff-ies collection really makes me smile. The collection of 12 stuffed creatures represent the constellations of the Zodiac, with designs inspired by the first complete Star Atlas created in 1603 by astronomer Johann Bayer. Each of the creatures are handmade in India using eco-friendly materials, 100% cotton on the outside and certified recycled polyfill on the inside, and embroidered with silk thread. I'm a Scorpio, so the choice is an obvious one.
For my plants! Every October when I bring my plants back indoors, a few inevitably rebel. It's probably time for some reinforcements and I really like this starter kit that's for both indoor and outdoor plants. Each of Arber's organic-certified Holistic Kits comes with full-size bottles of Plant Food, Bio Protectant, Bio Fungicide, Bio Insecticide, a spray bottle, and measuring cup to get it all just right. And the packaging is the icing on the cake.
Sharks have been one of my obsessions since I was a kid and Shark Week was just becoming a thing. The story of their species is so complex to me, and I've become a bit of an advocate for shark protection. But all seriousness aside, this print of a breeching shark by Mike Coots paired with its title is hilarious! I love it.
One thing I began collecting several years ago is vases. I love flowers and having them in my home and look forward to choosing which vessel matches best with each arrangement. What I don't have are a lot of small vases, so these glass mushroom ones stood out to me. Slightly different in shape from one another, they have great reviews for being sturdy and a great size for rooting cuttings. Someone also mentioned how the small opening helps keep water from evaporating.
While I'd want this set in my kitchen for its colorful, patterned appearance no matter what, I love that there's an unexpected third shaker: MSG! So many people misunderstand the umami-rich flavor it imparts on food, and Omsom is including it as part of every table's food canon. Each refillable shaker is made from beech wood and filled with MSG from Ajinomoto, pepper from Vietnam, and salt from South Korea.
As someone who works better in a quiet environment, but who also doesn't want to wear large noise-cancelling headphones at all times, I'm drawn to Loop's earplugs. The brand offers a range for different uses, but Quiet reduces noise 27 decibels, a medium noise reduction level. The feature that really got me, however, are the four sizes of soft silicone ears tips that come with every set. My ear canals are pretty small, so it's always been a struggle to find ear buds or earplugs that actually stay put.
Here's the big one, the wish on a star gift: a Leica M6. It's a modern version of the brand's 1984 Leica M with a slew of new abilities and technologies. Handmade in Germany, any analog photographer would love to have one of these in their arsenal, and many of the world's best do. While I never strayed far from using film, I'd love to see what I could create behind the lens of such an iconic piece of machinery.
For more 2022 gift guides, click here!
This post contains affiliate links, so if you make a purchase from an affiliate link, we earn a commission. Thanks for supporting Design Milk!