Modern Gift Ideas From Tech Editor Gregory Han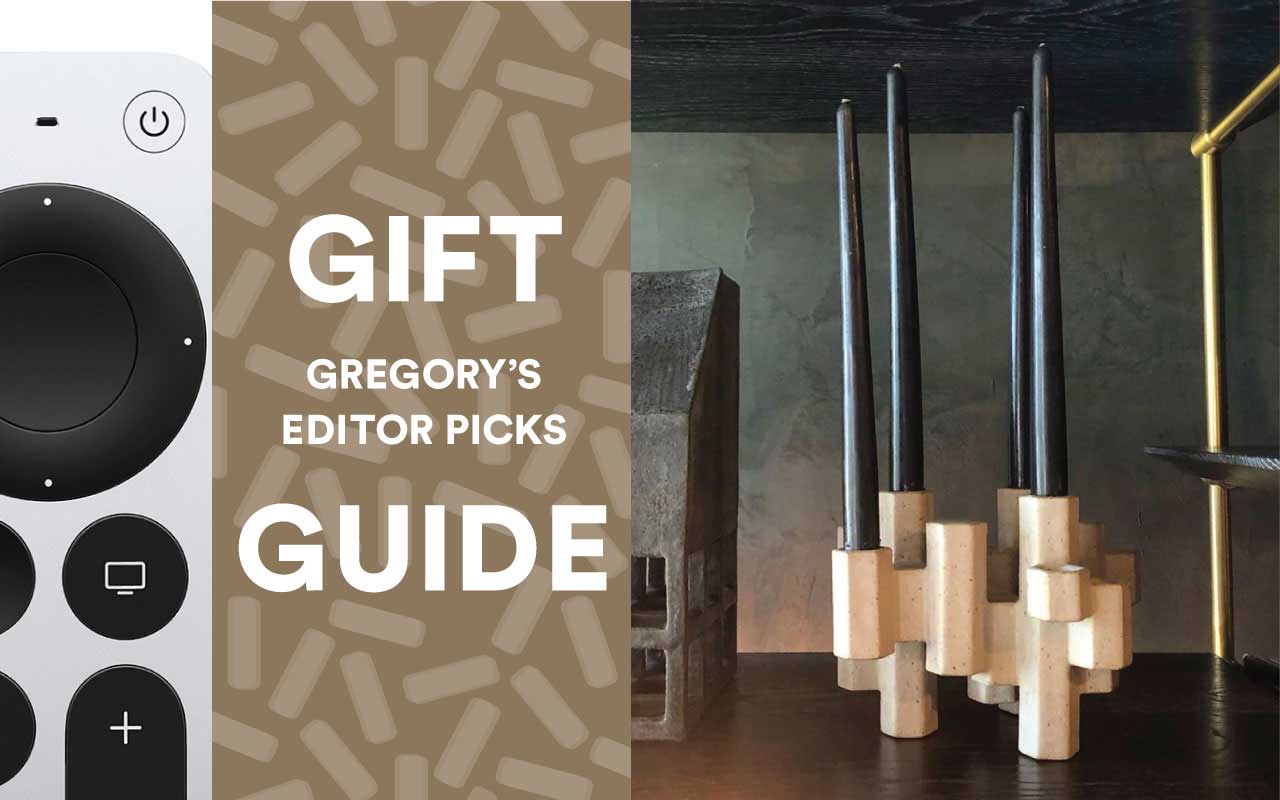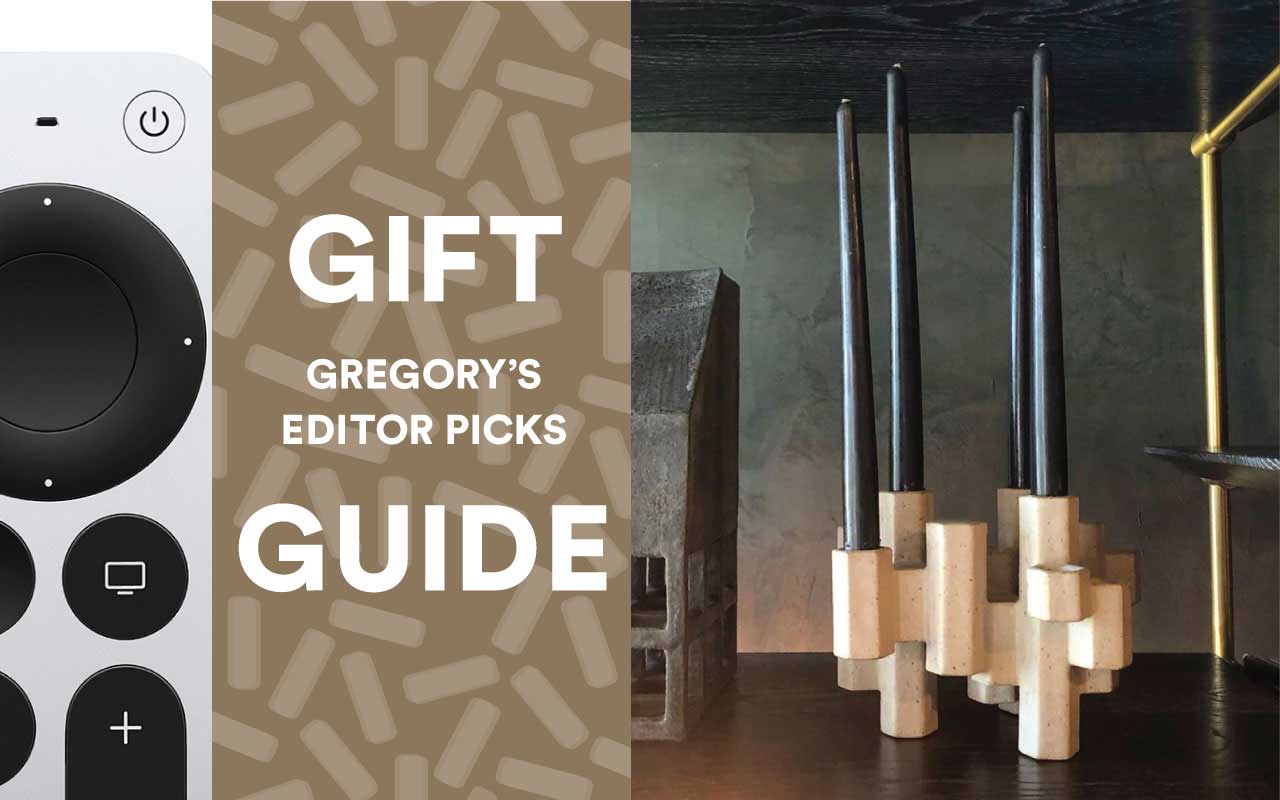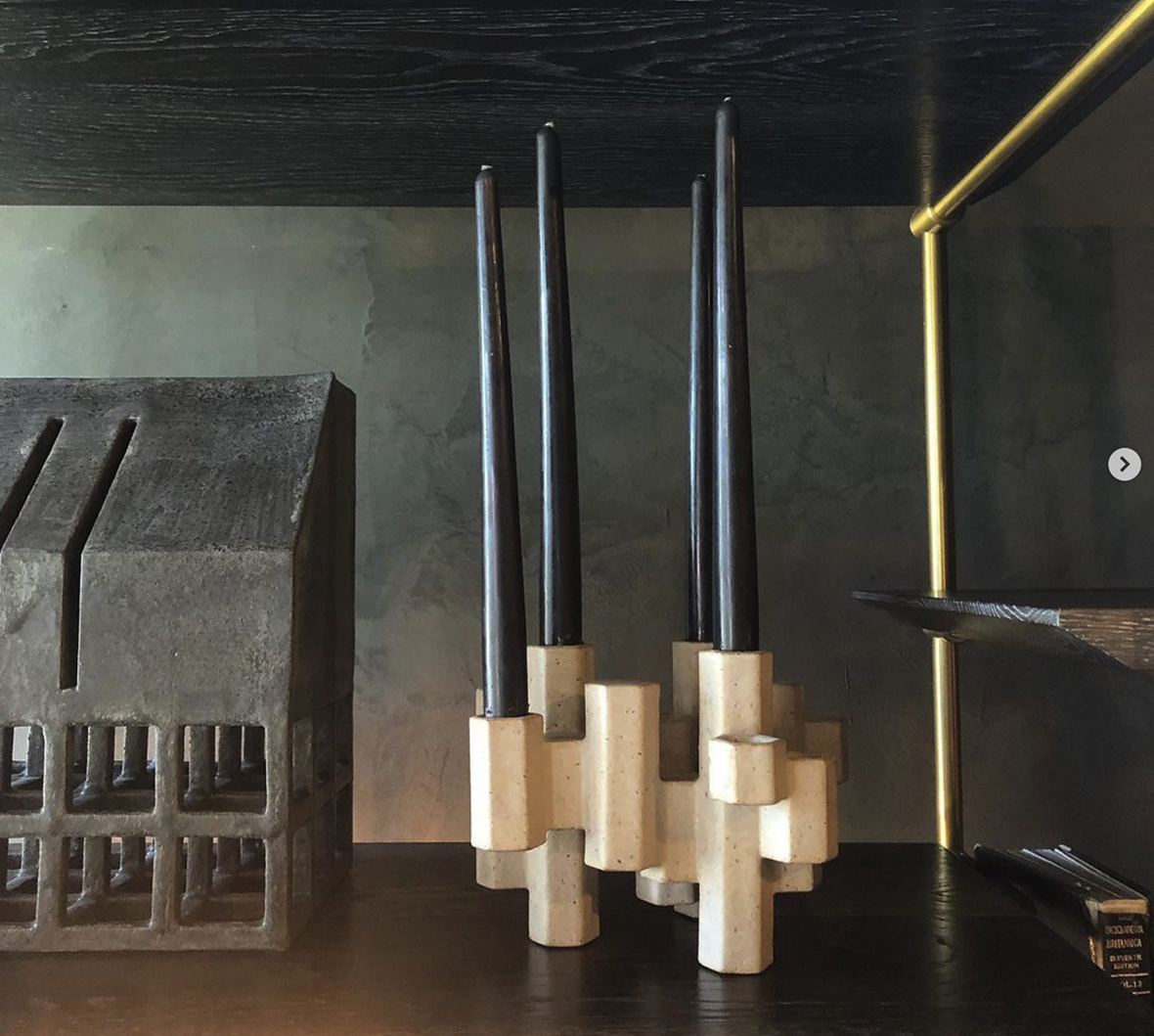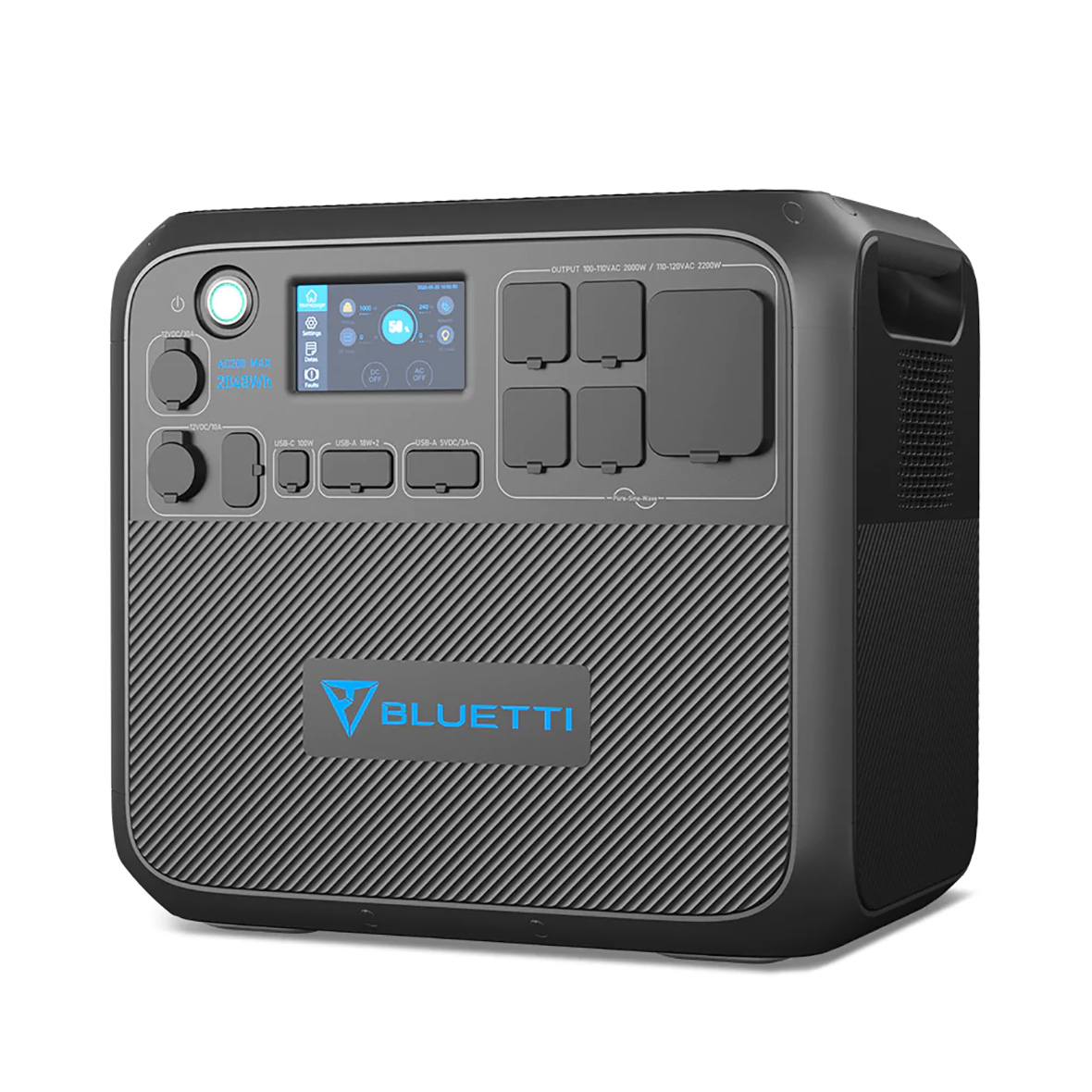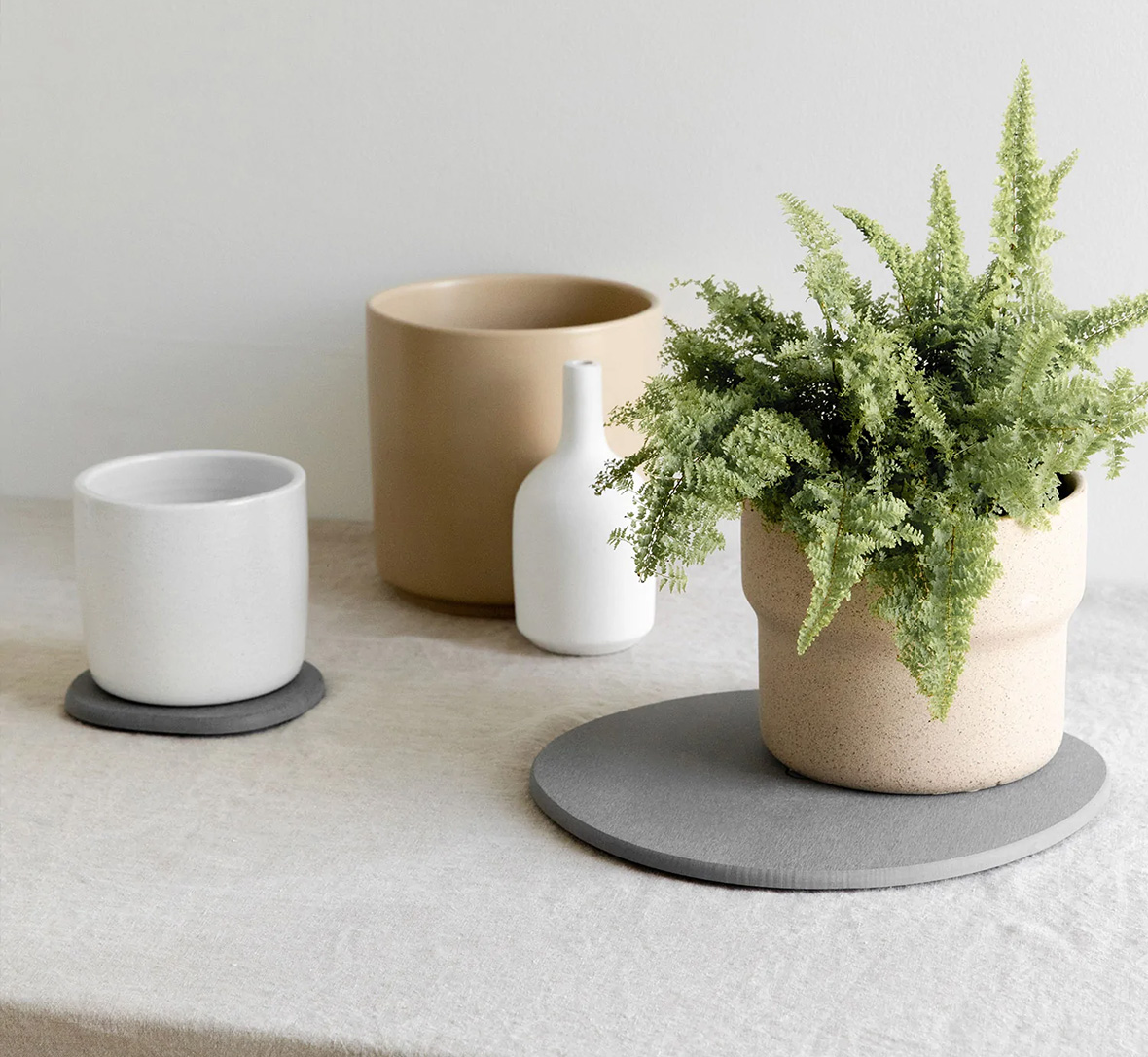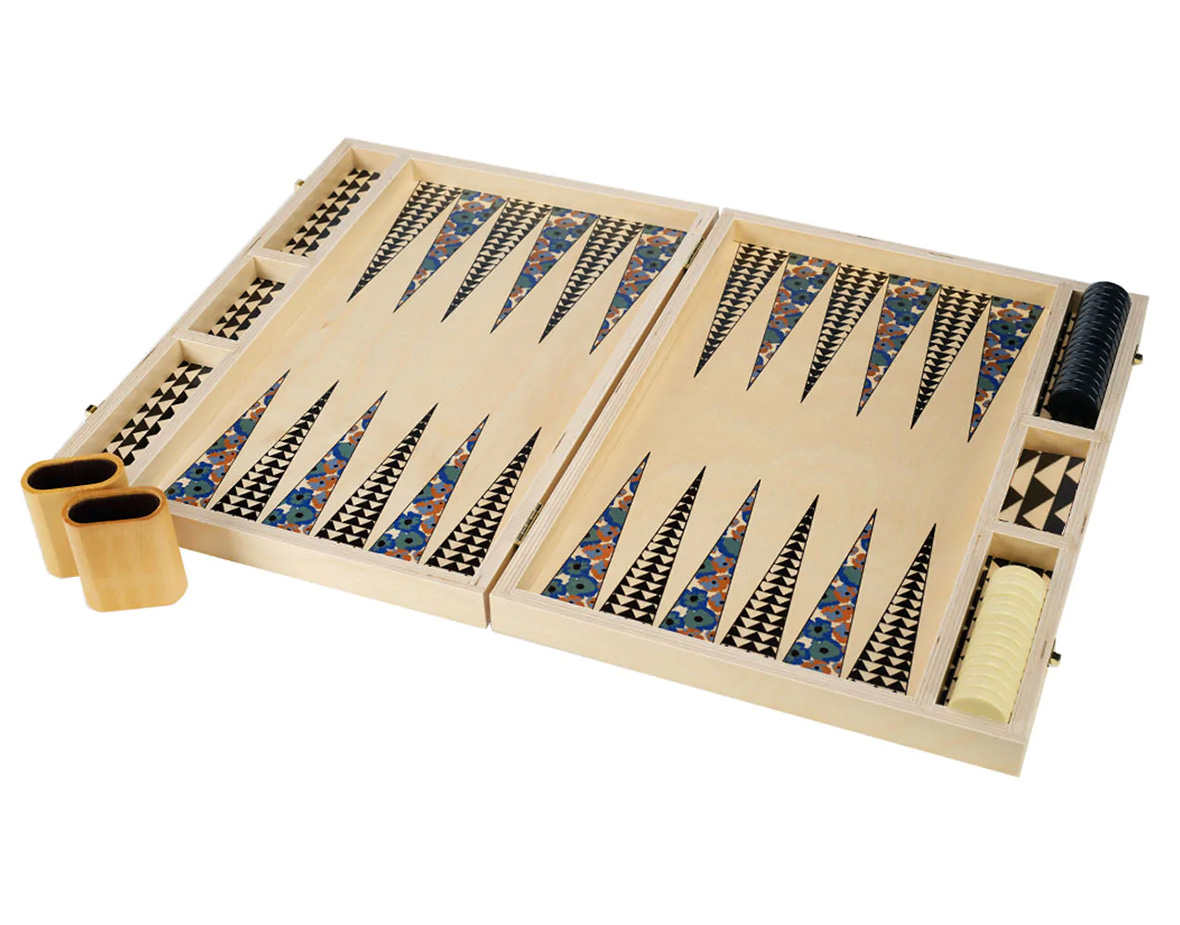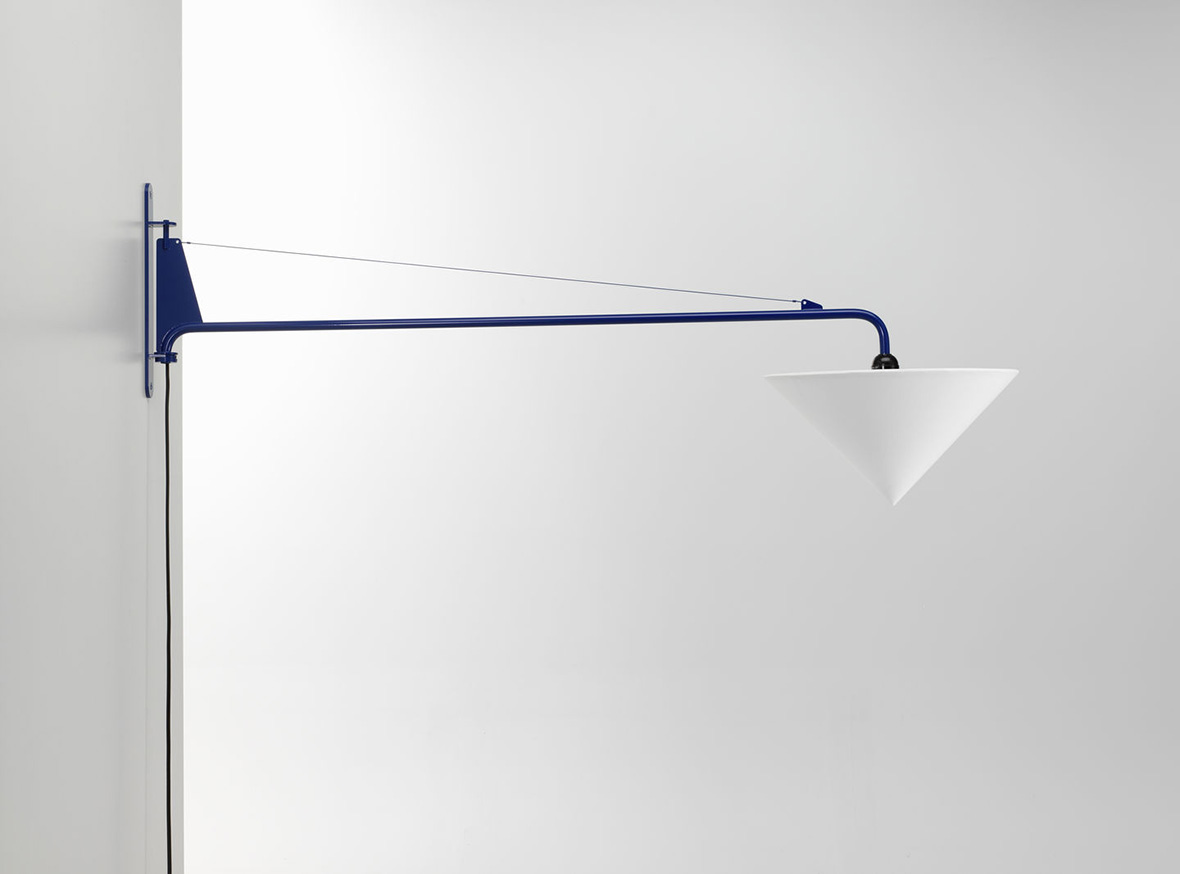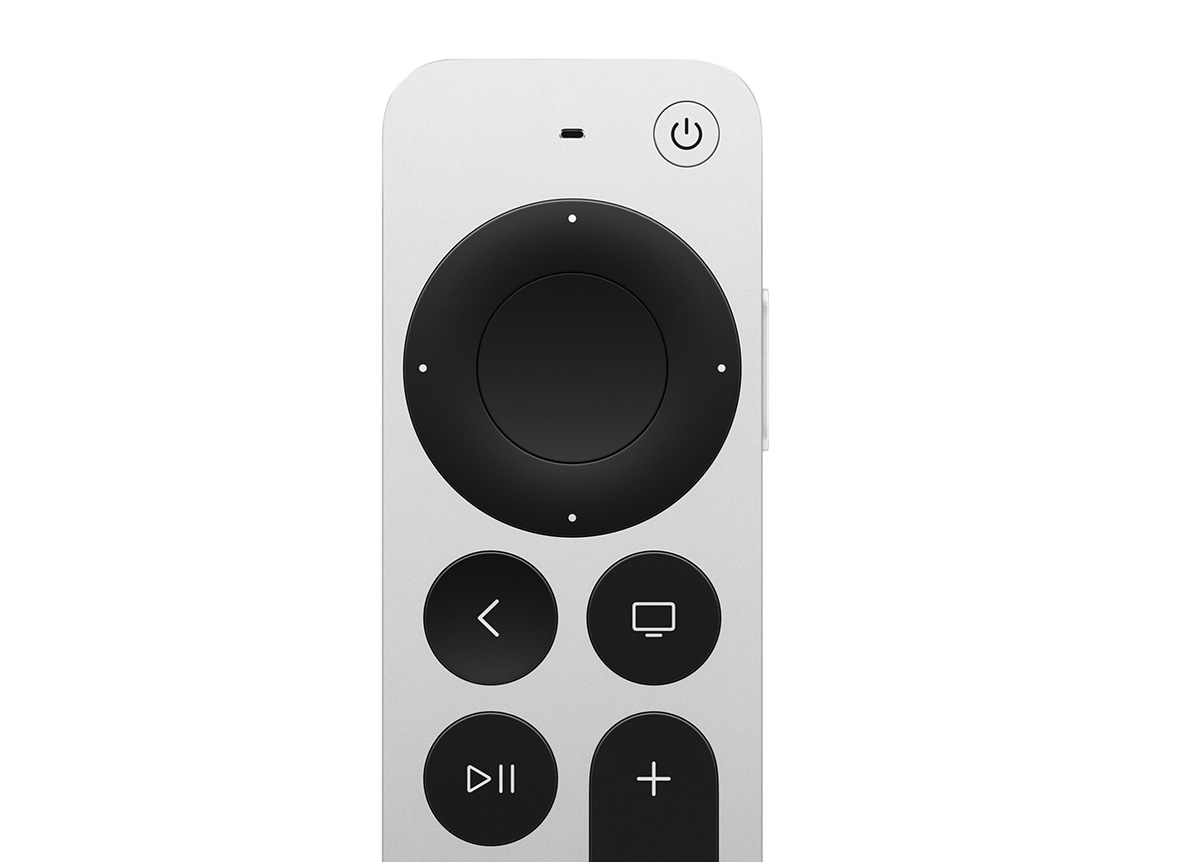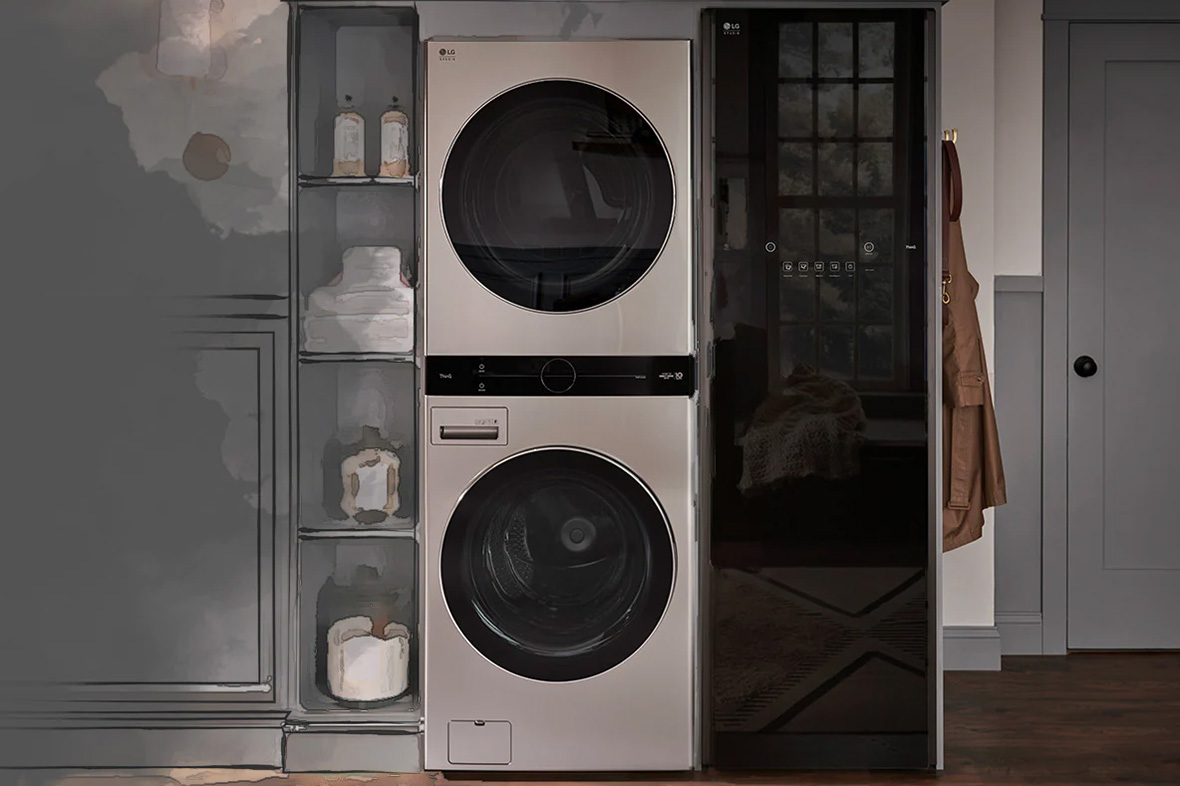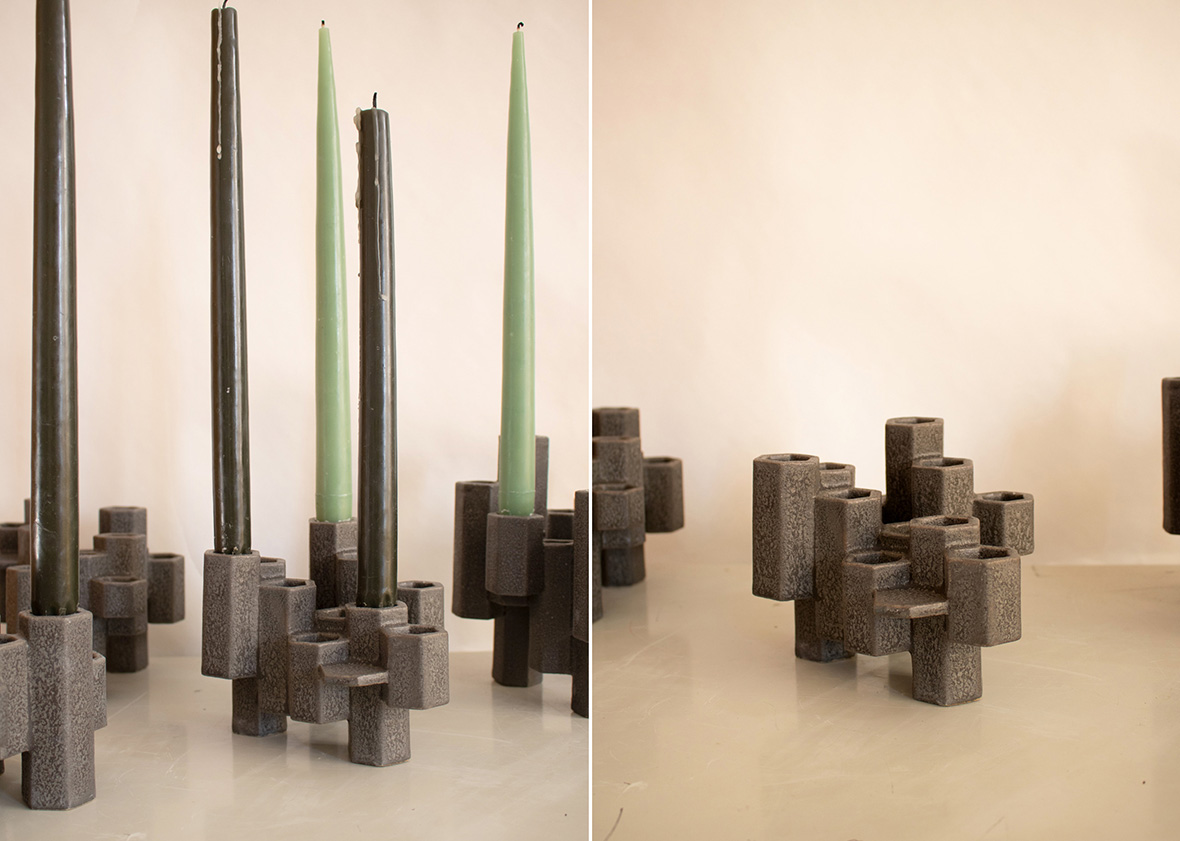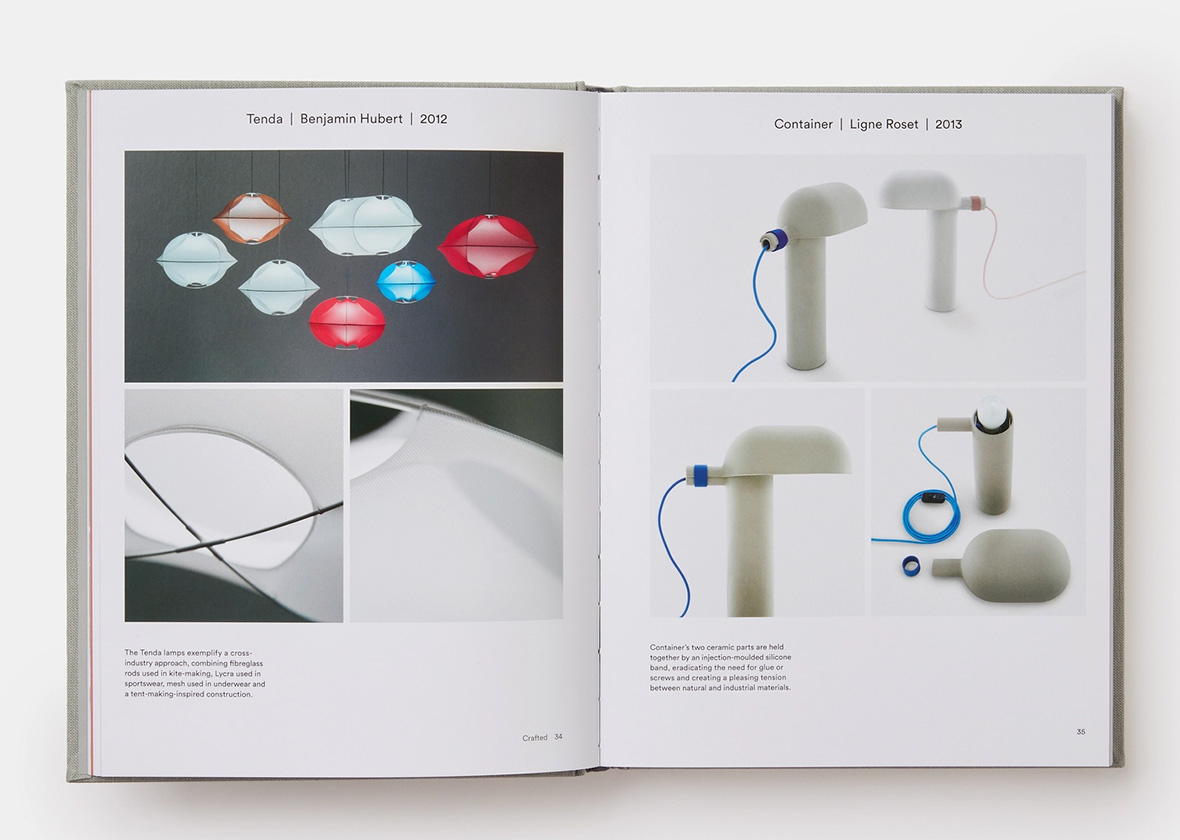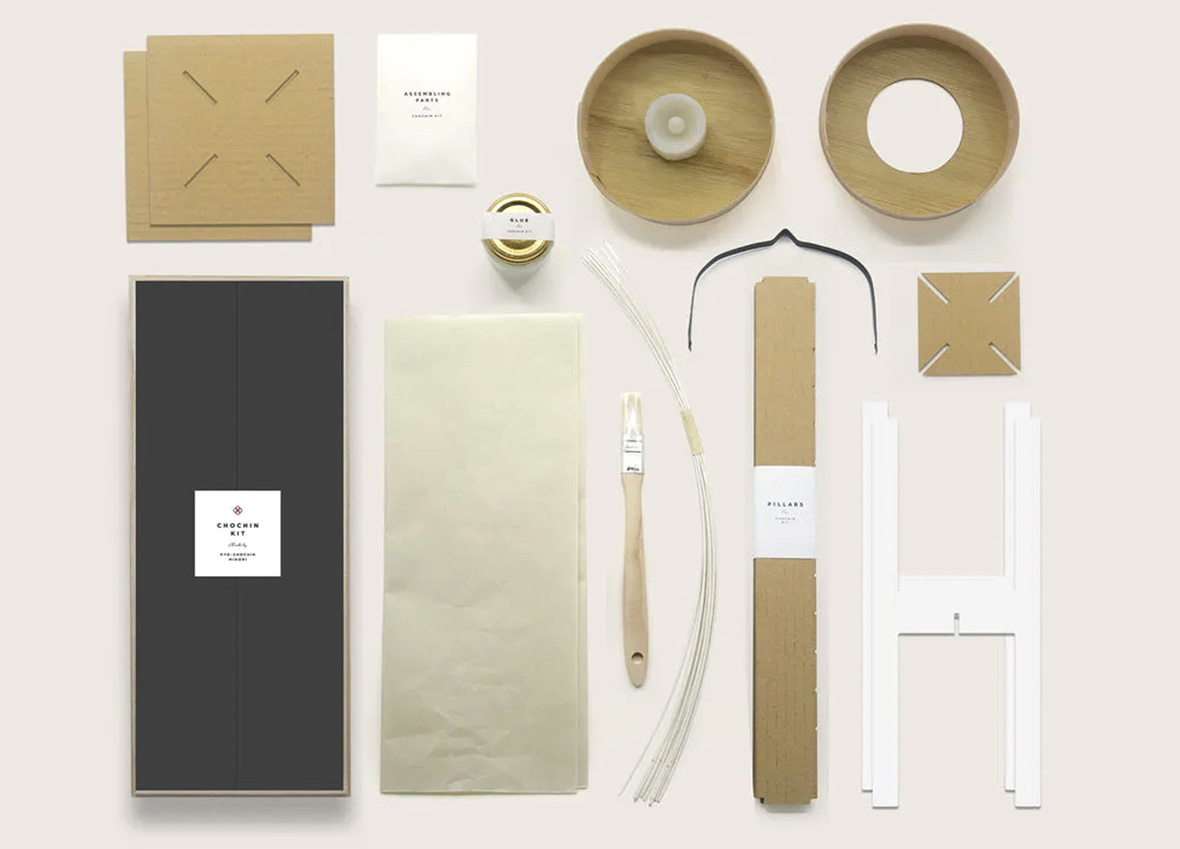 Modern Gift Ideas From Tech Editor Gregory Han
1/13 Photos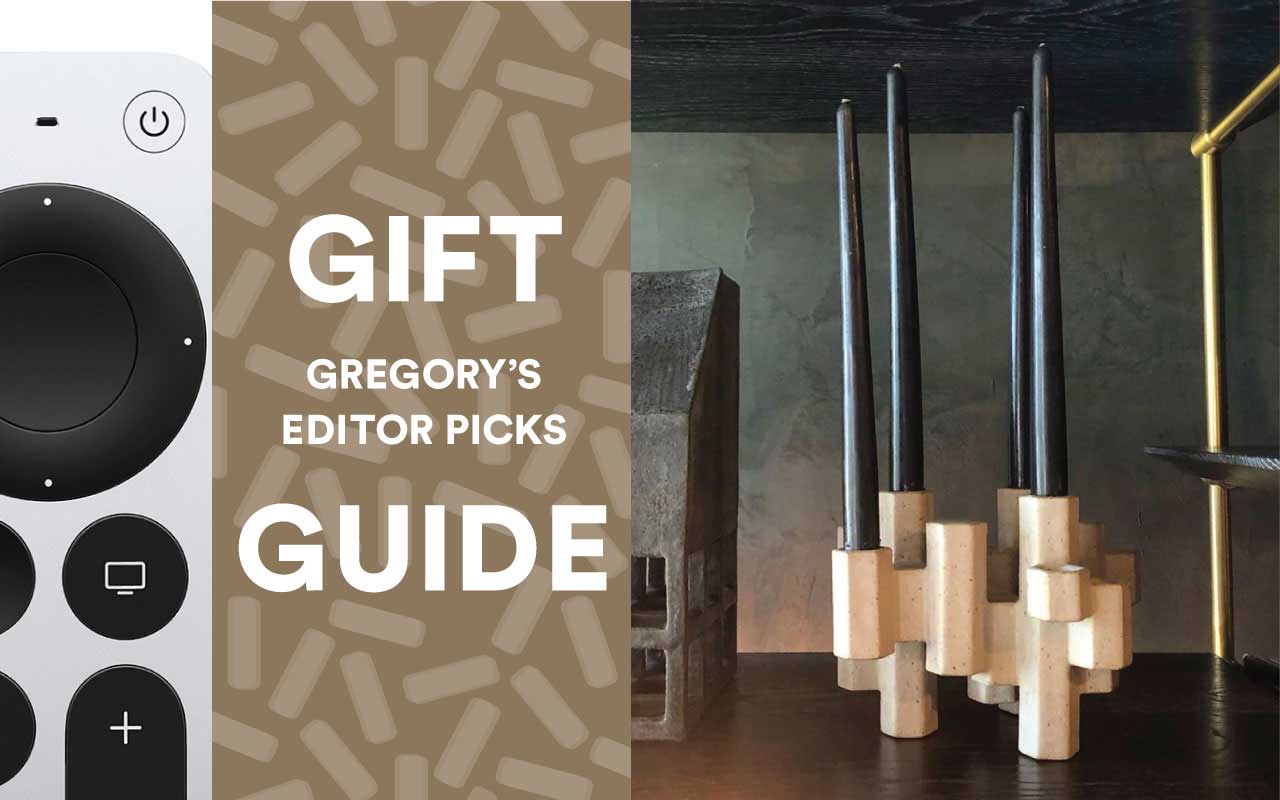 2/13 Photos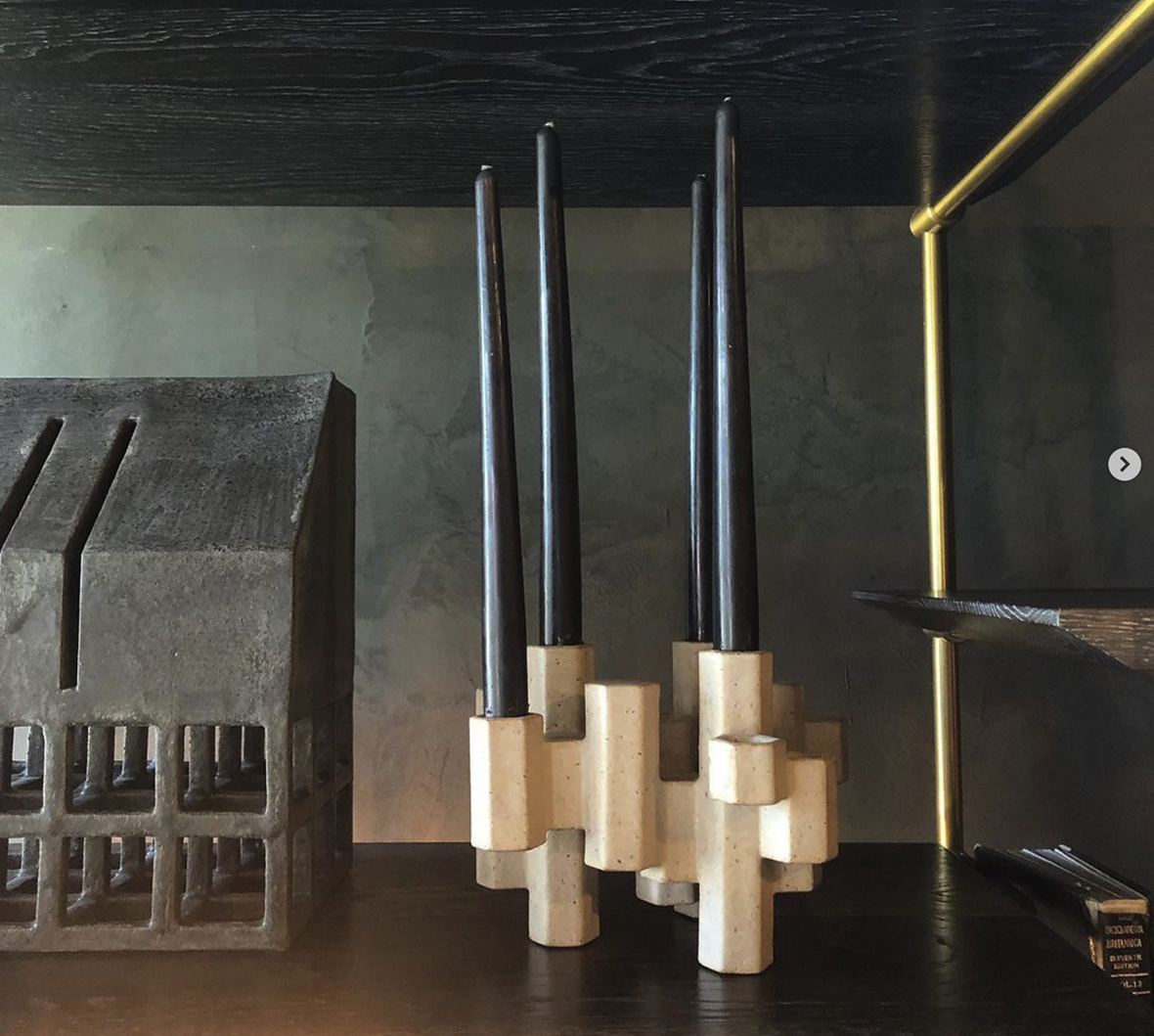 3/13 Photos
4/13 Photos
5/13 Photos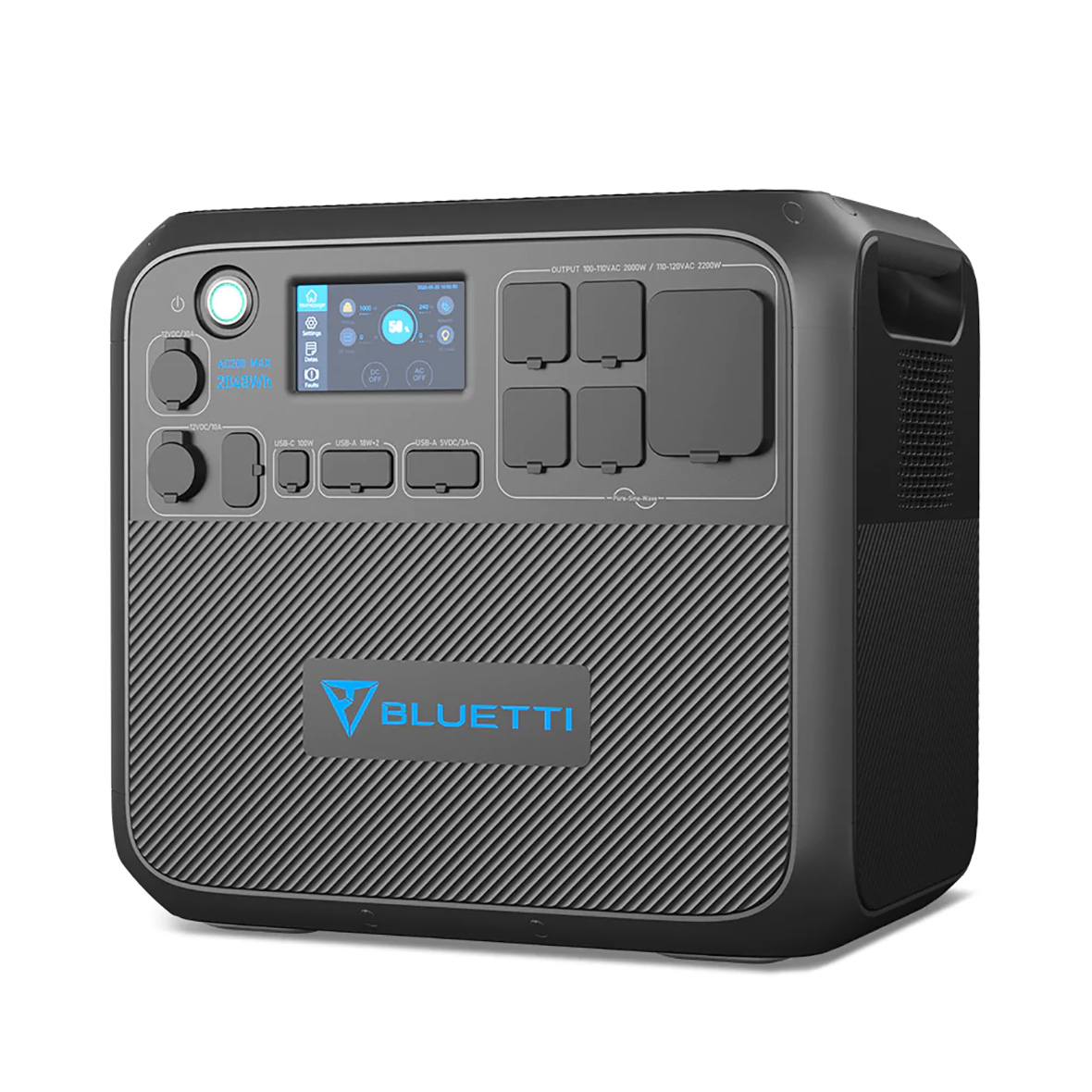 6/13 Photos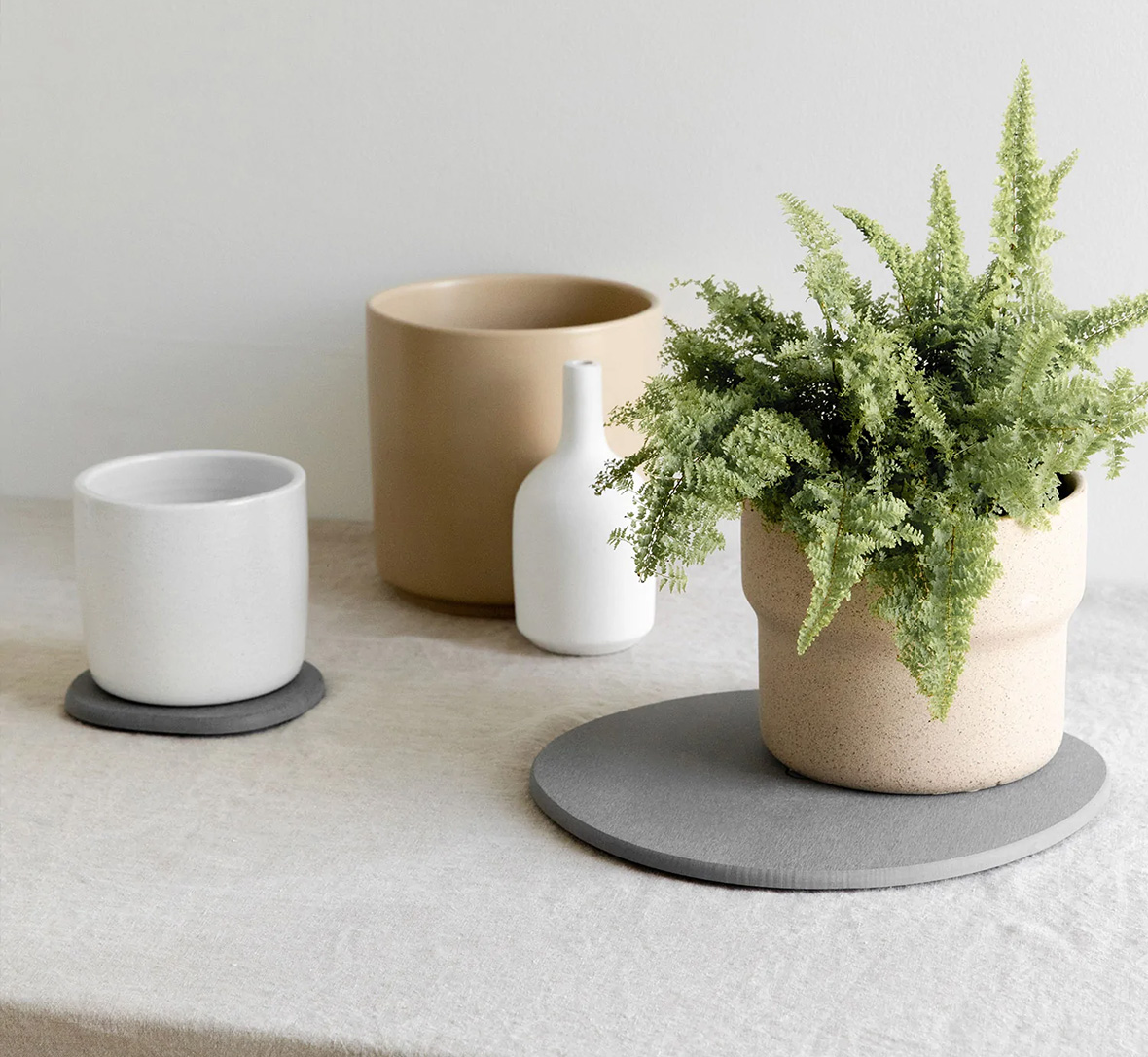 7/13 Photos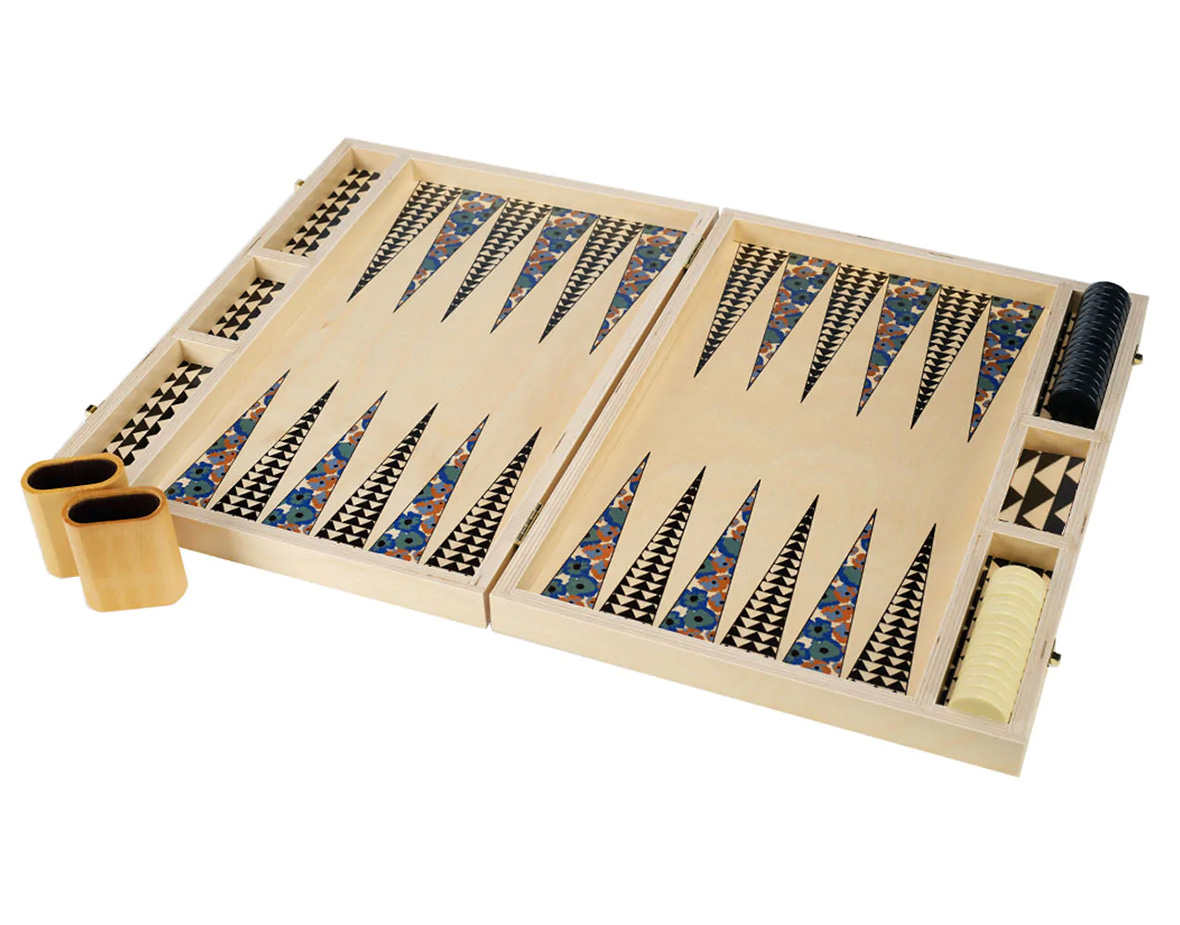 8/13 Photos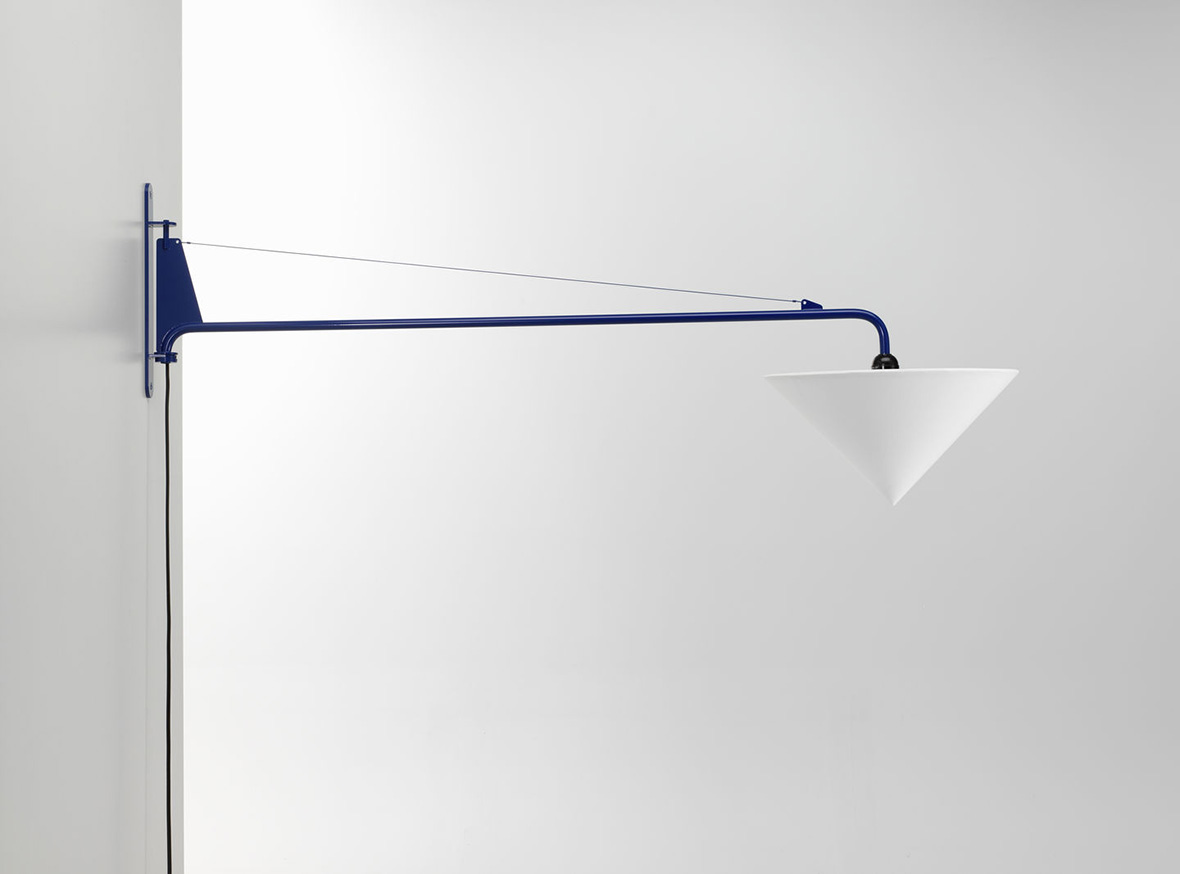 9/13 Photos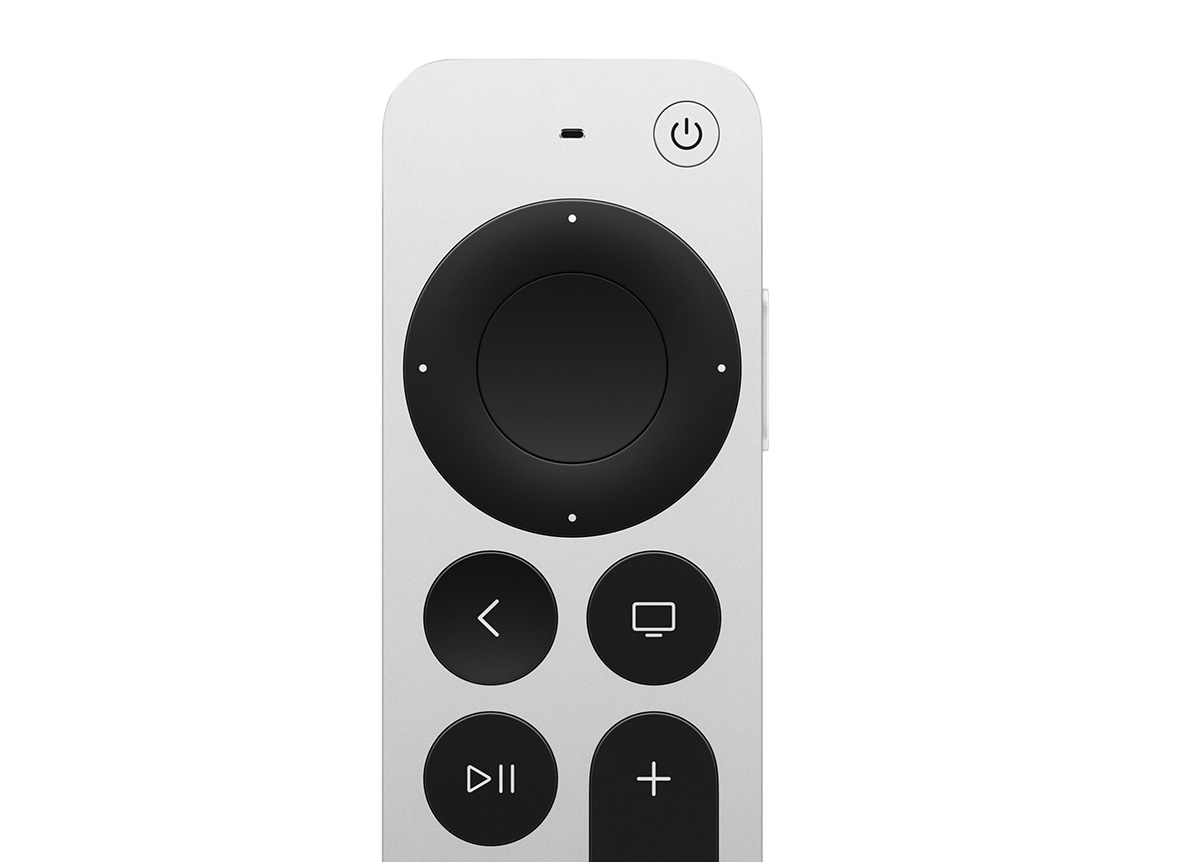 10/13 Photos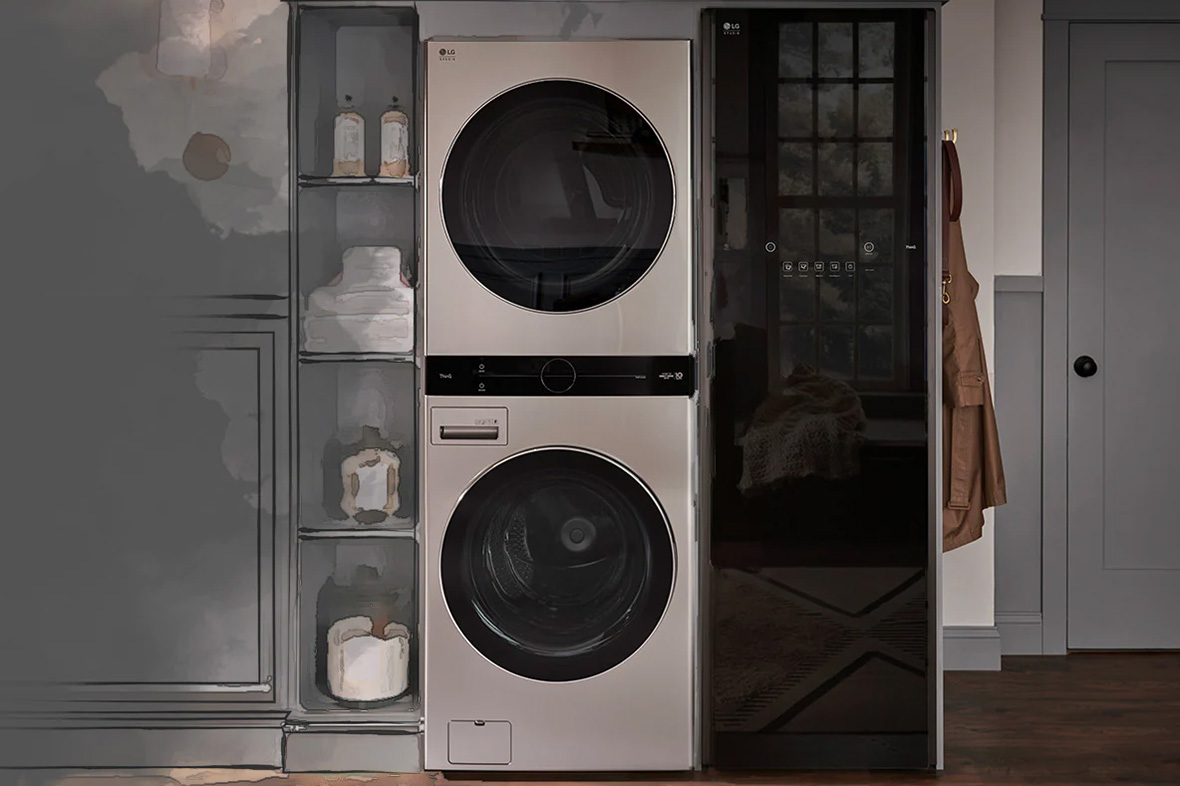 11/13 Photos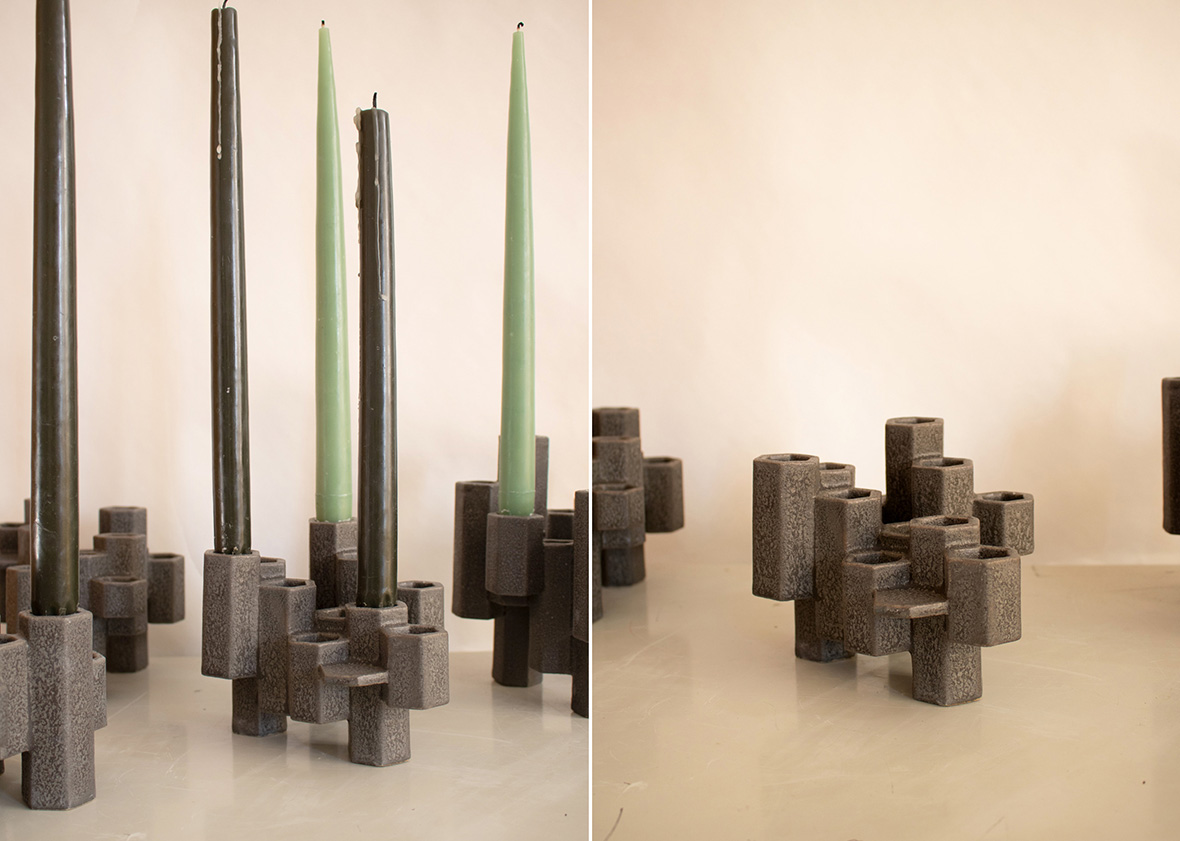 12/13 Photos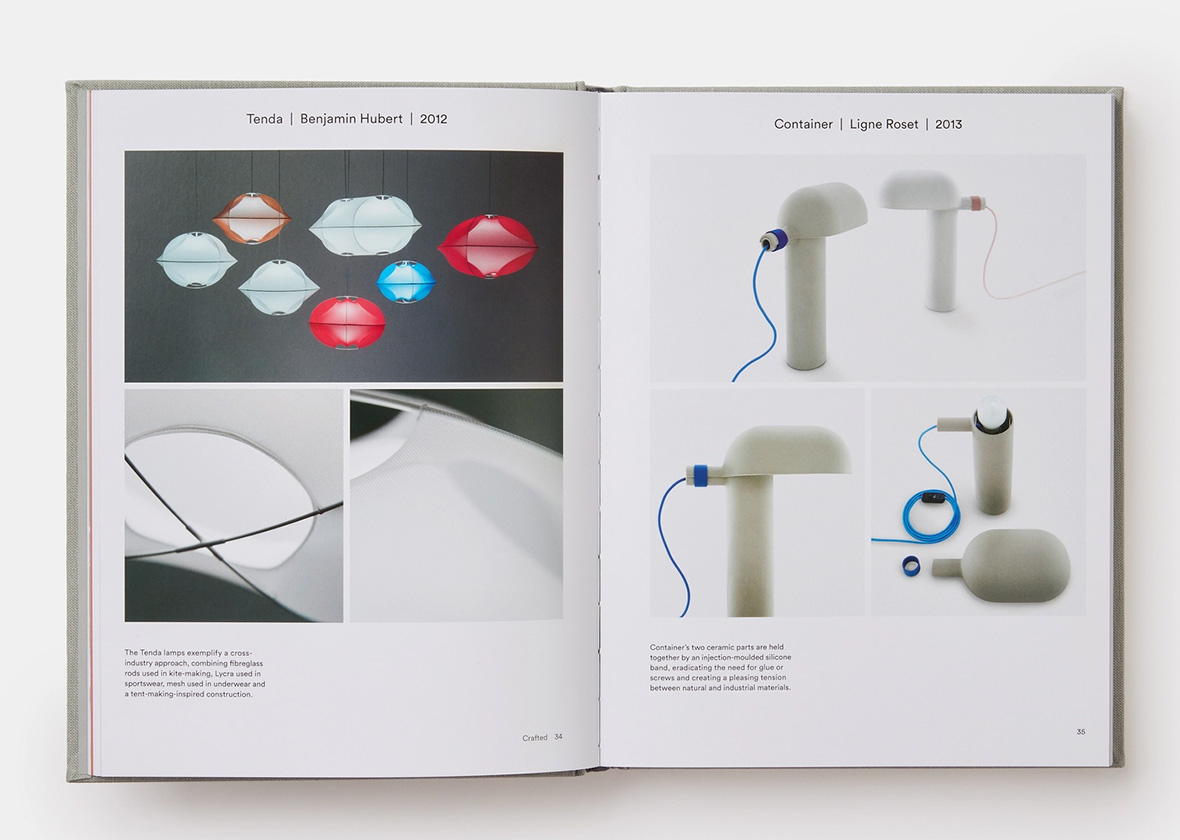 13/13 Photos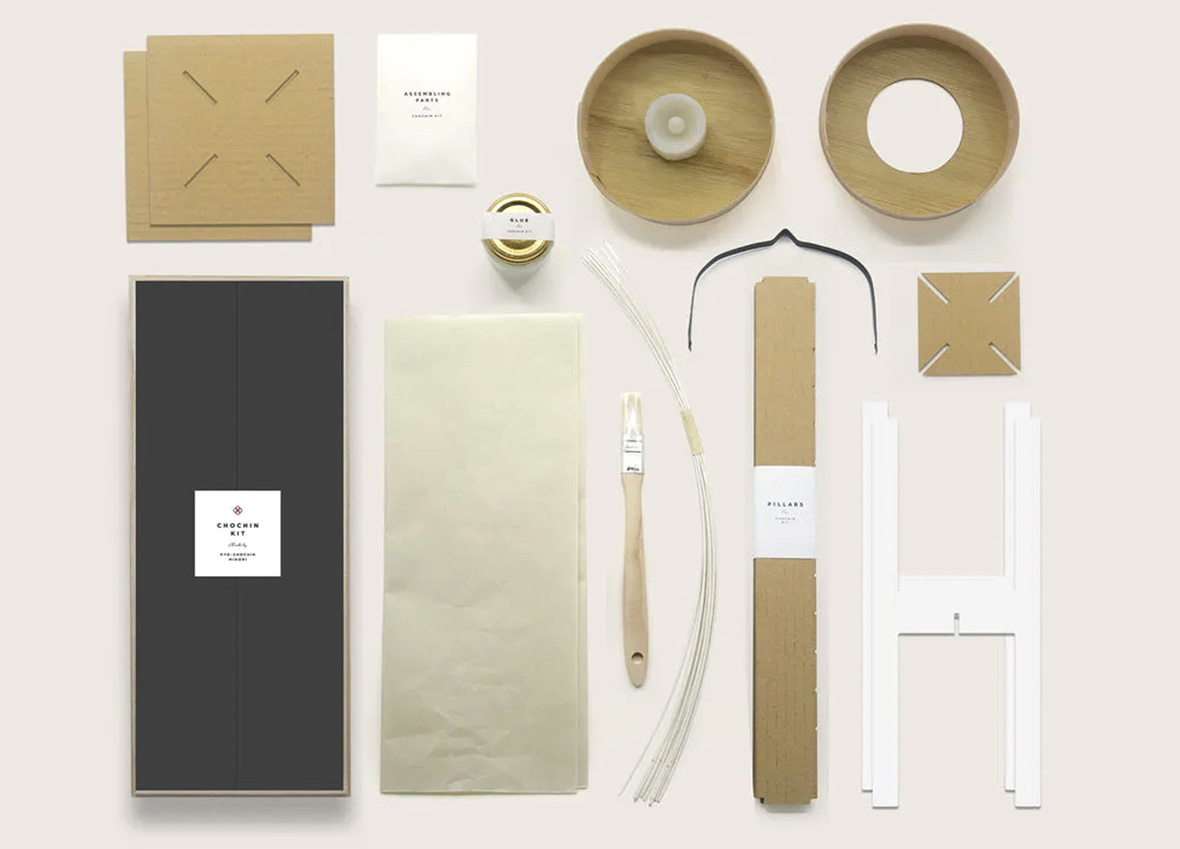 In hindsight, every year offers a multitude of moments and memories that have left their imprint onto our lives. But some years are particularly momentous, and for us 2022 has been particularly eventful. My wife and I were finally able to make the leap from lifelong renters to owning a home just a few months ago, and much of my concerns and interests have revolved around the domestic. With that in mind, several of my picks below are reflective of the new chapter of my life – items running the gamut from informative, decorative, entertaining, and purposeful. By themselves, they're emblematic of carefully chosen gifts serving certain purposes. In sum, they've each helped make a house into a home.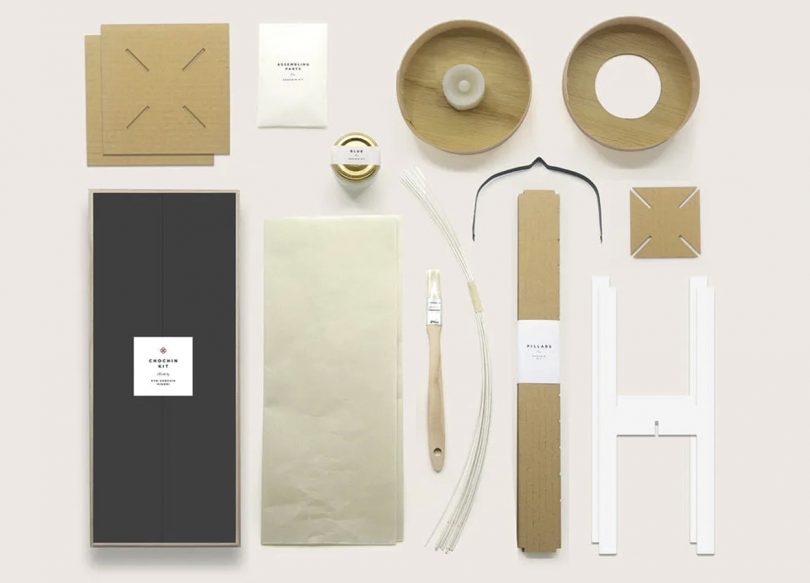 It was several years ago that I had the pleasure of touring Kyoto by invitation of the local government to learn and experience the multitude of generational artists and artisans that give the former capital of Japan its esteemed reputation as a nexus of traditional Japanese craftsmanship. Rice paper, bamboo, and stone were all manipulated into elegant functional objects. This DIY lantern kit evokes memories of that trip and those traditional designs, a reminder how simple and organic materials combined thoughtfully can result in timeless objects worth coveting.
The term "visionary" is thrown around in design a little too liberally if you ask me. But it's an accurate description when it comes to designer Benjamin Hubert and his studio, LAYER. His breadth of forms toe the line between organically-inspired but always undeniably contemporary in their inventive and often striking use of materials. With the likes of Muuto, Bang & Olufsen, Vitra, and Airbus as clients, Hubert's work has always embraced the technological as a means to humanistic and sustainable ends. This 256-page monograph captures an impressive range of clients, explorations, and eventual designs LAYER has built its reputation upon. It's a design coffee book you'll find yourself revisiting because its contents are reflective of the evolving landscape of industrial design today and likely prescient of tomorrow.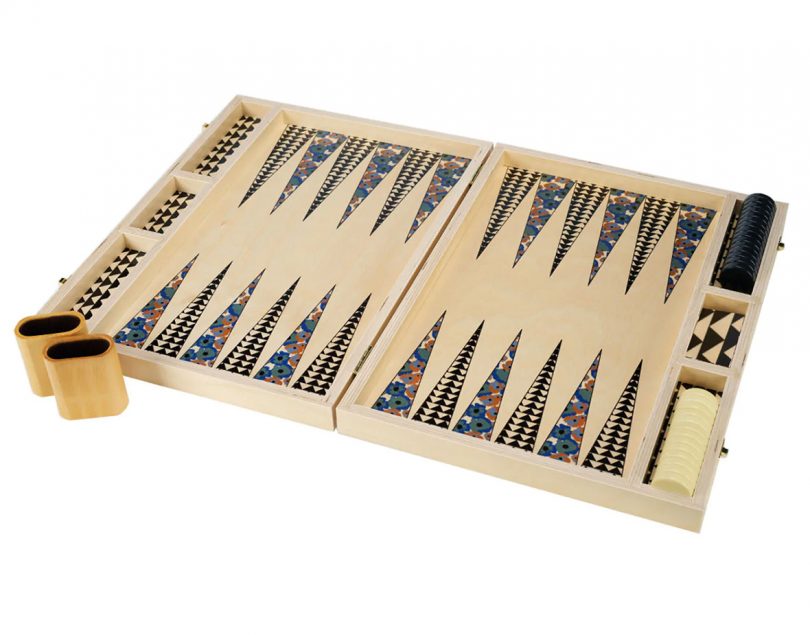 The subtle Marimekko-style floral design imprinted onto this tabletop backgammon set is the sort of satisfyingly aesthetic detail that compels open display, something ideal for inviting the chance of an evening spent playing board games. Credit the tight color combination of teal, blue, rust, sky, and black that forms a poppy print; the pattern attracts the eyes before tempting the fingers to cradle and shake the birch wood dice cups, beckoning another player to join in a game that originates nearly 5,000 years ago.
When Los Angeles ceramicist Eunbi Cho posted a few Instagram photos of her efforts to recreate the volcanic column-like formations that emerge across the cliffs of Jeju Island in Korea several months ago, I was immediately drawn not only to the geologically-inspired forms she fashioned from clay, but also how much the resulting columns reminded me of the Eastern Bloc blocks of concrete commonly associated with the Brutalist architecture inhabiting cities such as East Berlin, Warsaw, Budapest, Kyiv, and Saint Petersburg – an illuminating miniature skyline!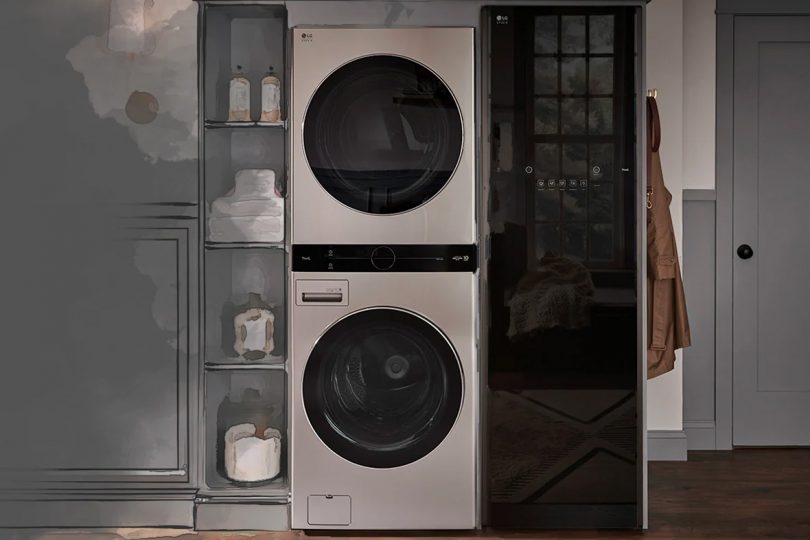 This may seem like a wholly pragmatic gift pick, but let me tell you upgrading from an old rental stacked unit to this state-of-the-art washing machine and dryer combination stands as one of the best upgrades in recent memory. This combo design is minimalist and subtly modern without seeming too "techy"; the stack thankfully fit within our modest mid-century era laundry closet. It washes and dries clothing quietly enough that I can work with it just outside my own home office while writing, something I certainly could not say about our previous washer and dryer combo that rattled and banged with the gusto of a highly caffeinated high school marching band. Like other LG appliances, this Studio WashTower is powered by machine learning technology, engineered to optimize cleaning by identifying preferences and patterns with every load; there's also app integration so users can be notified via the LG ThinQ app when a wash or drying cycle is completed. But what I've really come to appreciate isn't necessarily those bells and whistles, but its enormous 5.0 cubic foot capacity and the well thought control interface. Okay, I have to admit the friendly chime-song that announces every load has completed is a bell and whistle I've come to really enjoy hearing.
As any houseplant enthusiast knows, watering can bring with it some concerns about drainage and damaging moistened surfaces. Protecting the surface on which planters are placed upon usually requires a dish, saucer, or cork mat. But my favorite new choice are these quick-drying saucers made with diatomaceous earth. When a drop spills onto one of these saucers, you can literally watch moisture evaporate right before your very eyes in mere seconds. It's the same material used for bath mats, but only on a smaller scale. Get a set to gift your favorite house plant parent with a modern watering can as a themed set, and plan for a date out to the local nursery.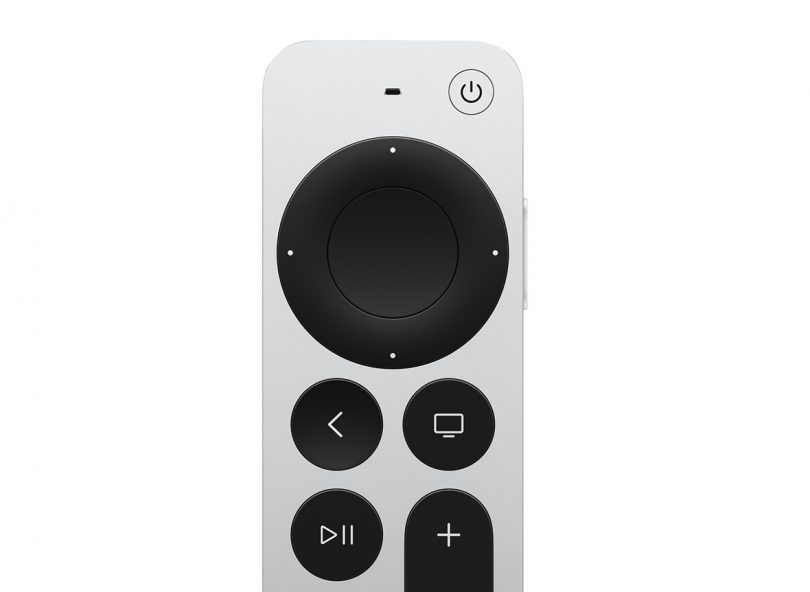 Upgrading from the original Apple TV 4K to this recently updated model has brought with it a slew of individual minor upgrades that in sum delivers what I think is the best streaming media device experience available today. The media streaming device is now powered by the A15 Bionic chip, the same chip that powered the iPhone 13 Pro; this new Apple TV now also supports HDR10+ playback for a richer viewing experience with the right content. There are smart multi-user features baked into tvOS 16.1 that may benefit households where an Apple TV is shared by a multitude of family members. But admittedly the biggest upgrade coming from an older unit has been the new and improved remote, which adds an element of the tactile the previous Apple TV remote was sorely lacking (it also adds an extra bit of satisfying weight in hand). The black block design is now also slightly smaller, but almost unnoticeably so. Otherwise it's more of the same…and that same continues to be pretty darn great.
Mention the name "Jean Prouvé" among a certain design-minded set and you'll likely hear them echo the name before showering praise about his body of work. The Prouvé estate has gone onto permit furniture brand Vitra to reissue some of the designer's most iconic furnishings and lighting designs with contemporary colors that breathe new life into the classic forms. My favorite is a design that for many years has hung over our bed as an illuminating presence: the Potence swing arm lamp. It's now even more particularly fetching in its refreshed blue-hued edition, especially so when paired with the Abat-Jour Conique, a light cover/diffuser that I like to imagine as a conical upside down hat for the light or a large illuminating Dremel.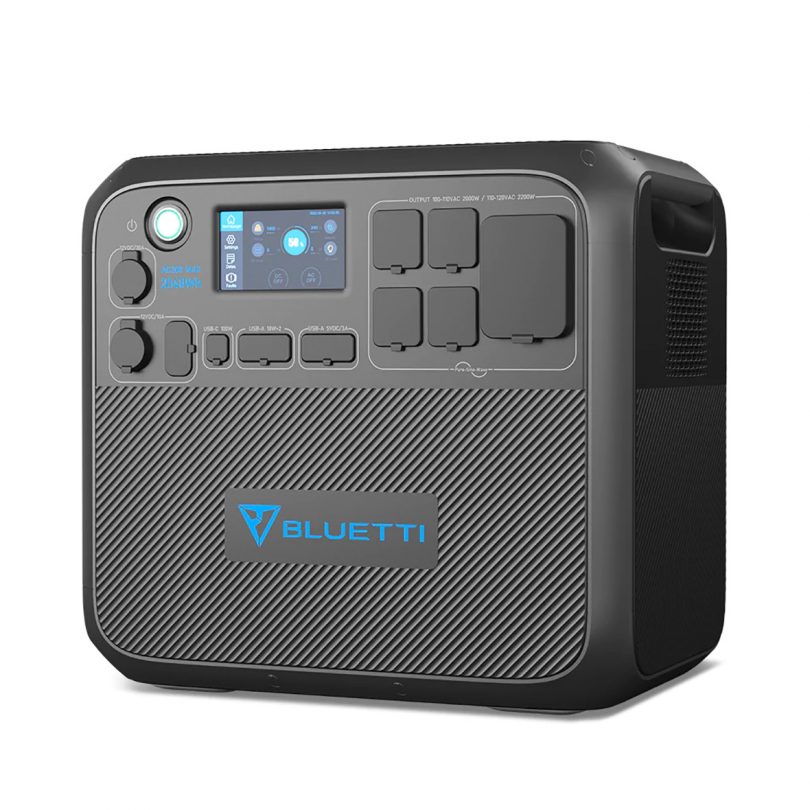 When we moved into our new home in September we were immediately greeted by a two week span of hellish 100-degrees days, and with it numerous power outages and an inoperable HVAC system. To say we were miserable would be an understatement. The experience emphasized how important it is to prepare for emergencies in this developing era of climate change, natural disasters, and seasonal brownouts/blackouts – designs in service of resiliency. This power station is a great example of a well designed backup power source. Fully charged, it can power a refrigerator for up to 10 hours, while also offering two wireless charging pads across its surface. It's got a plethora of ports to power nearly any kind of device, accessory or appliance, and can be recharged using a solar panel and also expanded with additional batteries for even MOAR power. One could say this is an example of smart engineering rather than design, but the thoughtful organization of its features says both were considered.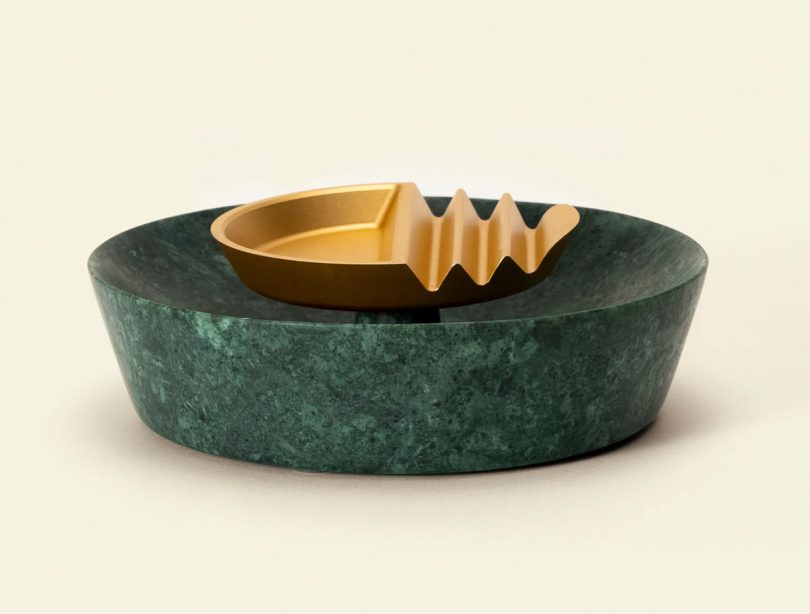 One of the first objects I brought to our new home was the smallest: an ashtray sold by Seth Rogen's cannabis lifestyle brand. Something about its combination of green marble with its golden ridge detailing just looked right in the context of our 1960s-era inglenook, and the small but hefty object brought Marie Kondo-esque levels of joy. All things considered, I don't think I'll ever mar it with ashes, but have always imagined using it creatively as a vessel for serving foods in unexpected fashion. Give it to your stoner friend who prefers his design and flower rated top shelf.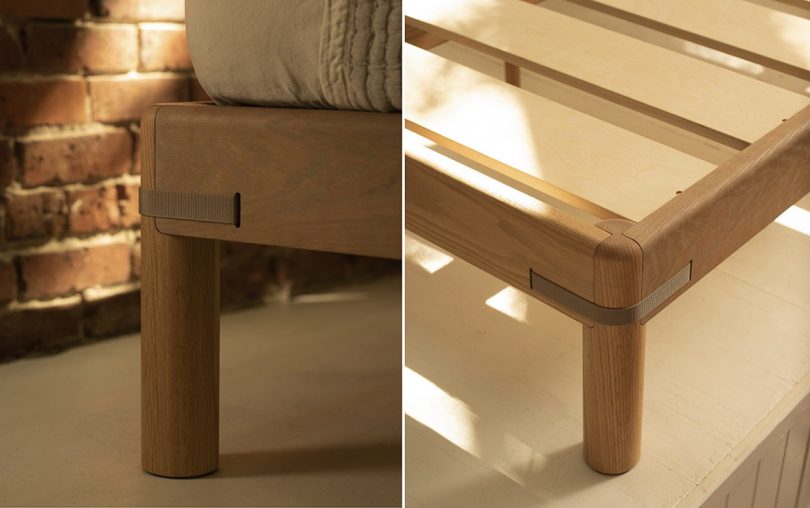 When I tested and reviewed bed frames a few years back, the model I left impressed with the most was the bed that required the least amount of assembly yet resulted in the most stable feeling mattress support. I consider the Keeps Bed the second coming of this style of platform bed frame design. It shares a similar engineered simplicity ethos, solid wood construction, but is further elevated by its inclusion of functional support by way of tension straps at each corner. The straps not only provide additional stability by securing legs to frame boards, they add a strapping looking detail that accentuates the soft curved corners for an organic appearance. A good night's rest is one of the best gifts you can give to others or yourself, so don't hesitate to splurge when it comes to the bedroom.
For more 2022 gift guides, click here!
This post contains affiliate links, so if you make a purchase from an affiliate link, we earn a commission. Thanks for supporting Design Milk!