Did you know that besides making amazing and beautiful lamps that New Zealand-based designer David Trubridge also had a gorgeous line of modern jewelry?
Inspired by his intricate lamp patterns and shapes, the Adorn collection consists of three different designs: Flax, Wingand Koura.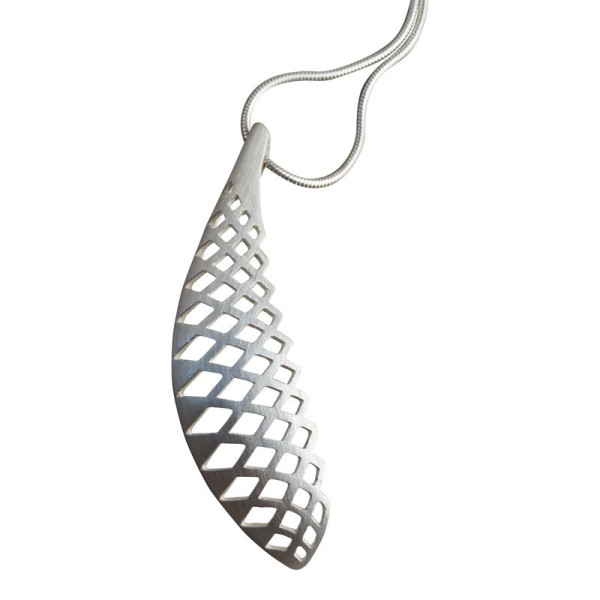 Each piece is handmade from sterling silver and comes packaged in a beautiful wooden box.
You can purchase them from our sister shop, Adorn Milk.

Design From Around The Web