Modular MASS Prioritizes Flexibility + the Spirit of the Outdoors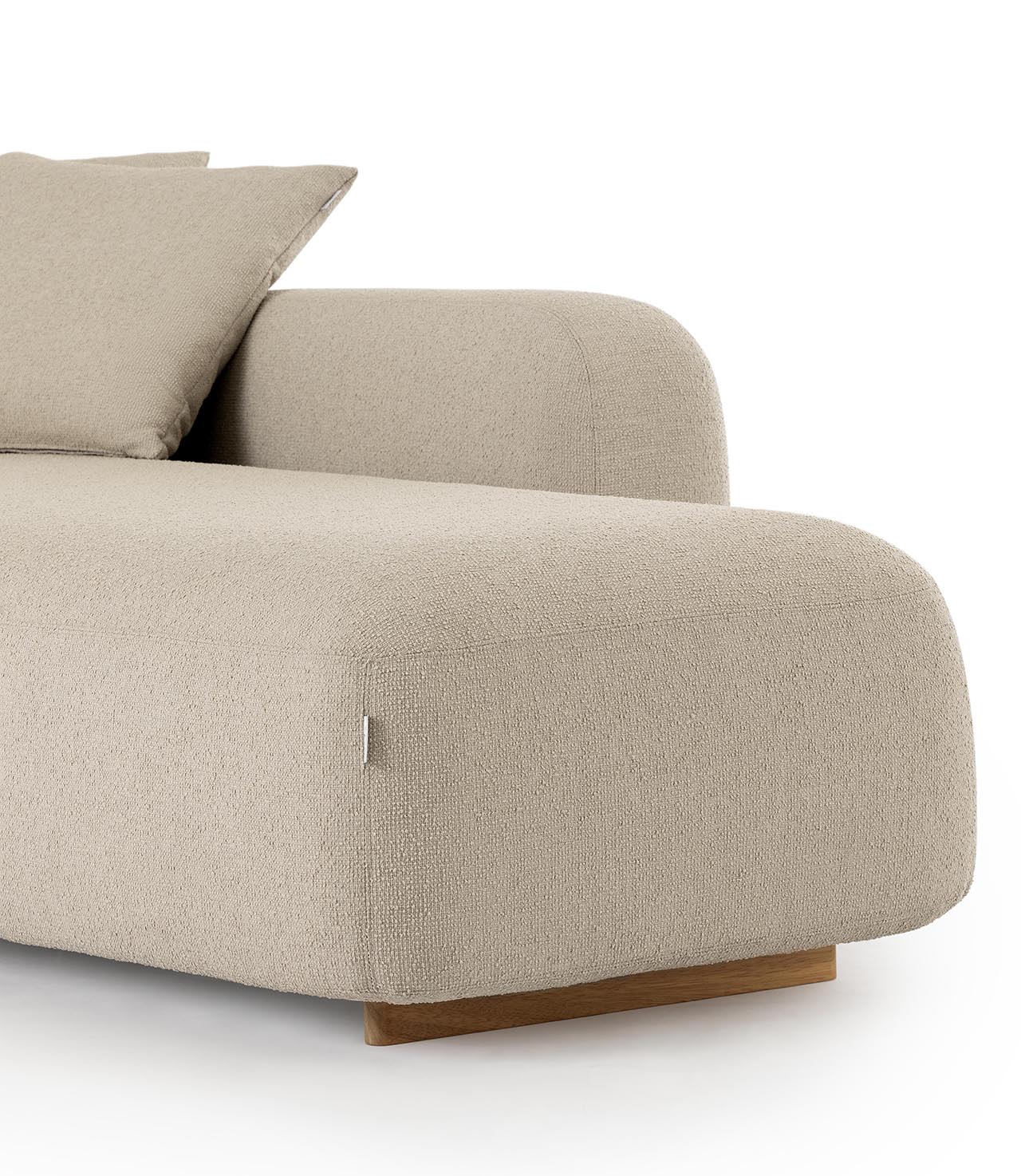 Modular MASS Prioritizes Flexibility + the Spirit of the Outdoors
1/16 Photos
2/16 Photos
3/16 Photos
4/16 Photos
5/16 Photos
6/16 Photos
7/16 Photos
8/16 Photos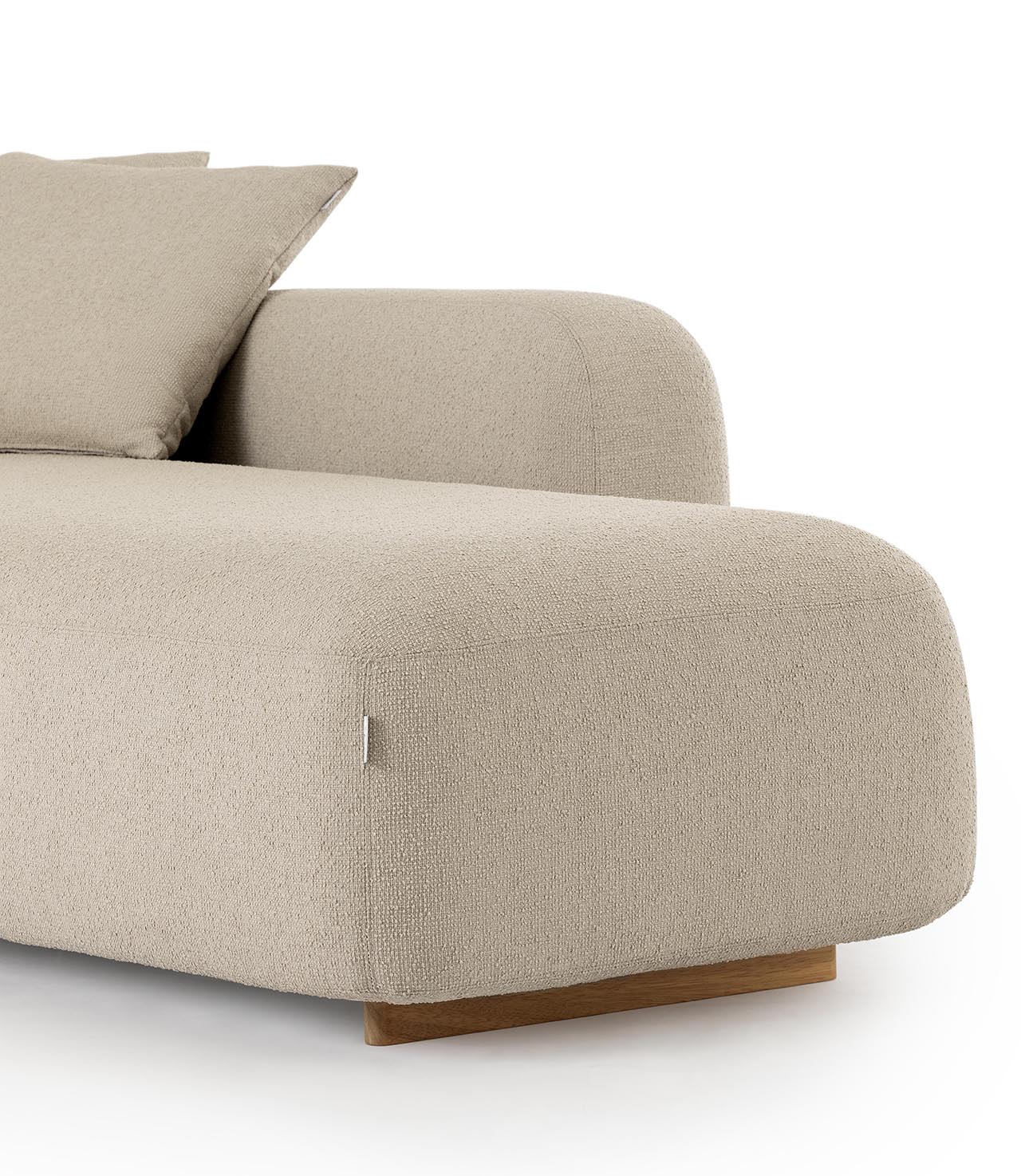 9/16 Photos
10/16 Photos
11/16 Photos
12/16 Photos
13/16 Photos
14/16 Photos
15/16 Photos
16/16 Photos
MASS was brought into the design world to provide a flexible, timeless outdoor seating solution that encourages interaction and communication. Designed by Todd Bracher and GANDIABLASCO, the upholstered modular furniture system embodies GANDIABLASCO's Mediterranean lifestyle roots.
"My designs are based on the idea of irreducible complexity: a good design needs all its individual components in the right place to be able to work," said Bracher. "The rest is noise. MASS tries to address a real need from authenticity and to put furniture design at the service of the user experience, and that need is to foster interaction and interconnection in a scalable and flexible way."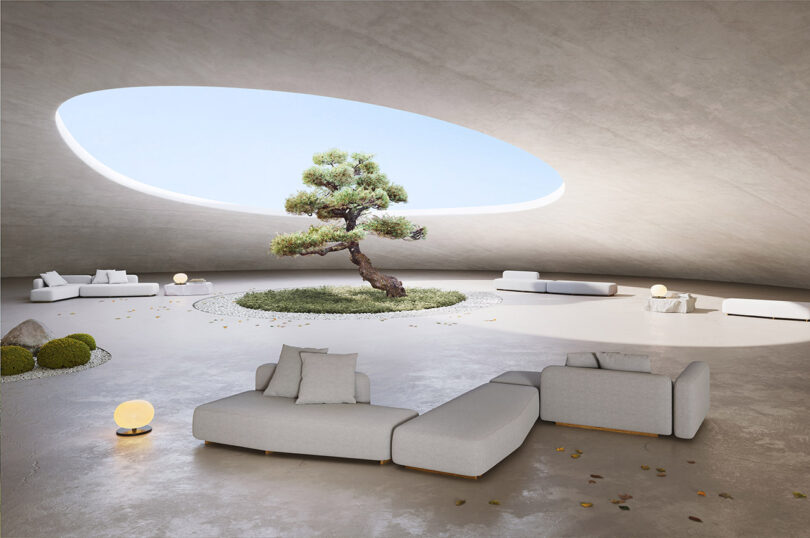 Scalable and easy to reconfigure, the lightweight elements of the MASS collection were designed to increase interconnection through shared inhabited spaces. Using only five modular components – two symmetrical seat modules and backrests and one backrest of a different length – various uses can be created for multiple situations, from a large outdoor living room to compositions devised in the moment. As Bracher said, MASS welcomes spontaneity with open arms.
Two irregular pentagons and three rectangular backrests are responsible for the collection's modular versatility. A powder-coated aluminum structure provides strength and rigidity while also acting as the connection point between different modules. Both the seats, featuring iroko wood legs, and the backrests are very comfortable thanks to a base of Gravidry® filtering polyurethane foam and an additional layer of surface wadding. These upholstered elements are removable, but also quick drying because of the draining capacity of the foam. Choose from three colors: Warm Majestic, Warm Domino, and Warm Strange Loves.
To learn more about the MASS modular outdoor seating collection, visit gandiablasco.com.