Hagar Bar-Gil is a young Israeli designer living and working in Tel Aviv after graduating from the Florence Institute of Design International (FIDI), where she studied under architect Leonardo Rossano. During her time there, Bar-Gil designed the Molletta Chair, a design inspired by the shape of a common wooden clothespin.
The thin clamps of the clothespin, also known as the 'molletta' in Italian, are referenced in the sharply angled, slender legs of the chair. The dramatic slant is meant to make one pause and wonder if the chair is stable enough to hold a human.
The backrest attaches to the solid oak legs and where you'd think to find some kind of fastener like a bolt, there are two holes because the joints are hidden within the structure. The reasoning behind that is because dining chairs are mostly viewed from the back as they're either pushed up to the table or someone is sitting in them.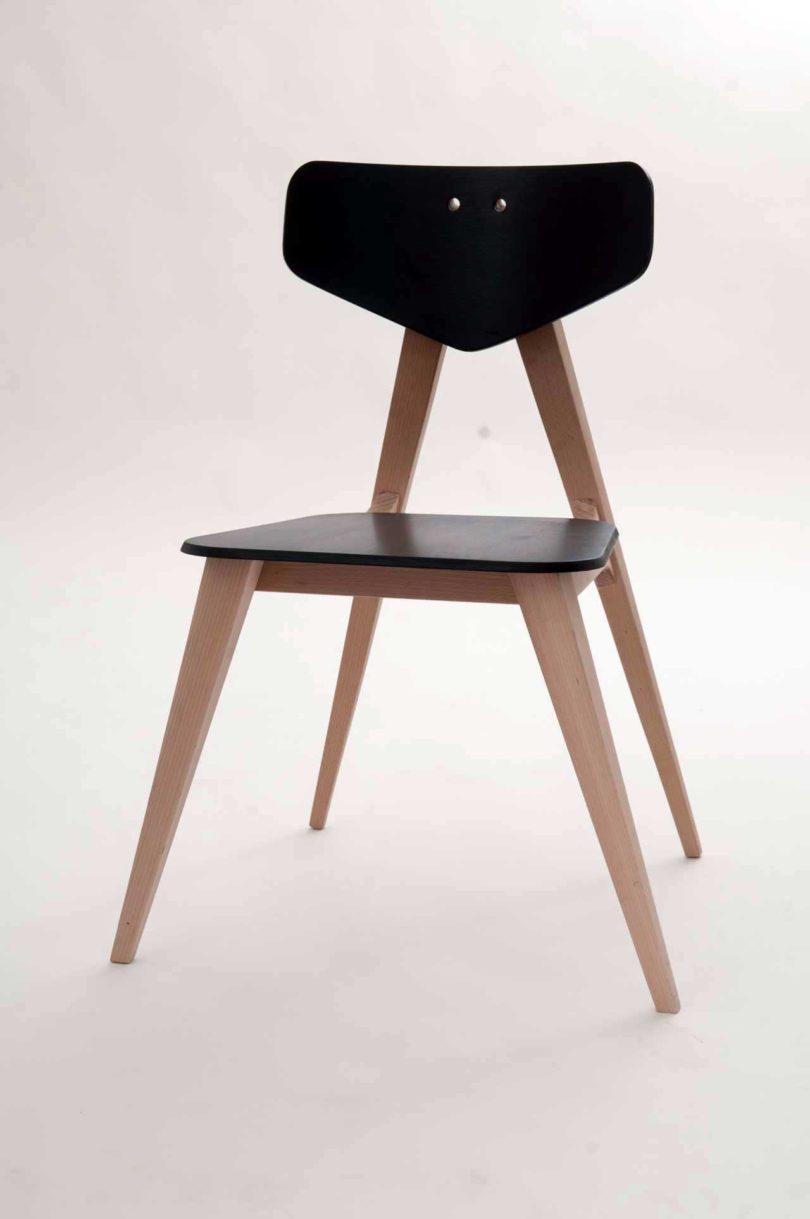 The Molletta Chair is going to be produced as a limited edition release by Spini Interni s.r.l..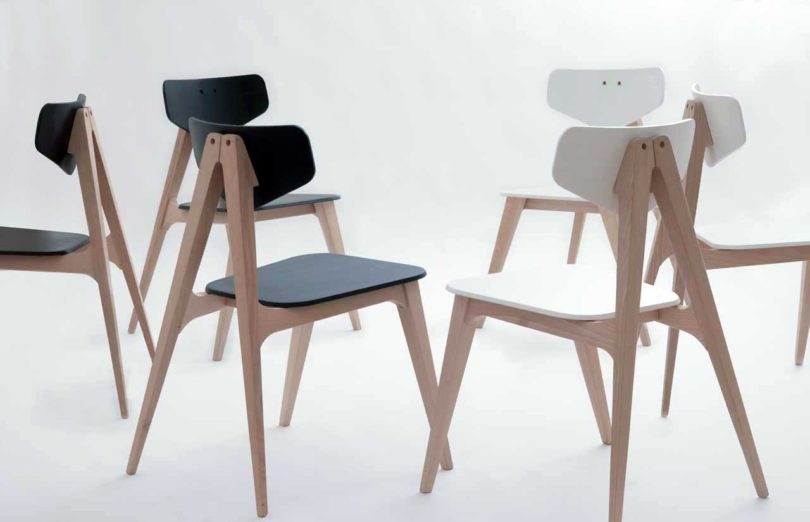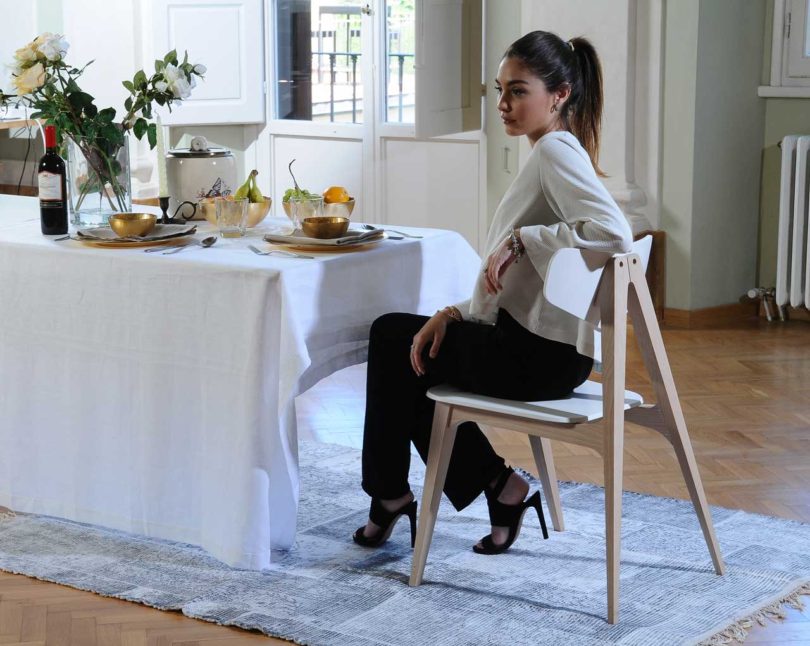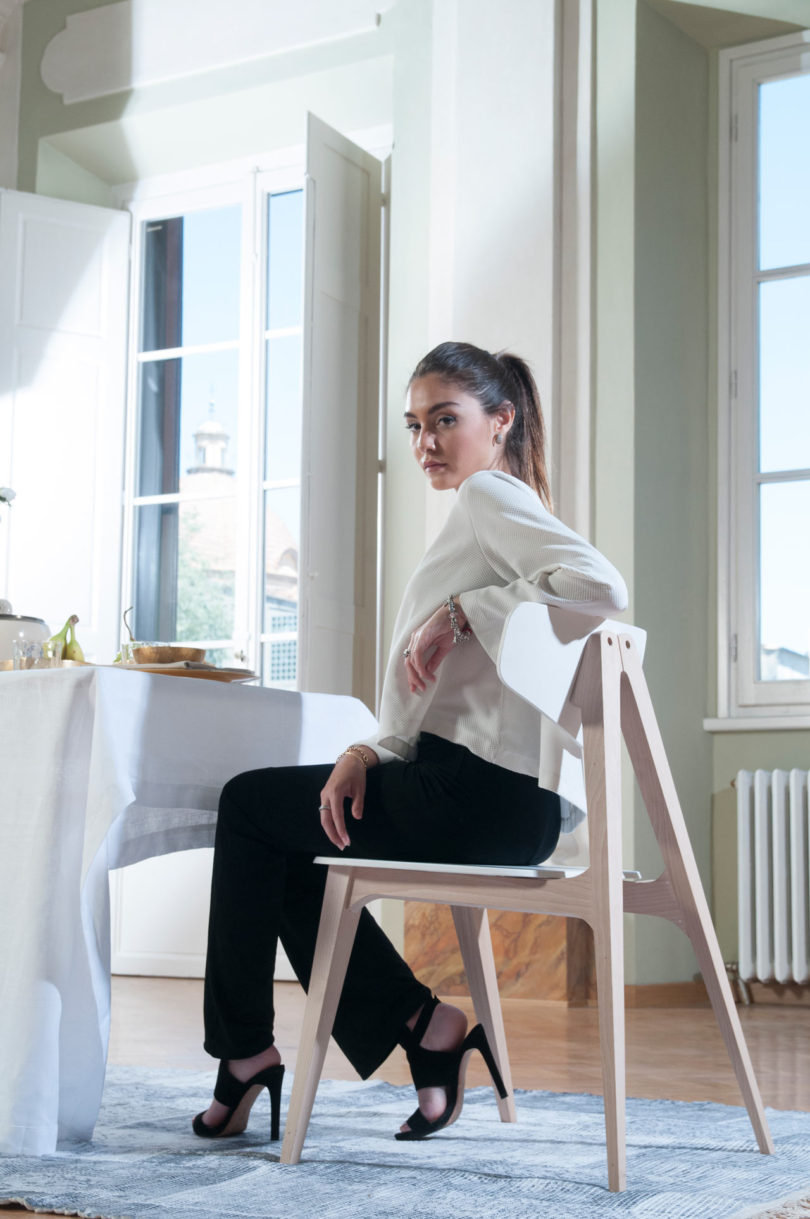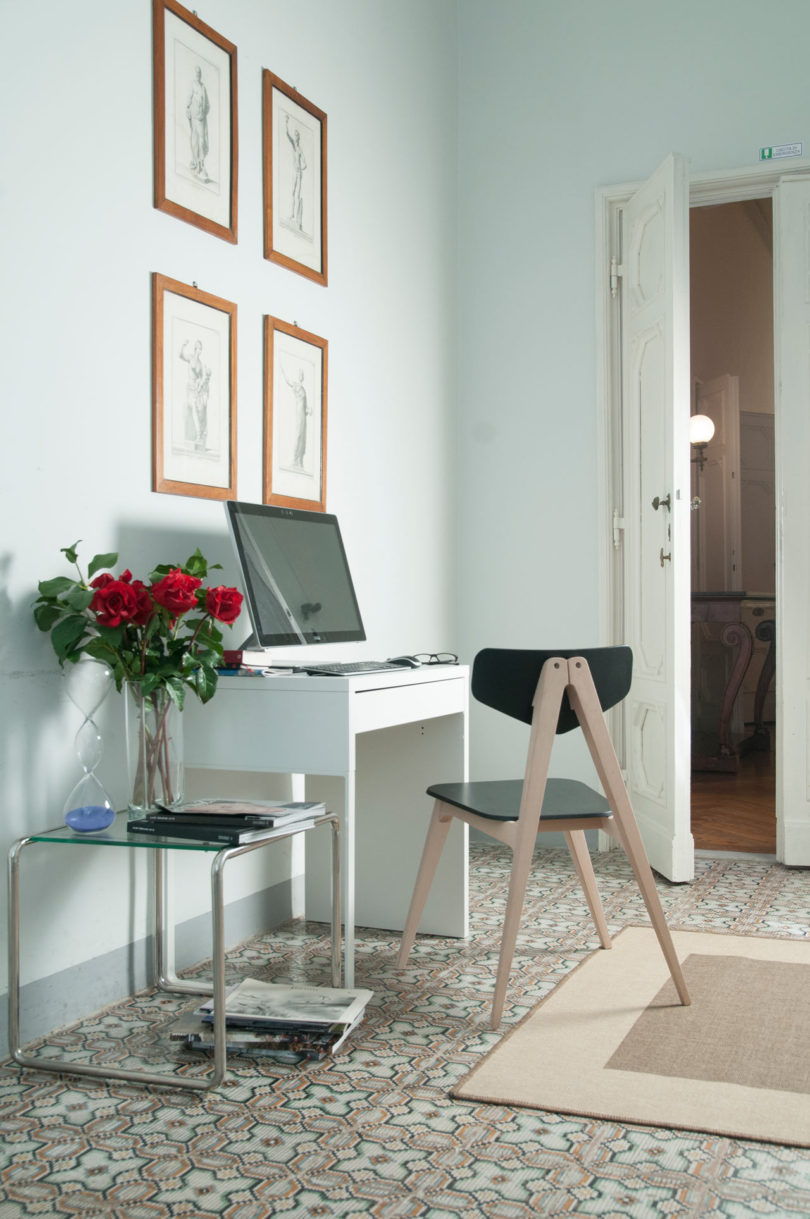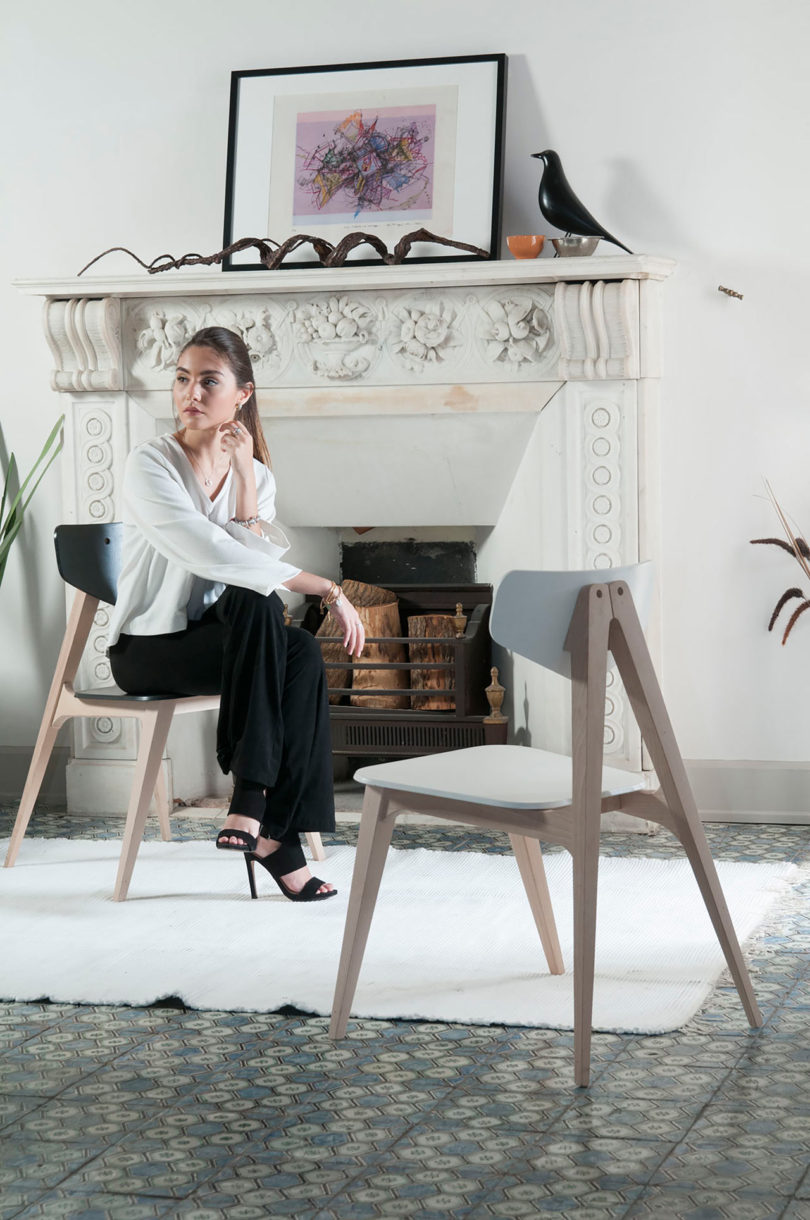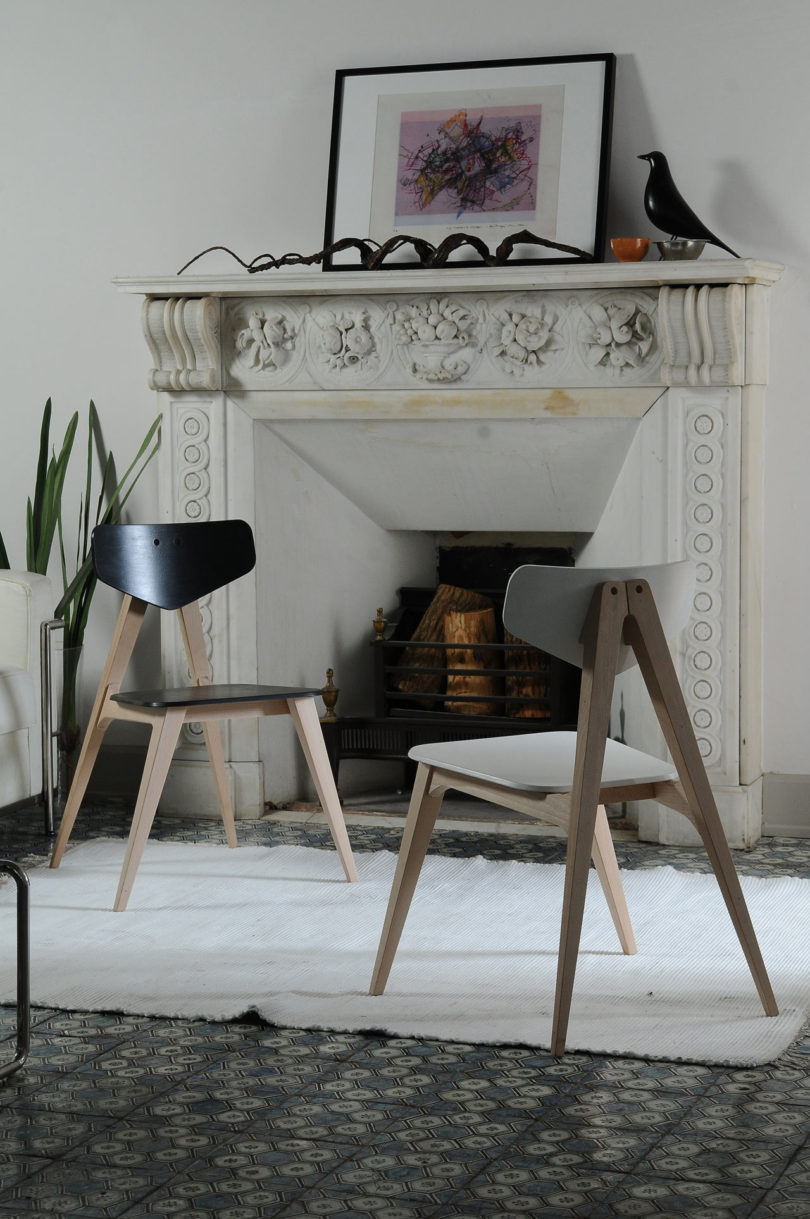 Design From Around The Web