Chances are if you wear glasses that you know how frustrating it is to walk into a glasses store where you have to try on a million pairs that just don't seem to be the right size for your face. Hong Kong-based architect Edmond Wong launched ITUM, a brand seeking to remedy this problem. I mean, if clothes come in various sizes, shouldn't glasses? MONO is a brand-new range of glasses that are 3D printed to fit your face. How genius is that?!
ITUM created a sizing system that governs the three critical measurements that allow for comfort – the width of the frame, the depth of the nose pad, and the length of the temples. Each measurement is available in S, M, or L, which forms a three digit code. That code is your ideal size of frame.
Glasses today are made up of many different parts making them susceptible to breakage. ITUM managed to reduce all of those parts down to one monolithic frame – therefore, no screws or hinges. The entire frame is 3D printed in one structure meaning there is no assembly required.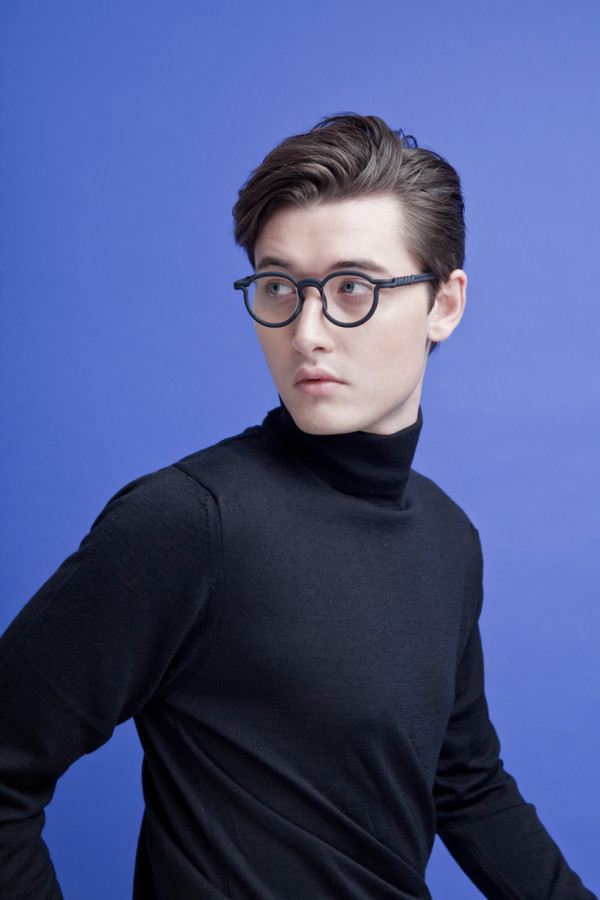 They even managed to reduce the weight of the frames by using a material of a lower density, making them more comfortable.
MONO glasses are available for pre-order via their Indiegogo campaign.
There are five styles of frames available to choose from.
MONO comes in four colors – black, white, red, and blue.
The lenses can be easily popped out to swap them with others, like your prescription glasses into sunglasses. There are eight colors of lenses.