You've likely heard of a mood ring – now there is MOODMOON. The lighting, designed by Sebastian Hepting for Ingo Maurer, is a decorative wall lamp inspired by the constantly changing light of the moon and translated to creative color play. Made of Japanese paper and LED light points that can be individually controlled and programmed, the luminaire can produce a wide range of color moods and sequences via an app.
Aside from their obvious aesthetic effects, light and color can also influence our emotional states and require different types for different conditions. MOODMOON can adjust to suit all of them, from work to relaxing downtime. The lamp's gradual color changes can also help create the right atmosphere in medical buildings and hotels. For a larger impact, several lamps can be strung together and programmed with color moods that can run through them as an overall concept.
Each MOODMOON comes with fourteen preprogrammed moods. Over time, additional moods will be made available for purchase via the app. It's currently available in two shapes and sizes: round in diameters of 60 cm and 85 cm, and square in 75 x 75 cm and 105 x 105 cm. MOODMOON will be available for purchase in April 2021.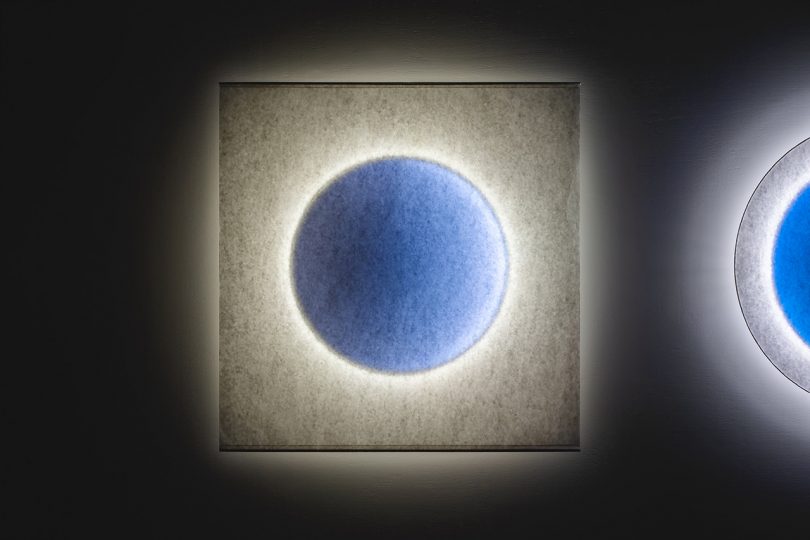 To learn more about MOODMOON, visit ingo-maurer.com.

Design From Around The Web