Moses Basket Baby Hammock
09.11.11


Love this design, mostly because it's portable.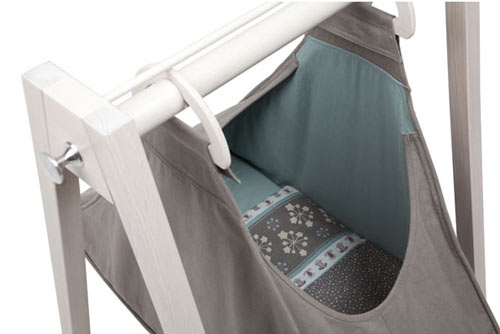 [via Chictip]

Design From Around The World

Popular
In Home Furnishings
More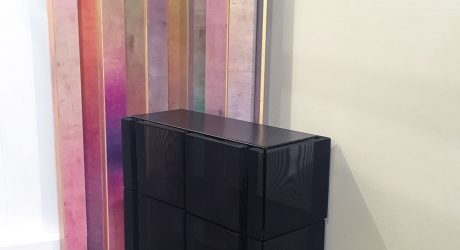 Some of our favorites from SaloneSatellite, an offshoot show during Milan Design Week featuring young designers.

Friday Five
For this Friday Five, we check back in with the lovable Brooks T. Atwood to see just what keeps his creativity piqued these days.

Design Store(y)
We chat with the owners of Click! about how they became retailers, supporting the local community, and new challenges they face.

Featured Columns