I am so in love with this piano, which I'm surprised I hadn't see before now. I had no idea that Audi had ever designed a piano, let alone a piano that was a sleek and sexy as this one. In our old house, we had a gorgeous white baby grand piano (Mr. Design Milk plays) and I hope that in our next house, we can have something as awesome as this.
Here's the story behind this modern musical magic: Back in 2009, Audi Design Studio partnered with Vienna-based piano manufacturer Bösendorfer to create a modern concert grand piano that reflected the car maker's sense of style and aesthetic. Bösendorfer is known for high quality acoustic pianos, which they've been making since 1828, so they worked in collaboration with the Audi design team to ensure the piano sounded as good as it looked. The most striking feature for me is the waterfall edge. I also love the simple, squared pedals and aluminum leg.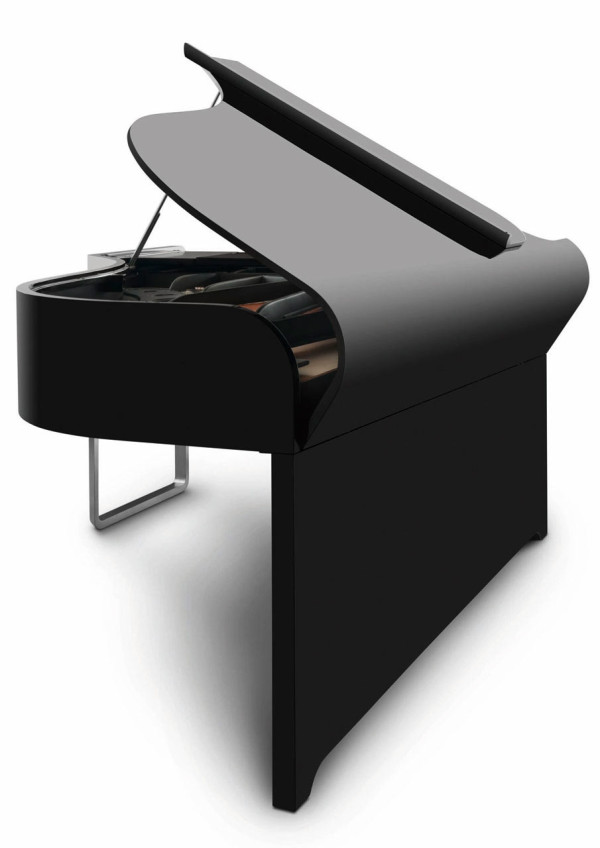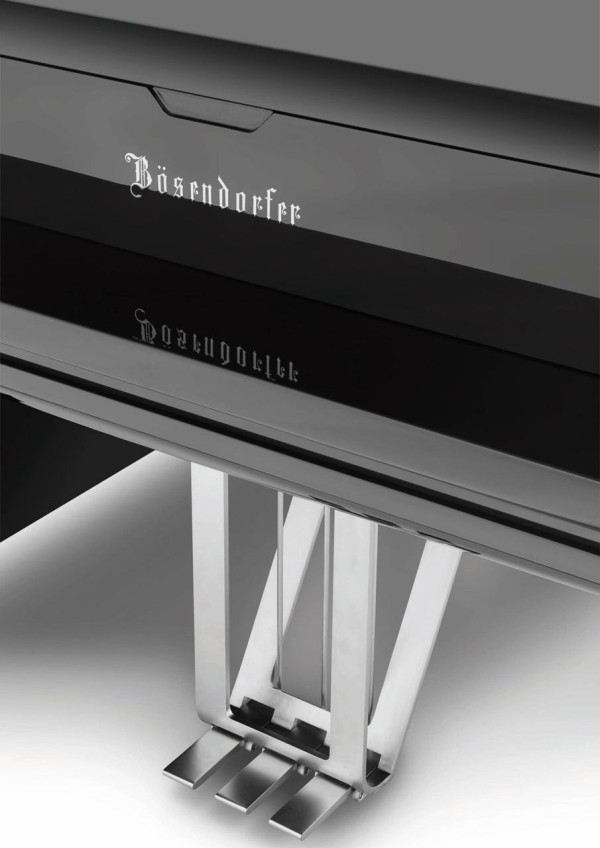 Those of you who play piano, how do you feel about this design?
[via Car Body Design]

Design From Around The Web