Muuto Updates the Fiber Chair Family With a New 80% Recycled Material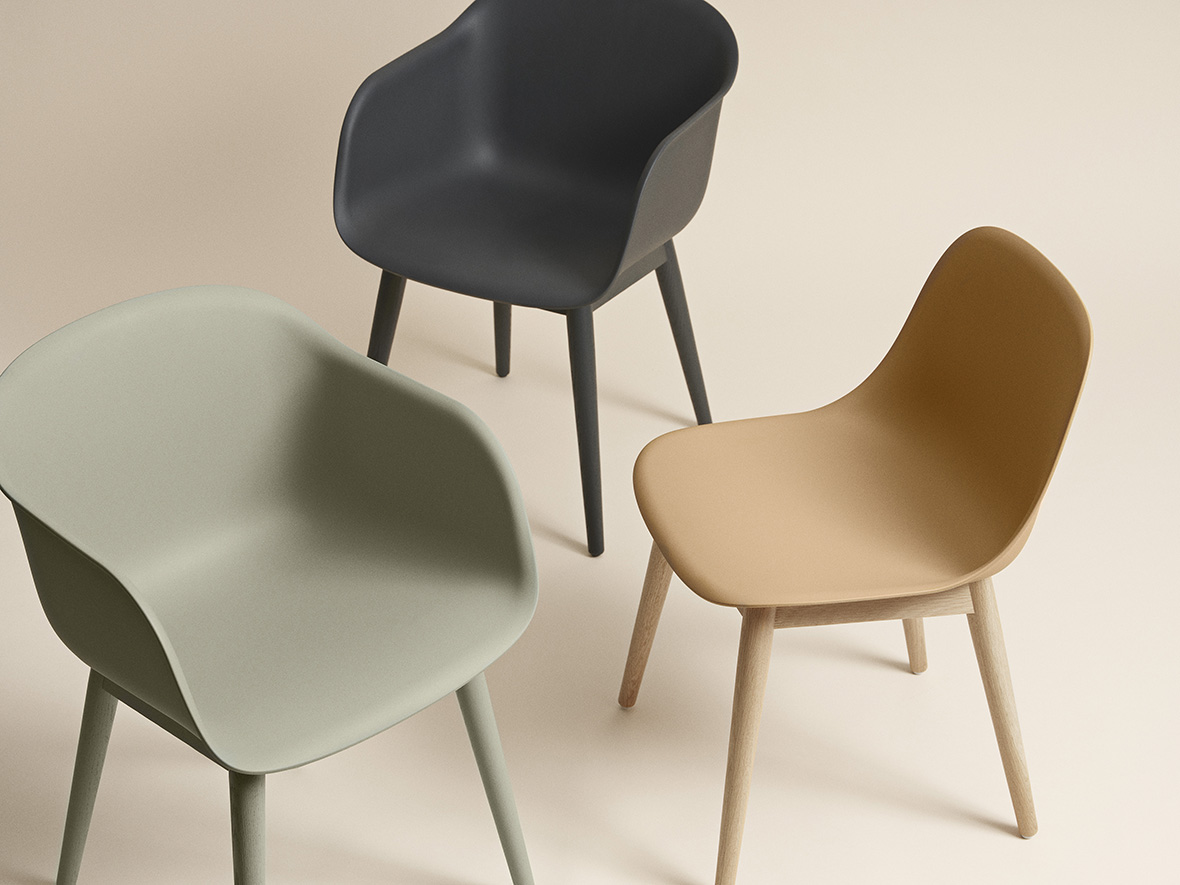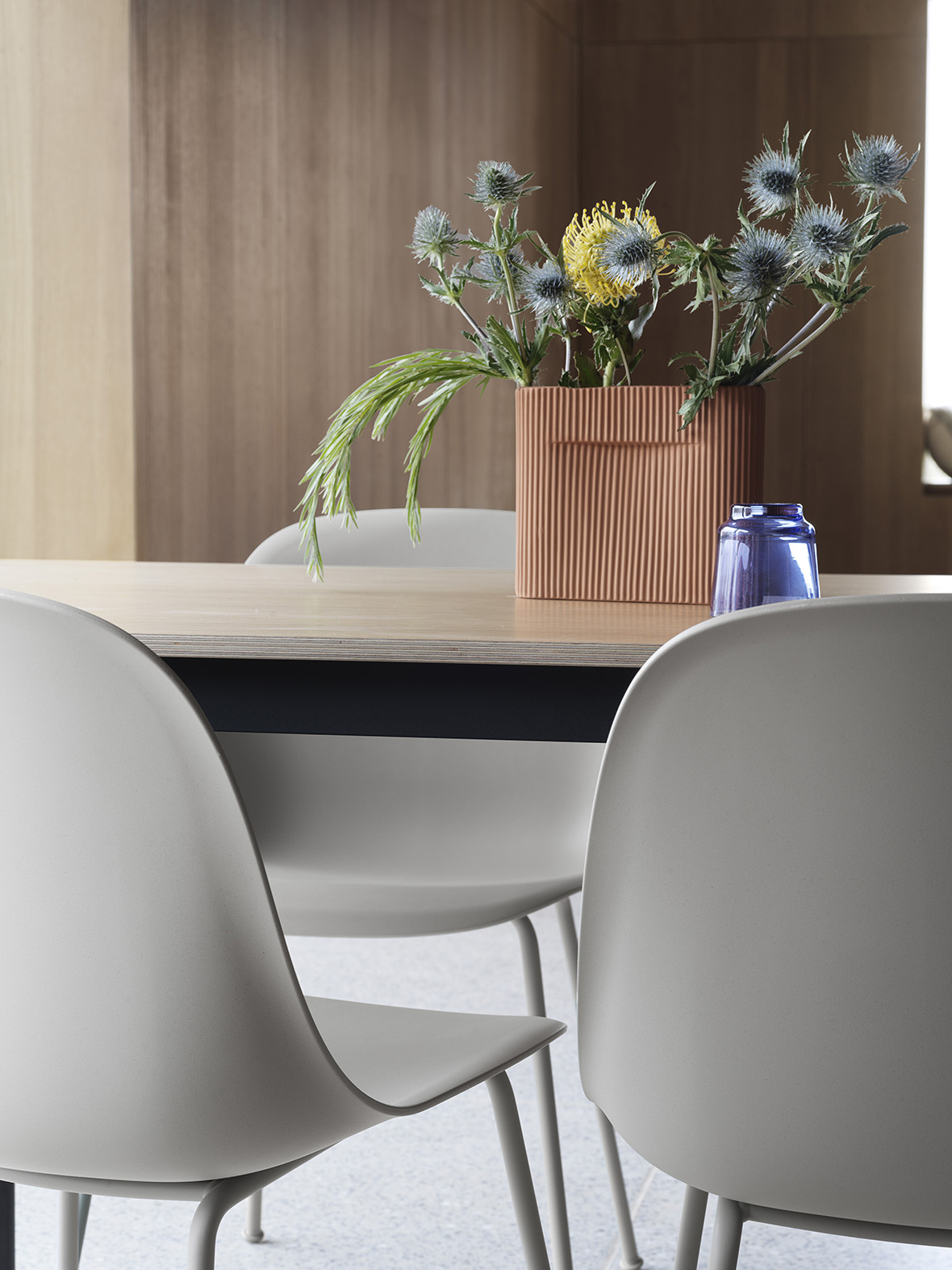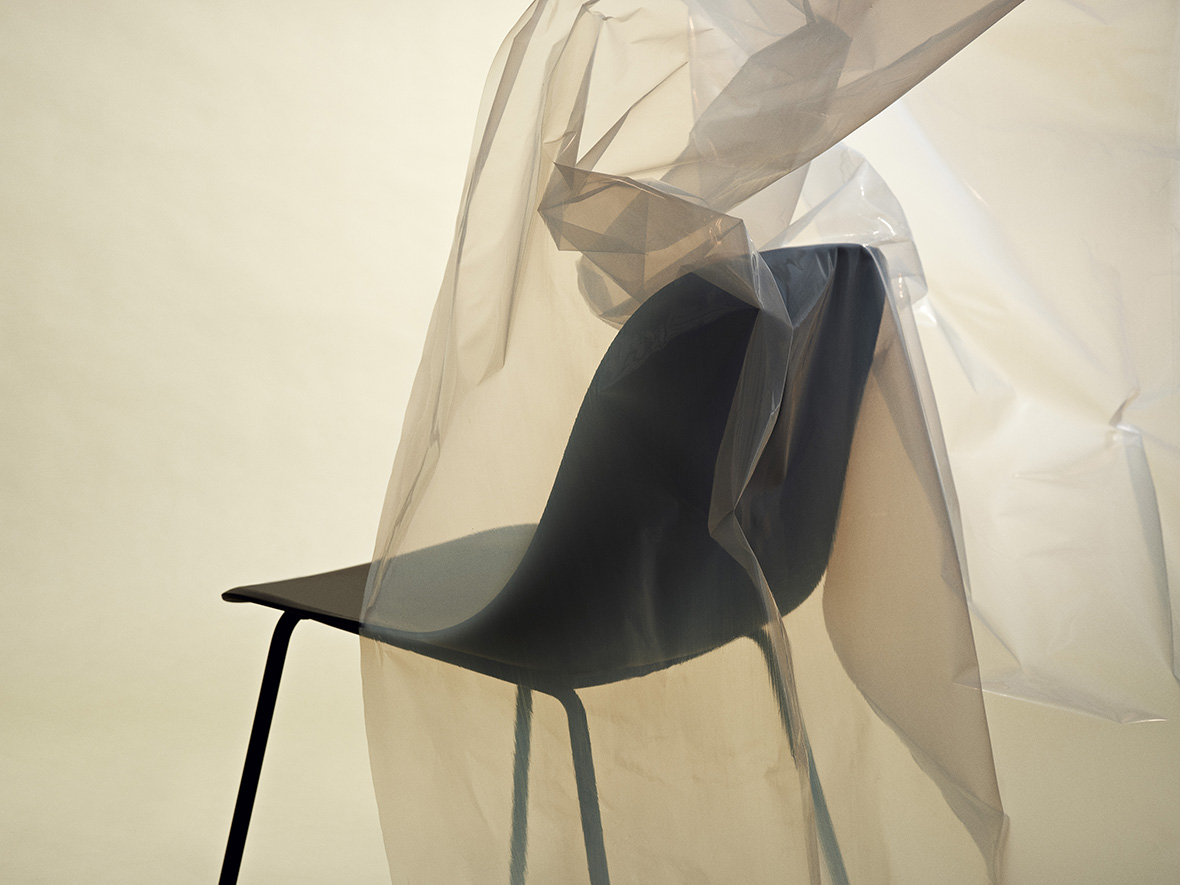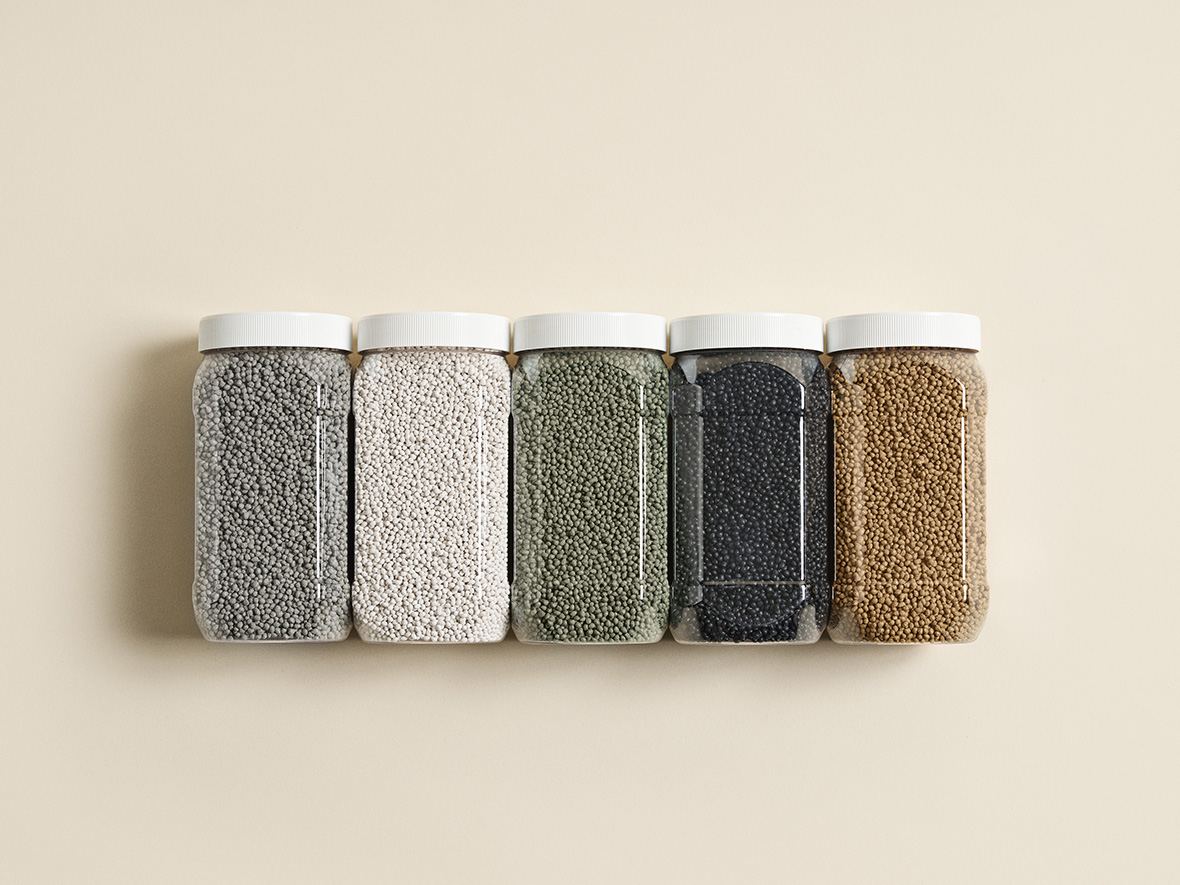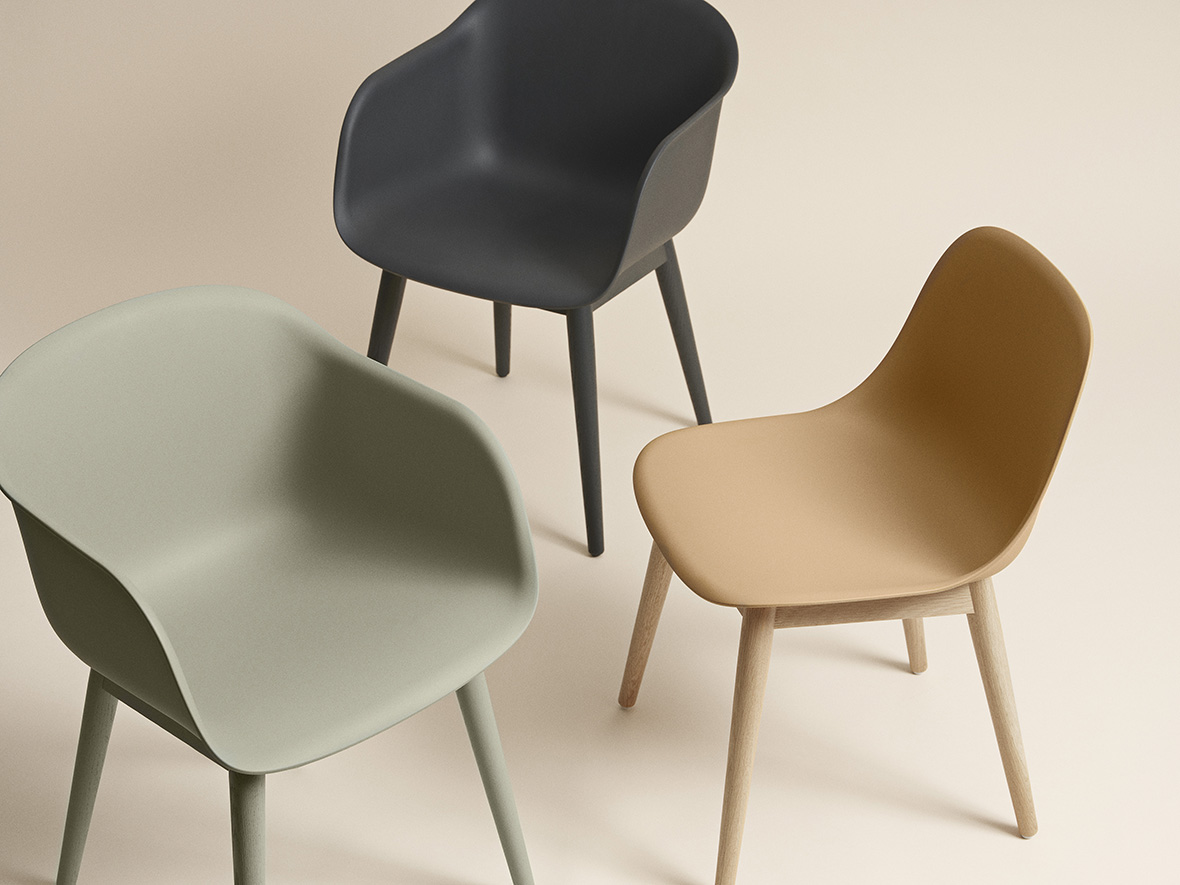 Muuto Updates the Fiber Chair Family With a New 80% Recycled Material
1/12 Photos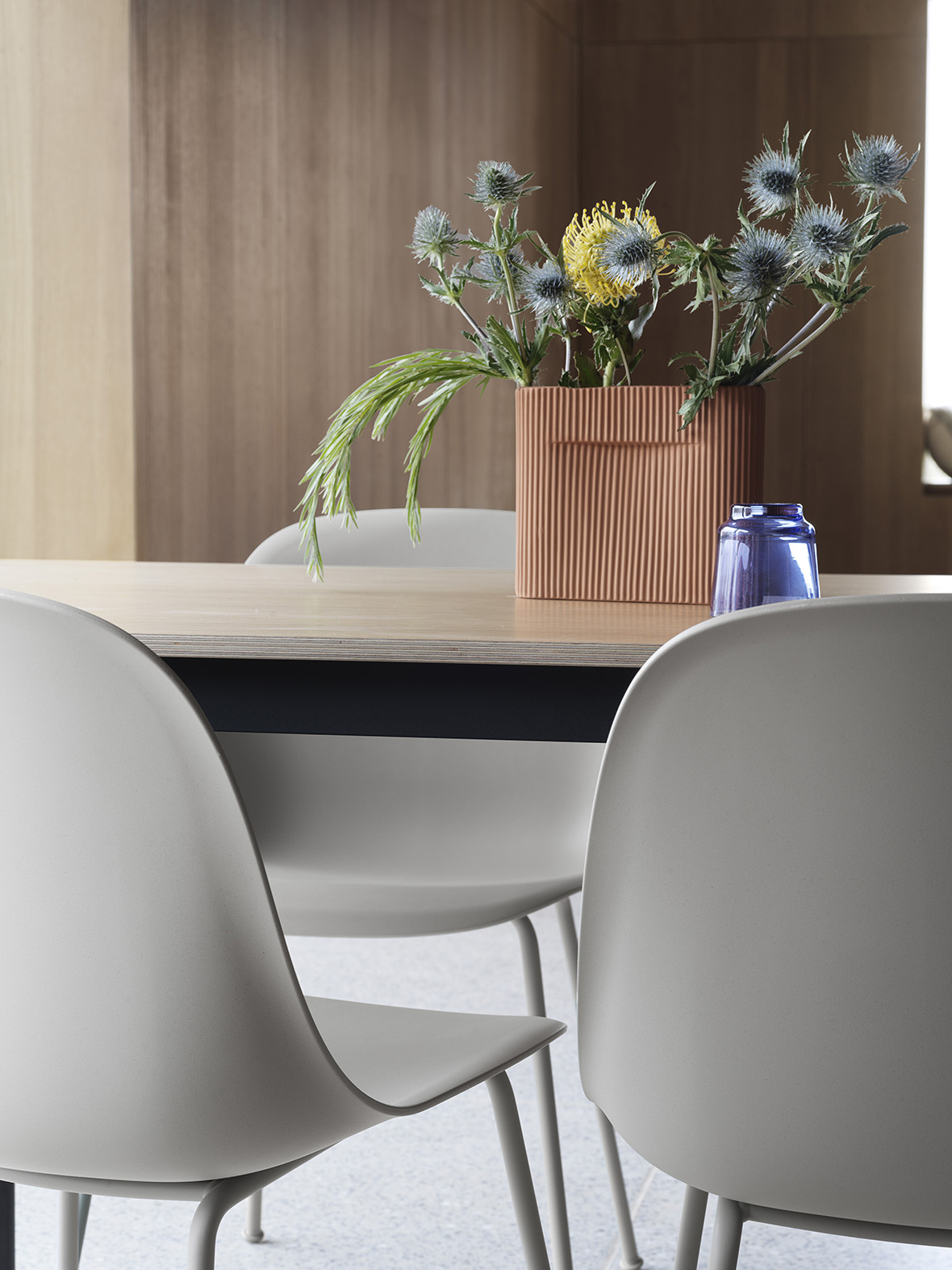 2/12 Photos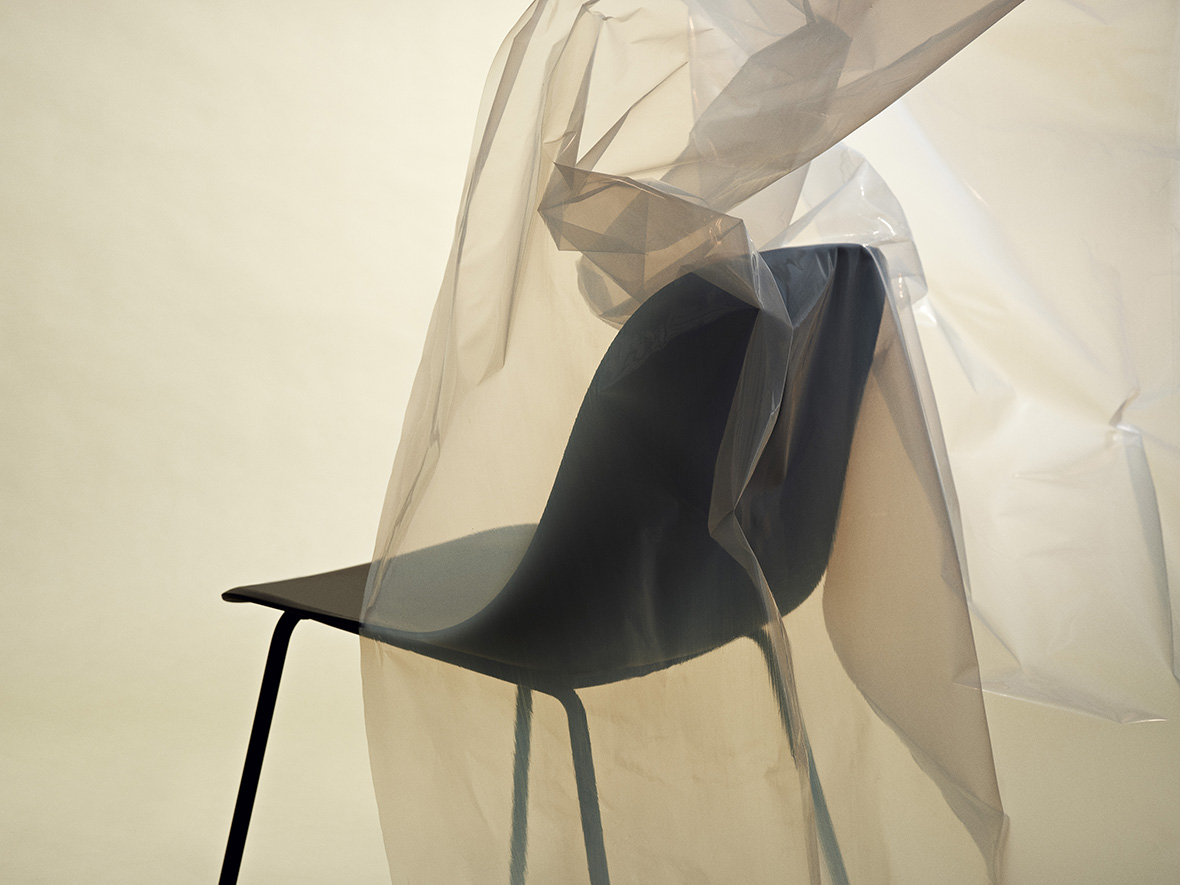 3/12 Photos
4/12 Photos
5/12 Photos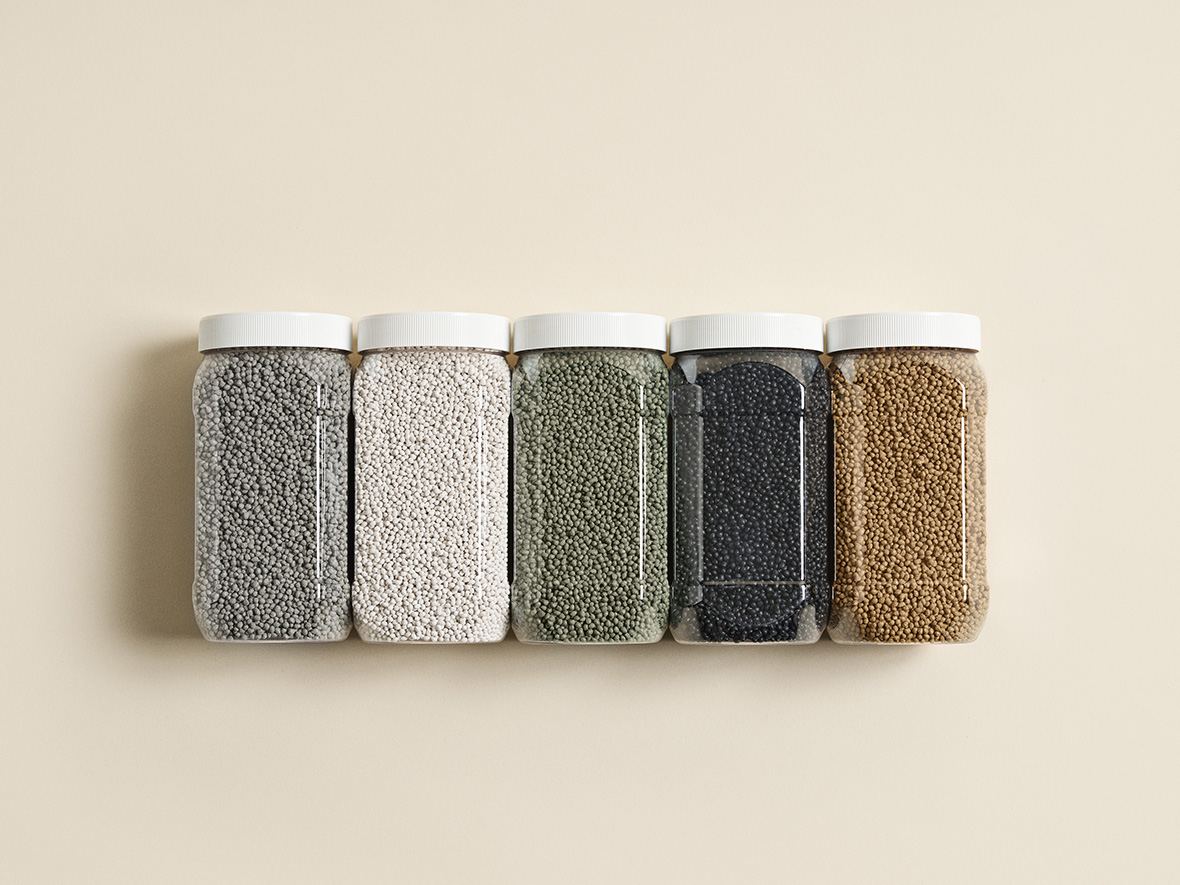 6/12 Photos
7/12 Photos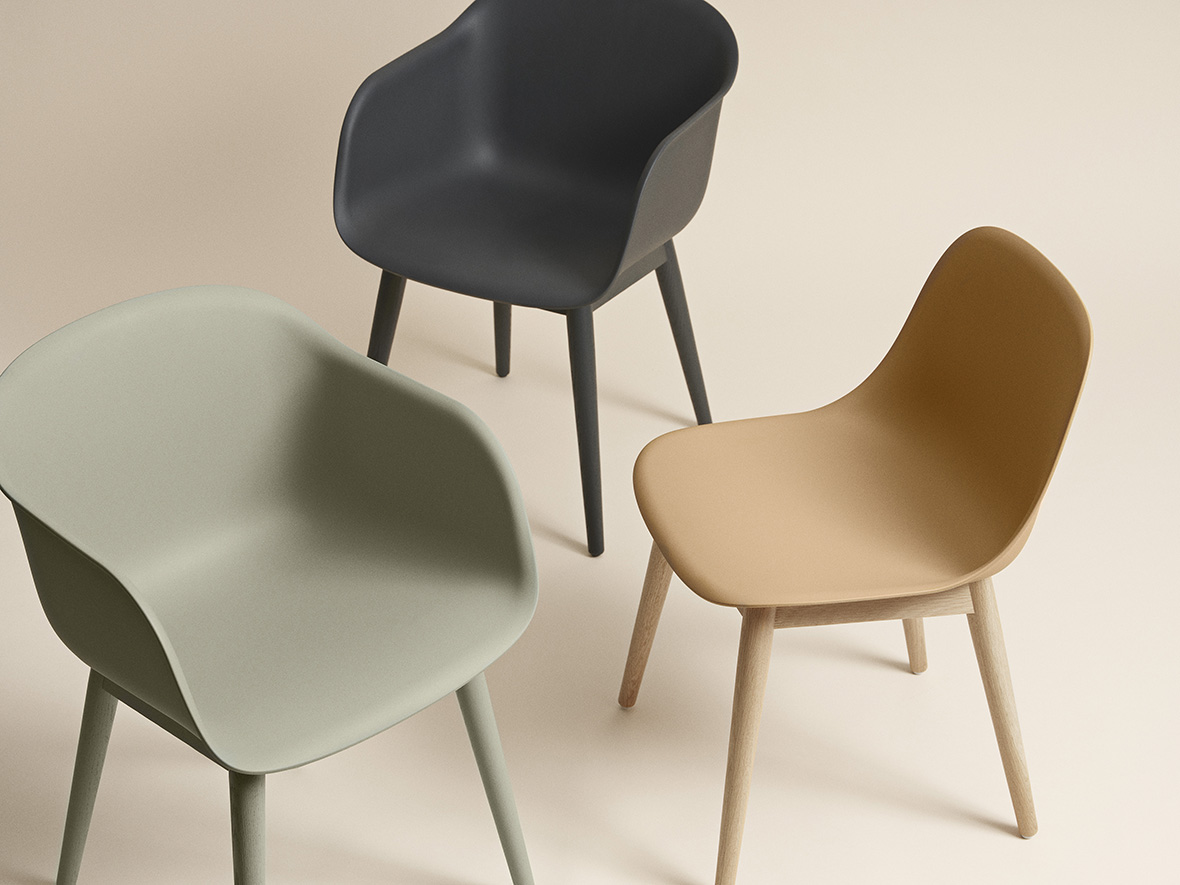 8/12 Photos
9/12 Photos
10/12 Photos
11/12 Photos
12/12 Photos
Shell chairs are undeniably timeless. The Fiber Chair Family, introduced in 2014 by Iskos-Berlin, introduced a forward-thinking approach that created and used a shell made of plastic and wood fibers. Now, Muuto has created the next generation, made from a conscious place that improves upon the environmental impact of the classic piece of furniture by using innovative recycled materials.
The updated version of the Fiber Armchair and Side Chair are sans upholstery, showing off a smooth, matte shape made from a combination of recycled plastic that uses a minimum of 80% recycled material and FSC-certified wood fibers. The 80% recycled portion is sourced from post-industrial waste from eyewear manufacturers. This innovative material makes it possible to match the strength and durability of the original Fiber Chair, while keeping the environment top of mind. It also gives the chairs a unique, tactile quality with fibers visible when viewed up close.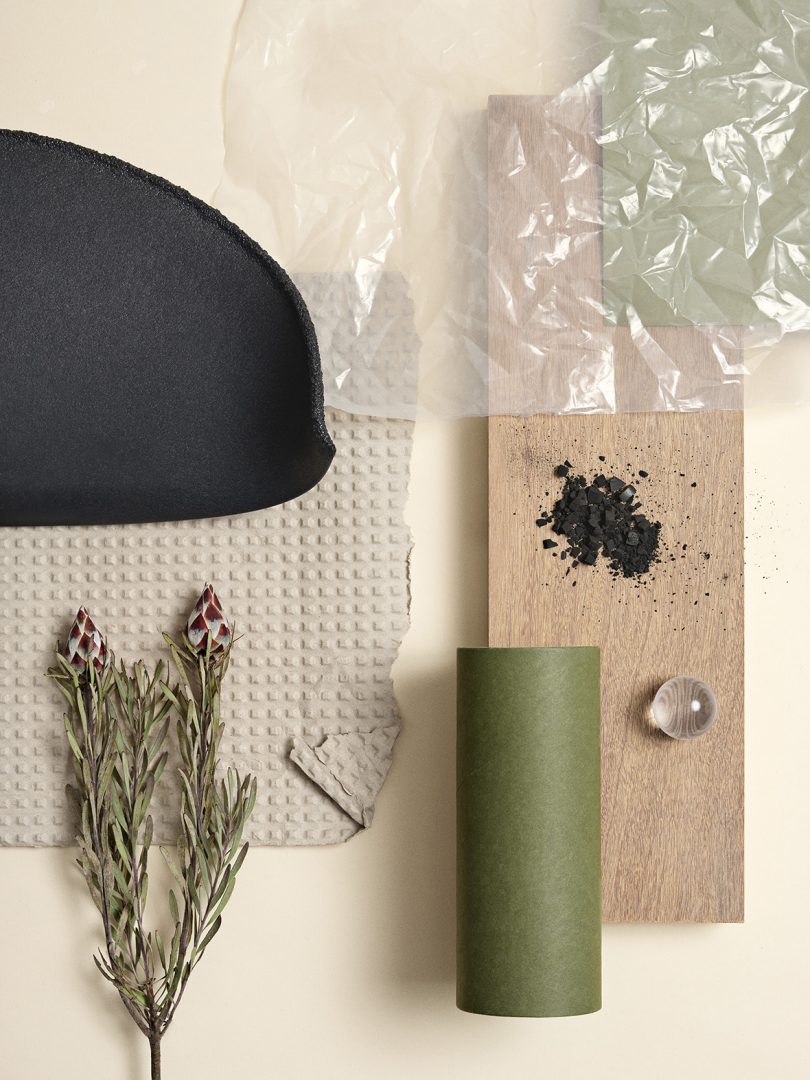 "The new version of the Fiber Armchair and Side Chair in recycled plastic is the result of a challenge we posed to ourselves – to reimagine the way we work with recycled plastic. To create something strong and durable from recycled materials that could match our distinctive color palette and endure daily wear and tear. This complex yet thrilling challenge led us into novel fields of research, inspiring us to develop a new composite material in the process," the brand shared.
As part of their sustainable initiatives, Muuto plans to increase their overall use of recycled materials to lower consumption of natural resources and reduce waste. By making the switch, they expect to save upwards of 50 tons of virgin plastic in 2022.
The Fiber Armchair and Side Chair are available in Black, Dusty Green, Grey, Ochre, and White.The chair has already launched in Europe and will be available in North America prior to Spring 2022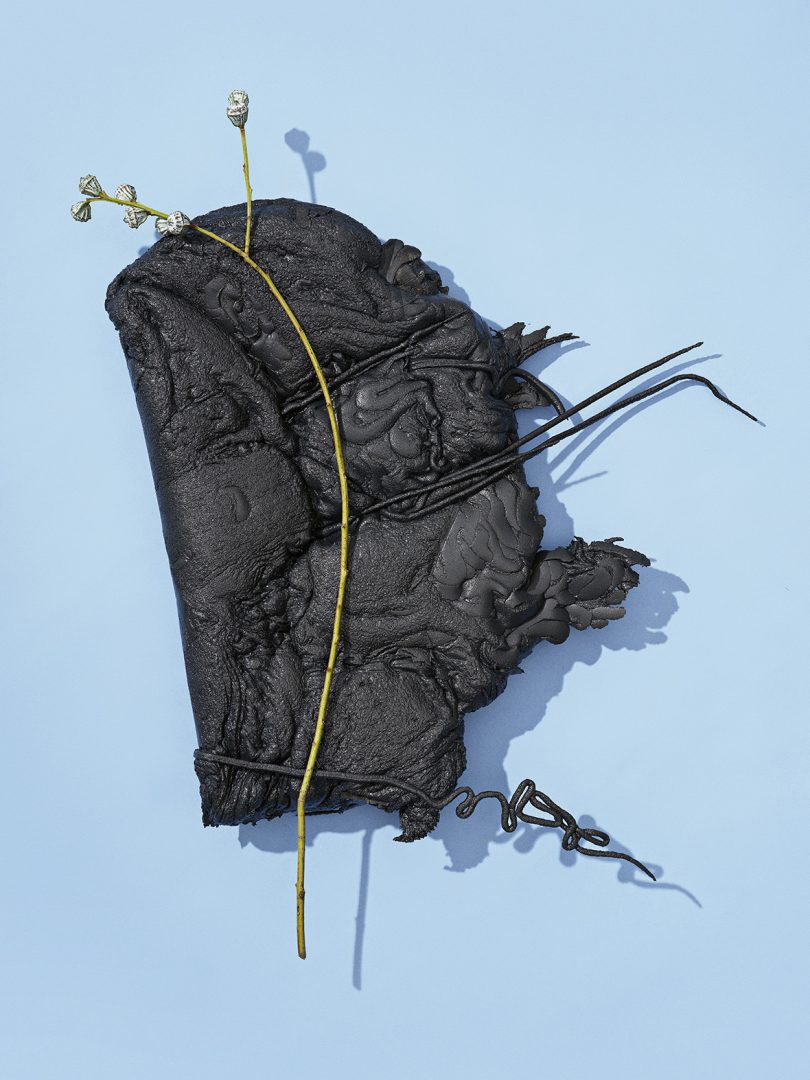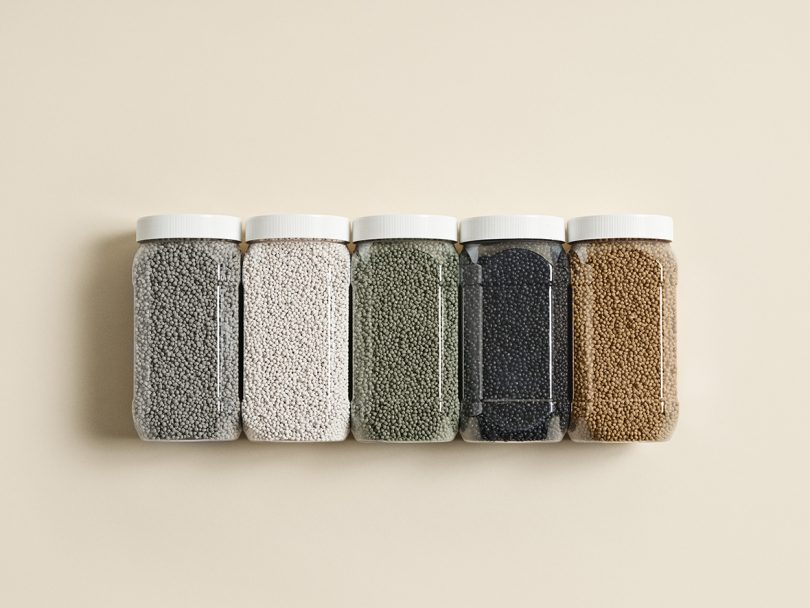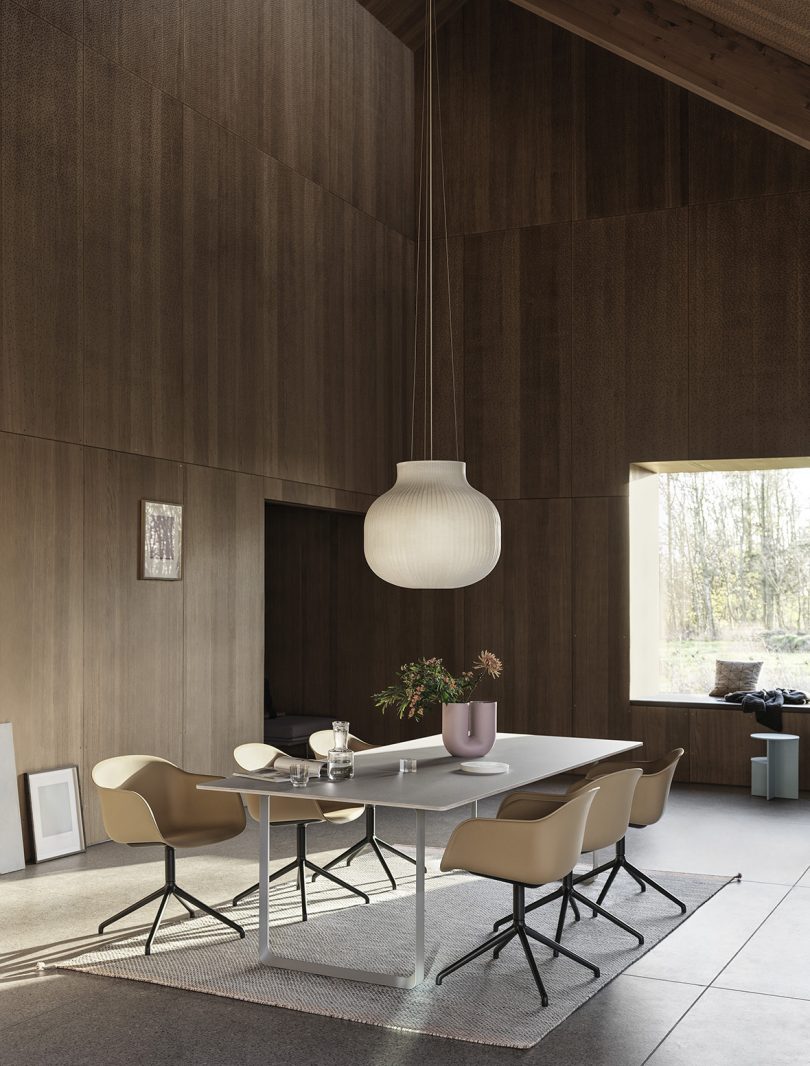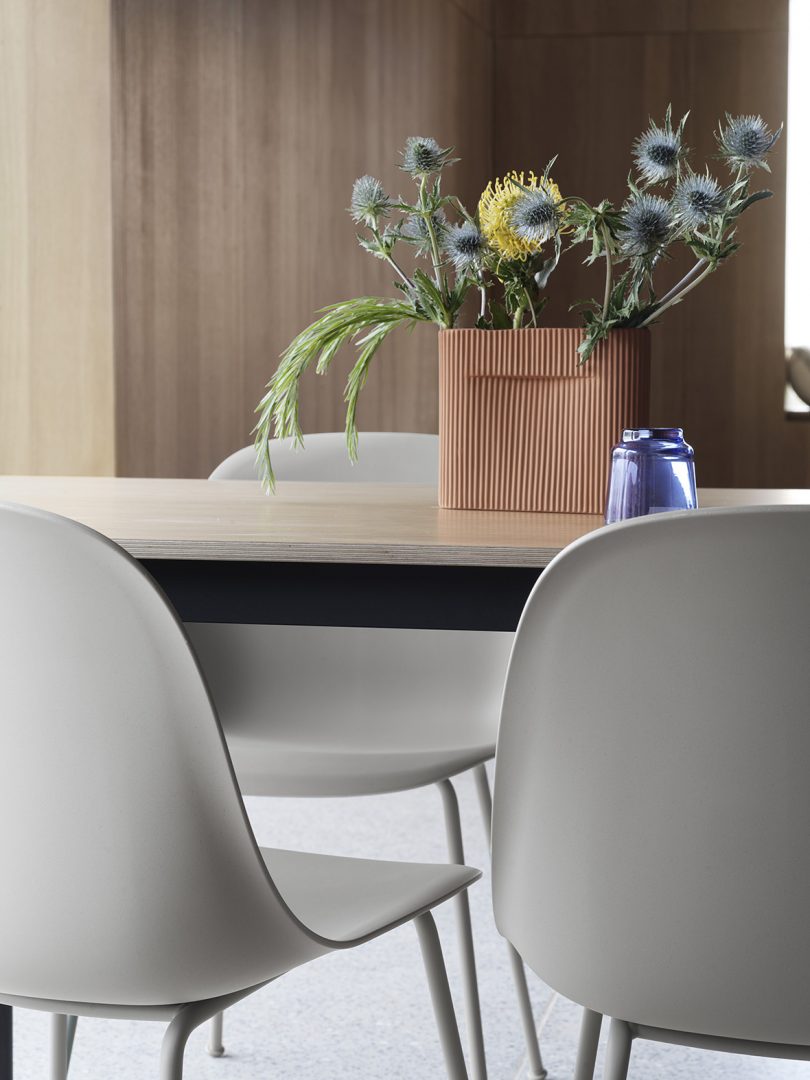 To learn more about MUUTO's Fiber Chair Family, visit muuto.com.