Nathalie Khayat's SALT Travels to the Depths of the Sea Via Clay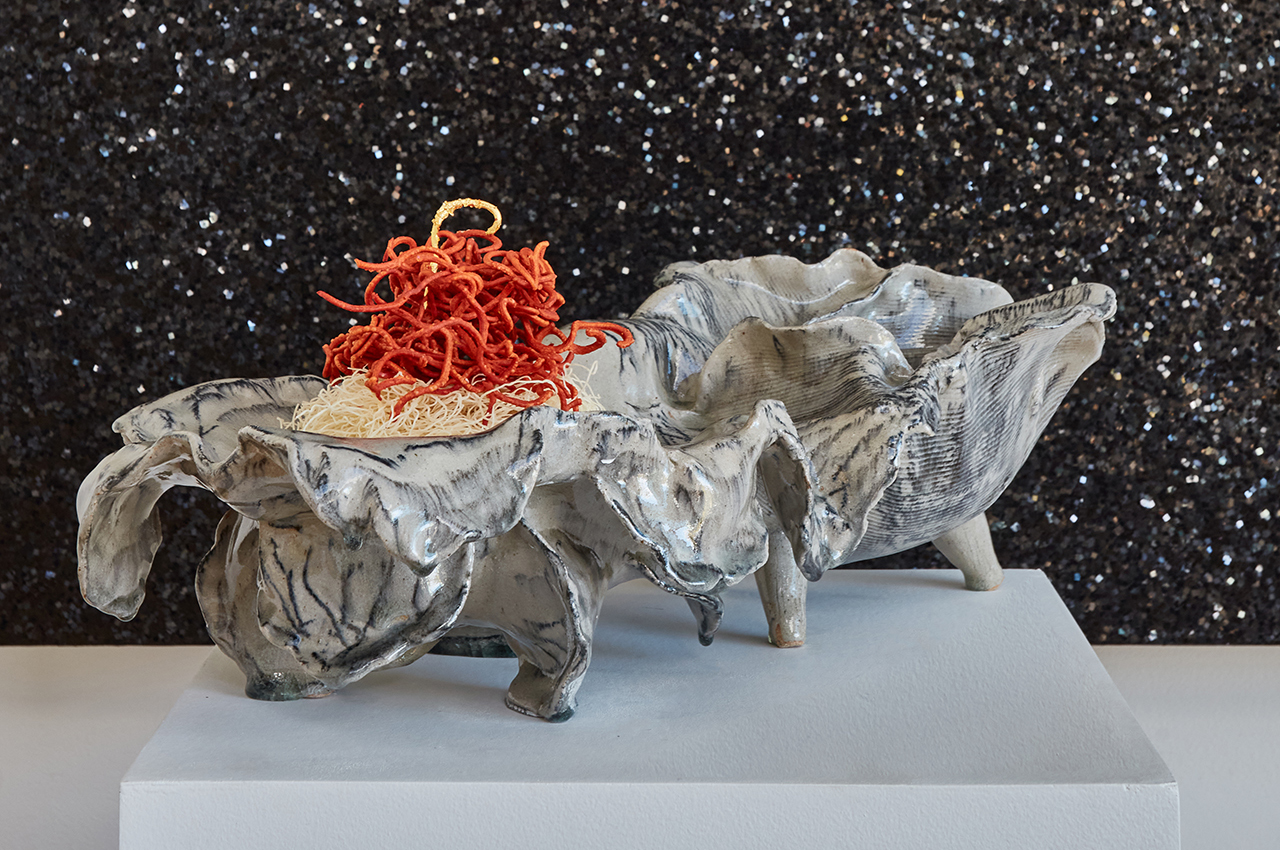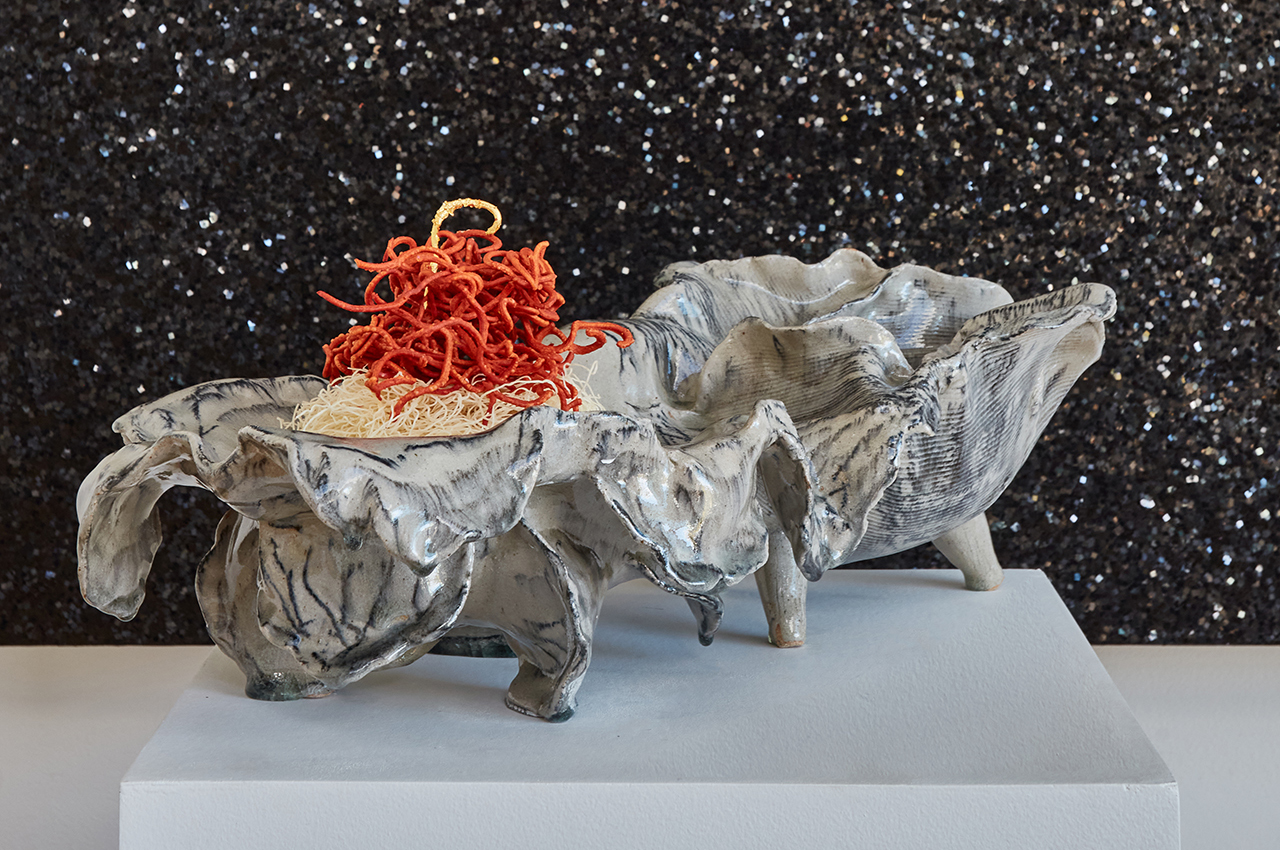 Nathalie Khayat's SALT Travels to the Depths of the Sea Via Clay
1/26 Photos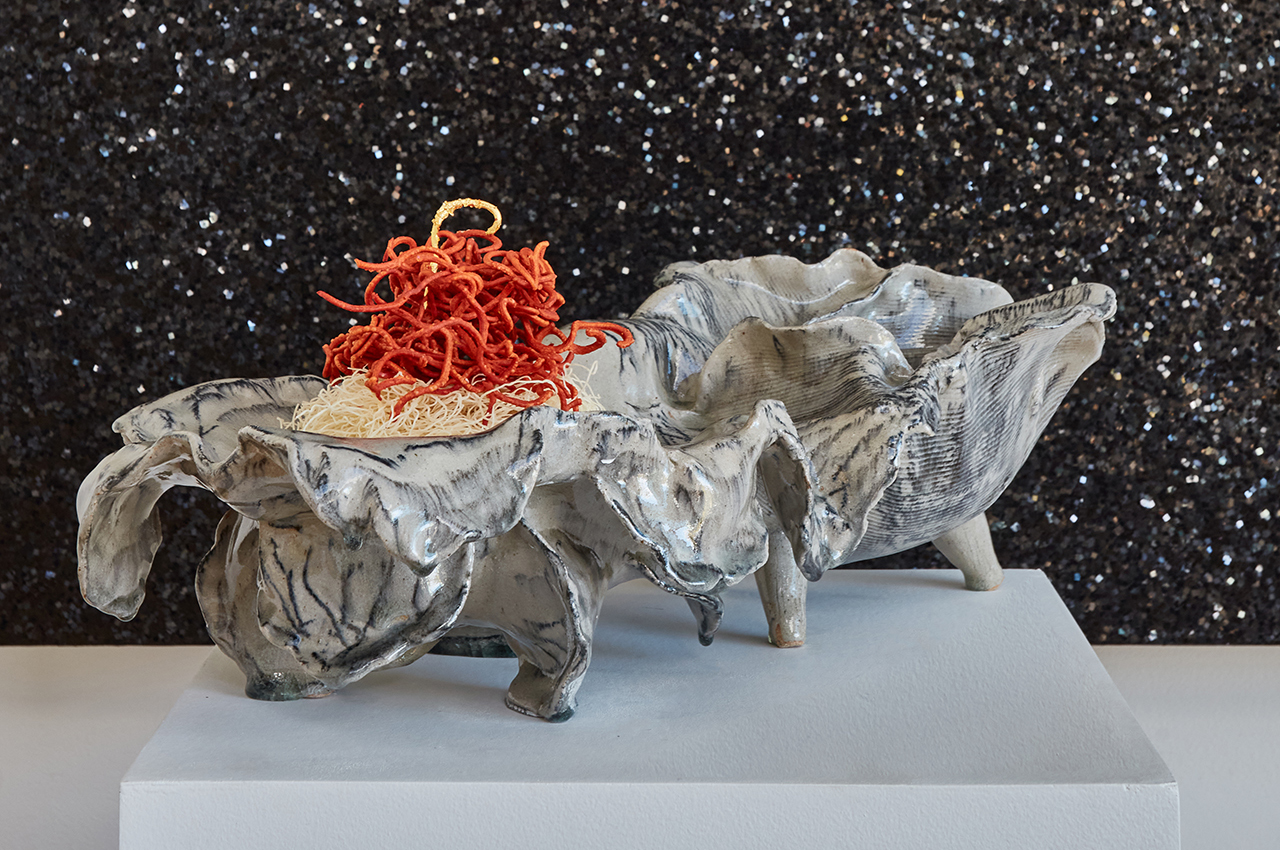 2/26 Photos
3/26 Photos
4/26 Photos
5/26 Photos
6/26 Photos
7/26 Photos
8/26 Photos
9/26 Photos
10/26 Photos
11/26 Photos
12/26 Photos
13/26 Photos
14/26 Photos
15/26 Photos
16/26 Photos
17/26 Photos
18/26 Photos
19/26 Photos
20/26 Photos
21/26 Photos
22/26 Photos
23/26 Photos
24/26 Photos
25/26 Photos
26/26 Photos
House of Today, a non-profit committed to fostering Lebanon's sustainable design culture, presented Nathalie Khayat's SALT during Frieze Los Angeles earlier this year. Curated by founder Cherine Magrabi Tayeb, the works that make up SALT revolve around a creative process that involved exploring sculptural dimensions of functional objects – such as bowls, vases, and candelabras – without assigning them a purpose.
"The SALT collection allows for ample room for viewers to interpret and explore the creative process and what was born of it," Khayat shared. "I found that nature was speaking through me, which was expressed in both the creative process and the unique items that emerged." Khayat added that she "embraced the idea of not setting clear intentions and abandoning norms, to birth a non-evident coherence between objects… where one calls on the other."
The pieces within SALT offer meticulous details and robust shapes that are glazed in beiges, deep greens, and touches of red. Each one-of-a-kind organic shape seems as though it's been pulled from the depths of the sea, which is exactly where Khayat found inspiration to peel back and mold their layers of clay.
Khayat said, "I aspire for each viewer to creatively approach the item before them, to play an active role in deciding on how it will take life in a space or setting, or how it will be used. There is an element of discovery and surprise with SALT that I believe others will enjoy."
To learn more about SALT, visit houseoftoday.com.
Photos by Elie Abi Hanna.