For Salone del Mobile 2015, Nendo debuted a new, ethereal collection of glass tables called soft for Glas Italia. With bright chromatic edges that have a grading, blurred effect, these tables are contradicting the idea of sharply-edged glass.
The collection consists of three different low tables, each made with exactly five sheets of frost glass. Built like a box, the tables come in square or rectangular shapes. The creation of these tables was actually more intricate than it seems — the reverse side of the glass was printed with a specific pattern to make it look as if the colors were blurred on the glass.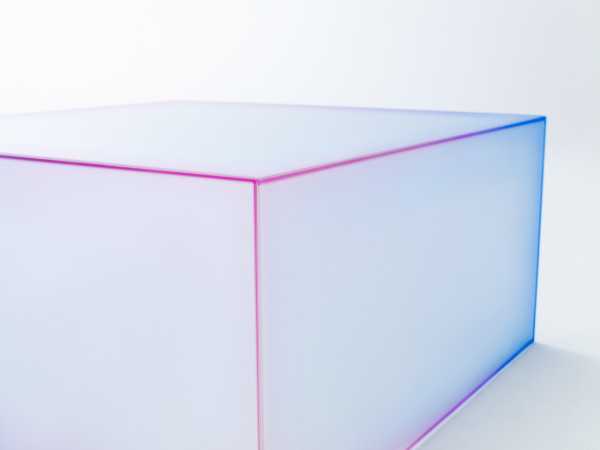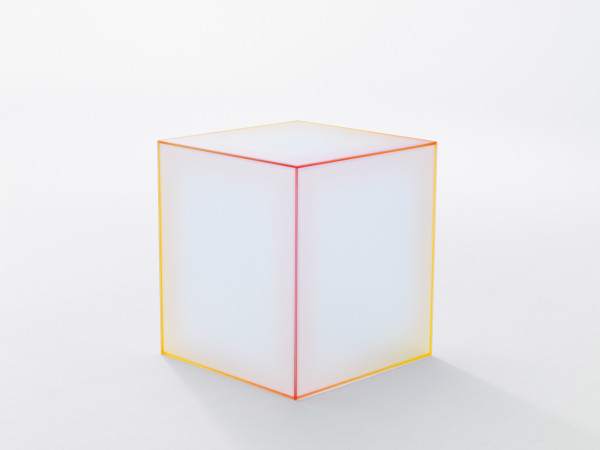 Photos by Kenichi Sonehara.