When you think of rattan, you don't necessarily picture anything modern but Jakarta, Indonesia-based Studiohiji aims to change that with their latest collection entitled Net. Their goal was to use the natural material, which is sourced responsibly and locally, in a way that sparks a new interest in it. Indonesia is the world's largest producer of natural rattan so it makes sense for Studiohiji to utilize it as a material.
The result is a collection of chairs, a coffee table, and a side table that mix rattan with colorful metal and fabric components, and that along with exposed joinery, helps bring the series into modern territory. The Net series is available at For The Common Goods.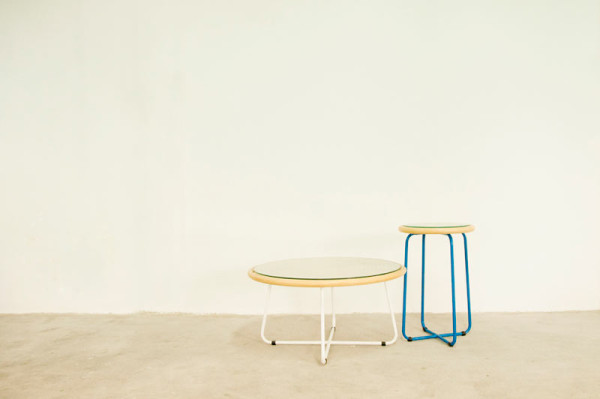 Photos are courtesy of For The Common Goods.