RillRill creates geometric statement necklaces, handmade in Portland, Oregon. Their newest collection features granite shapes with sterling silver and leather details.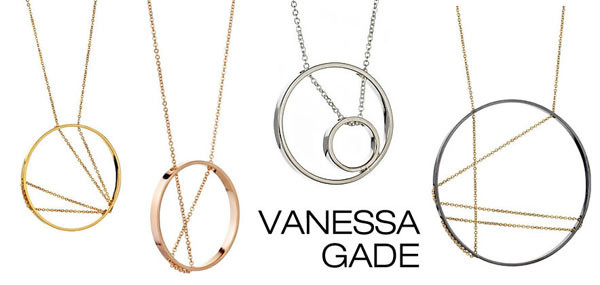 Vanessa Gade's handcrafted jewelry features forms inspired by architecture and the new SFMOMA design.
This new, streamlined version of Ex Ovo's best-selling African Necklace features a pared down design consisting of 2 lines of Italian sterling silver cable held together with a snug rubber tube—the ultimate in simplicity, yet a dramatic statement on your neck. The cables are free floating and can be pulled on either side to make each piece truly unique. Available in silver and combinations of silver and black oxidation, silver and gold vermeil, all gold or all black. It's a minimalist's must-have!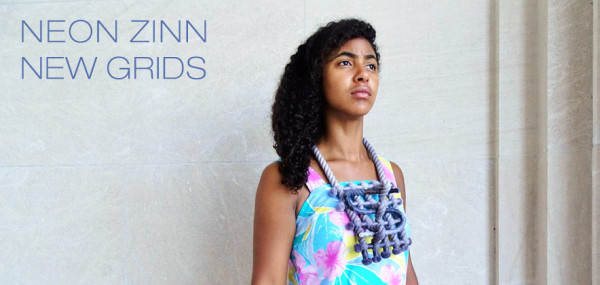 Neon Zinn presents three new designs in two colorways: The Said So necklace, pictured above, gives the grid pattern its own special twist. The new Whichway necklace is for those who like their lines parallel but also embrace a bit of swerve. And, the new Band of Light necklace is dip-dyed as a whole to achieve the unusual diagonal coloration.