Spanish outdoor furniture company POINT has been around for close to 100 years, producing high-quality collections that focus on craftsmanship and modern designs. Their fresh perspective elevates the idea of outdoor furniture with results that lead to durable, comfortable, and functional pieces you'll love year-round. Here are three of their collections, all designed by Francesc Rifé, that we're particularly fond of: PAL, HAMP, and ROUND.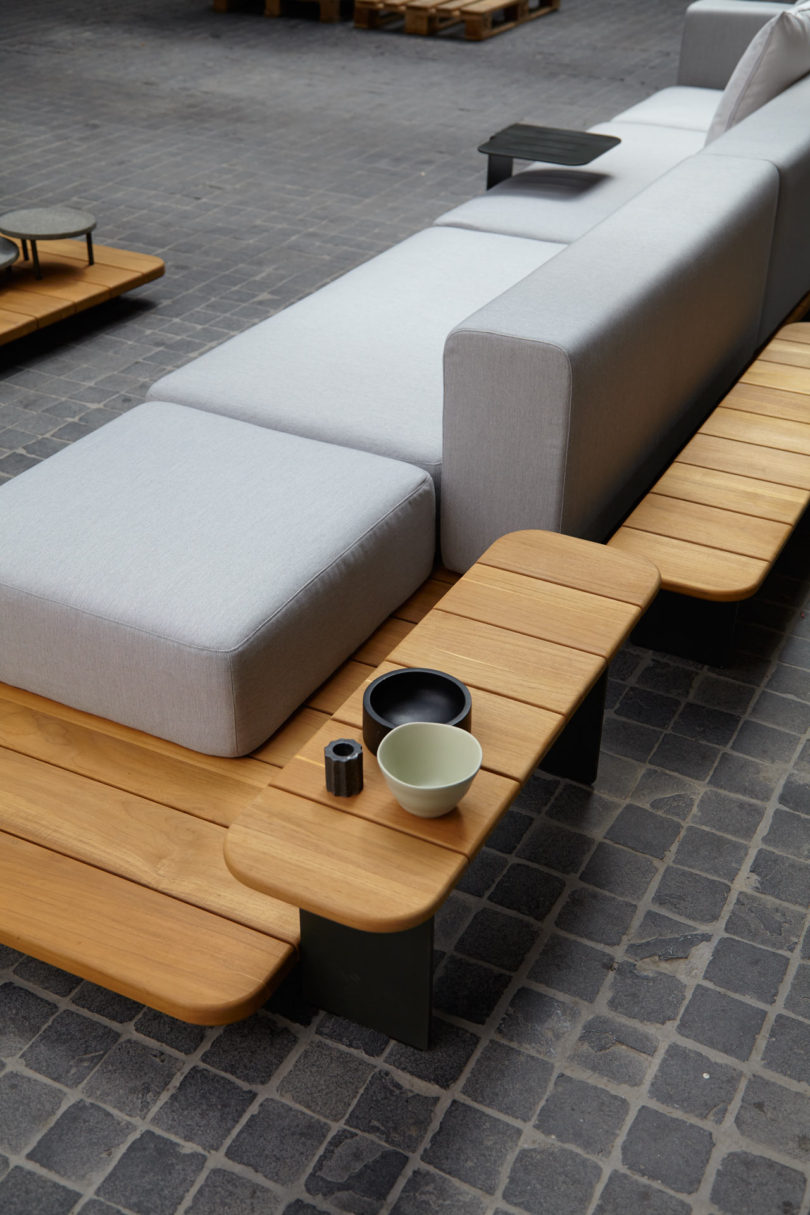 PAL is a modular system featuring solid teak platforms for upholstered components to rest on. Endless combinations are possible to achieve a cozy, relaxed setup for a modern outdoor living space.
HAMP is a contemporary collection with timeless characteristics to get that laid-back lounge feel. Combining wooden frames with upholstered cushions and woven side panels, the collection could work in just about any setting.
ROUND is a collection that pairs wooden bases with rounded, woven frames and upholstered cushions for comfort. Besides all types of seating, there's also rectangular and square dining tables, side tables, and coffee tables.