No Ostriches Were Harmed…
03.18.08



Popular
In Home Furnishings
More
What happens when you have 215,158 LEGO bricks, 1000 hours, and a team of 12 people? A life-sized, realistic caravan gets built.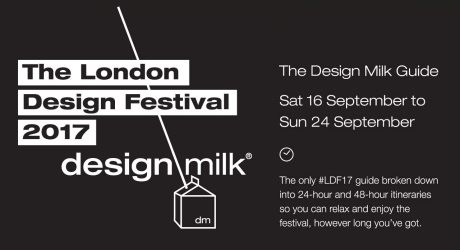 Only got a few days in London for the London Design Festival? Download + print our handy guide for DM's top must-see events and exhibitions.…
Corian vases that invite you to present flower arrangements that feel partially protected by the digital-like shield behind them.

Featured Columns