Meet NOMADE: A Design Milk x hollis+morris Light Inspired by Vintage Petrol Lamps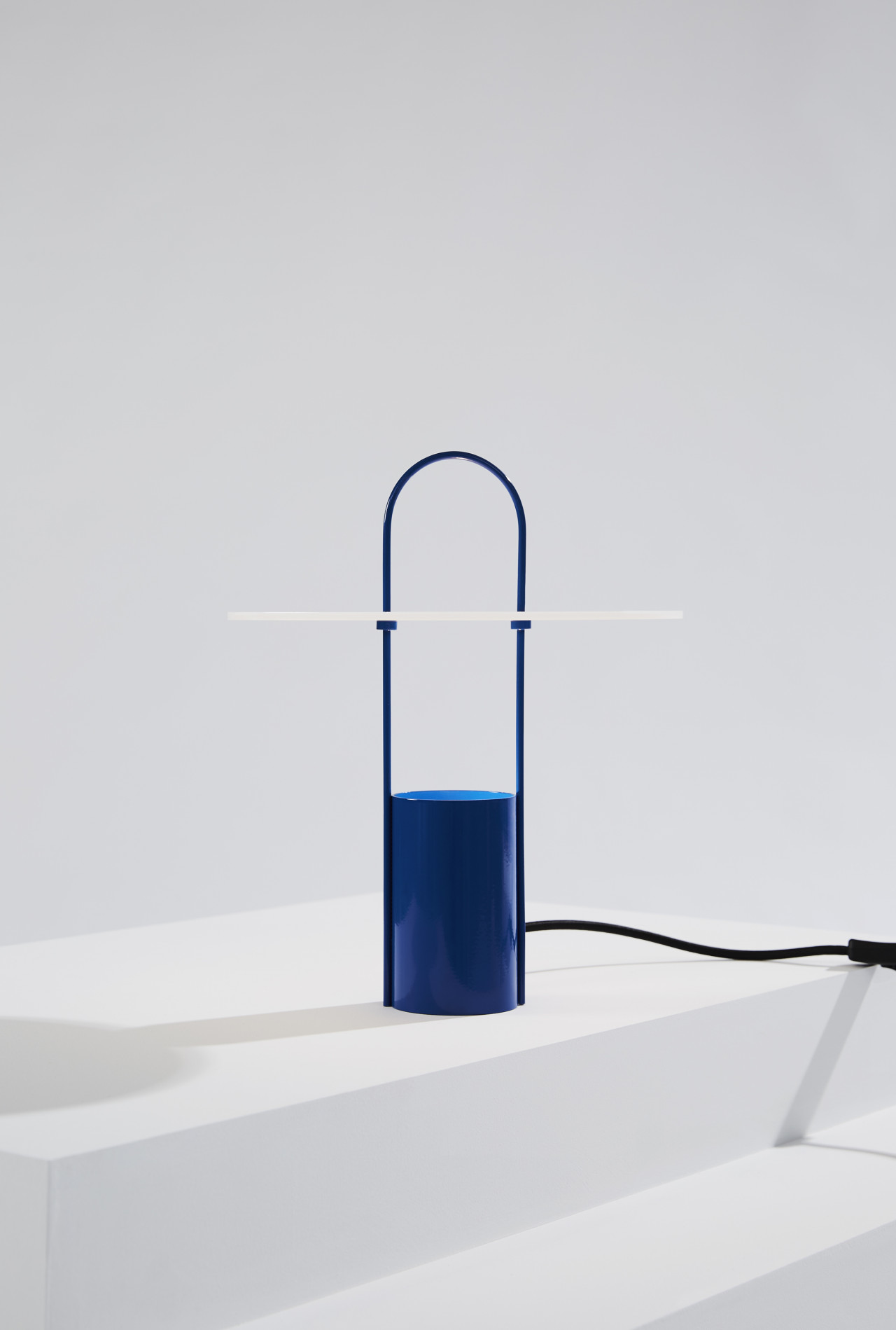 Meet NOMADE: A Design Milk x hollis+morris Light Inspired by Vintage Petrol Lamps
1/20 Photos
2/20 Photos
3/20 Photos
4/20 Photos
5/20 Photos
6/20 Photos
7/20 Photos
8/20 Photos
9/20 Photos
10/20 Photos
11/20 Photos
12/20 Photos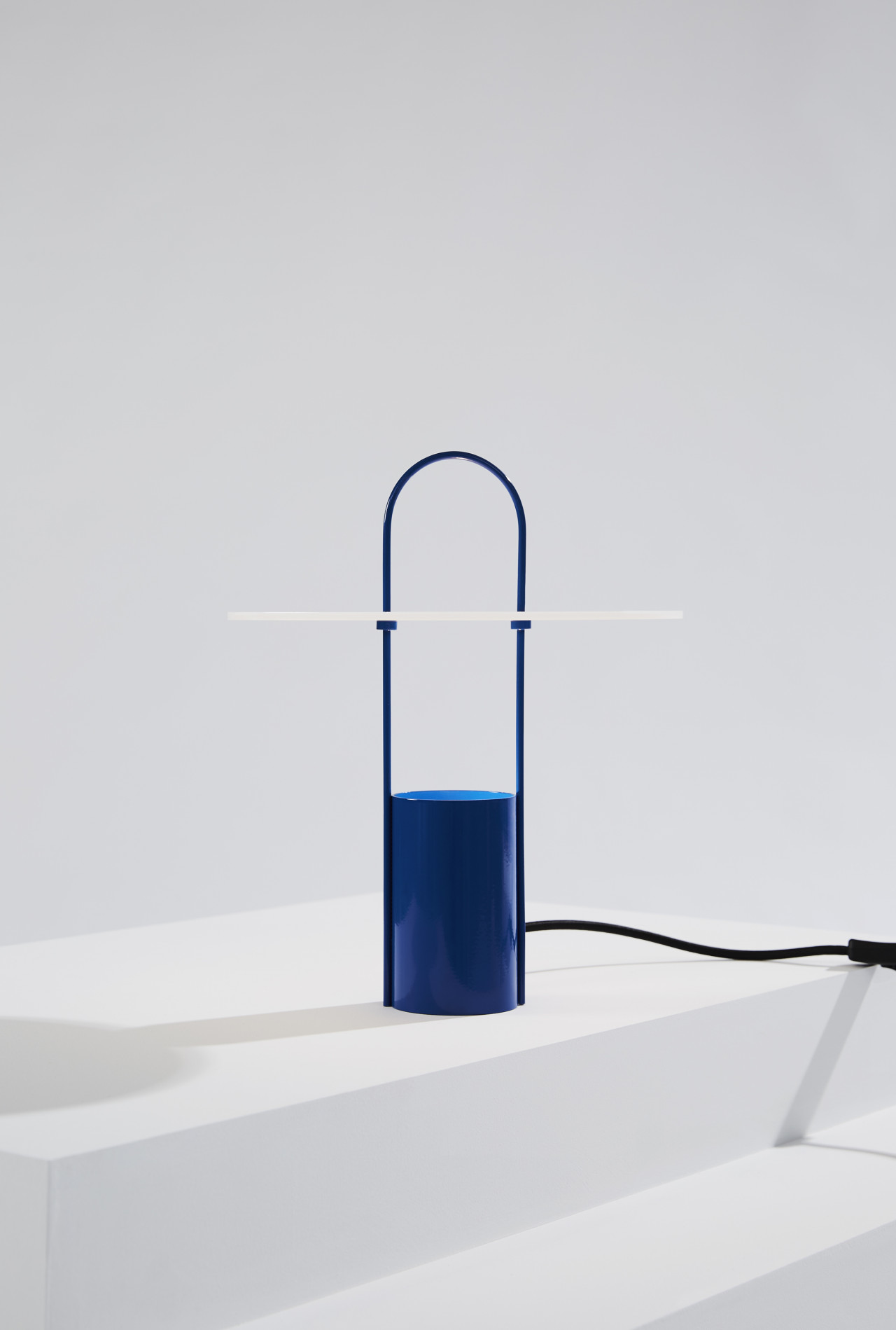 13/20 Photos
14/20 Photos
15/20 Photos
16/20 Photos
17/20 Photos
18/20 Photos
19/20 Photos
20/20 Photos
At Design Milk, we've always championed emerging talent, sustainable and ethical production, and innovative design. Today we're excited to announce a new collaboration with hollis+morris, a Toronto-based furniture + lighting design brand that we've admired for years, and Antoine Rouzeau, a category winner in our 2020 LAMP International Lighting Design Competition. Meet NOMADE, a modern, minimalist table lamp that's inspired by the vintage petrol lamps found in the railway, navy and mining industries. Handcrafted in hollis+morris' studio, the lamp comprises two distinct elements: a cylindrical lacquered metal base with a carry handle, and a removable translucent plexiglass diffuser. When turned on, NOMADE diffuses the light emitting from the hidden bulb in the base, casting a warm, cozy glow in any space it resides in.
Available in the Design Milk Shop, NOMADE comes in four versatile colorways: Shadow Black, Cloud White, Ocean Blue and Sunrise Yellow.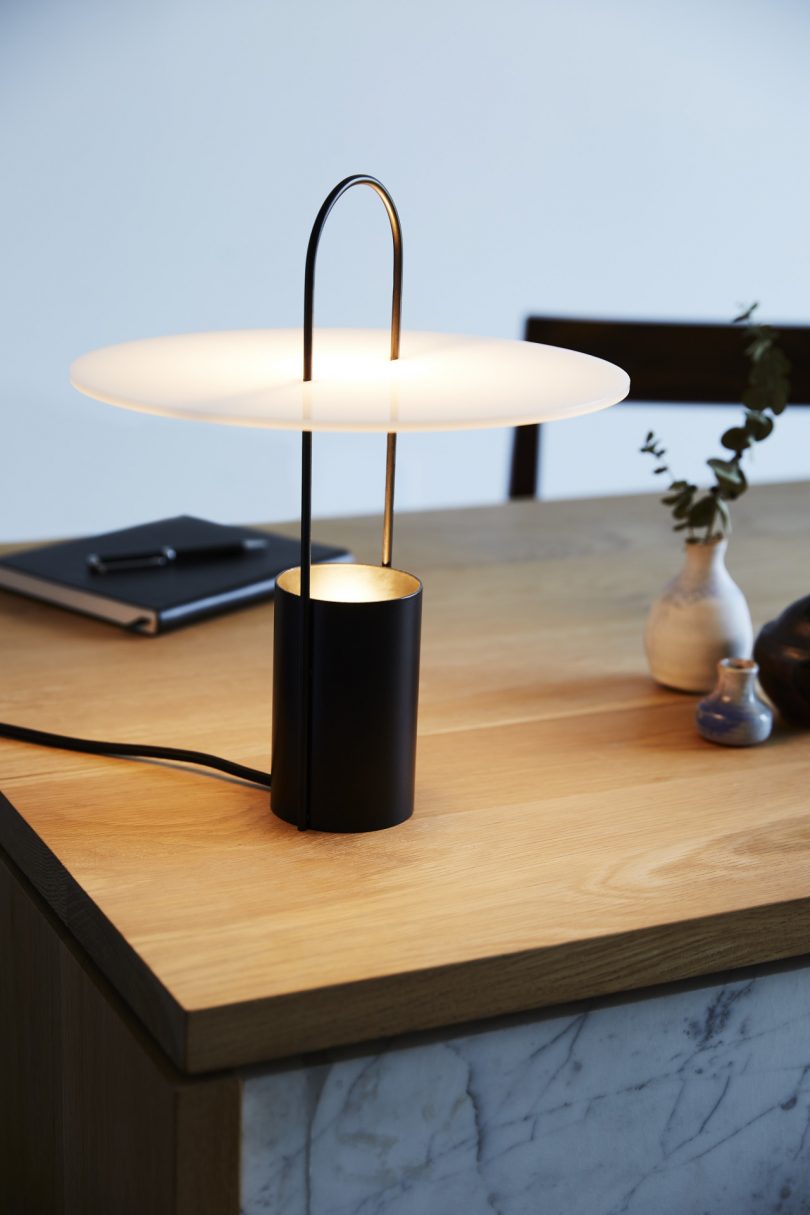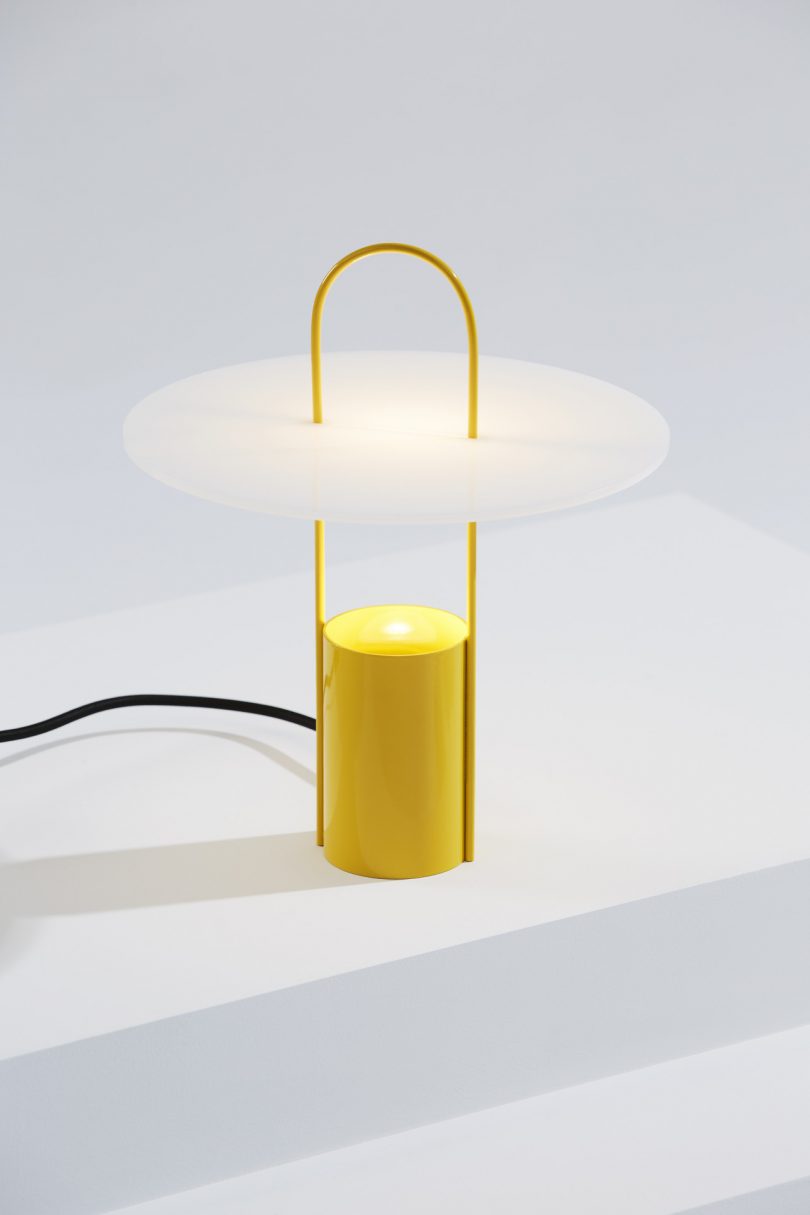 >>> To shop the NOMADE Table Lamp, click here, and for even more modern lighting design, check out our Lighting collection here! <<<
Photos by Naomi Finlay.