IKEA is launching its 2013 STOCKHOLM Collection in the fall (August, to be exact) and we got a preview during the recent ICFF. The collection focuses on "Smart Craftsmanship" and aims to bring high-end design to the masses at a low price point.
IKEA has had three previous STOCKHOLM collections, with the first launching in 1984, and this year they expanded to other areas of the home with mixed-use pieces for many different spaces. Inspired by the 50s and 60s, the timeless offerings took three years to create and you can see why when you discover the details and the higher quality materials that went into each piece. The running theme through the whole collection is nature with the organic shapes, textures, and color schemes. The standout colors, which we spotted throughout ICFF, were yellow and green that they brilliantly partnered with neutrals like gray, black, white, and brown.
While the pieces all work well together, they also stand on their own and can be incorporated into your everyday furnishings, as well as other IKEA collections.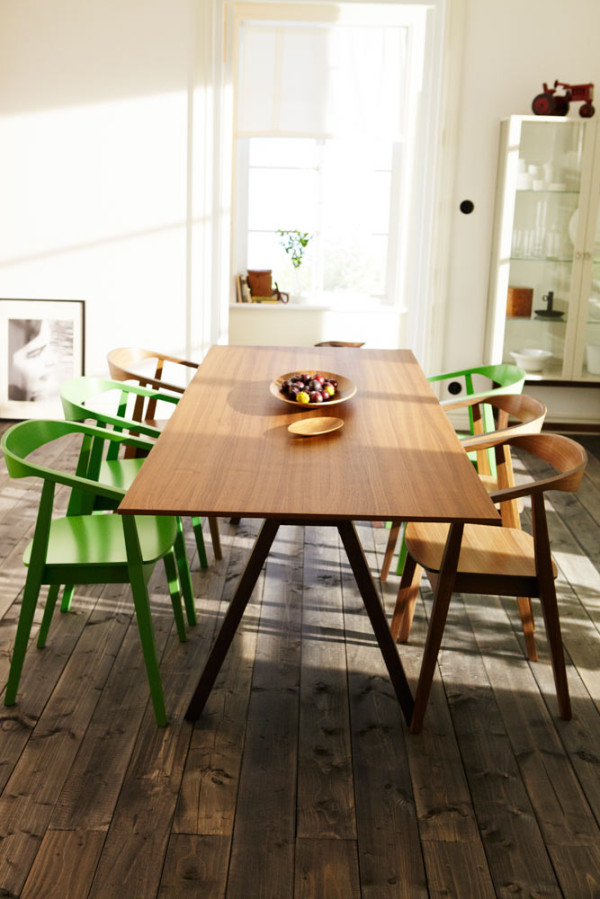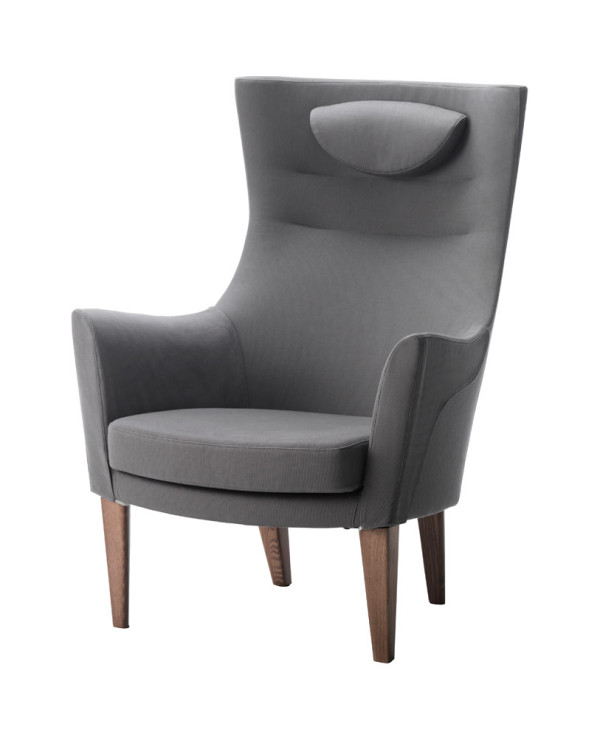 Images courtesy of IKEA, except for 5, 7, and 13.