Beijing-based Frank Chou Design Studio recently launched a collection of furniture set to debut at Design Shanghai in March 2016. The Oriental Series blends Asian influences with modern sensibilities, taking into consideration the desire to create a happy medium for both Eastern and Western markets, and giving it multi-cultural appeal.
The Kong chair has a masculine feel with curvy cutouts and contrasting colors.
The Nov sofa is high design with its strong visual lines and color choices.
The Null table features curved, metal legs that are detached from the tabletop giving it the appearance that it's floating.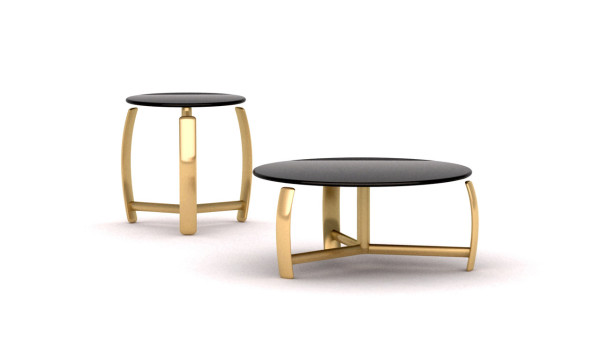 The Ping screen is a new take on a partition. It's foldable with a metal structure that supports the blue fabric screen.

Design From Around The Web