Nendo partnered with Patio Petite to create an outdoor furniture collection for verandas, terraces, and other compact spaces. Just like Japanese sudare window blinds, the pieces in the sudare collection can also act like partitions. Besides their intended use as chairs and a table, the wooden slats can be hung vertically for added privacy or light control.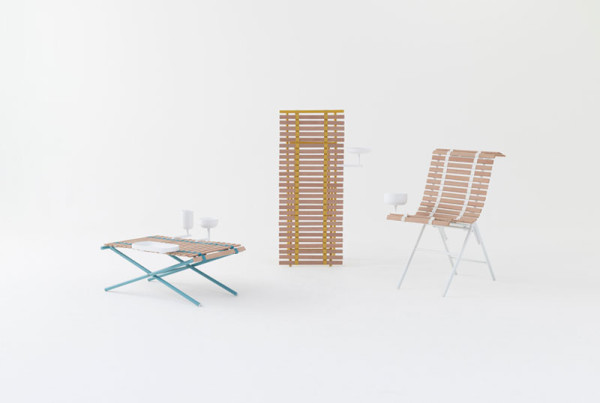 The pieces fold up when not in use. At that time, you can store them away or leave them out for the extra privacy. You can also vary the seat and tabletop dimensions by moving the position of the blinds.
Available as a chair, high-back chair, lounger, and table, in five different farm colors and two different blind colors.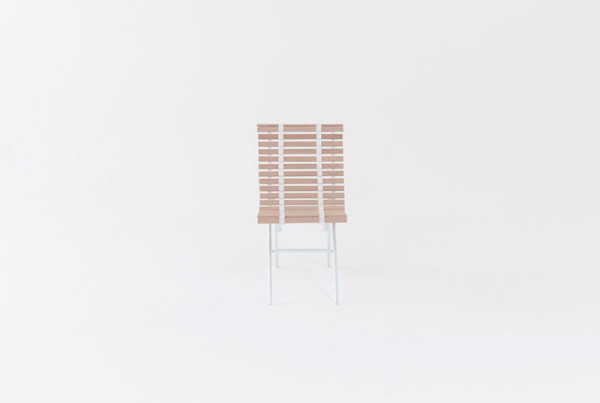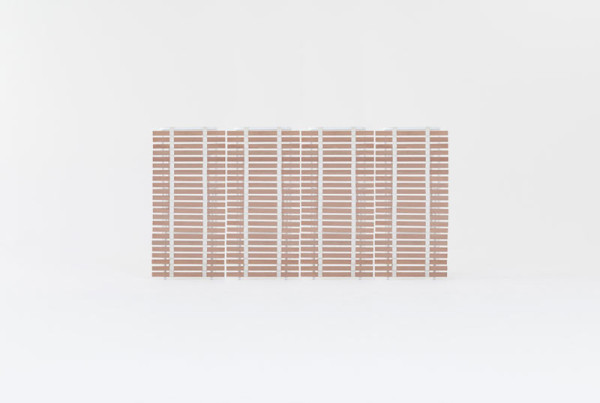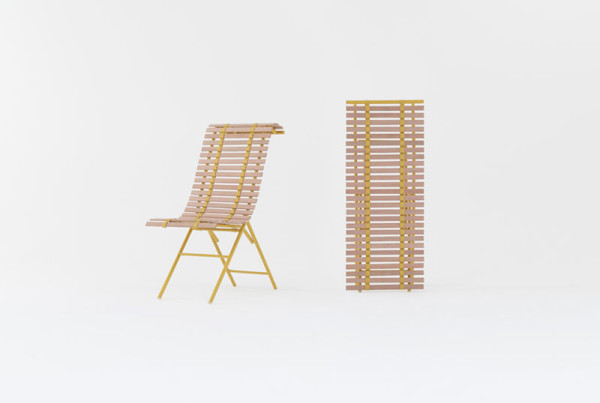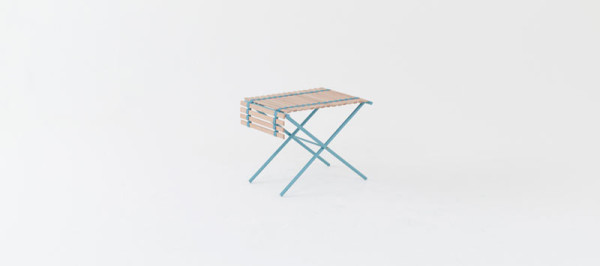 Matching accessories are available so you can kick back with your drink nearby.
Photos by Akihiro Yoshida.

Design From Around The Web