You know those aluminum lawn chairs that have been a part of just about everyone's family for the last 50+ years? Portland, Oregon-based Revolution Design House has reimagined that classic into a modern outdoor chair that will stand the test of time. The Sunday Lounge chairs give nod to those iconic staples while bringing a contemporary spin to them.
The steel chairs have a laser cut pattern that gives the illusion of woven straps, except these "straps" won't fray over time and break. These also skip the folding aspect helping to increase the stability and comfort for lounging around, while also giving the seat wider dimensions. The Sunday Lounge comes as a Side Chair and an Armchair.
The chairs are made of powder coated steel frames in a wide variety of colors with optional Sunbrella upholstered outdoor cushions.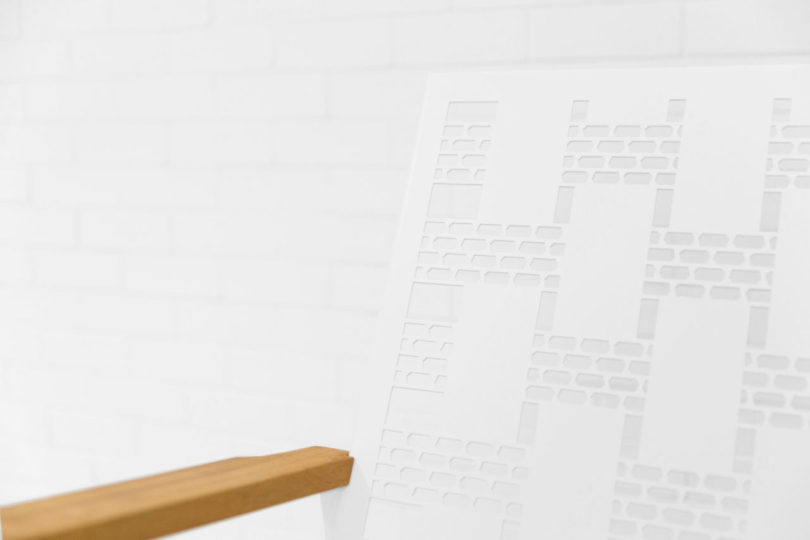 Photos by Room Service Creative.

Design From Around The Web