Pan Am Travel Bags
05.15.07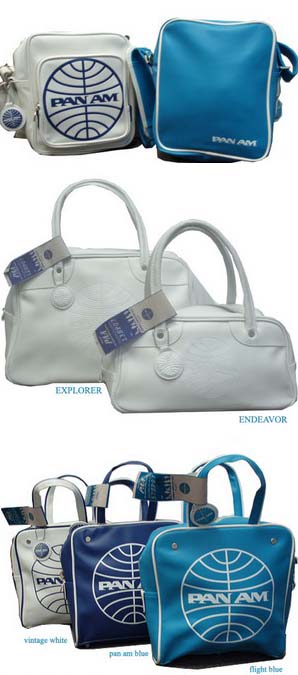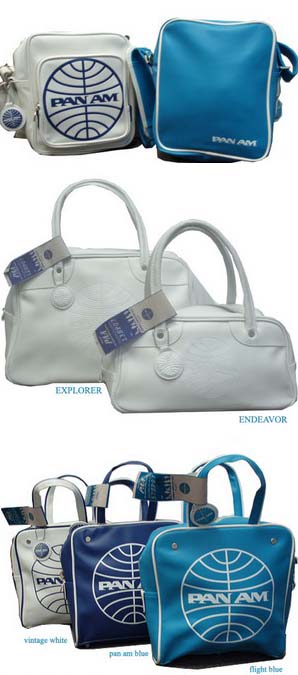 Blast form the past! These vinyl Pan Am travel bags are stylish once again. Oh, and they're reasonably priced.

Design From Around The World

Popular
In Style
More
See what the Design Milk team takes with them on their travels.

Taste
Pinch Food Design shares a delicious Prosciutto Carbonara recipe that's a fun and flavorful crispy bite without the pasta guilt.
These limited edition sneakers are outfitted with a 3D printed heel, designed to protect the feet during lifting, training, and running.

Featured Columns