Paper Cuts and Coffee Huts is an online shop run by student/designer/artist Christy Jasionkowski. Ohhhhh this bear is the best!

Design From Around The World

Popular
In Art
More
A traveling exhibition featuring three, unique machines that reflect time between the future and the past.
British designer and artist Phil Robson disassembles then reassembles Nike and adidas sneakers into insects, animals, skulls, and firearms.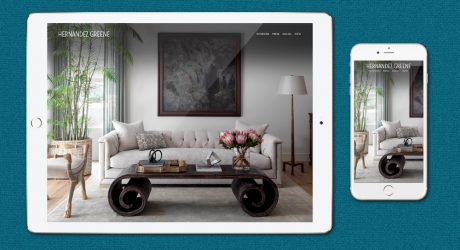 Sponsored
How one designer started using Squarespace for his clients, which turned into a full-time business.

Featured Columns