Pattern pioneers Anna Murray and Grace Winteringham, of London-based PATTERNITY, just launched an eye-popping collaboration with British retailer John Lewis that spans housewares and fashion. The bold PATTERNITY + John Lewis collection is full of graphic black and white patterns that land on everything from leggings, parkas, dresses, and sweaters, to pillows, bedding, towels, bath accessories, rugs, candles, and incense, that will no doubt inspire happiness in your life.
By working with the legendary retailer, PATTERNITY was able create designs that were of high quality but at reasonable prices, and for the first time, a collaboration that includes both fashion and home goods.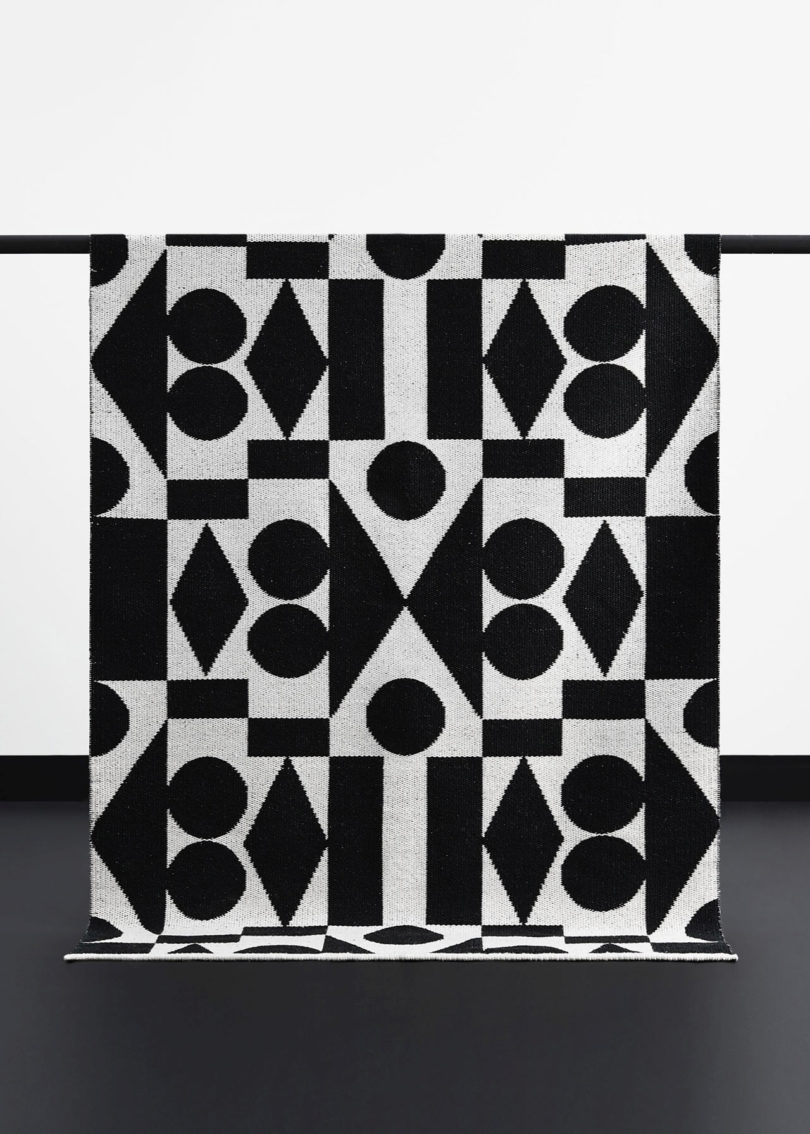 From Anna Murray:
This collaboration is a celebration of the power of pattern to positively connect different areas of our daily lives. It is a playful exploration of the fundamental shapes, rituals and textures that make our lives and we hope it will help inspire people to consider pattern in a much deeper way.