Native Shoes partnered with PLEATS PLEASE Issey Miyake on a 2nd collection of kicks that are debuting this summer. The shoes were inspired by the classic moccasin sneaker and Native's latest silhouette, the Apollo Moc, is an updated version. The collection feels like a natural collaboration as both companies have a way with color and graphic details.
The lightweight shoes come in five colors and are made 100% animal free.
The new shoes fall right in line with PLEATS PLEASE Issey Miyake's F/W 2015 line of women's clothing, as you can see.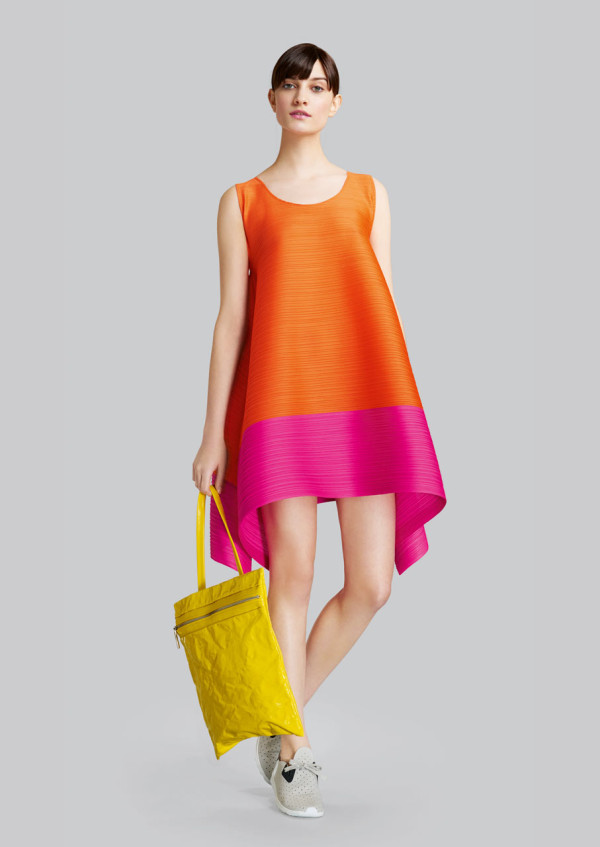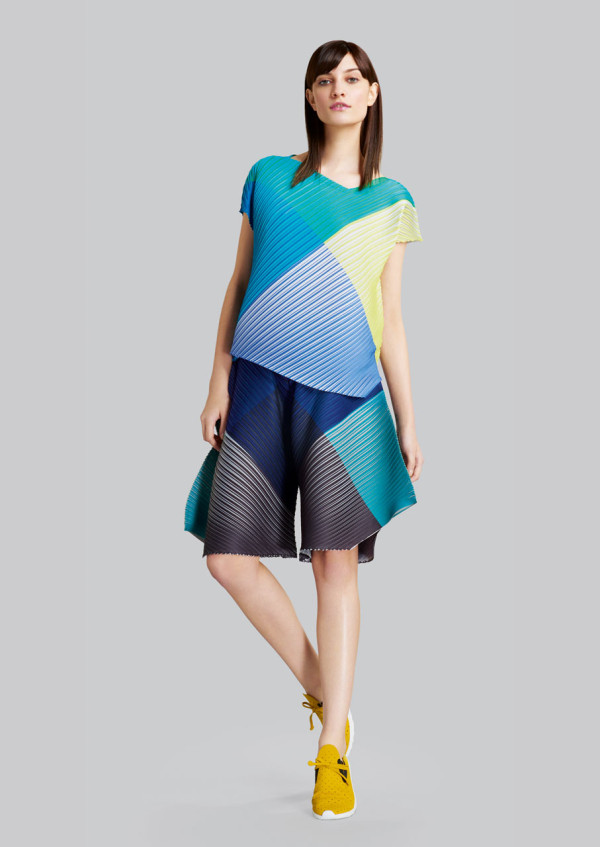 Design From Around The Web