If you're anything like me, you have tons of Polaroid pictures lying around and have nothing to do with them. Until now… The German design duo Lightboys developed the large-scale Polaboy® frame.
They take a Polaroid picture, professionally scan and enlarge it on a scale of 10:1, and then expose it on special slide film. The image is then framed in a backlit wooden Polaboy® frame and shipped worldwide. The effect is quite beautiful with the warm look of a Polaroid combined with the cutting edge LED technology.
You have the option of sending in your own Polaroids or choosing from their catalog of images.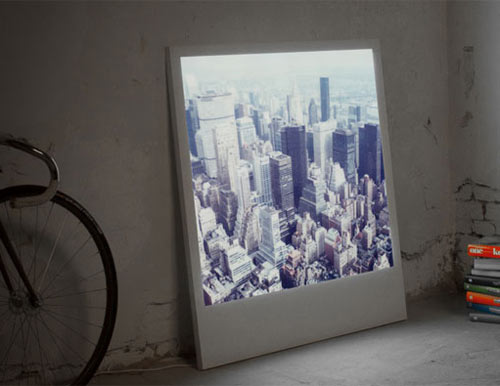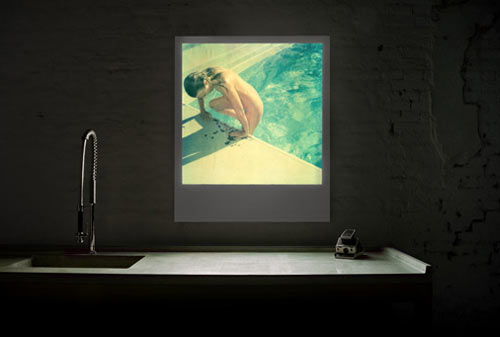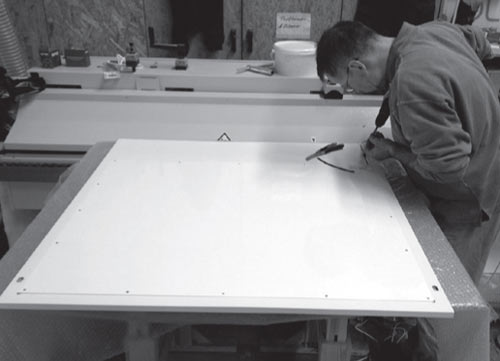 [via MoCo Loco and Highsnobiety]

Design From Around The Web