Pressed is a new series of objects by Studio Floris Wubben that are the epitome of human and machine harmony. The manufacturing process has become less and less dependent on humans and, as a result, the human touch has begun to disappear from many of the objects we use every day.
Pressed brings back the human element through the balance of human and machine in object creation, each object becoming a combination of mechanical production and handmade artifacts.
During the manufacturing process the epoxy-clay is pressed through the extrusion profiles, allowing both man and machine to be in control of the outcome of each unique object. Combinations of the extrusion profiles are endless; therefore there are also an enormous variety of exclusive objects.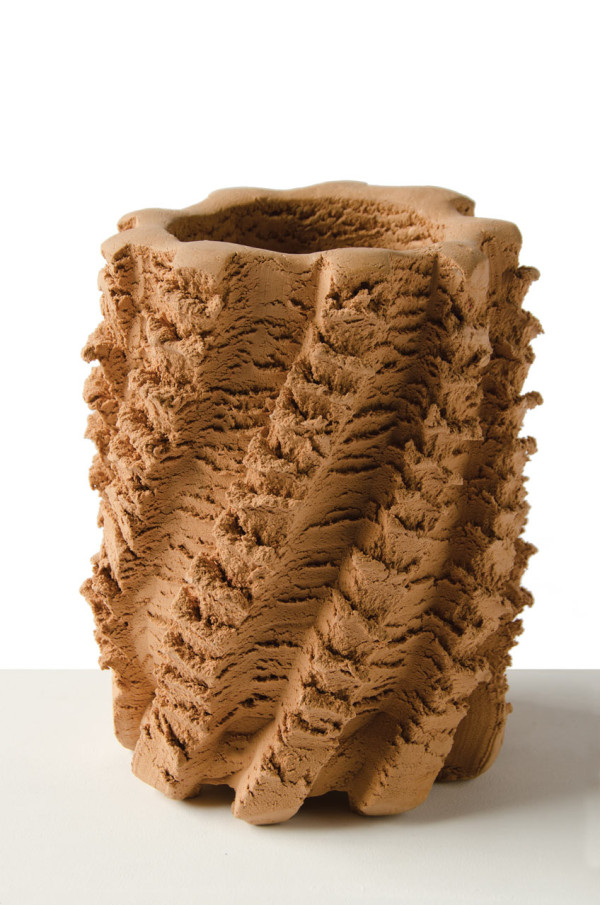 Watch a video about how these objects are made:

Design From Around The Web