Prickly Chair
04.14.09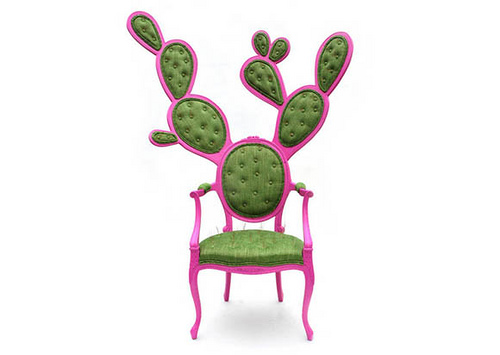 It's a cactus chair, but I didn't need to tell you that.
[via Totonko]

Design From Around The World

Popular
In Home Furnishings
More
Looking to find cool, new modern design for your everyday life? Meet @designmilk's little sister on Instagram: @designmilkeveryday.
A new woodworking studio that focuses on the simple beauty of wood.
A whimsical, interactive swing set that merges a minimalist sculpture with child's play.

Featured Columns