Products of Place Introduces AI to Sustainable Product Design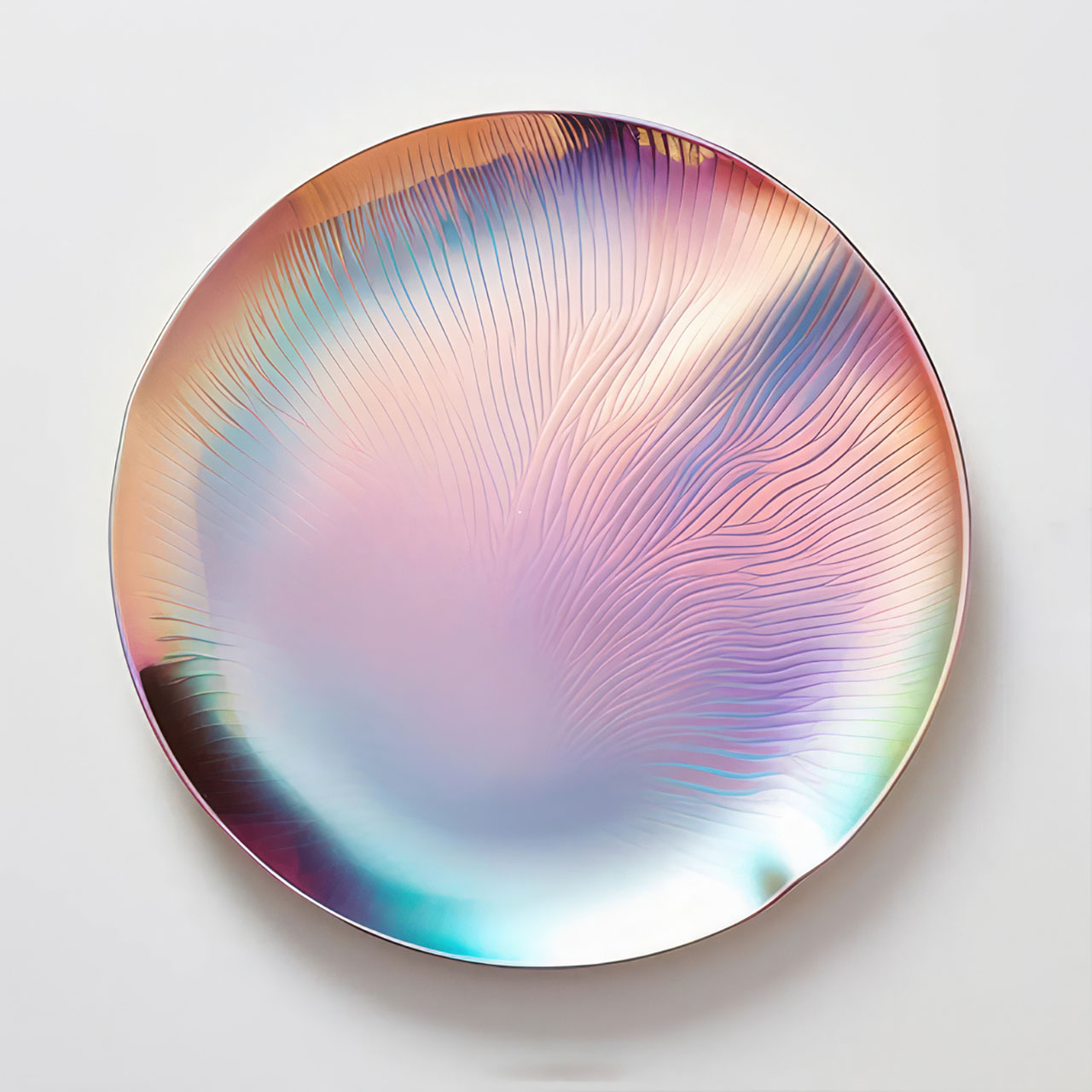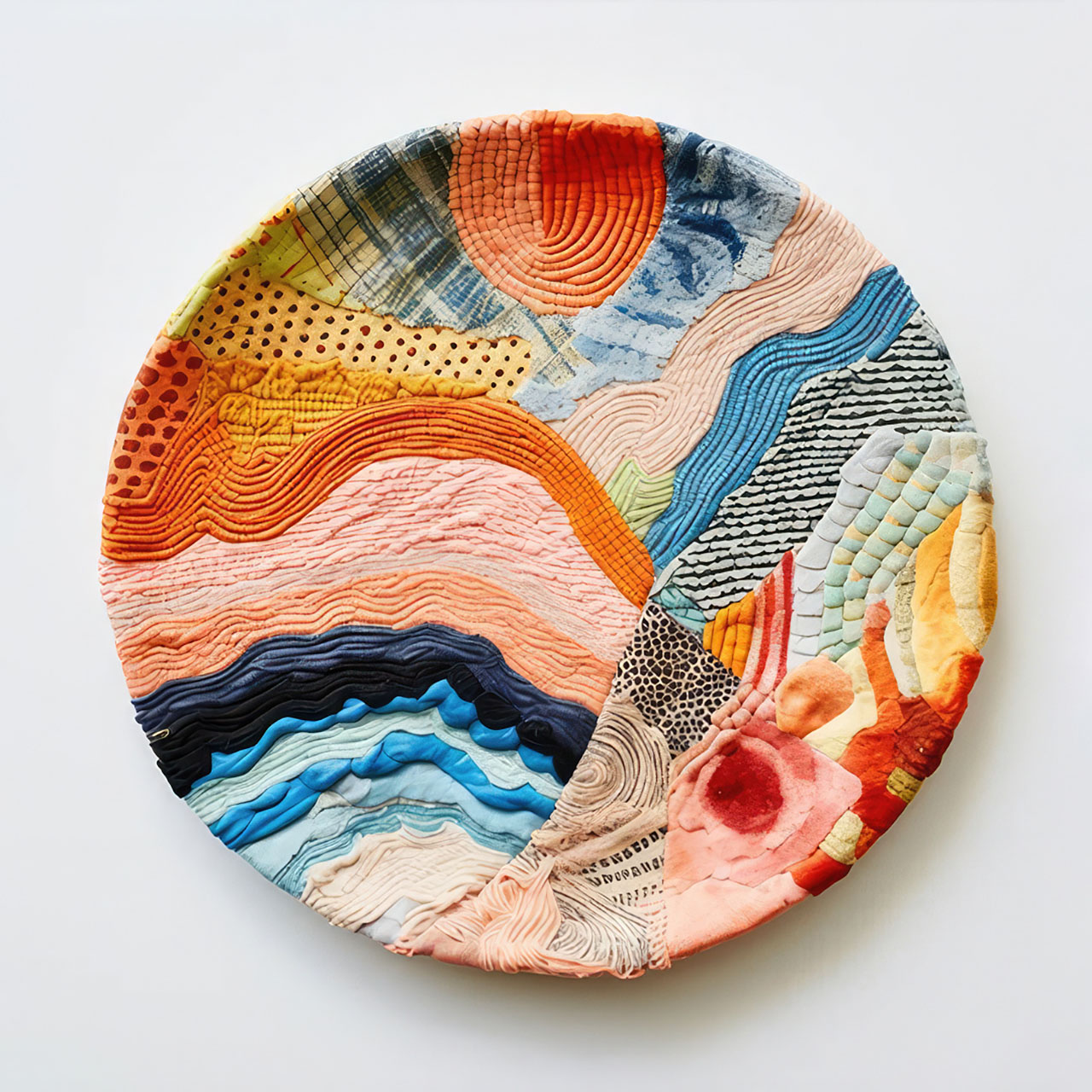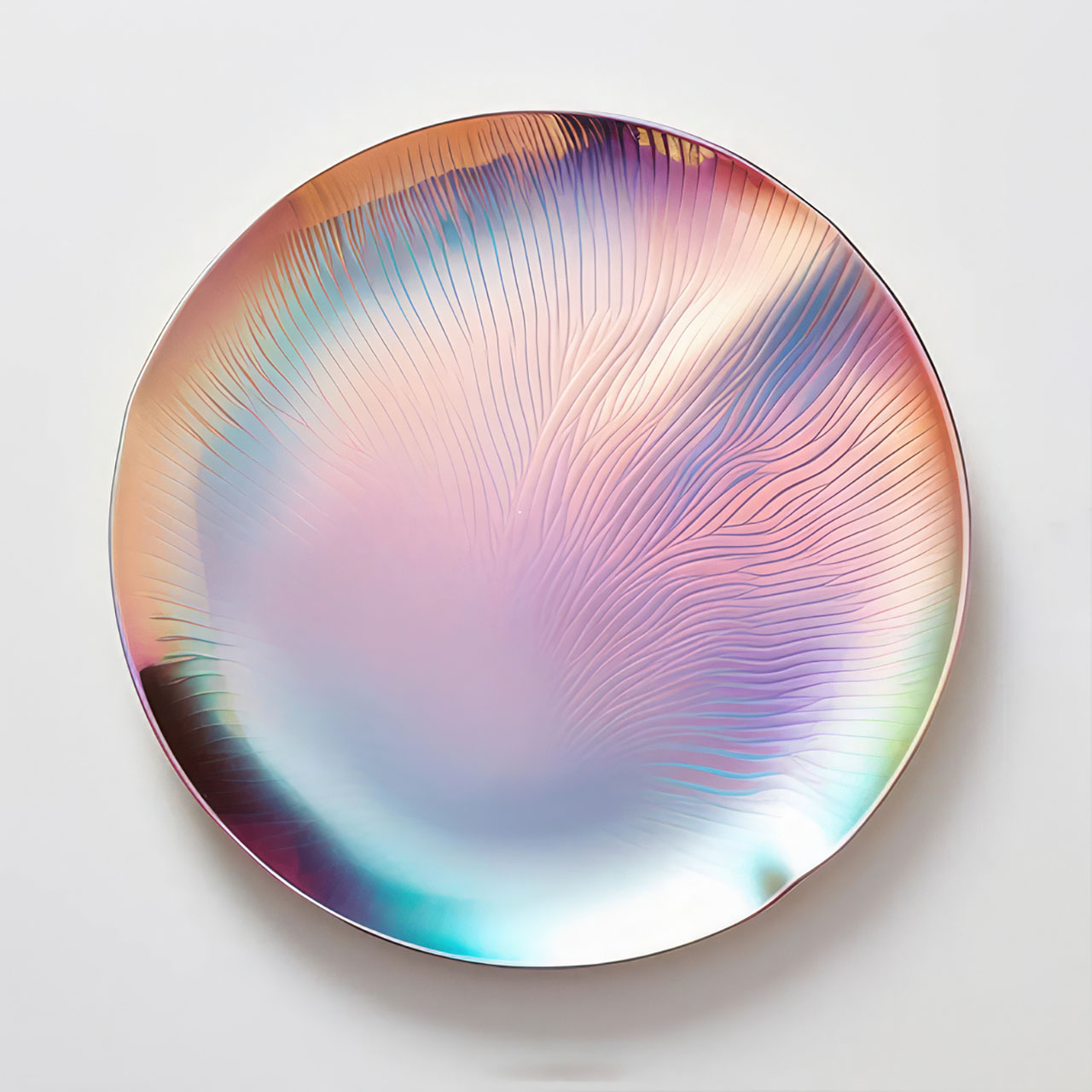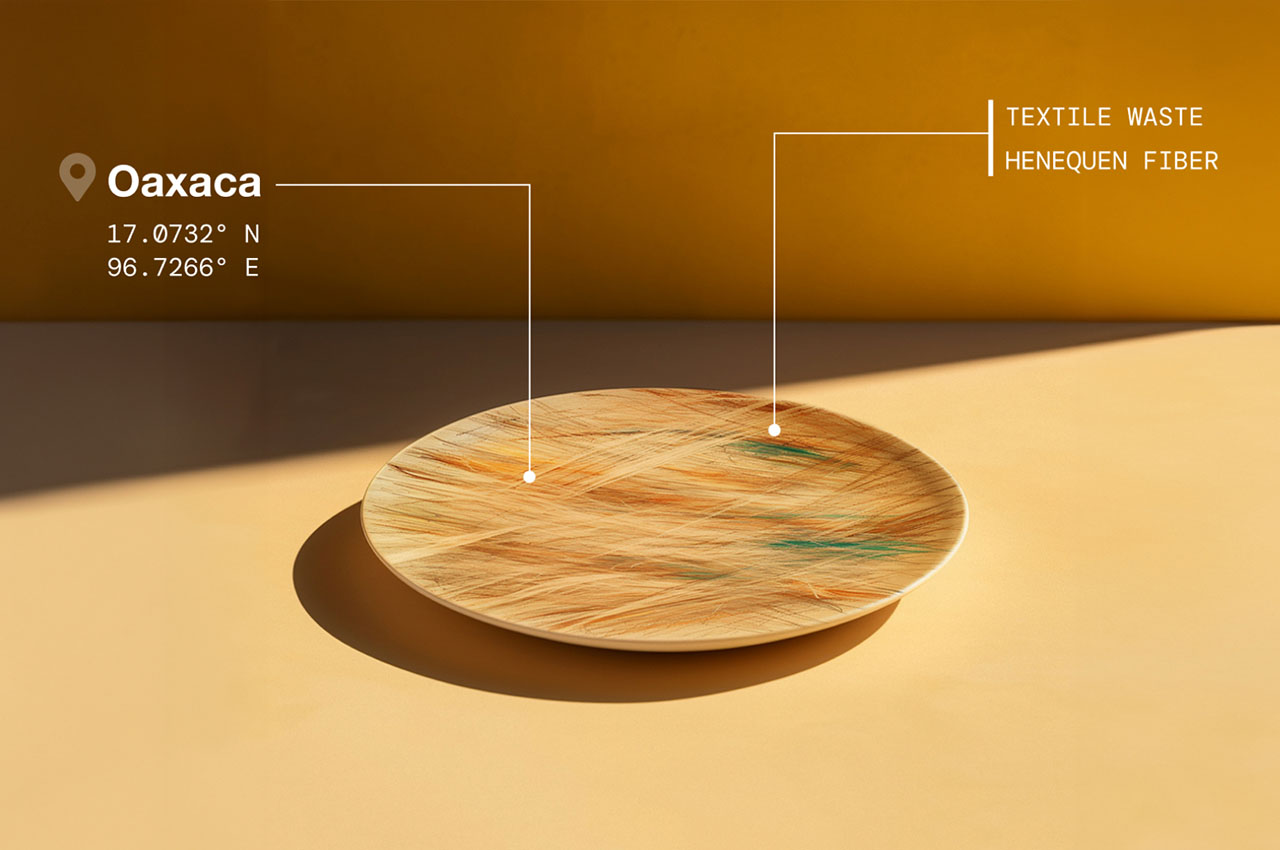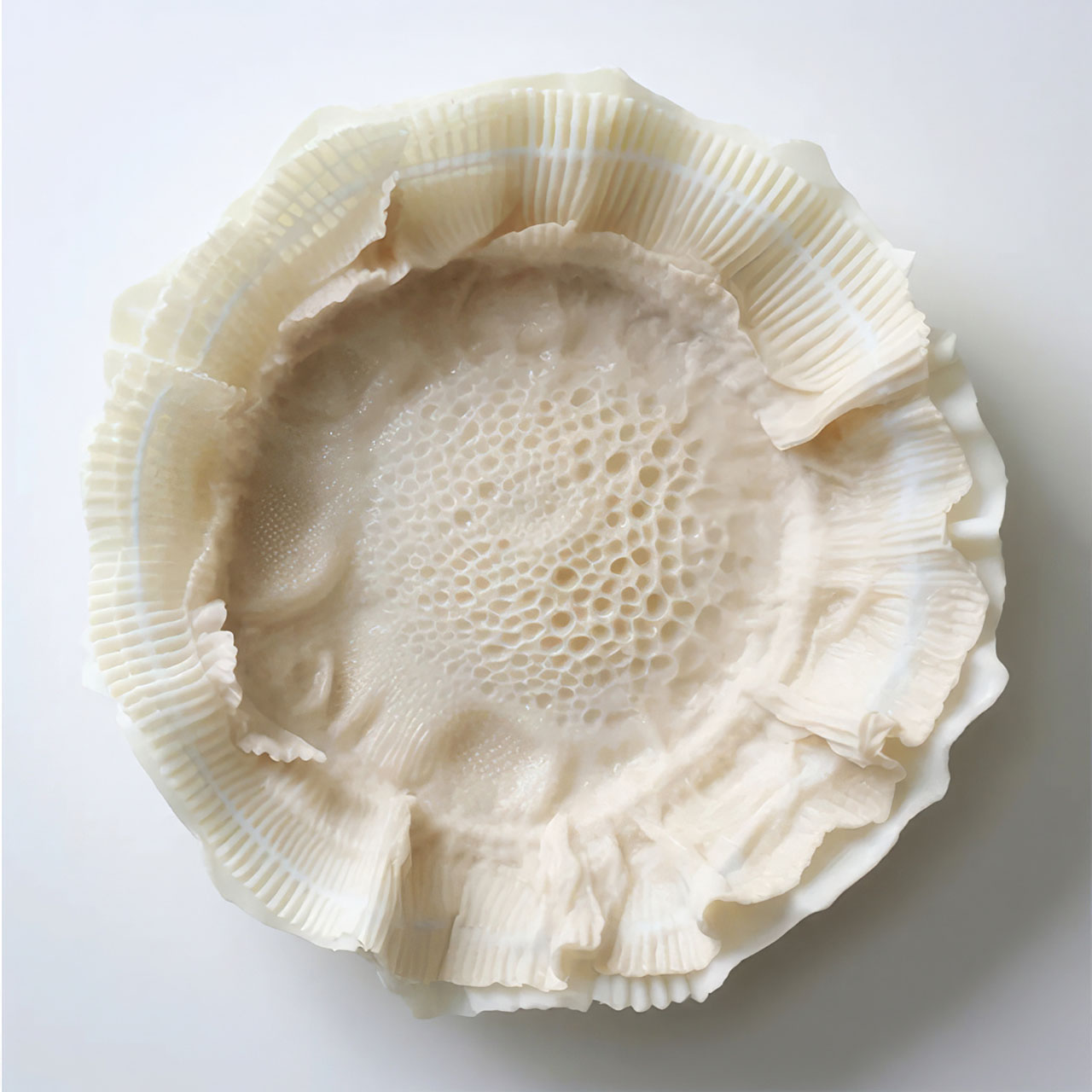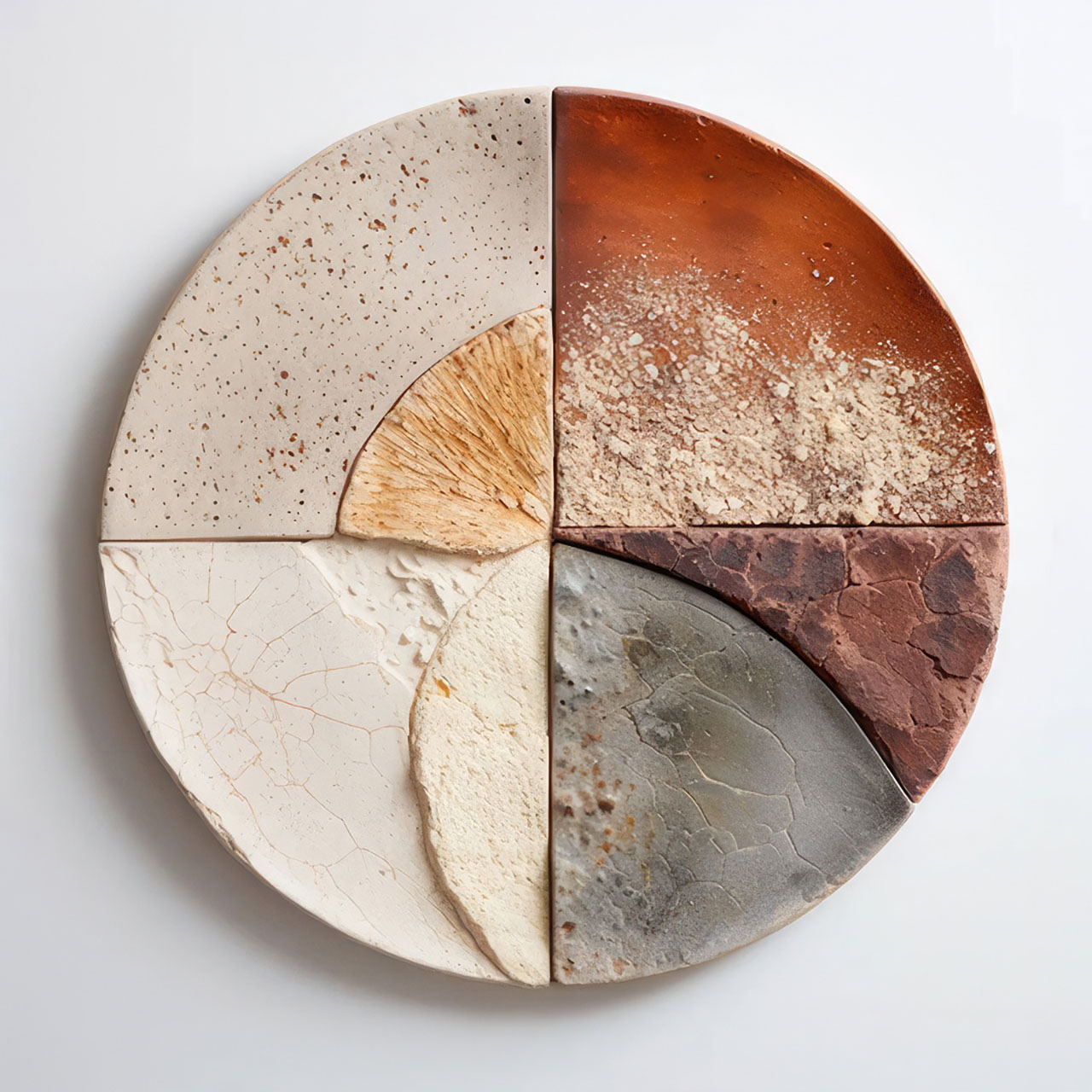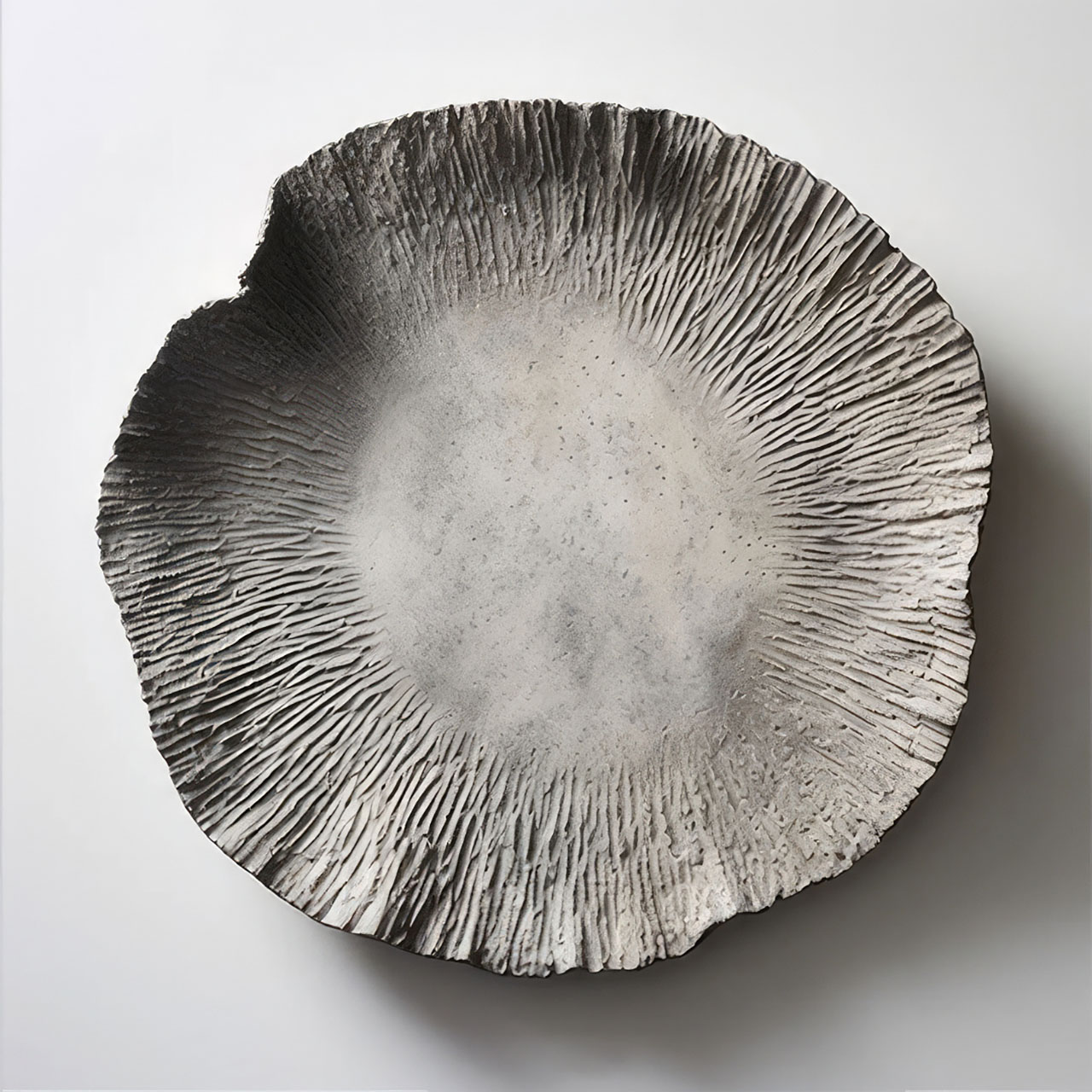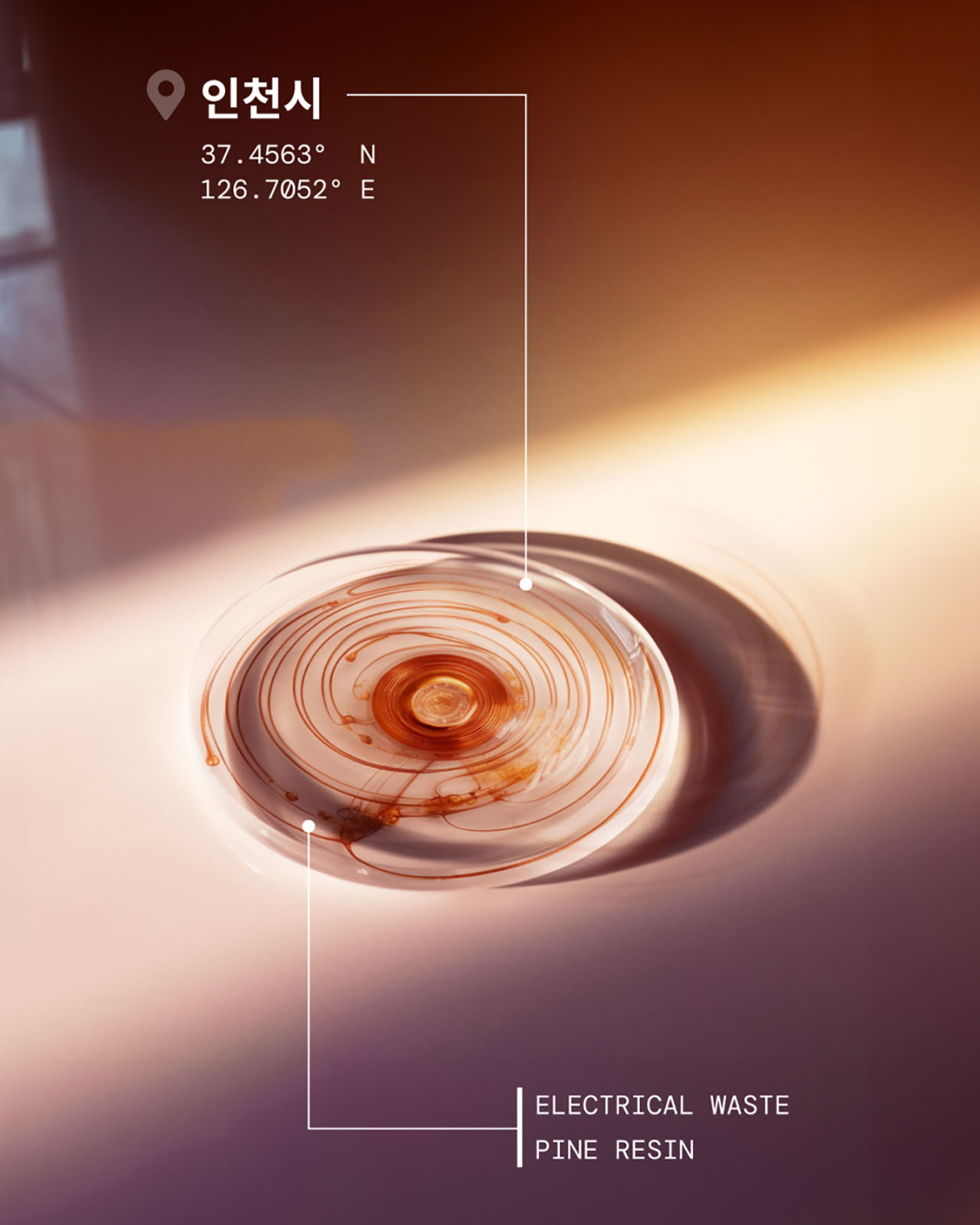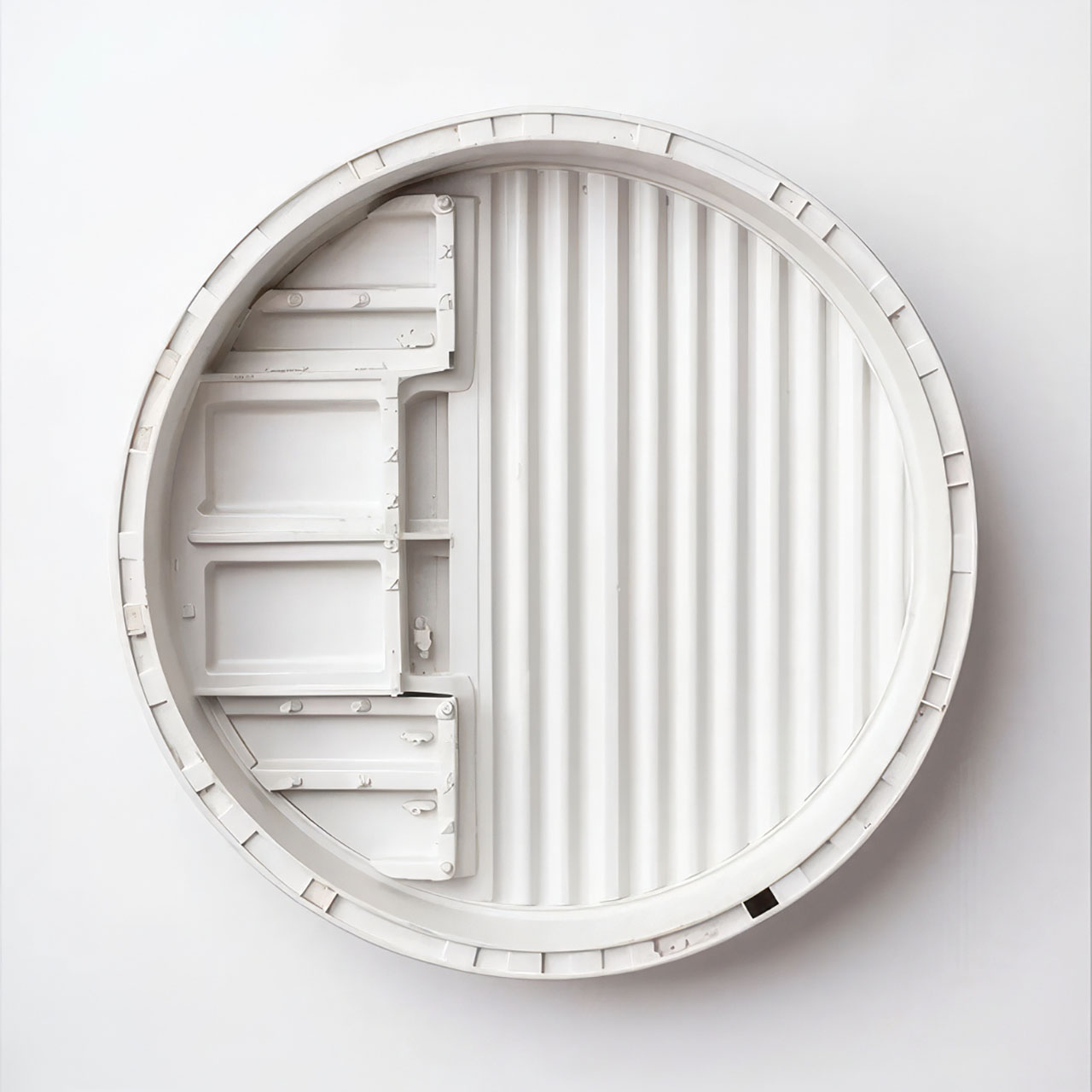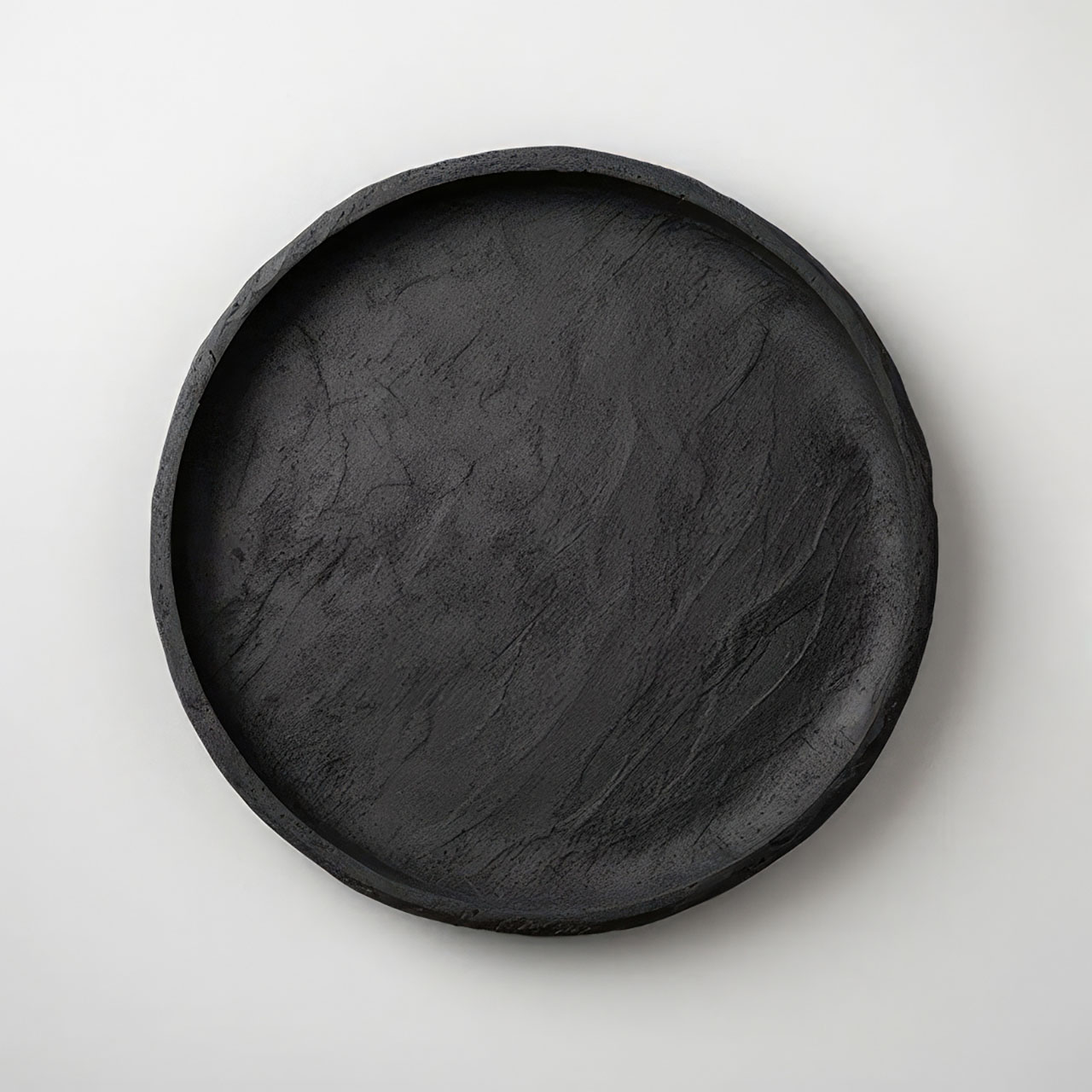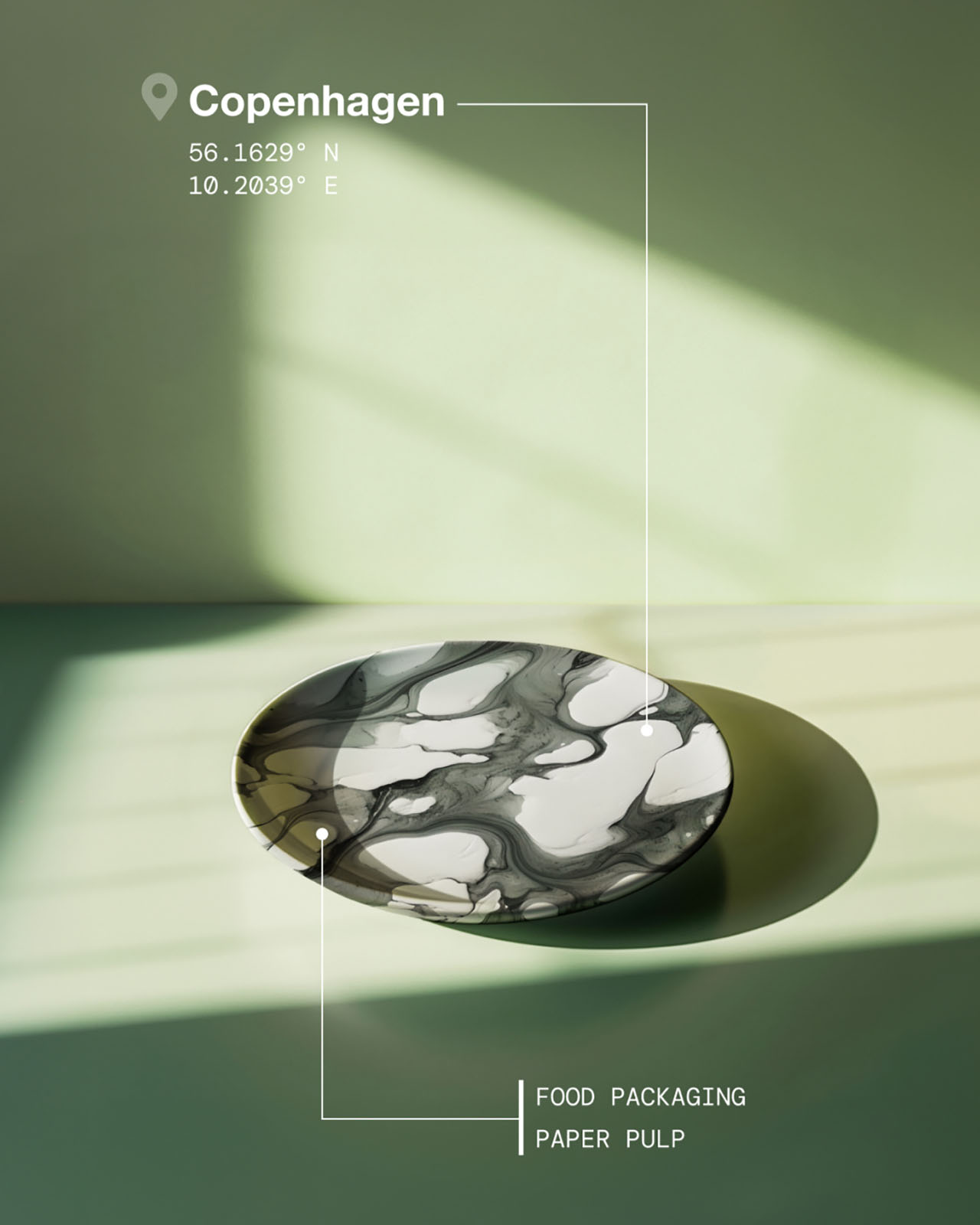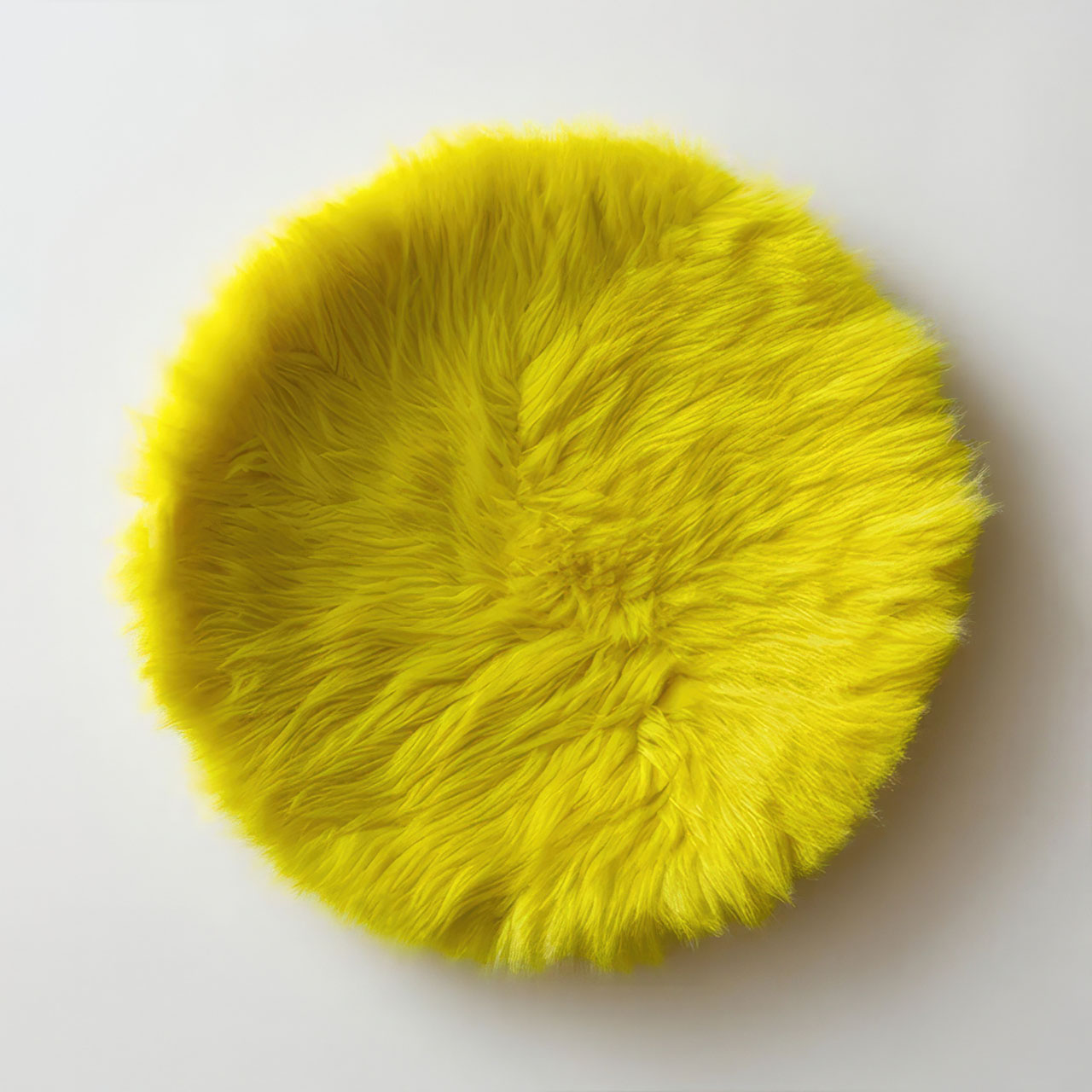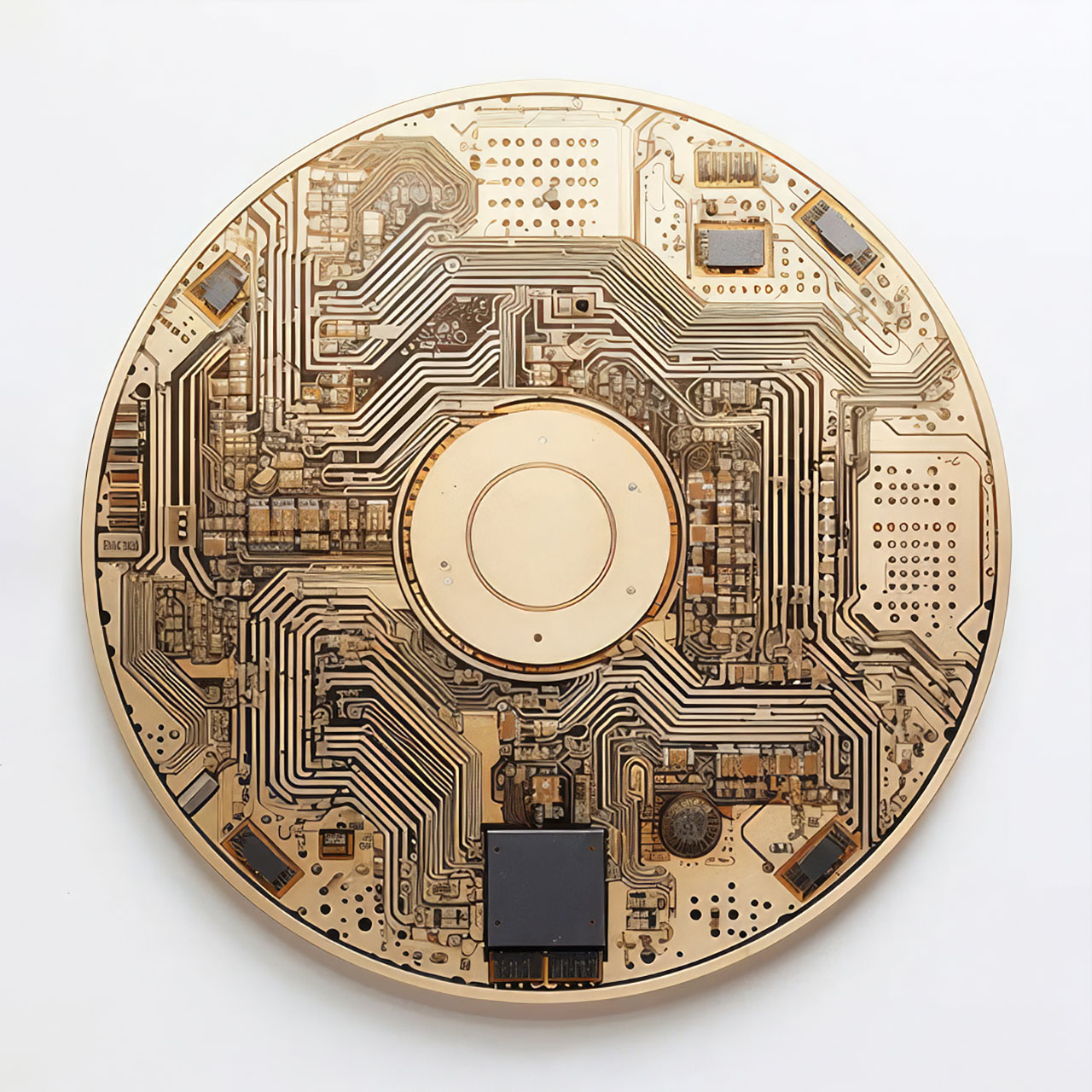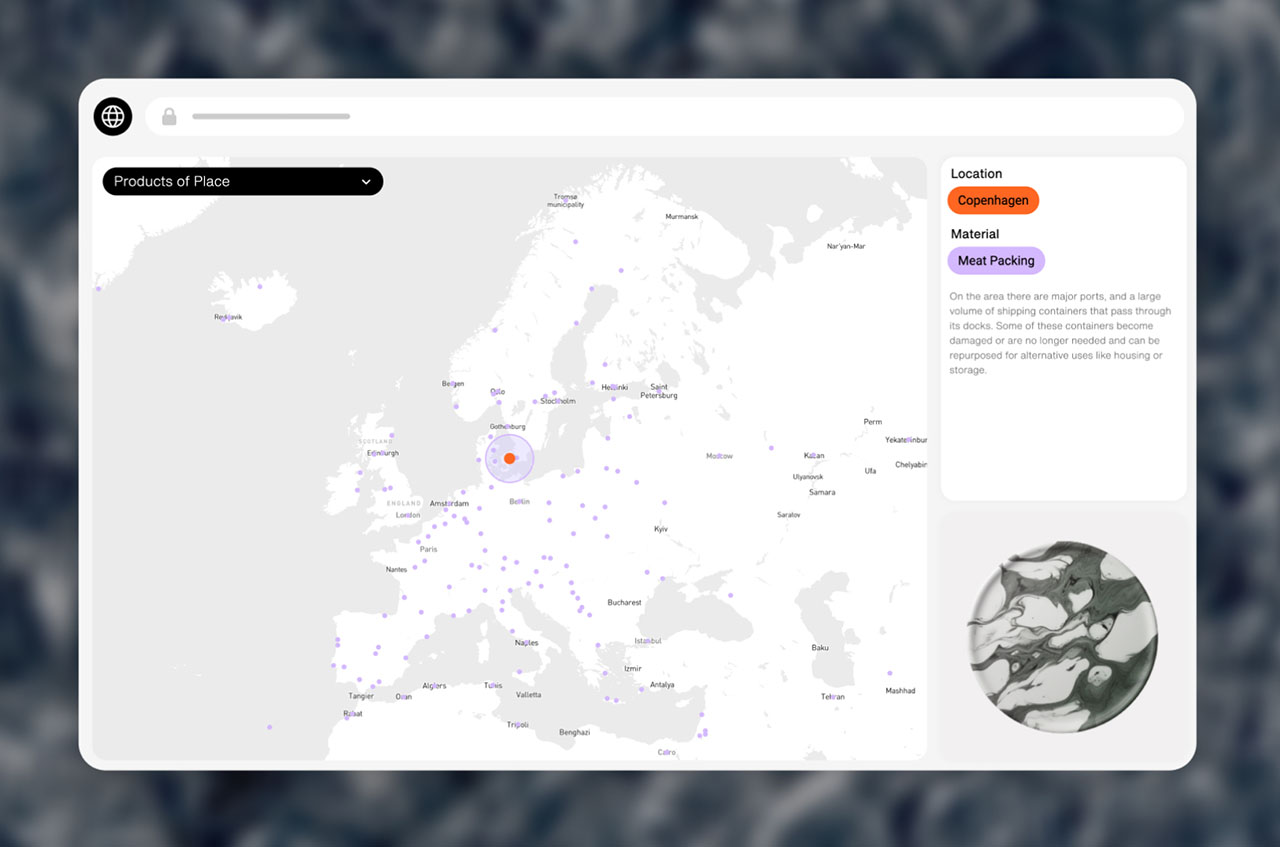 Products of Place Introduces AI to Sustainable Product Design
1/16 Photos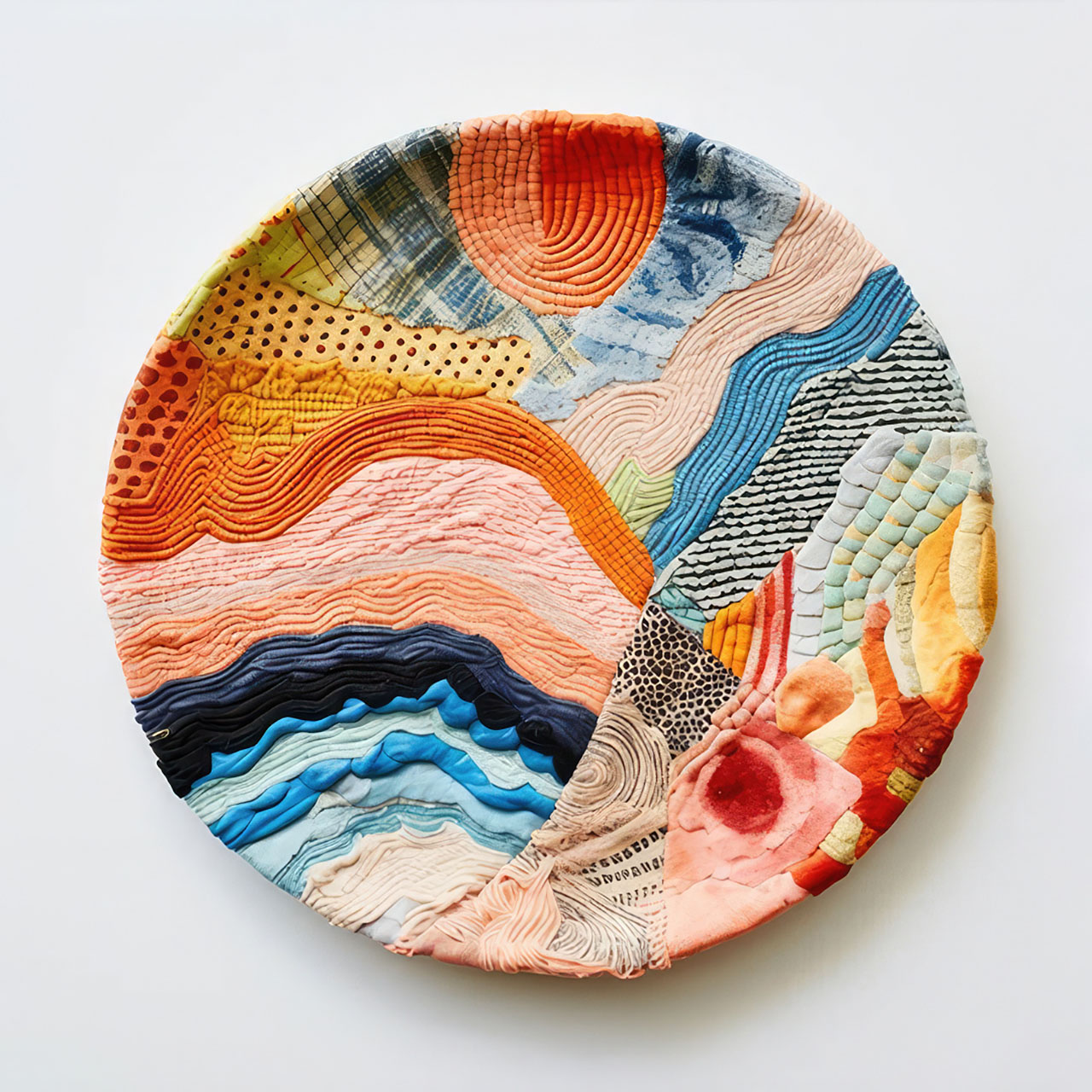 2/16 Photos
3/16 Photos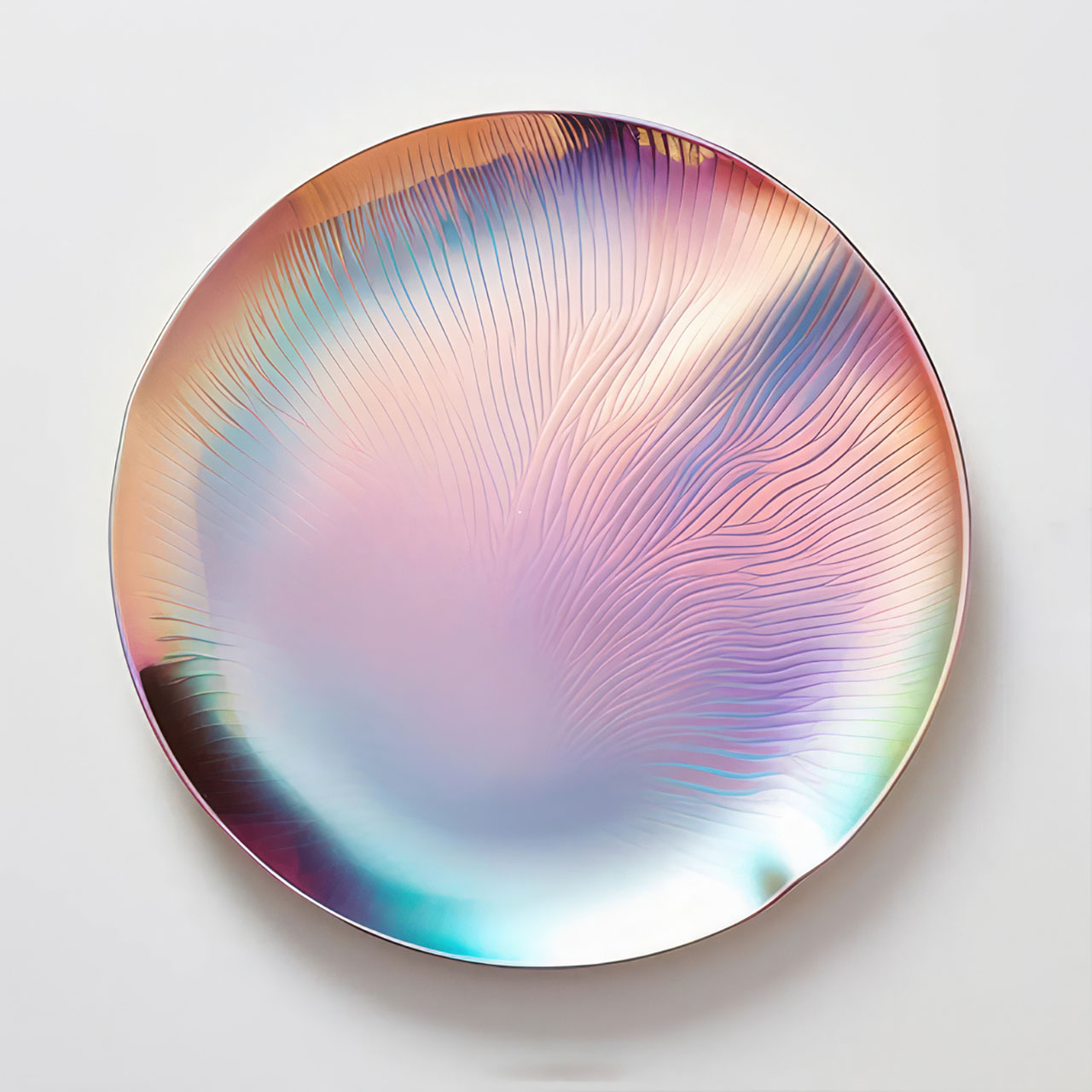 4/16 Photos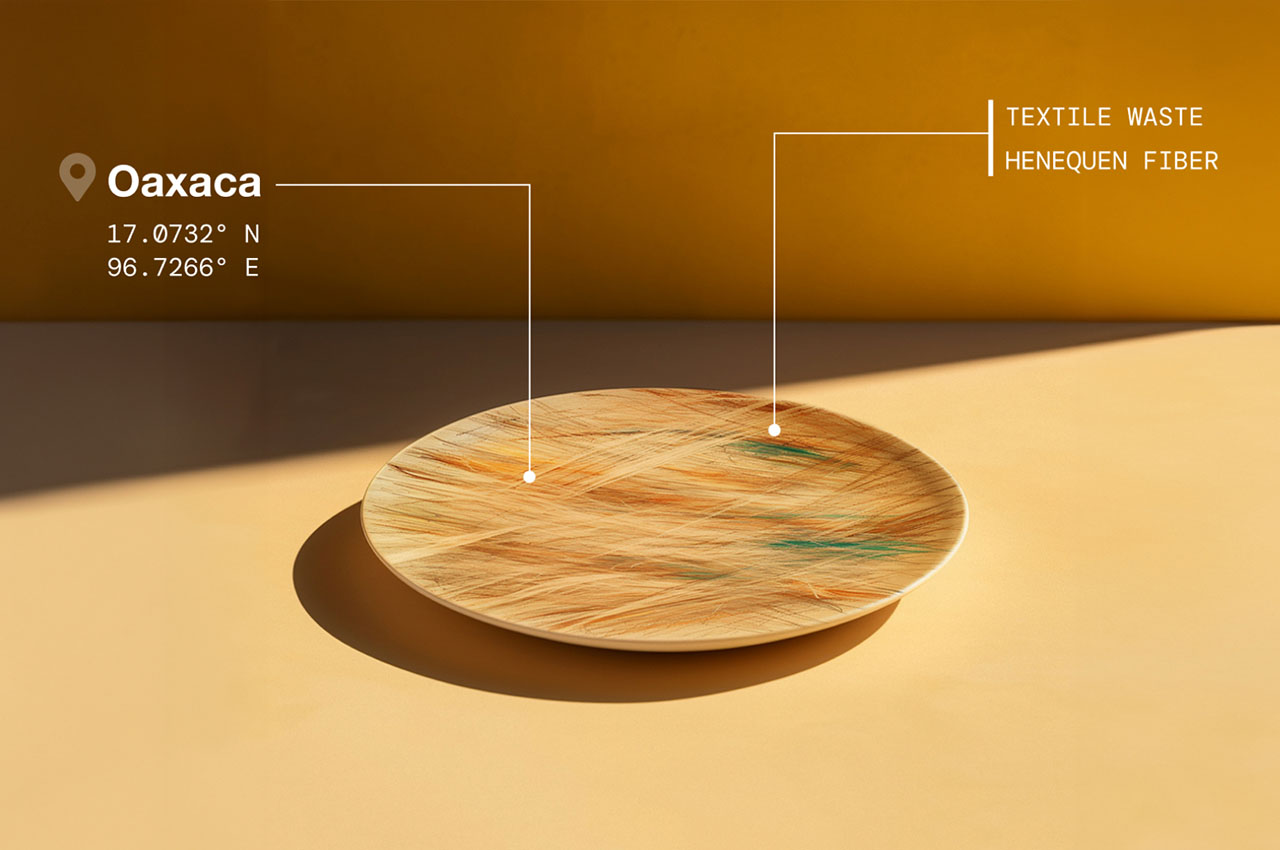 5/16 Photos
6/16 Photos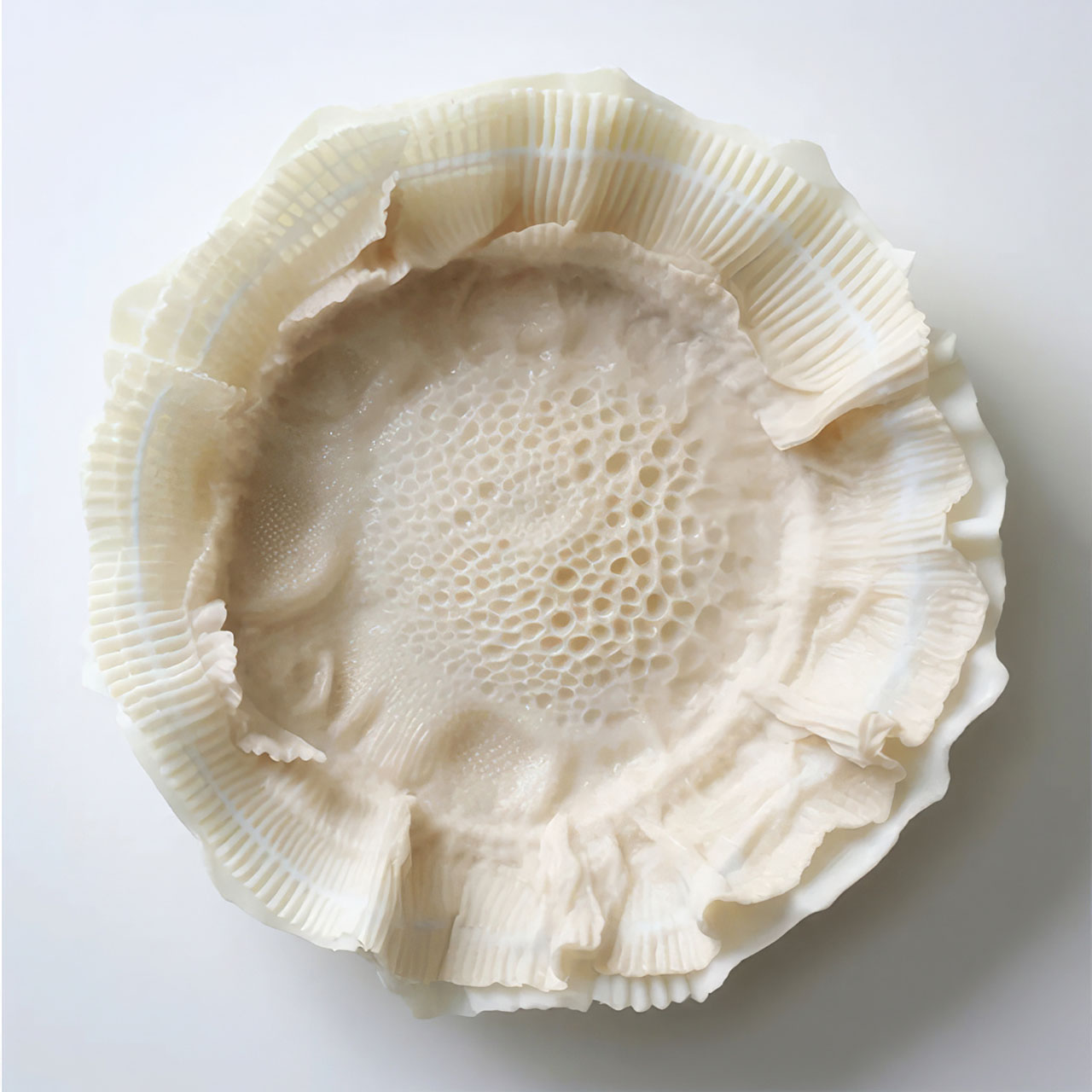 7/16 Photos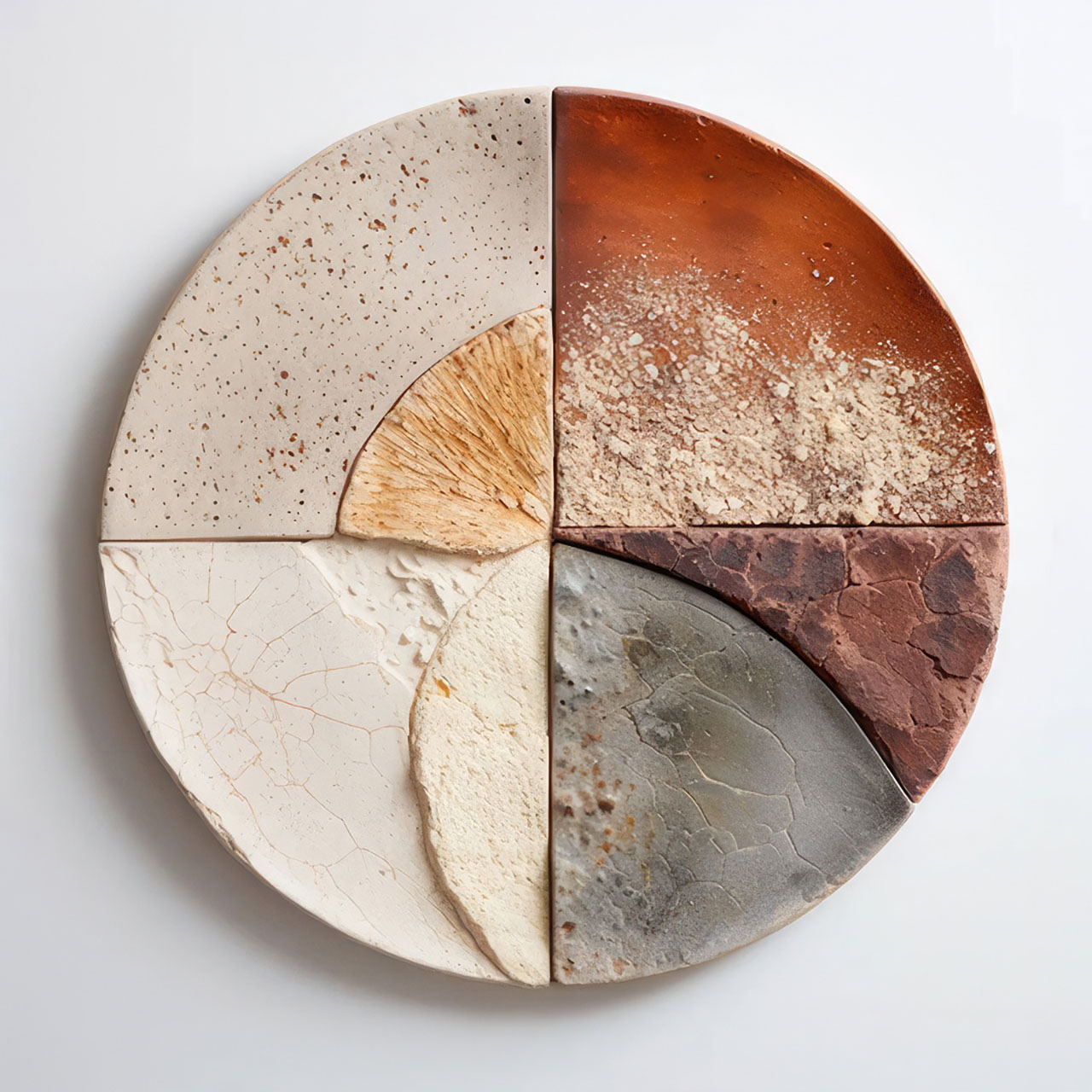 8/16 Photos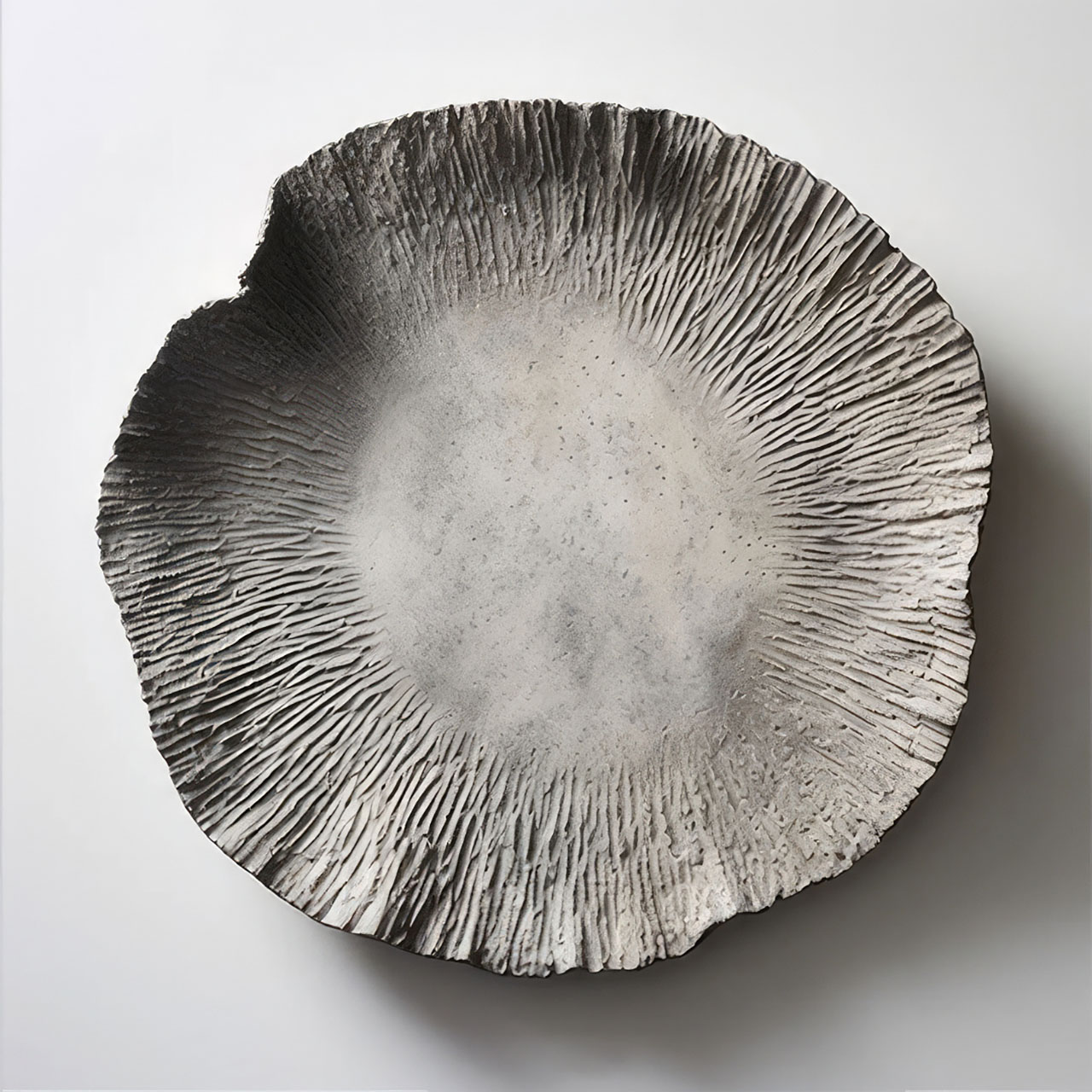 9/16 Photos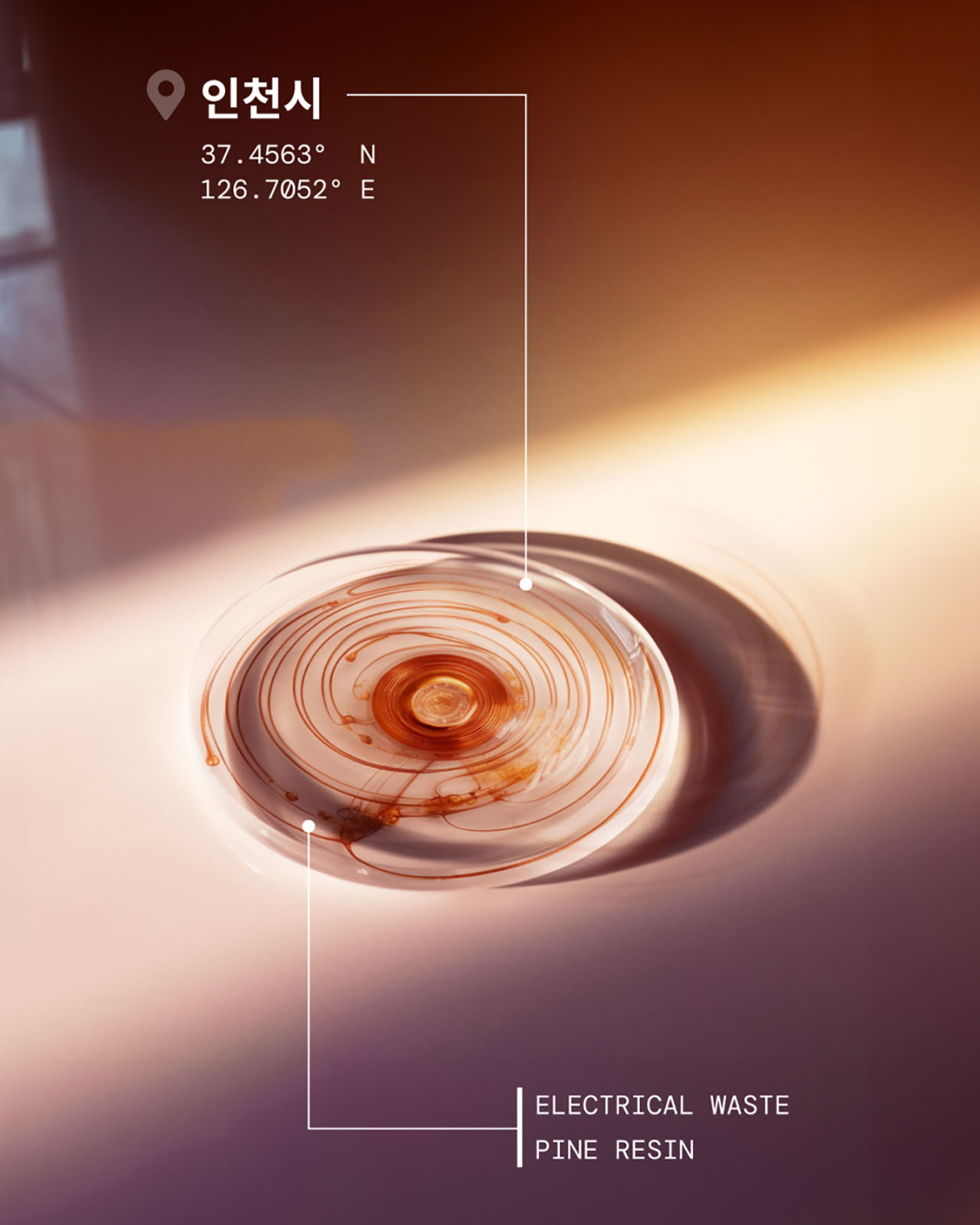 10/16 Photos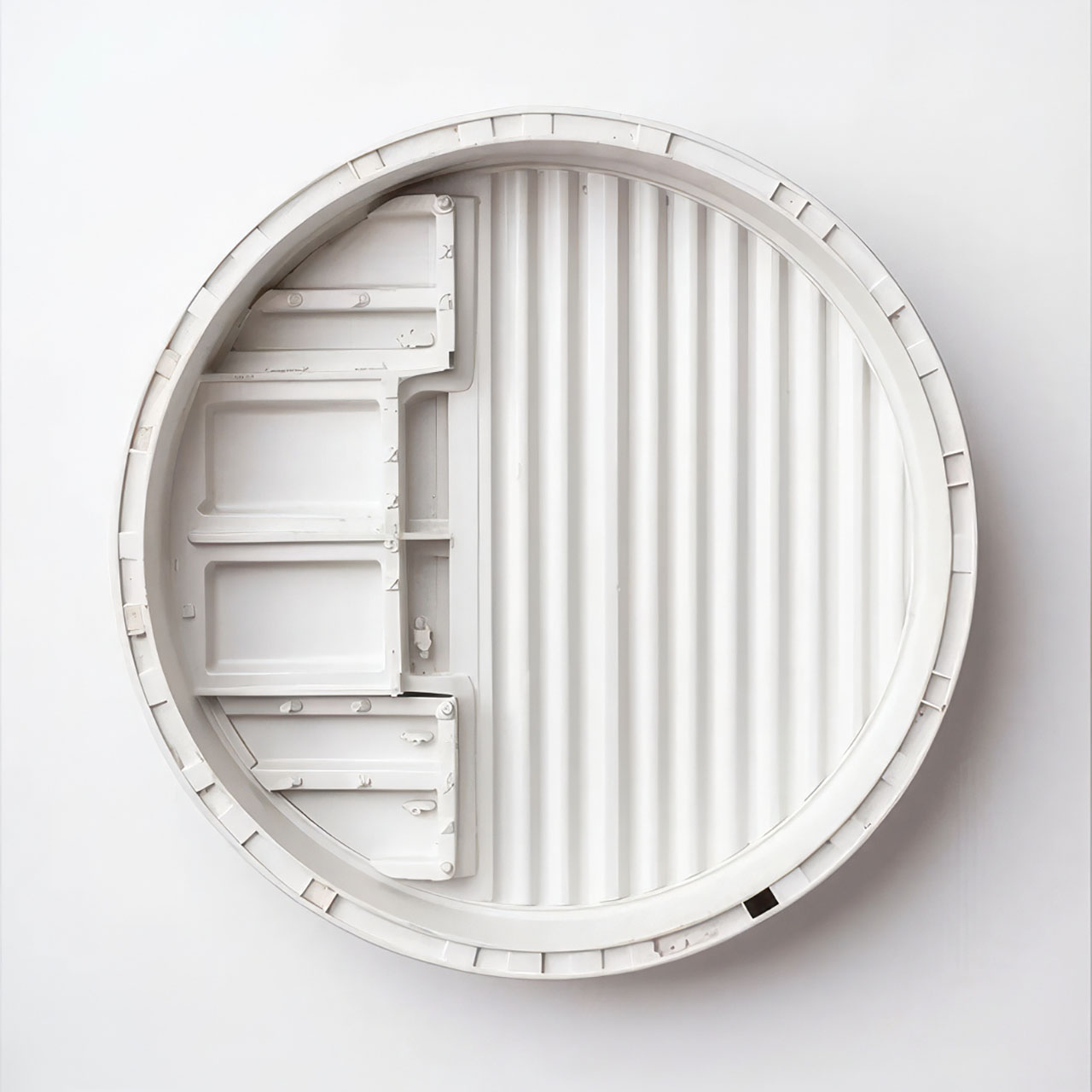 11/16 Photos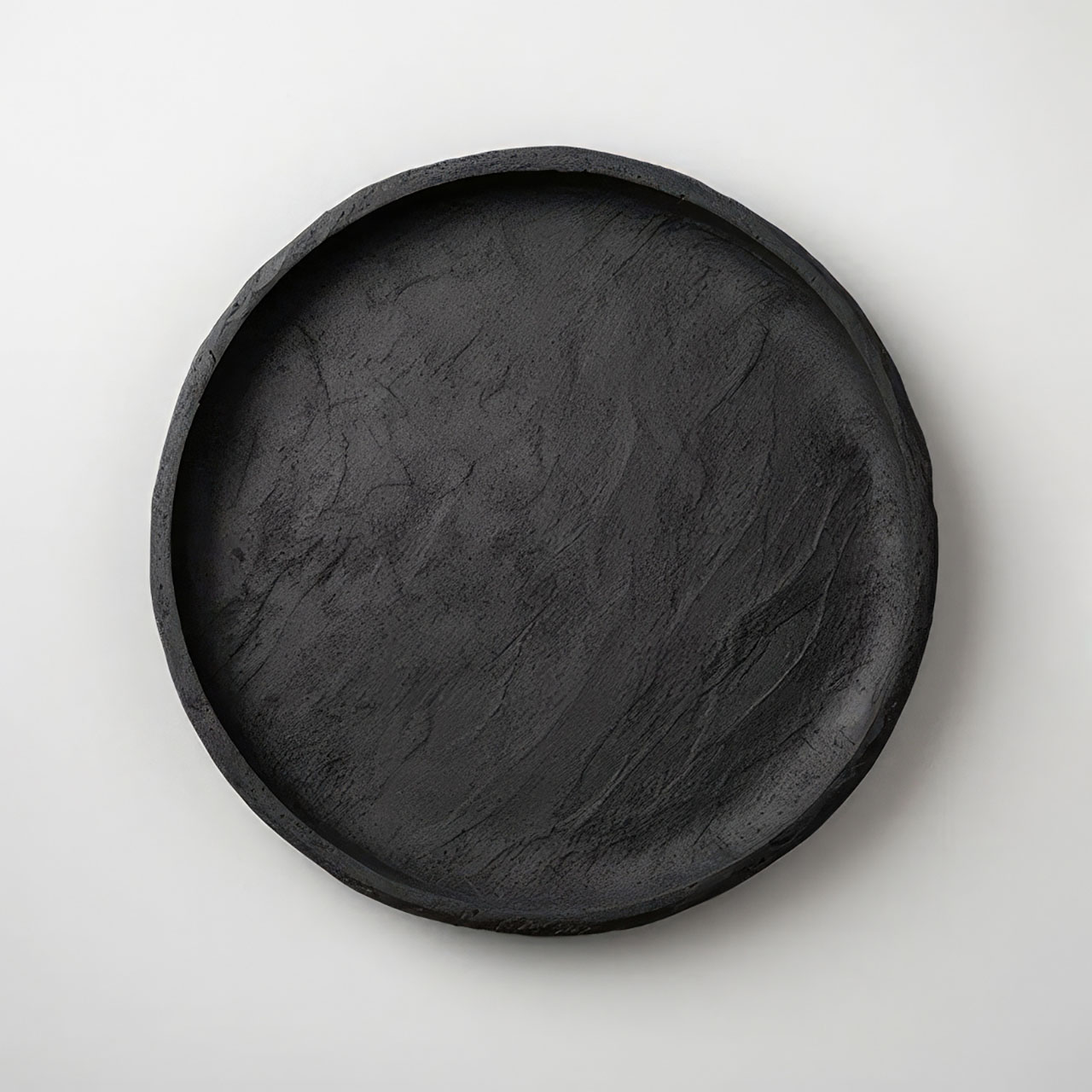 12/16 Photos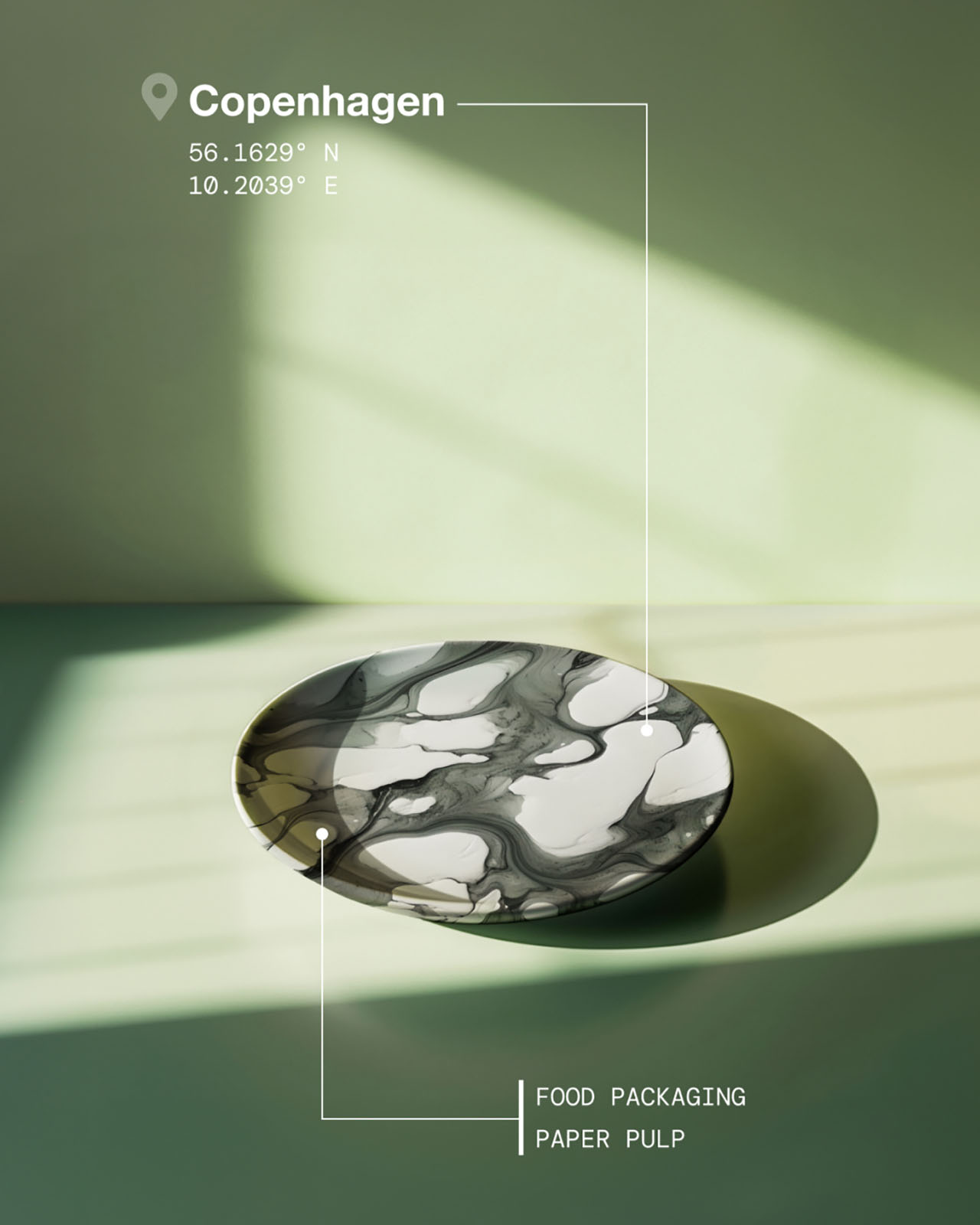 13/16 Photos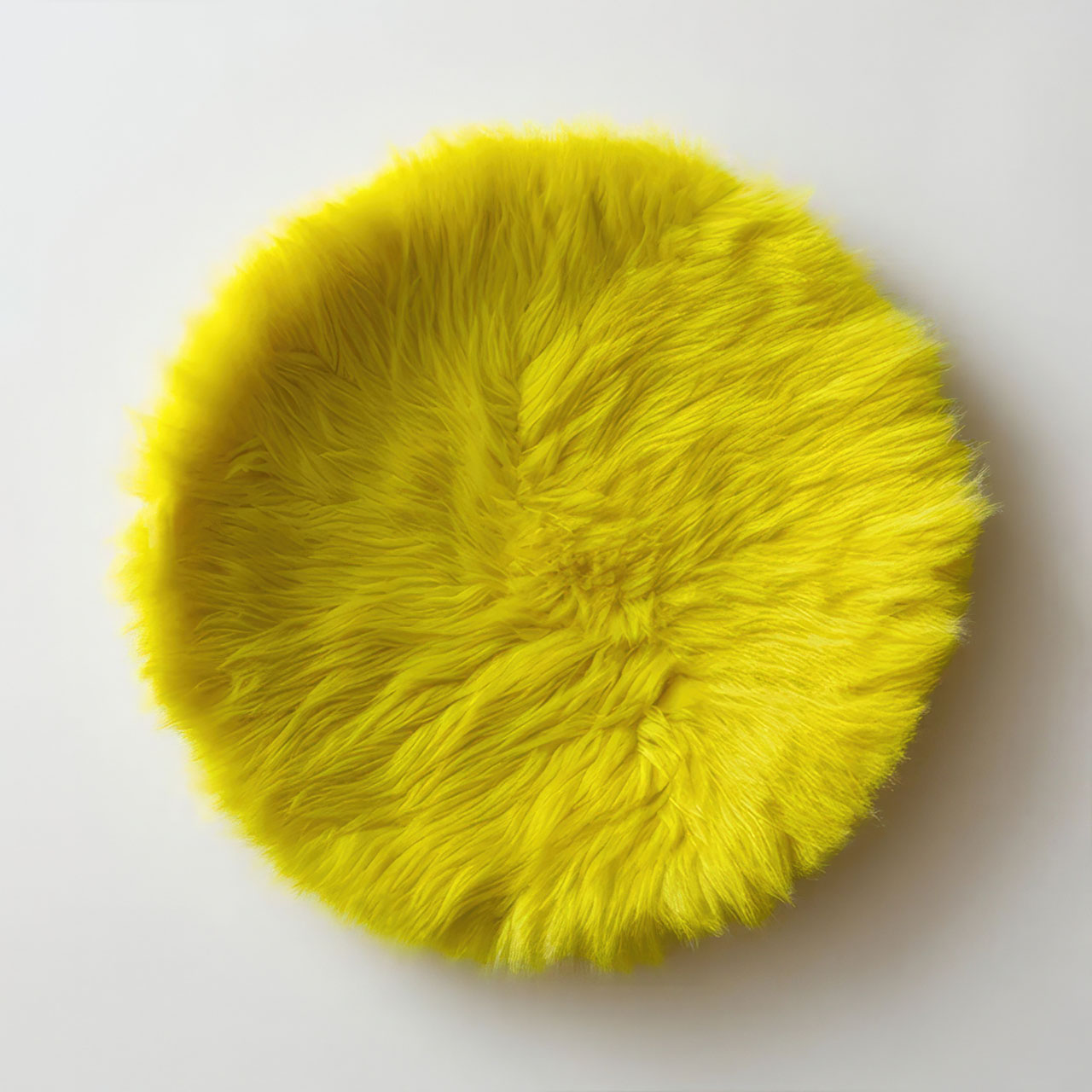 14/16 Photos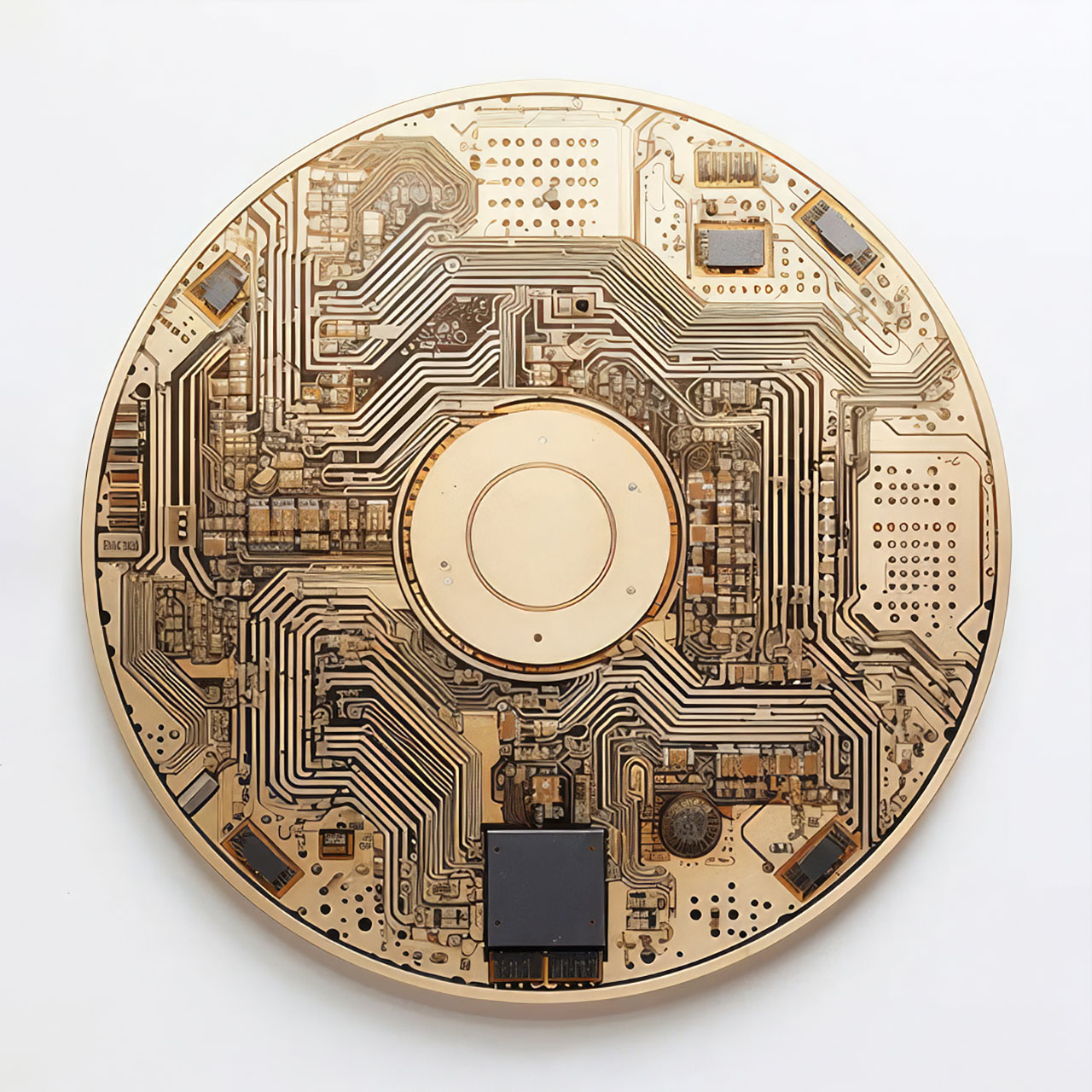 15/16 Photos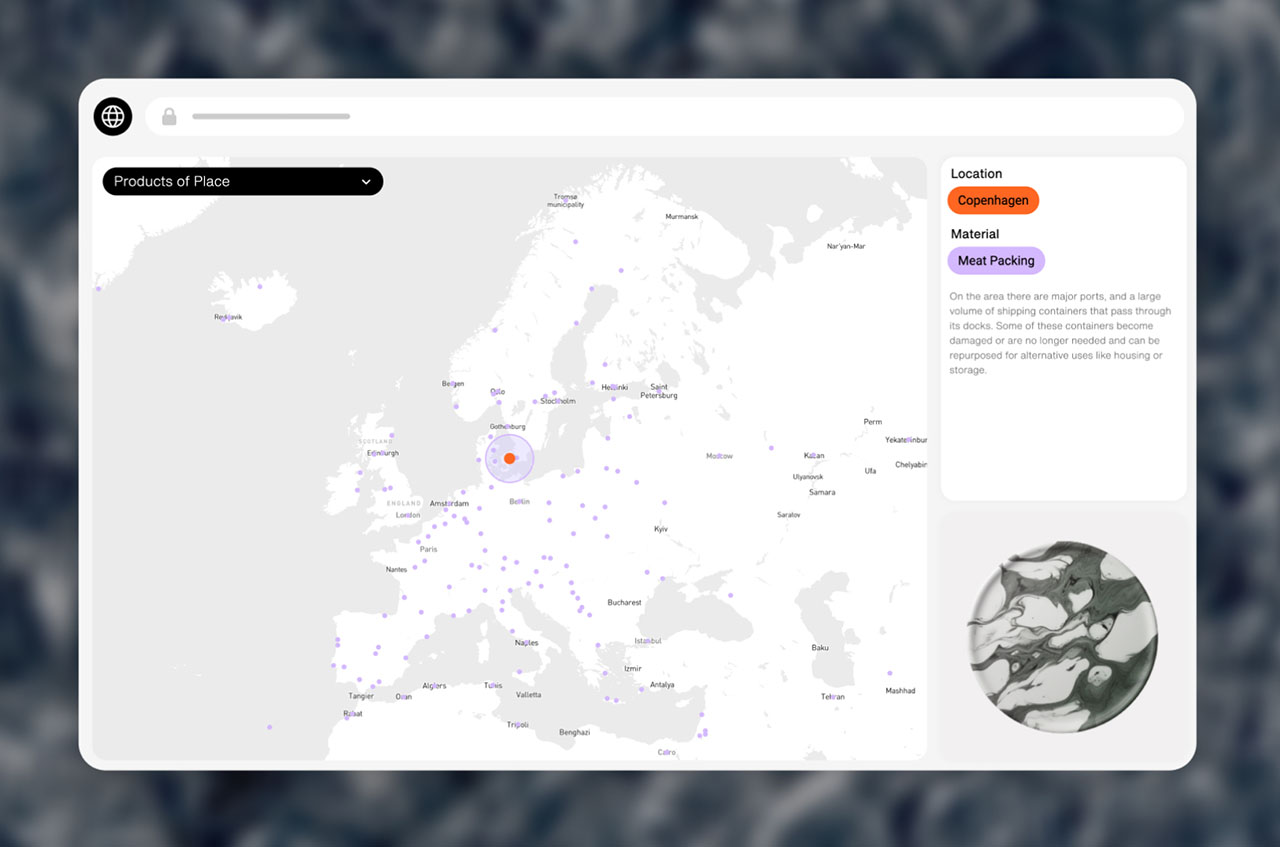 16/16 Photos
Products of Place is an exploration into how generative AI might one day assist designers in making more sustainable products through the use of abundant local materials. Those materials just need to be uncovered first. The collaboration between SPACE10 and oio studio is a collection of conceptual dinner plates that could be manufactured from materials that are specifically plentiful in different regions around the world.
Viewable via an interactive map, the project unveils the potential for AI to discover locally plentiful materials while taking into consideration local industry, transportation, food cultures, and behaviors of the region's population. The world's current methods of manufacturing have become big drivers of the climate crisis – might Products of Place lead to one of the answers we've been looking for?
When AI was asked to identify unexpectedly abundant materials in different locations worldwide, the same theme often emerged: waste. ChatGPT found everything from agricultural residues, construction waste, and manufacturing offcuts, in cities who have a clear preference for coffee or cycling. The results were unexpected and revealed a lot of information about the areas explored.
Once created, the plates and the materials used to make them feel familiar yet strange. "The plates range from beautiful to a bit bizarre, highlighting both the opportunities and limitations of an AI-powered design process as it exists today. Human curation is still required to decide which concepts are good and should move into development. This new AI integration isn't perfect – and we want to be transparent about the weaknesses of these platforms, as well as their strengths," said Alexandra Zenner, Creative & Planning, SPACE10.
Not all of the plates created are viable, as the specs can only be as smart as the data that AI has been fed. "With Products of Place, we glimpse into a future where AI could be used as a tool for exploration and imagination, rather than pure efficiency. We see the results of this new synthetic process as a starting point for unimaginable products, rather than the final step," said Matteo Loglio, co-founder, oio studio. AI has the potential to help designers create more meaningful objects with fewer product miles, lowering emissions worldwide.
To learn more about Products of Place, visit productsofplace.space10.com, or see it in person at SPACE10's exhibition Design in the Age of AI, housed at SPACE10 Gallery in Copenhagen, Denmark. The project partnered with Copenhagen-based artist and design duo Wang & Söderström on the exhibition design, showcasing four speculative projects by different design studios.
Photography by oio.