Concrete artist Magnus Pettersen has teamed up with Danish furniture designer Lea Hein to create a one-of-a-kind collection that merges art and design, form and function.
"Project 01" consists of 12 structural objects. The heavier materials of iron, concrete and metal are balanced by the soft, faded colors of the base. The layering and stacking of mirrors and neutral bases in the sculptures challenge the viewer's perception of gravity and balance.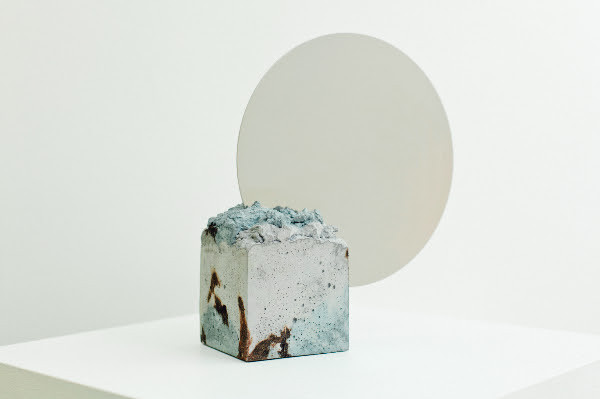 Available for purchase through Etage Projects.