Rainbow MacBook Keyboard Decals
05.24.10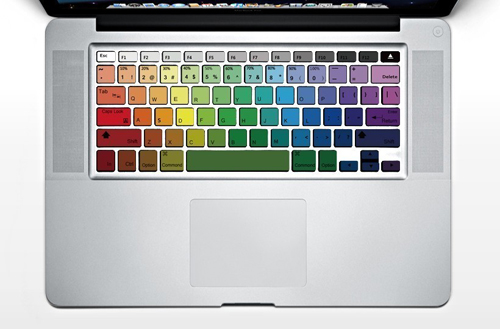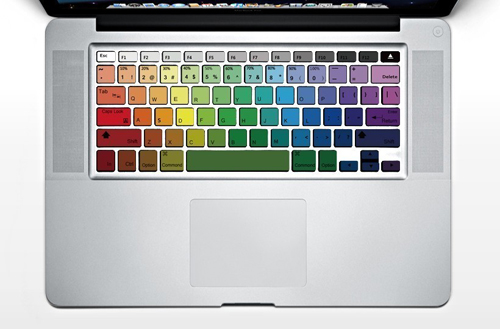 I don't know what purpose, other than aesthetic, these rainbow keyboard decals could serve, but I LIKE 'EM!

Design From Around The World

Popular
In Style
More
We curated a collection of 10 handmade gift ideas that just about anyone on your holiday list would probably love to receive.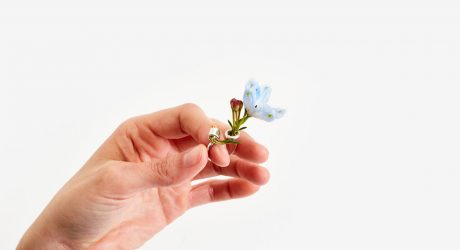 Bring an ever-evolving flower arrangement to your hand with the Ikebana Ring.
HEX unveils limited edition capsule collection embellished with the textural and graphical designs of Aaron De La Cruz.

Featured Columns