We're back with more Society6 picks. This week, I was thinking about Star Wars a bit, but also about a recent trip I took to Joshua Tree where we did some star-gazing. Therefore, I've put together a star-themed selection of artist-designed products:
Constellations tapestry by Nikkistrange
endor print by Dennisthebadger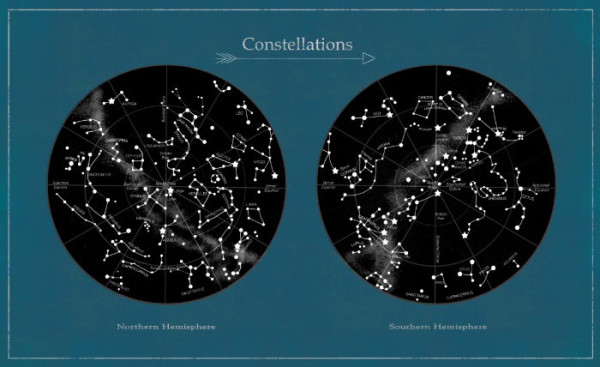 Constellations print by Terry Fan
Constellation phone case by Muchö
The Traveler art print by Tammy Kushnir
Collecting the Stars leggings by LordofMasks
In an ongoing effort to support independent artists from around the world, Design Milk is proud to partner with Society6 to offer The Design Milk Dairy, a special collection of Society6 artists' work curated by Design Milk and our readers. Proceeds from the The Design Milk Dairy help us bring Design Milk to you every day.

Design From Around The Web