Recycled Stones is exactly what it sounds like – objects created by recycling stone residue. While we often hear of reclaimed wood furniture, Ghigos Studio took it a step further and gave life to discarded stone.
Instead of seeing it as discarded material, Ghigos Studio sees new functional and aesthetic possibilities in stone residue. By reassembling the pieces in another point of view, the stone is given a new life that's realized in a new context. By doing so, it remarks upon a greater philosophy of production, where it is the designer who has the ability to create new objects of daily use from mastery of craftsmanship, versus recreating a design within the confines of traditional production.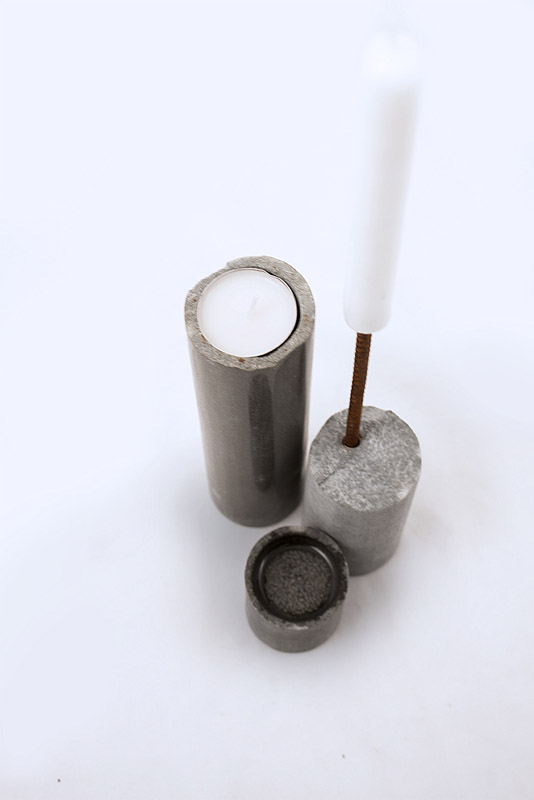 Recycled Stones, which was produced by Moro, was exhibited during this year's Salone del Mobile.