Roche Bobois's 2021 Outdoor Collection Is Welcoming + Ready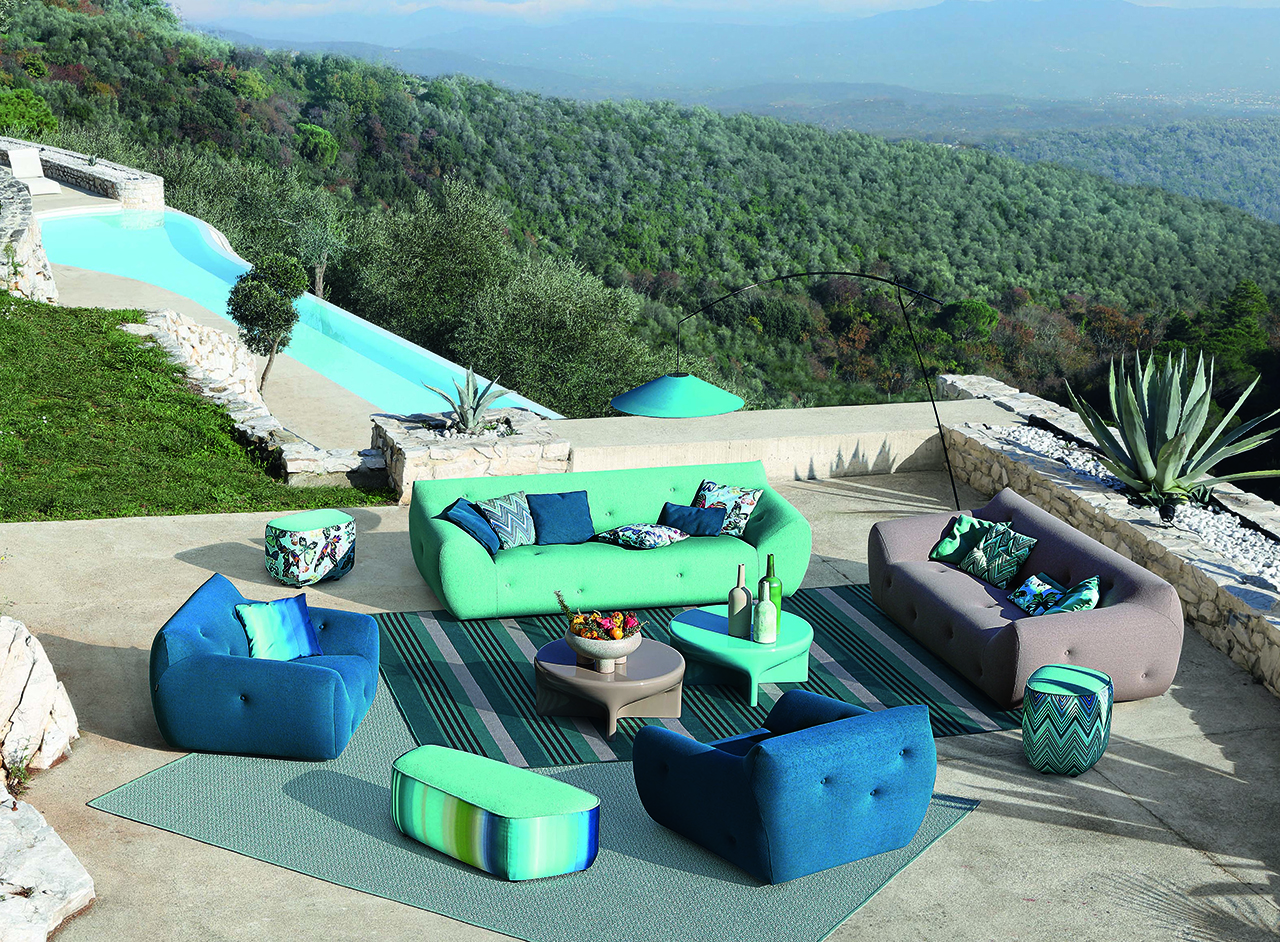 Roche Bobois's 2021 Outdoor Collection Is Welcoming + Ready
1/13 Photos
2/13 Photos
3/13 Photos
4/13 Photos
5/13 Photos
6/13 Photos
7/13 Photos
8/13 Photos
9/13 Photos
10/13 Photos
11/13 Photos
12/13 Photos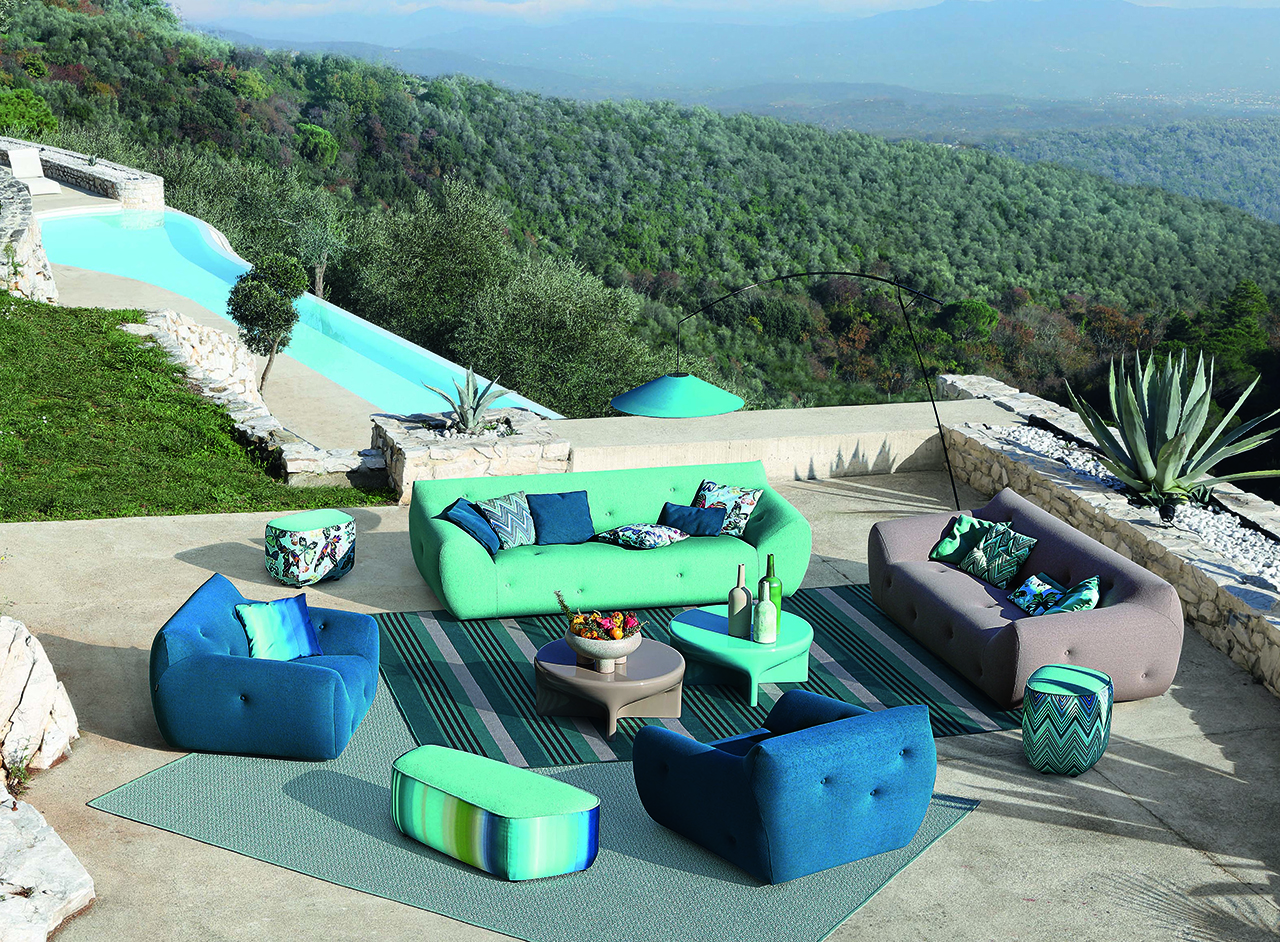 13/13 Photos
Roche Bobois's 2021 Outdoor Collection has all the makings of a good party. A comfortable modular sofa in bright, becoming colors and patterns. Lounge chairs in which to take an afternoon snooze, either next to the pool or in the garden. Tables and poufs that invite you to pull one over to become part of the conversation. Each piece is ready to help you reclaim your surroundings, and the furniture is waiting for you to settle right in.
Two standouts are Informel Outdoor and Pekin. Informel consists of two sofas and two armchairs. Designed by Hans Hopfer, the collection's fabric is made specifically for the outdoors and is truly amazing. The exclusive textile is exceptionally soft and elastic, embracing the sofa's plush angles and adding yet another layer of comfort to an already welcoming design. Pekin, an outdoor floor lamp, was designed by Gabriel Teixidó. Reminiscent of a fishing rod in appearance, the angle and orientation of Pekin allows you to adjust the lighting for every situation – lots of light for putting together a puzzle, and perhaps less for a quiet chat.
To learn more about Roche Bobois's 2021 Outdoor Collection, visit roche-bobois.com.