Ron Arad Strips His Designs Down to Their Bare Cores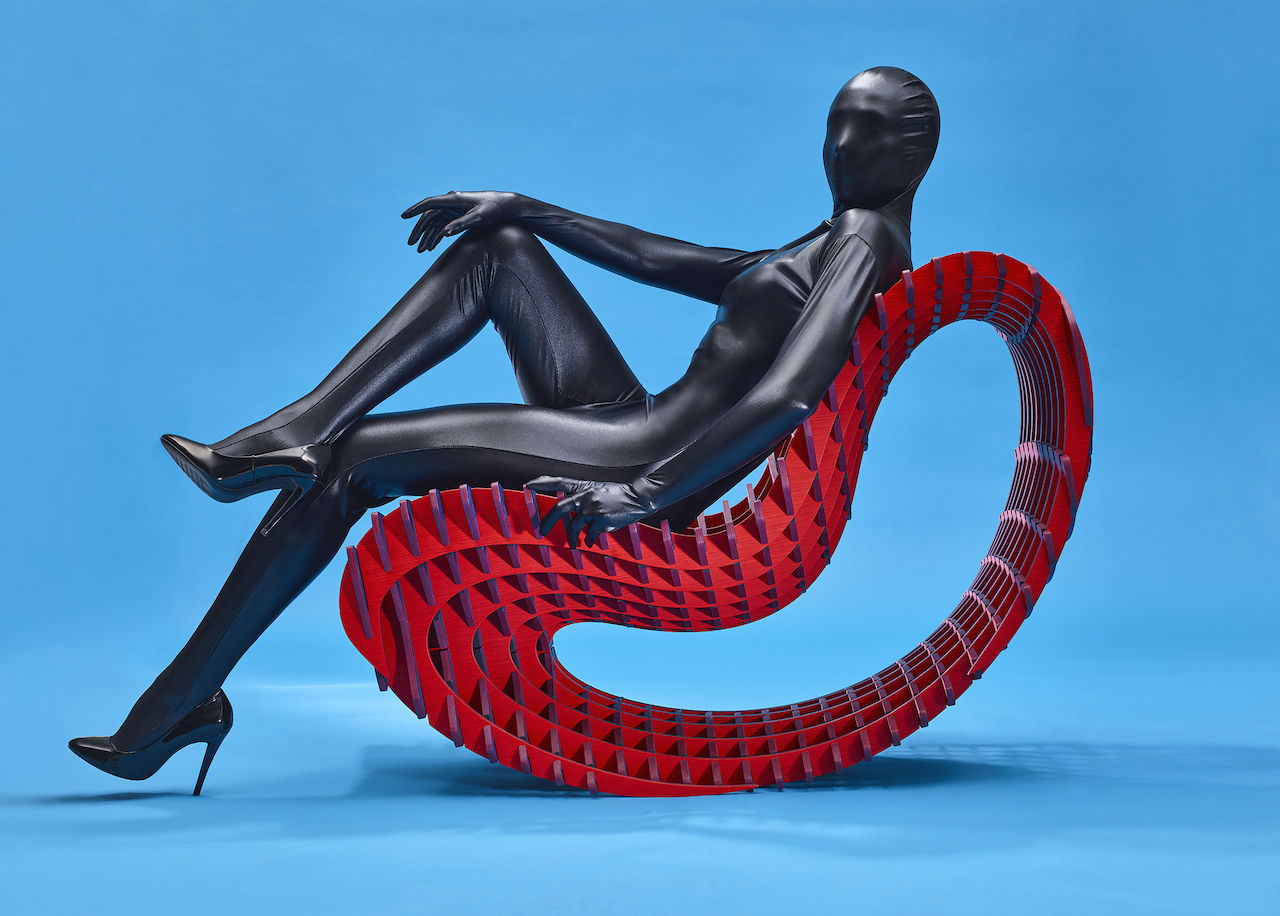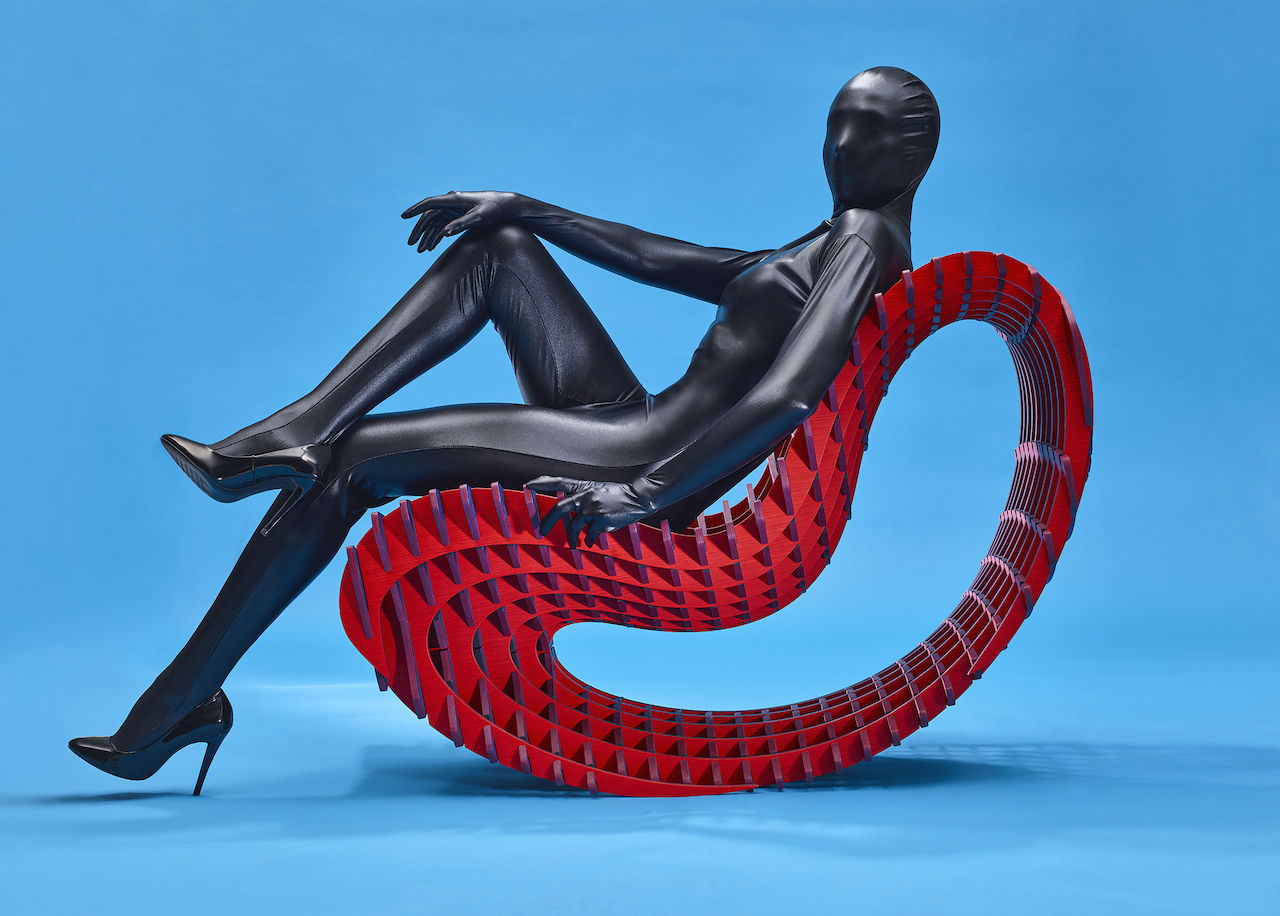 Ron Arad Strips His Designs Down to Their Bare Cores
1/20 Photos
2/20 Photos
3/20 Photos
4/20 Photos
5/20 Photos
6/20 Photos
7/20 Photos
8/20 Photos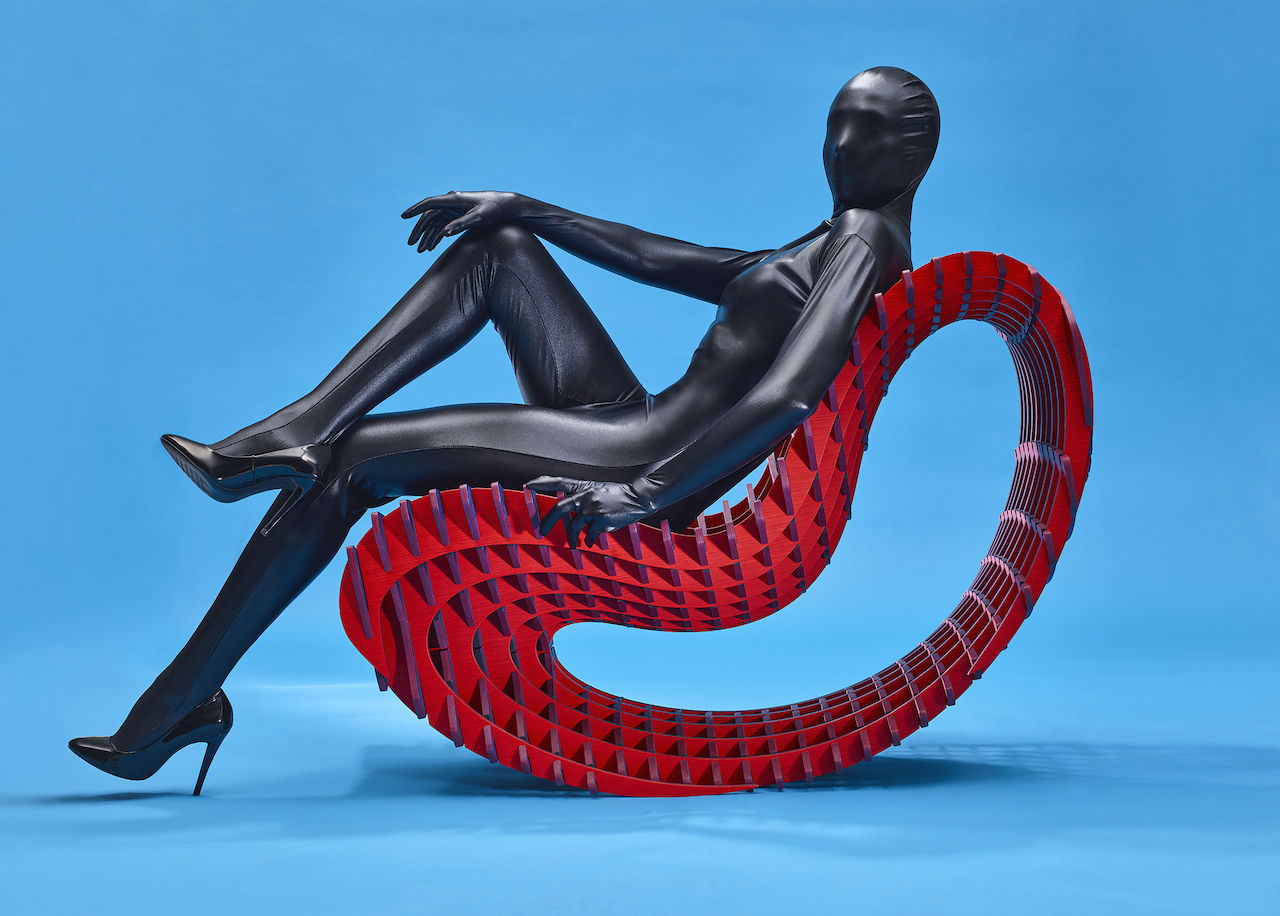 9/20 Photos
10/20 Photos
11/20 Photos
12/20 Photos
13/20 Photos
14/20 Photos
15/20 Photos
16/20 Photos
17/20 Photos
18/20 Photos
19/20 Photos
20/20 Photos
While most designers sit back and admire the fruits of their labor after they've released a furniture collection, but Israeli designer and artist Ron Arad doesn't stop thinking about his designs. In fact, he innovates on them. When the opportunity to work with ALPI as their fourth designer collaboration presented itself, Arad took an idea that he had been contemplating on and brought it to life. Reversing the design process, he stripped three of his design pieces down to their essence using ALPI's reconstituted wood veneers to build the core structures in his "If I Were A Carpenter" collaborative collection. The designs, though familiar in silhouette, seem completely different in their new forms.
Arad's original three chairs – Big Easy, Voido, and Thumbprint – now border the line between design and art, which aligns with ALPI's vision for the future. Working with the company's research department, Arad used bespoke types of woods that created the visual three-dimensional play of shadows and shapes, revealing the sculptural soul that was hidden beneath his original pieces. Multiple slats of ALPI wood are precisely cut and meticulously assembled to create the optical illusion effect, one where the hues and appearance of the pieces change depending on where the viewer is situated.
Photos by Pierpaolo Ferrari.