Roxxlyn isn't your average Apple iPhone accessory maker by any regard. Instead of typical plastics and rubbers normally utilized for protective duties, the German company specializes in producing luxurious iPhone cases featuring genuine quarried minerals as old as 350 million years old: granite, quartz, marble, and slate offered in a rainbow of hues. The resulting hand-machined cases seem nearly as precious as the phone its protecting within itself.
Weighing just 50 grams and only 0.7mm thin, the 2-piece luxury iPhone accessories features intricately detailed layers of sliced stone securely fastened to an anodized aluminum body frame without adding an excess of heft. Inside is equally luxe, with a protective layer of Alcantara or vegetable leather keeping devices safe while in its grasps. Like any unearthed mineral, each case presents a unique combination of color, swirling, and texture.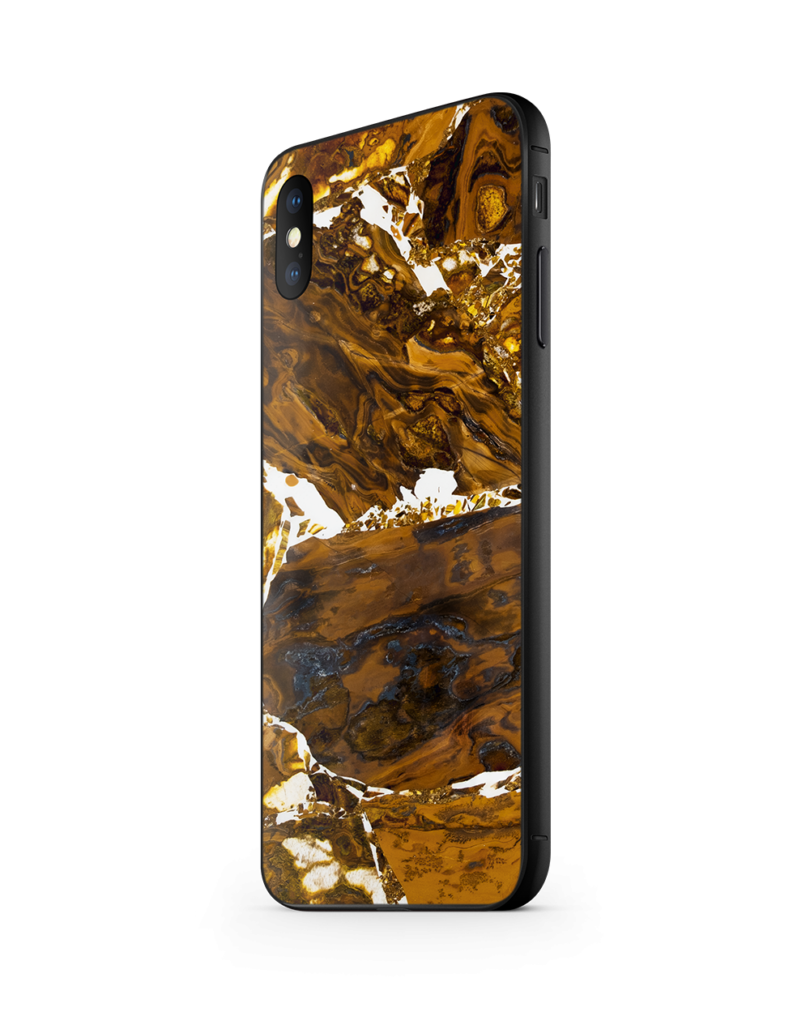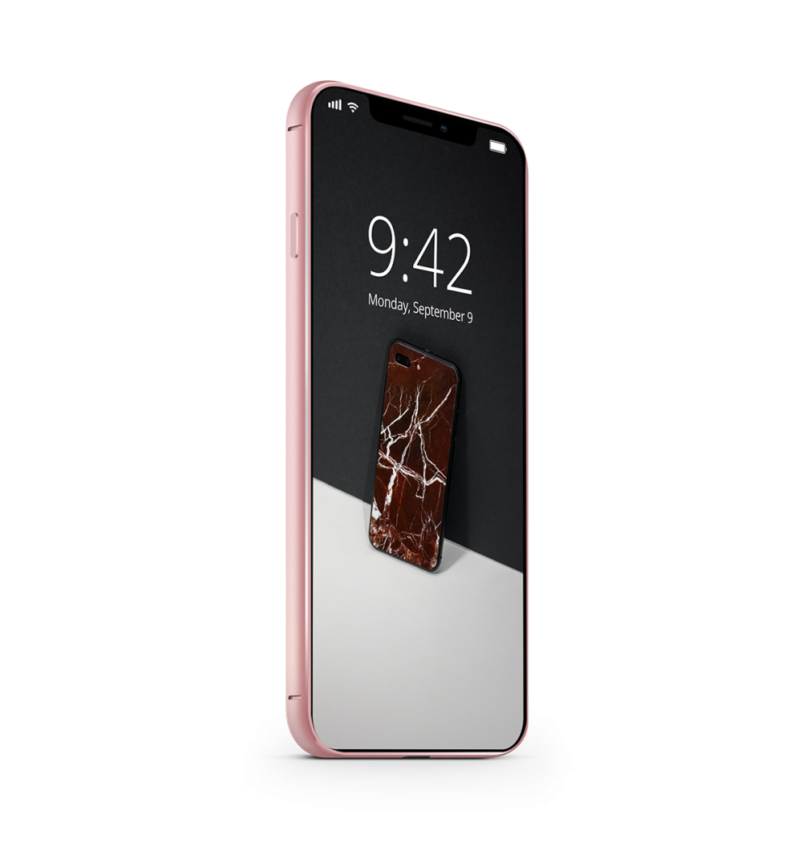 At these upper echelon prices Roxxlyn acknowledges customization is par for the course, each model offered with varying degrees of options for design, frame color combinations (black, silver, gold), device model compatibility, and veneers. Covered in such a precious and pricey case, it guarantees careful and mindful handling a plastic or even leather bound case would never evoke – the best protection of all.