Röyksopp + Tom Wood Collaborate on a New Jewelry Collection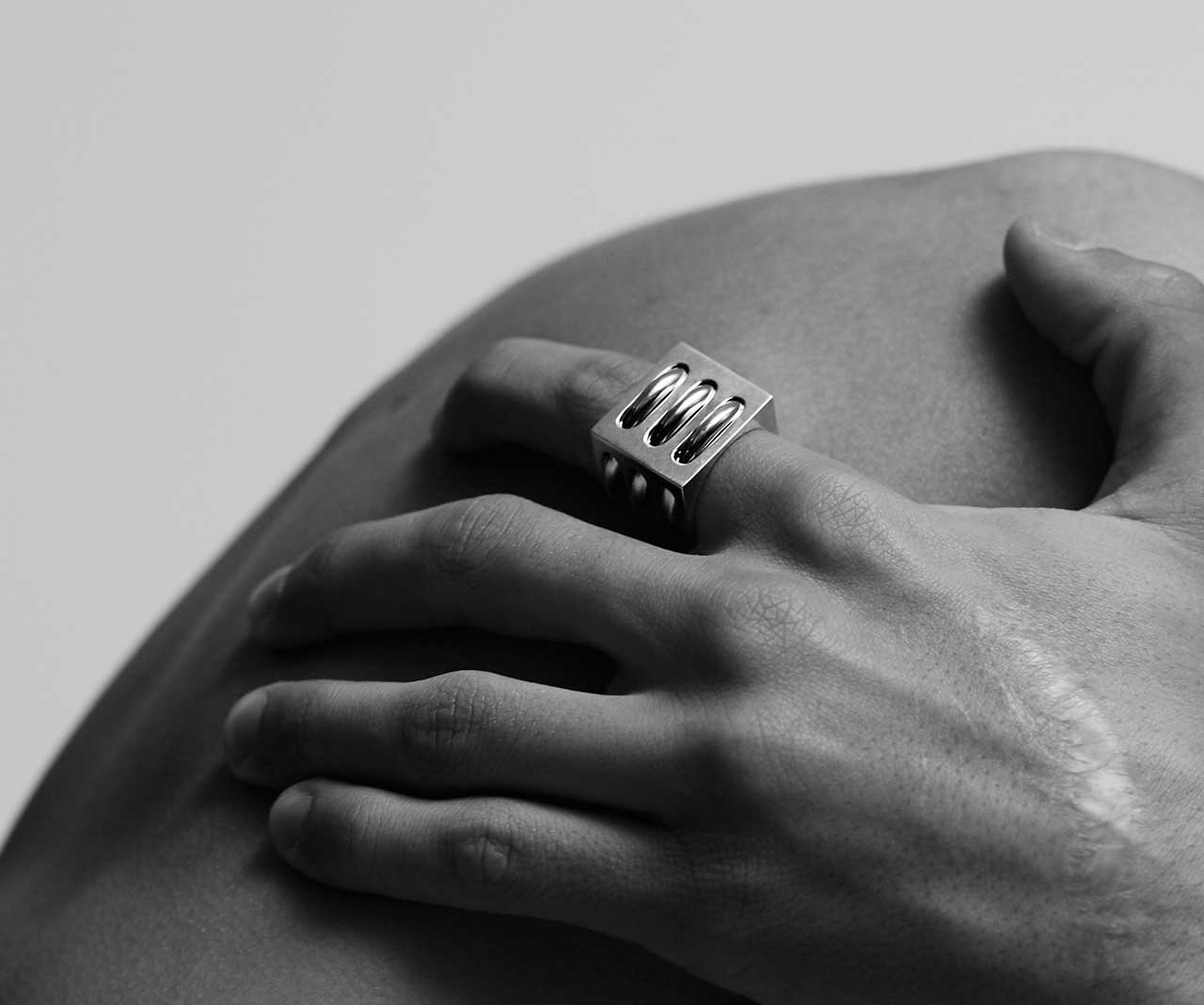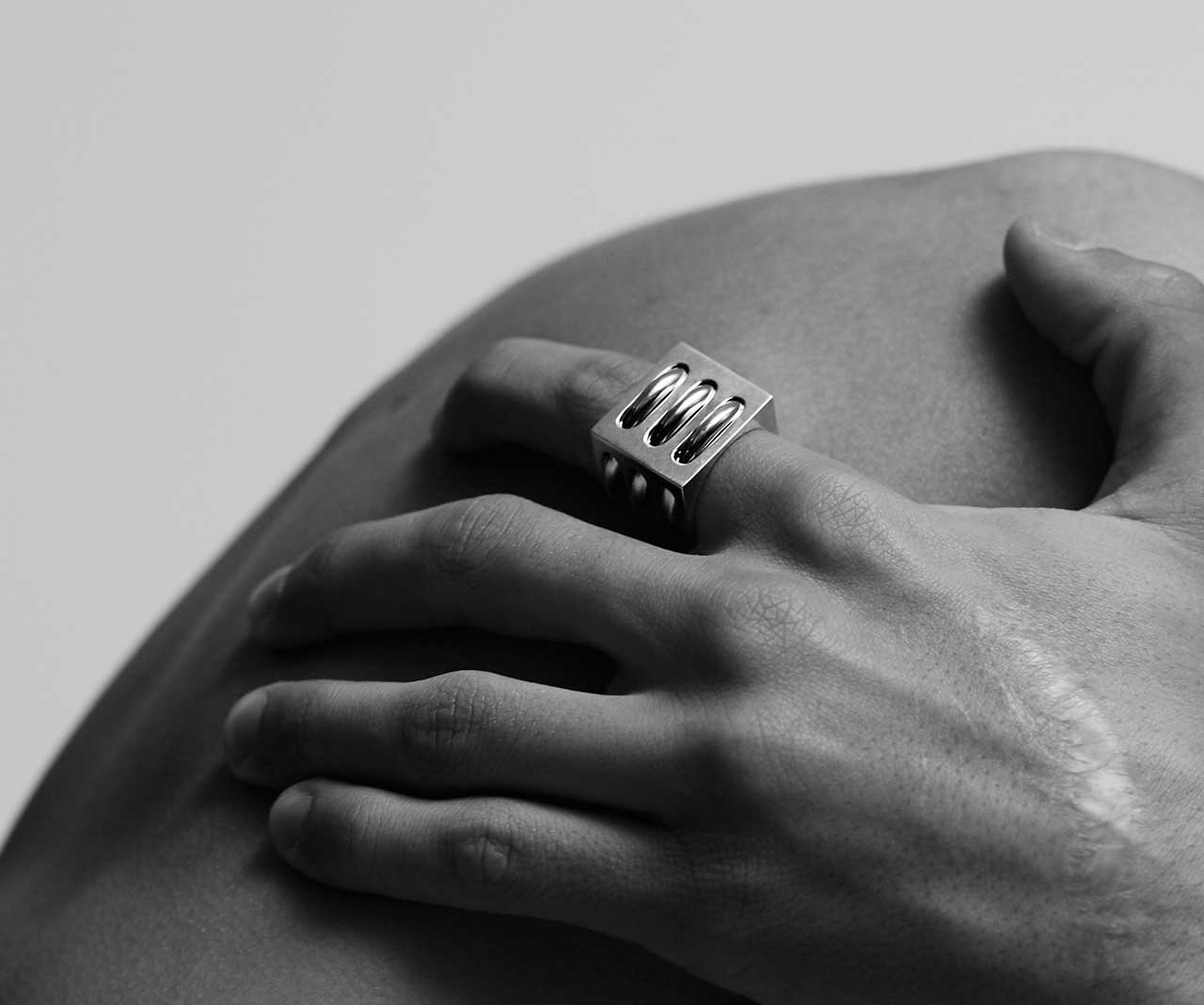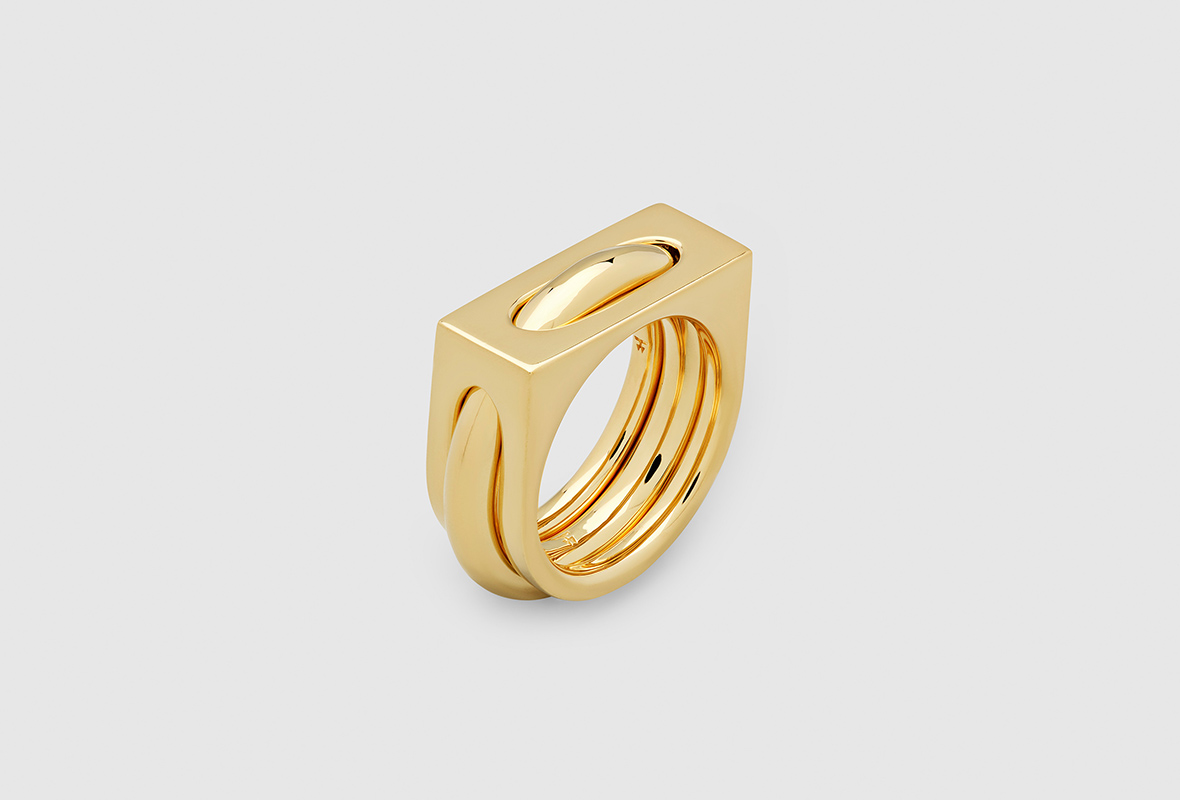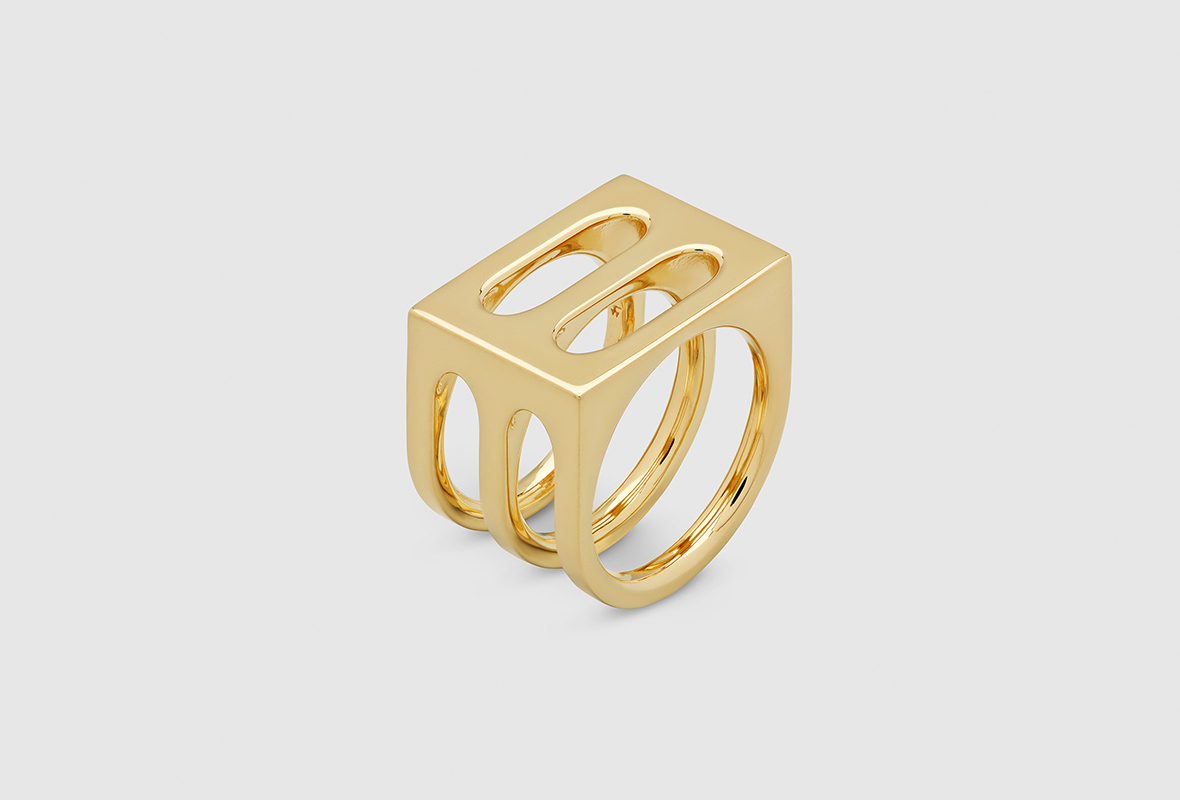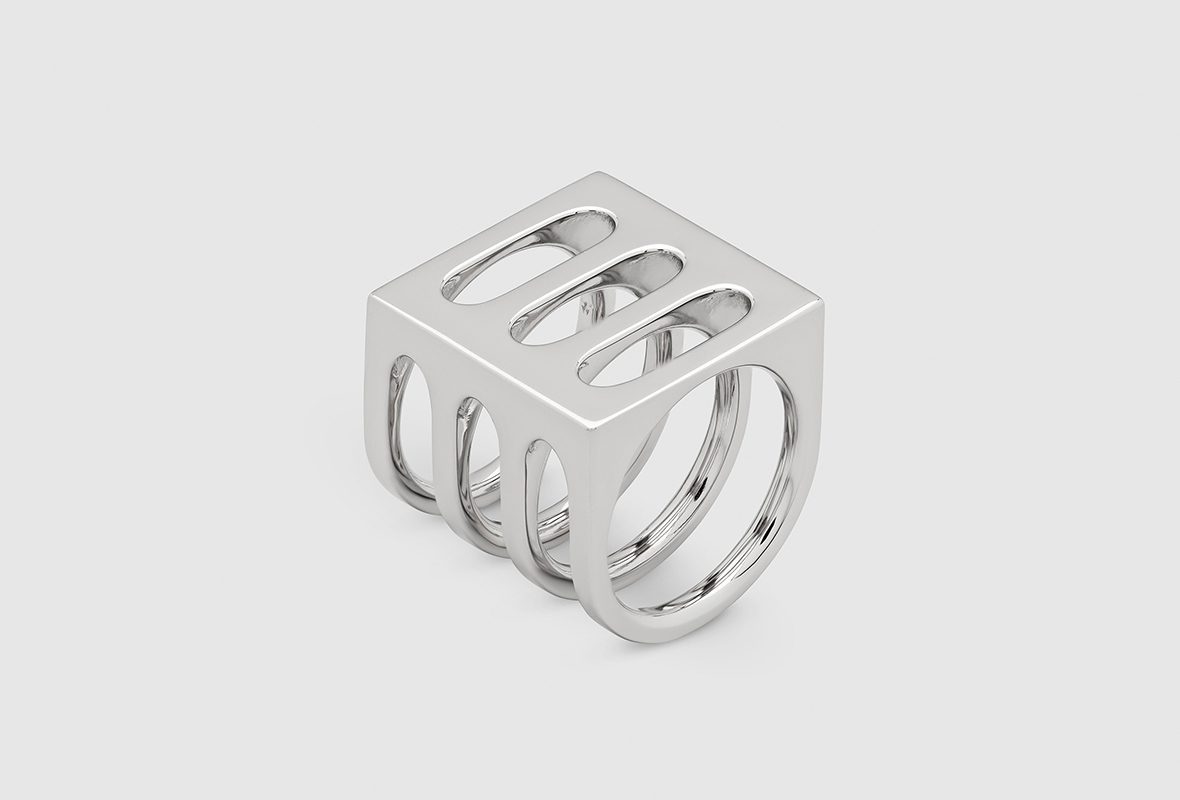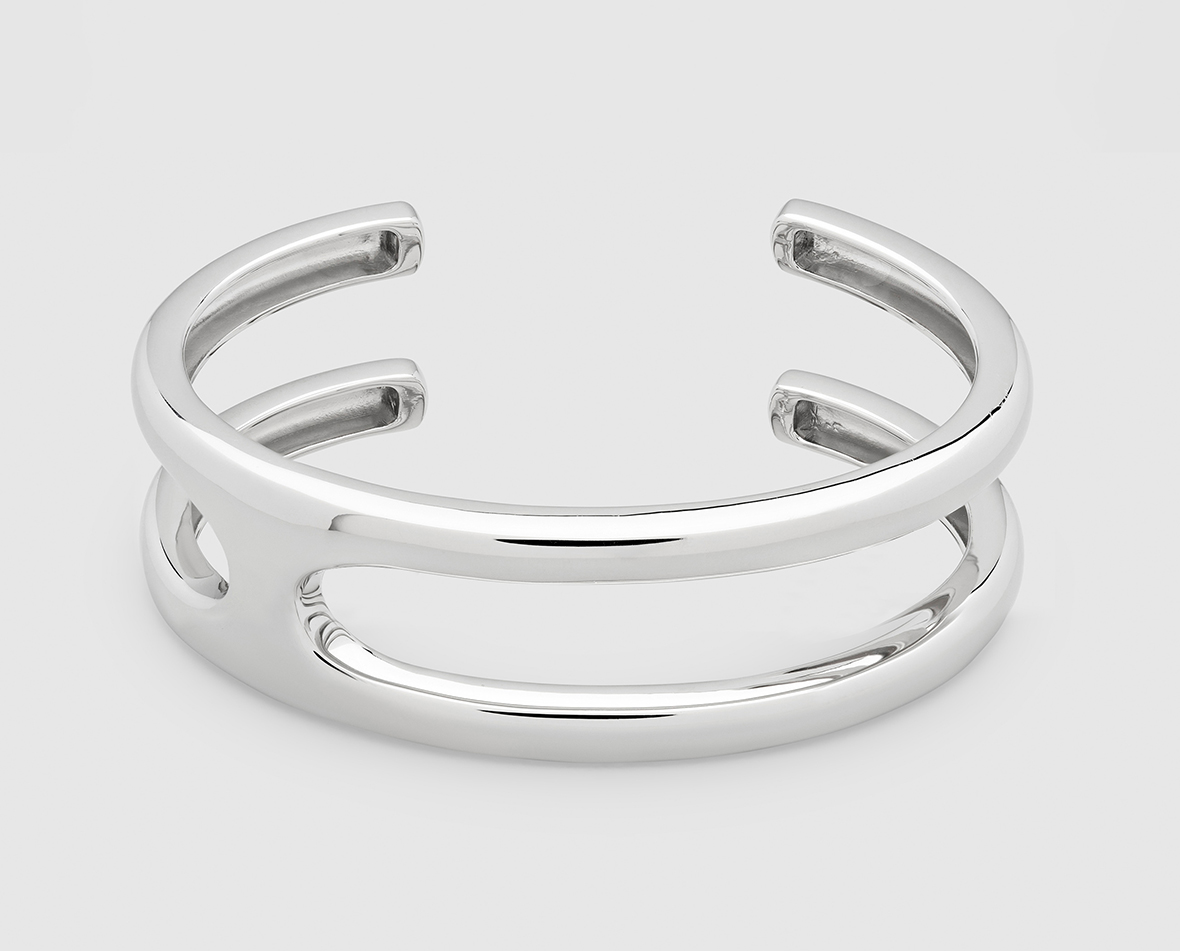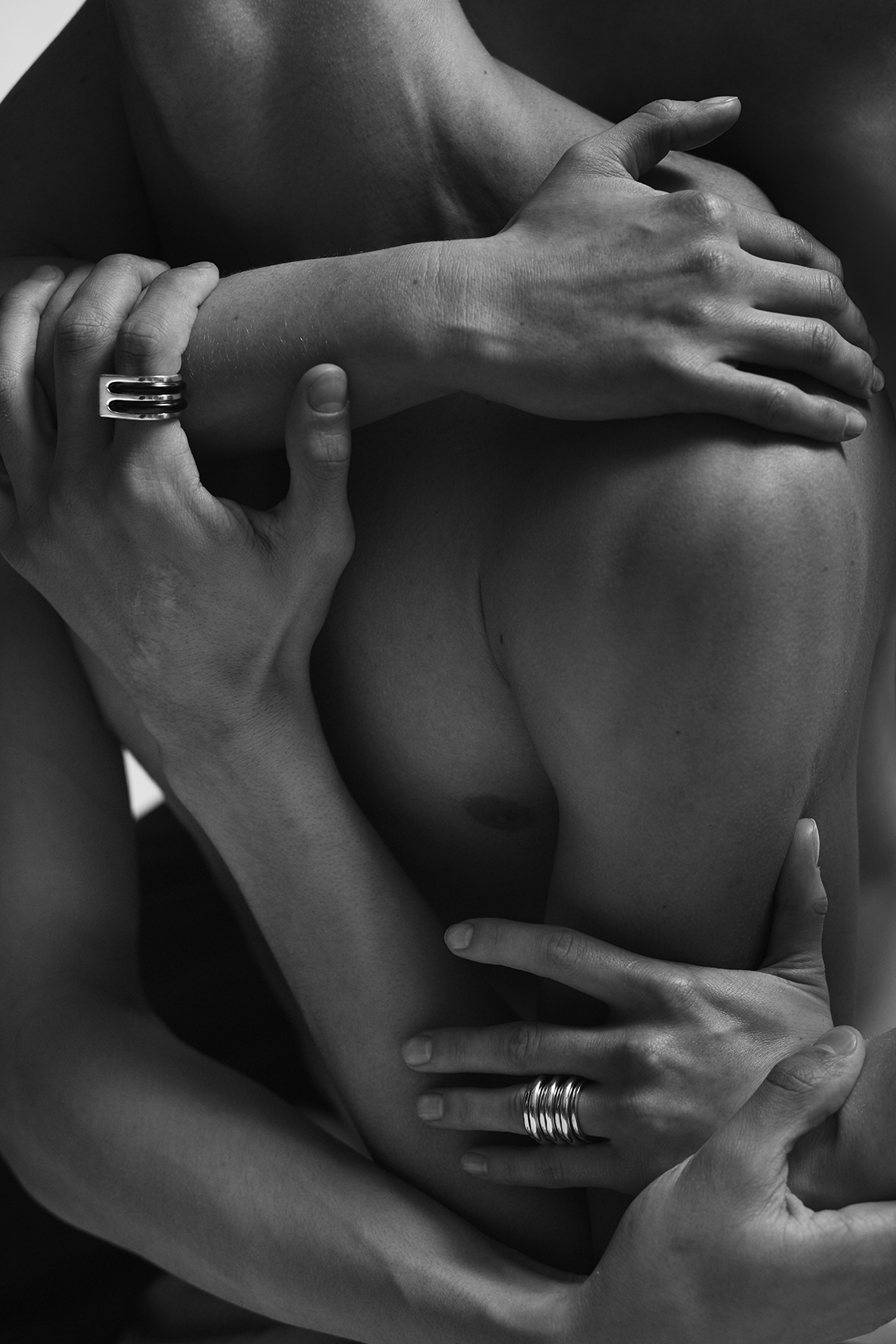 Röyksopp + Tom Wood Collaborate on a New Jewelry Collection
1/21 Photos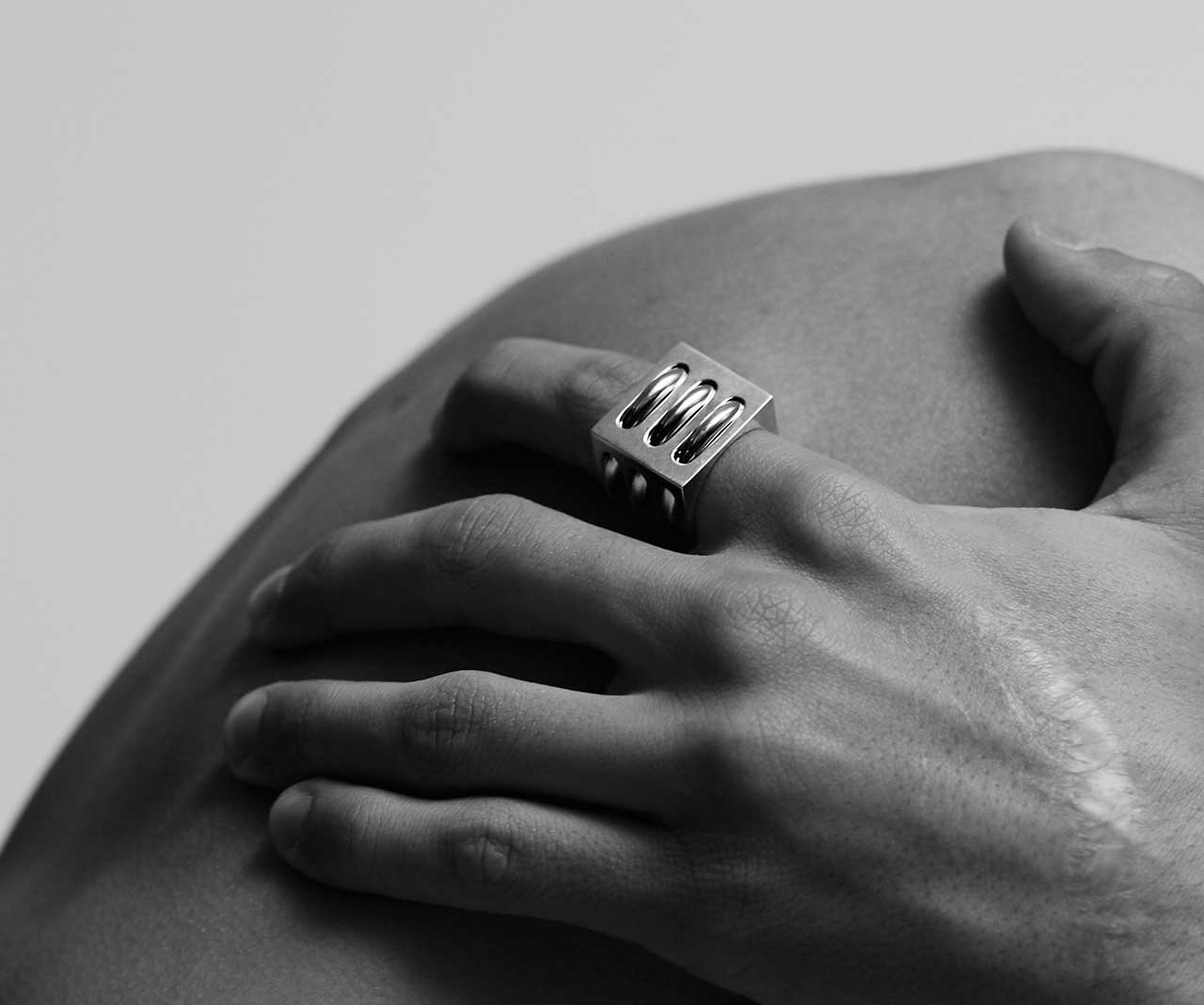 2/21 Photos
3/21 Photos
4/21 Photos
5/21 Photos
6/21 Photos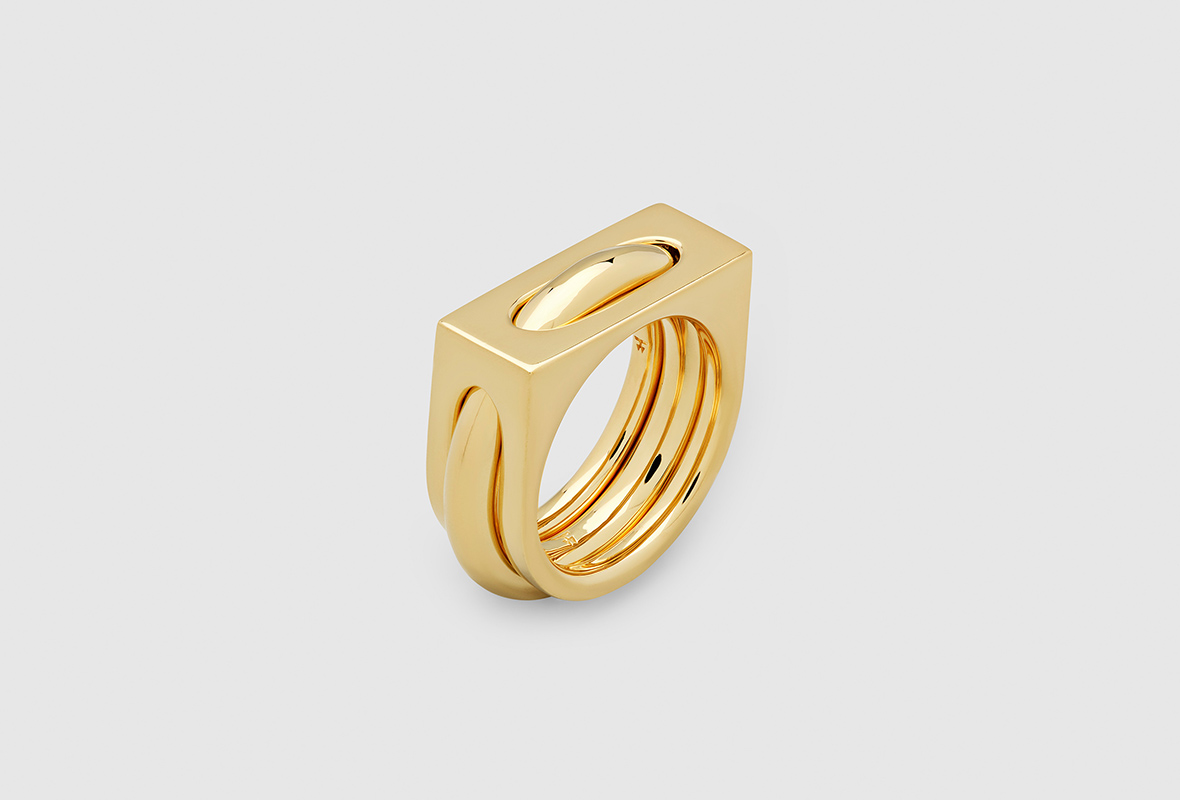 7/21 Photos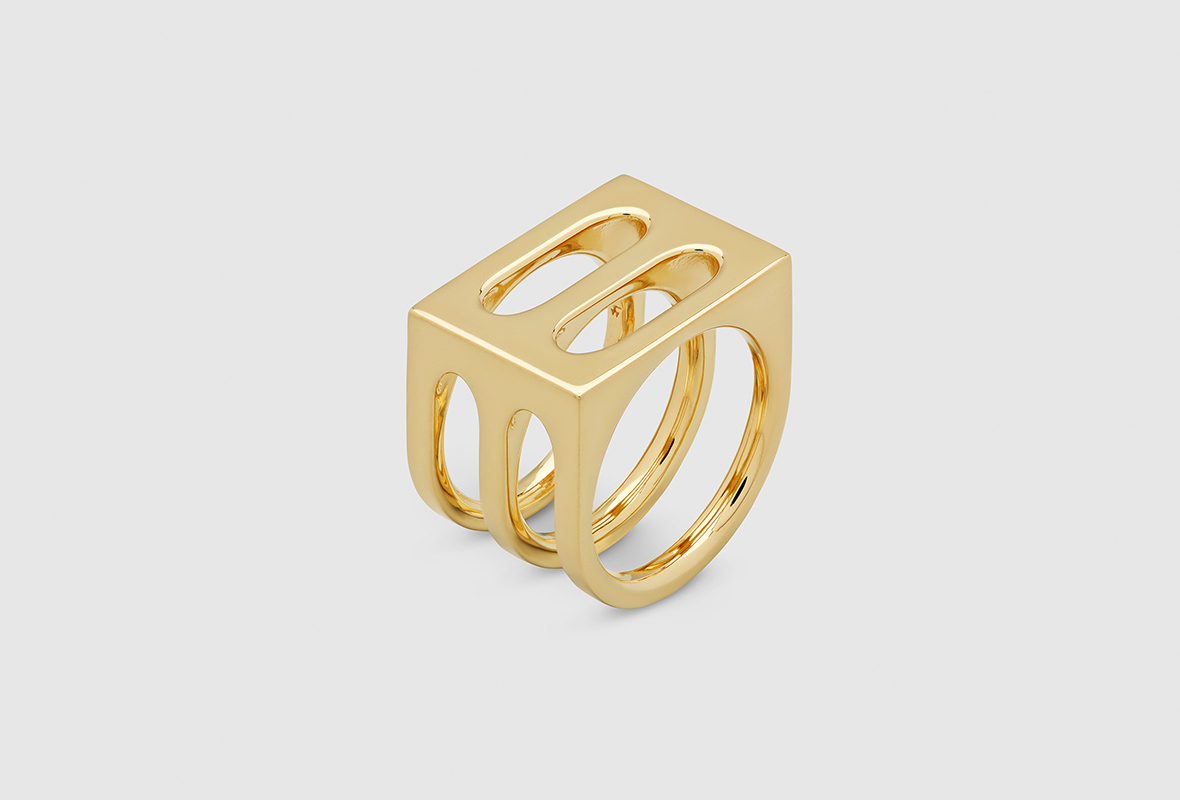 8/21 Photos
9/21 Photos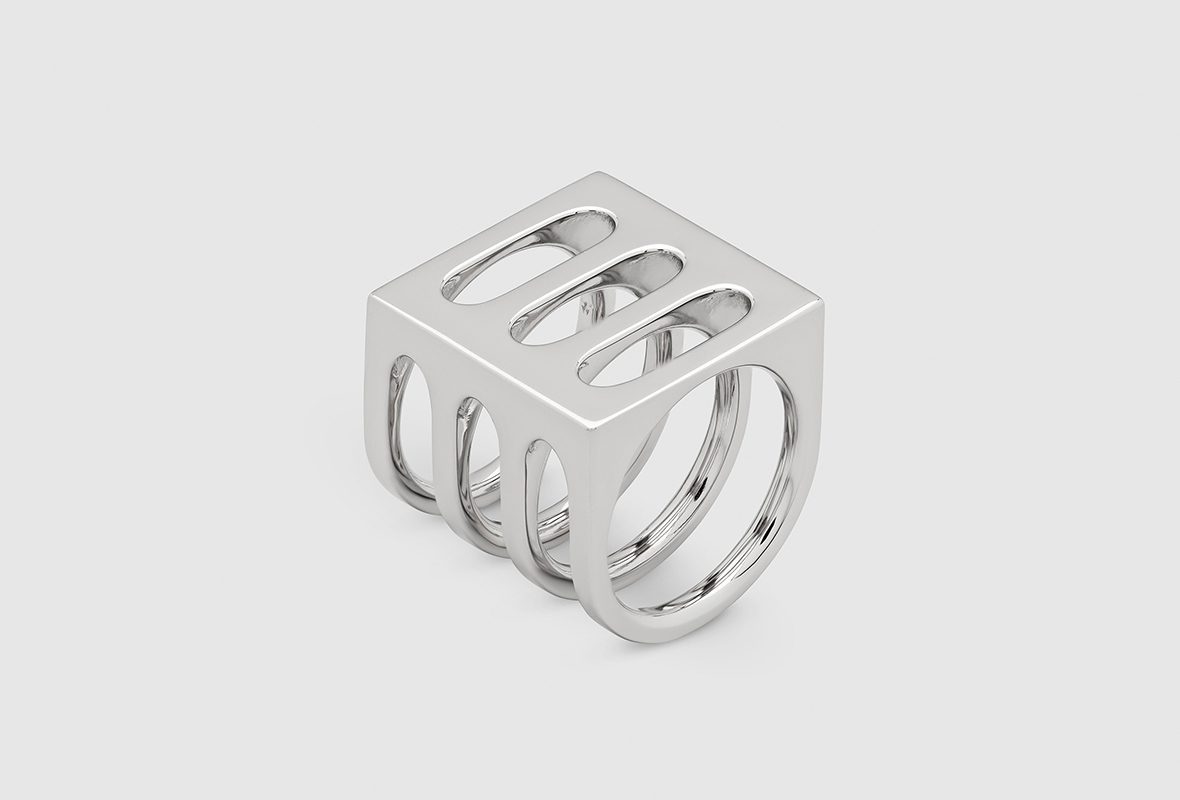 10/21 Photos
11/21 Photos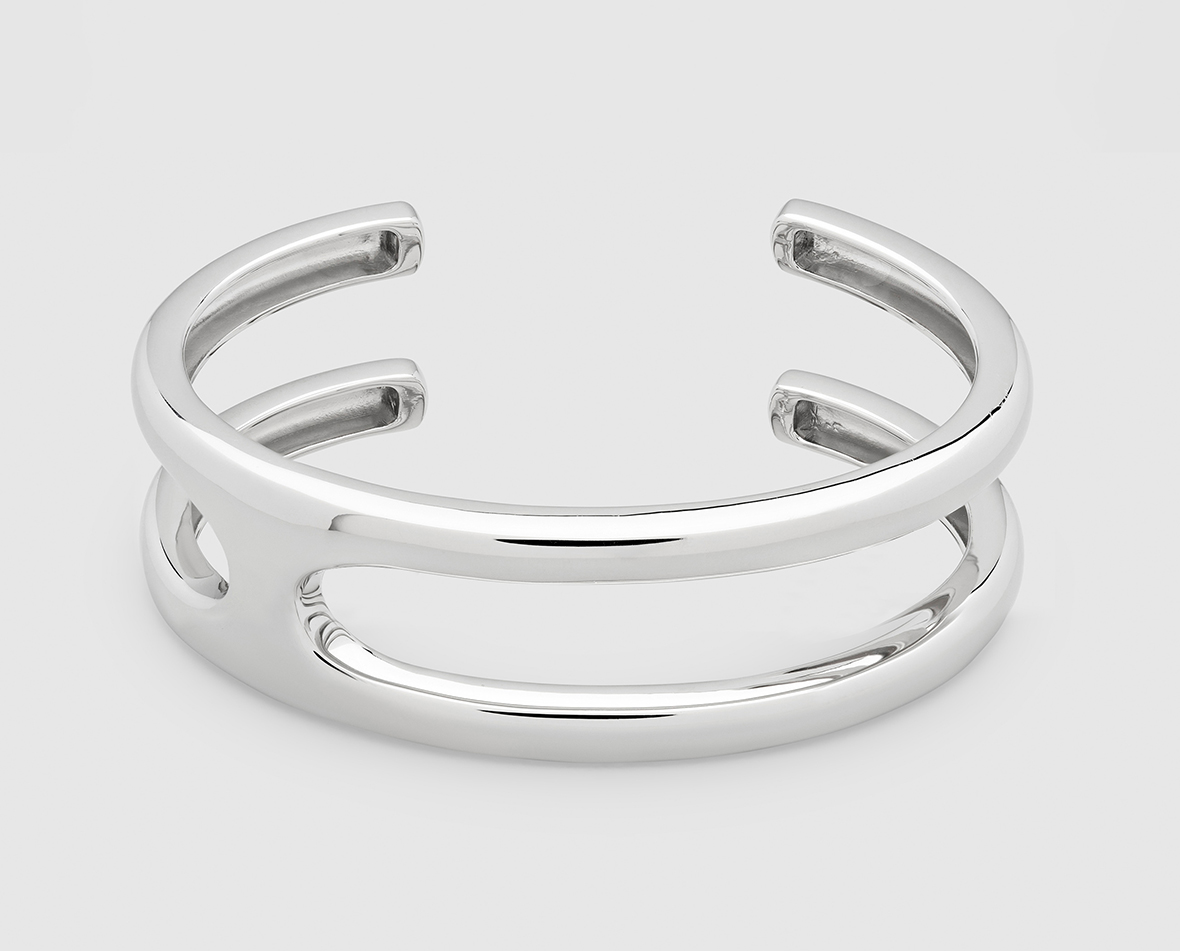 12/21 Photos
13/21 Photos
14/21 Photos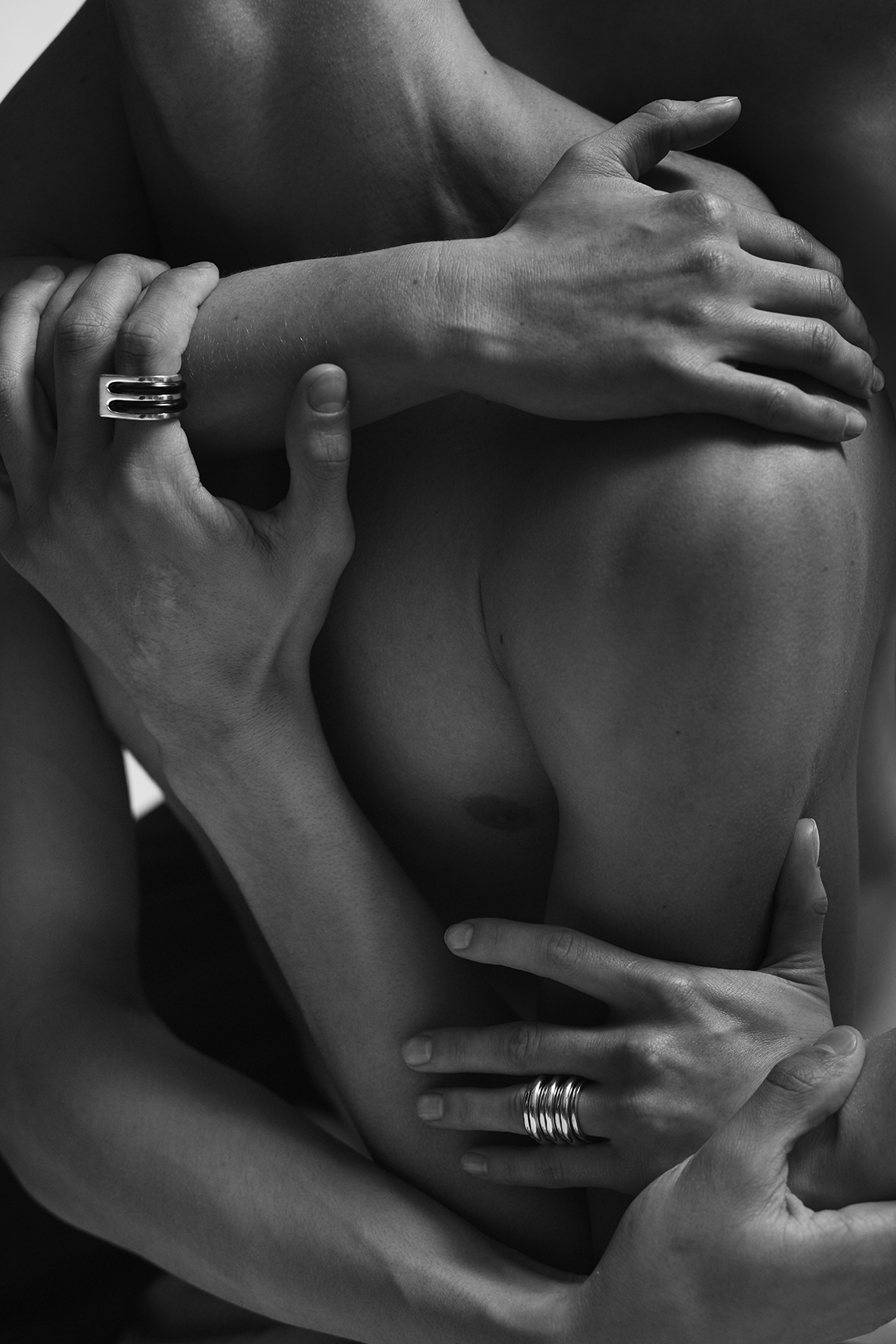 15/21 Photos
16/21 Photos
17/21 Photos
18/21 Photos
19/21 Photos
20/21 Photos
21/21 Photos
If you've been wondering what music duo Röyksopp has been up to, let us introduce you to The Cage Collection. The androgynous collection was created in collaboration with jewelry brand Tom Wood, with designs inspired by the tracks and lyrics of Röyksopp's Profound Mysteries project. It's resulted in a minimal, sculptural series of jewelry including signet rings, chunky bands, and sleek wrist cuffs made with 100% recycled 925 Sterling Silver and recycled 9K Gold.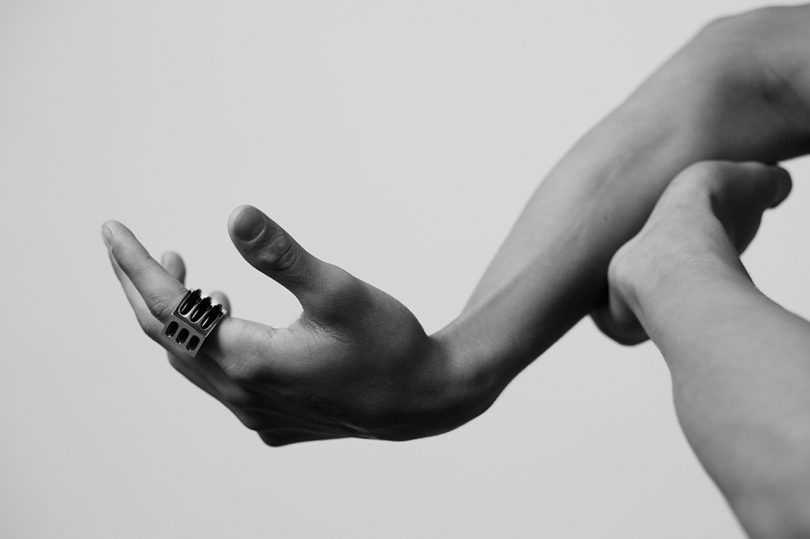 "Tom Wood and Röyksopp have a lot in common. We both aim to create artisan, contemporary, and somewhat esoteric art that feels unique, interesting, and rare. There is also a focus on longevity, as well as sustainability," said Röyksopp. "Being very pretentious, we like to think that our music is somewhat modular and/or ambiguous; there are things to be discovered within the music, depending on what you are seeking or listening for. So just like the rings, the perception of our music can be altered to befit your need."
The Cage Collection is part of Röyksopp's three part Profound Mysteries. The hope is that the project evokes happiness in people as they bring music to life in a visually contemporary context. Currently the project includes 22 tracks, 22 artifacts, 22 visualizers, and 22 short films. The final installment – Profound Mysteries III – is set to release November 18, 2022.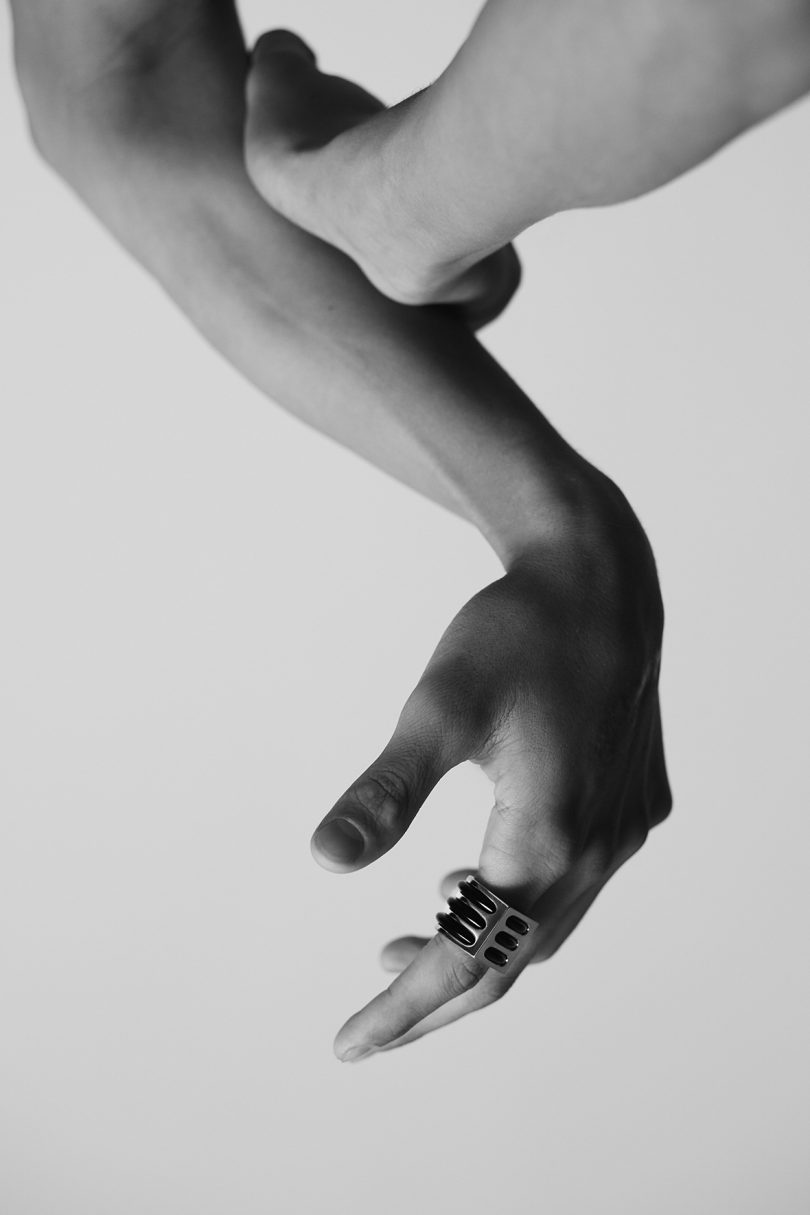 To learn more about the Cage Collection, visit tomwoodproject.com.
Campaign photography by Pernille Sandberg.