After spending years making molds in his family's home workshop, designer Rafael Rodriguez decided to start working on a foosball table. The result was his new indoor/outdoor RS3 tables for Barcelona-based design company RS.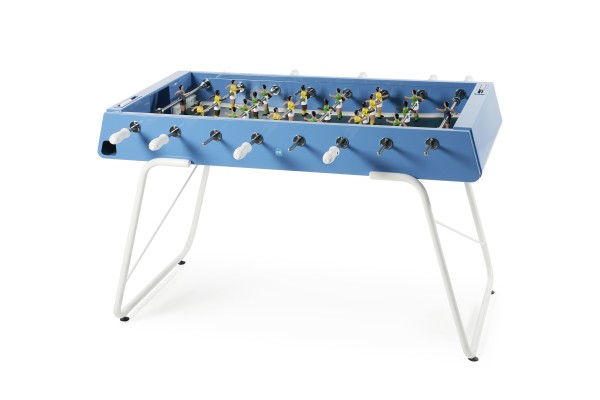 Bold, cool, modern are a just a few words to describe these masterpieces. They're light and easy to move from room to room without sacrificing strength and stability.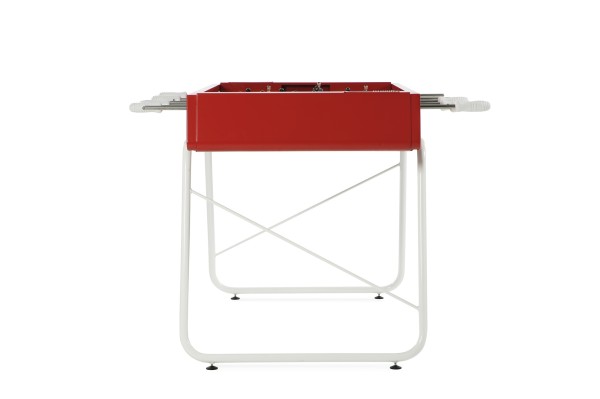 The RS3 tables have a durable red, yellow, blue, or white steel frame, aluminum figures, and solid wood handles. All you have to do is put it together and it's ready to go.
Pick one up from Design Within Reach. You won't regret it.