Sam Chivers at Soma
10.29.09


I found Sam Chivers' work at Soma Gallery and I think I'm becoming a fangirl.

Design From Around The Web

Popular
In Art
More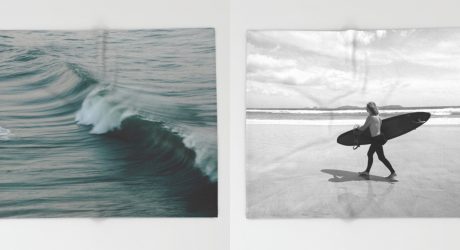 Inspired by warmer weather, here are 8 new throw blankets from Society6 that we wish were in arm's reach right now.

Unframed
We checked out Armory Art Fair Week and these 9 sculptures took the prize for "most innovative".

Design Store(y)
Our Design Store(y) column takes a look at design-focused shops around the globe and we revisit those stores we focused on in 2016.

Featured Columns